Video games get more and more realistic with each passing generation, both in terms of physics and graphics. That trend continues with the latest version of the FIA World Rally Championship's video game series, WRC 9, which is scheduled to come out on September 3rd, 2020. In the meantime, the game's maker Nacon has been sharing a series of teaser trailers to whet our appetites, including this one featuring the Ford Fiesta WRC rally car.
WRC 9 will feature iconic rally racing venues including those from Kenya, New Zealand, and Japan, to name a few. This latest trailer depicts the Safari Rally Kenya, which features high-speed dirt tracks surrounded by rocky outcrops. But we quickly found ourselves lost in the gorgeous scenery, which looks so realistic it's easy to forget that we're looking at a video game, not an actual rally stage.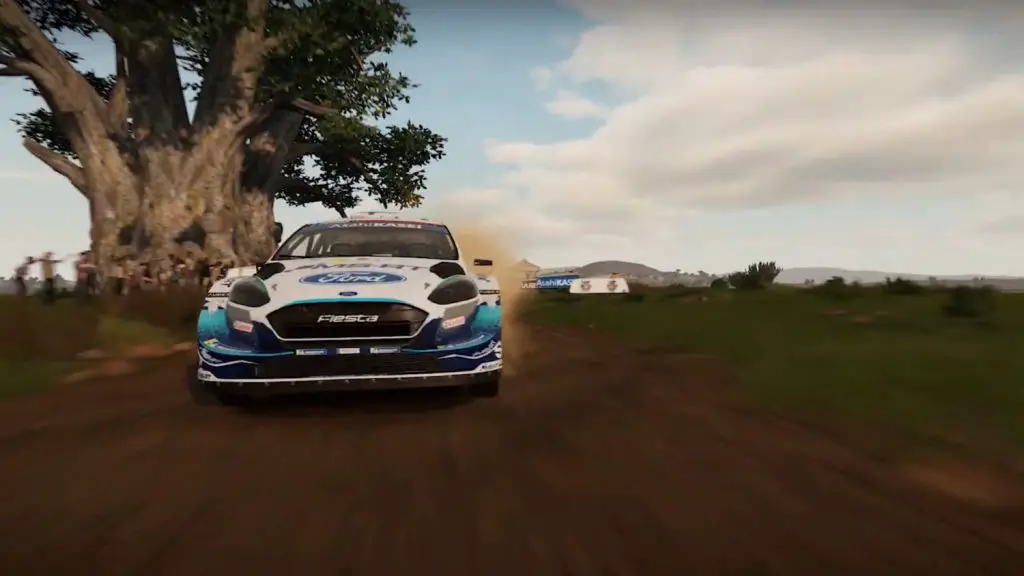 That includes a seriously detailed Fiesta WRC, which looks and sounds exactly like the real thing. Both inside the cockpit and from the exterior, every little detail is simply perfect. The car even collects dirt as it slides around the track, just like the real thing, which soils the otherwise spectacularly detailed exterior sporting a very exact livery.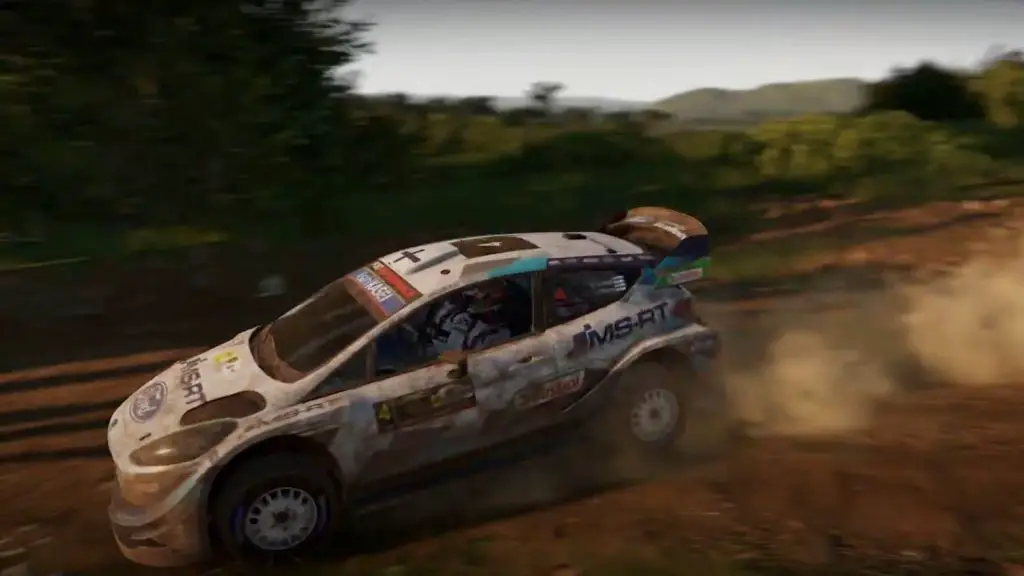 This is no surprise given the fact that WRC 9 is focused around providing a realistic experience. Gamers can select from more than 400 kilometers of roads from all 13 scheduled rounds of the 2020 season, incorporating all the WRC's legendary stages. In addition, World Rally Cars from all three WRC manufacturer teams are displayed in their correct 2020 liveries.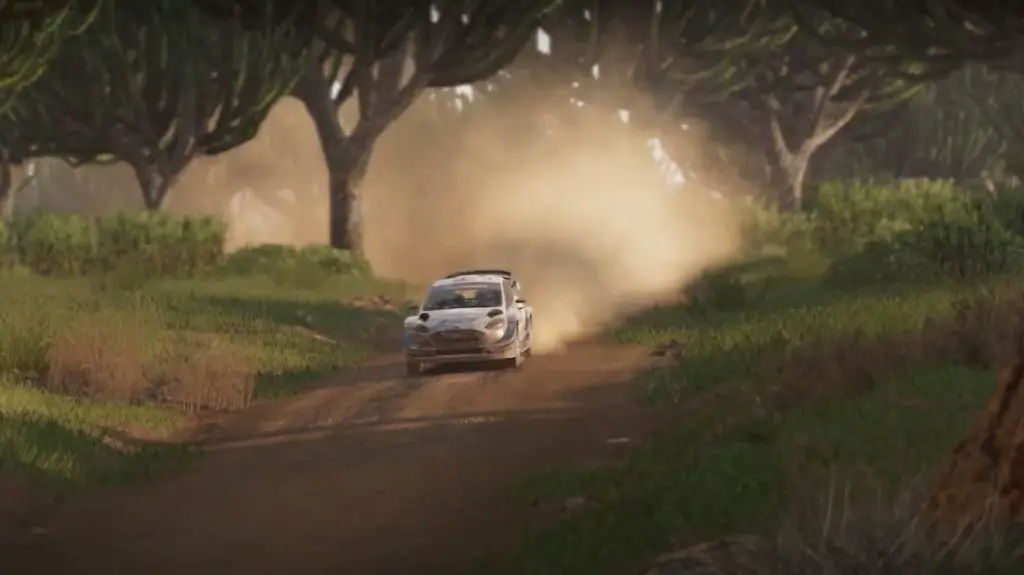 If that isn't enough, players can also choose from more than 15 classic bonus cars if they want to really turn back the clock. Regardless of the car selection, developers have focused on improving a number of areas, including sound, suspension, braking, and weight transfer to faithfully reproduce a car's responsiveness on all surfaces and conditions, just like in the real WRC.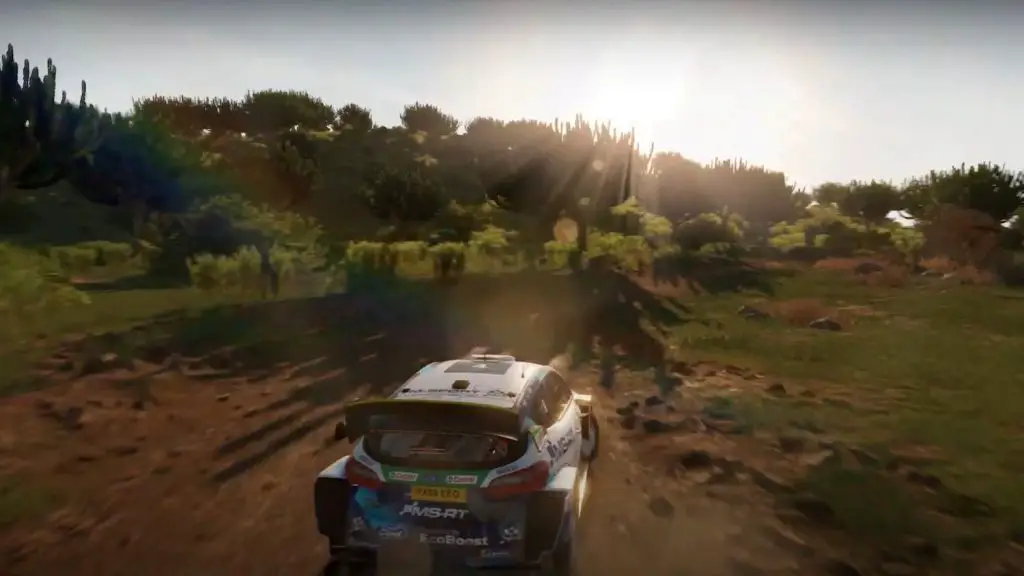 WRC 9 will be available at launch on Xbox One, PlayStation4, and PC from the Epic Games Store. At a later date, the game will also be available for the Nintendo Switch and the next-gen Xbox Series X and PlayStation5.
We'll have more Fords in video games soon, so be sure to subscribe to Ford Authority for more Ford Fiesta news and around-the-clock Ford news coverage.