Ford Motor Company recently filed to trademark "Everglades" in Mexico, Ford Authority has uncovered.
Assigned serial number 0119852386259 and filed on July 14th, 2020 with Mexico's intellectual property office (Instituto Mexicano de la Propiedad Industrial), the filing describes the following goods and services categories, as translated from Spanish by Ford Authority:
Motor vehicles, specifically cars, pickup trucks, electric vehicles, all-terrain sports vehicles, all-terrain vehicles and structural parts thereof.
The filing in Mexico follows closely behind a nearly identical application for the name with the United States Patent and Trademark Office (USPTO) filed in June.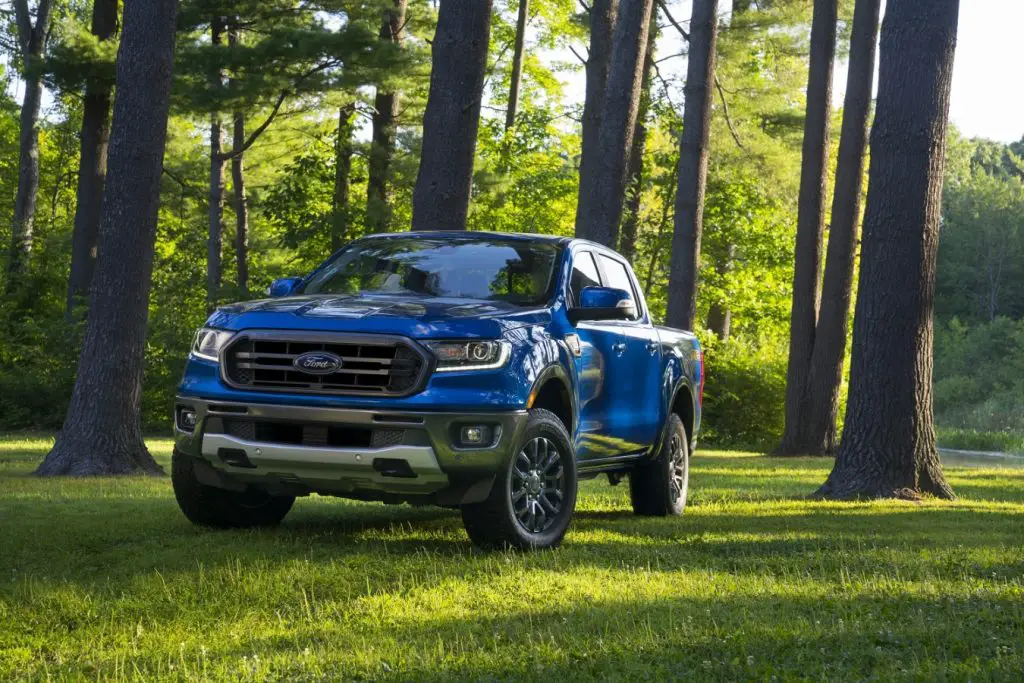 This second filing throws more weight behind the notion that Ford is looking to use the Everglades name on a future off-road-oriented model. It's currently unclear which model the moniker would be attached to, but possibilities include the Ranger, F-150, Bronco, Bronco Sport, as well as the Ford Maverick, an upcoming compact pickup truck based on the same C2 platform as the all-new Bronco Sport and Ford Escape.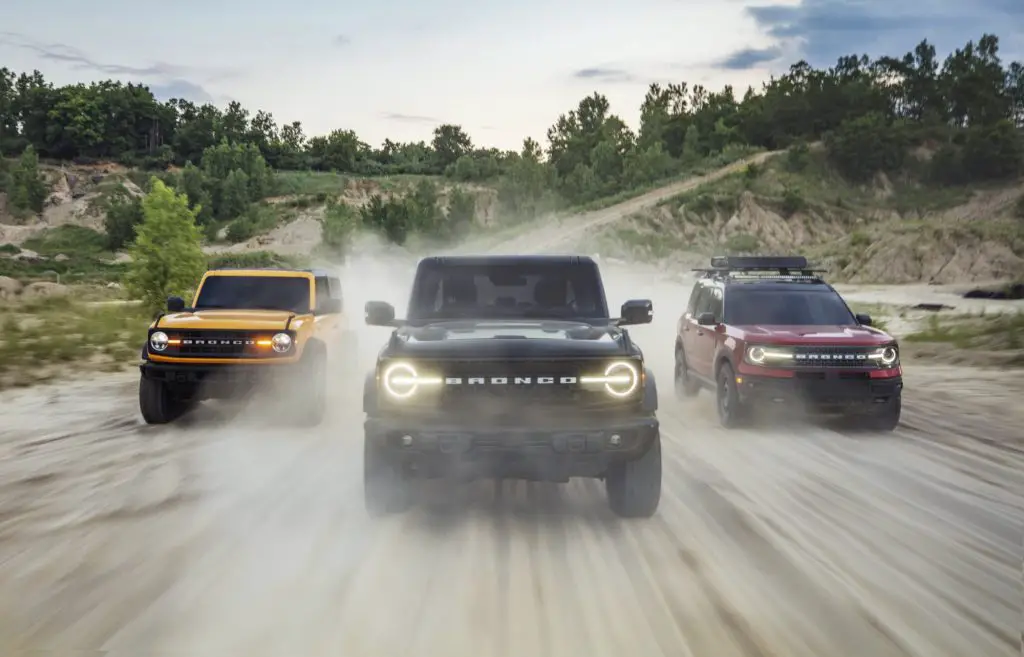 It's worth noting that FoMoCo has filed to trademark several other names in the recent past that have yet to show up on a new vehicle, including "Outfitters" and "Excursion." The latter could be used for a future electric SUV, potentially one that's the size of the current Ford Expedition.
Meanwhile, the Everglades name comes from the Everglades National Park, which is located in southern Florida and is the largest tropical wilderness in the United States. It was the first National Park that was created to protect a fragile ecosystem, rather than to preserve a geographic feature.
We'll follow everything related to the Ford Everglades trademark apps and report back as soon as we know more. Until then, we invite you to subscribe to Ford Authority for the latest Ford trademark news, Ford business news, and ongoing Ford news coverage.