Anyone keeping even the slightest track of Ferrari will be at least somewhat familiar with the 360 Modena – a highly-successful model for the Prancing Horse that effectively replaced the outgoing F355 with gorgeous style backed by solid performance. It was an elegant and thoroughly-modern design that would help carry Ferrari into the new century. So perhaps it's no surprise that designers of the first-gen Ford GT Concept, officially known as the GT40 Concept, looked to the 360 Modena while working on creating the modern version of the GT40 back in 1999, as chief designer Camilo Pardo recently revealed to Hot Rod.
In fact, the design team responsible for the Ford GT Concept didn't just hang up a bunch of pictures of the 360 Modena in their secret studio for inspiration. Instead, they actually rented a Ferrari 360 and parked it inside the studio's courtyard, right next to a 1966 Ford GT40.
Designers then used both of those cars as benchmarks for their design, one that would find inspiration from the vintage racer while also keeping in mind the modern competition from Italy.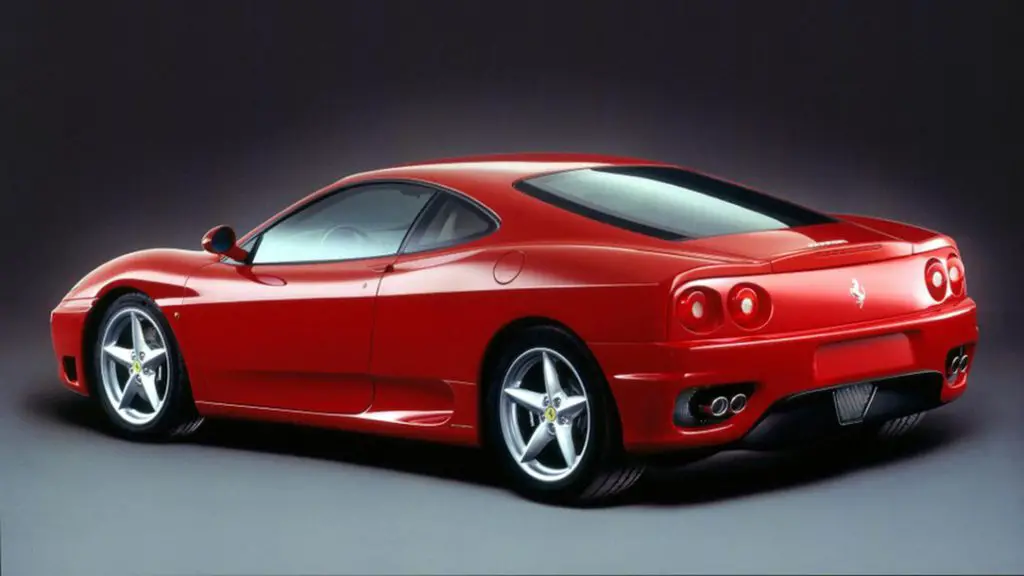 Interestingly, the first attempt resulted in a body with virtually zero crowns, which presented a bit of an engineering problem. The team was worried that the body of the Ford GT40 Concept would deform at high speeds if it wasn't a bit more rounded.
Regardless, Pardo and the team of engineers working on the vehicle fought to keep their car's flat panels, because it made the Ford GT Concept look lighter.
"They were bullet shaped, and our car was definitely not a bullet," Pardo said, referring to the competition. "We took it to that limit. By the time that we tuned ours, it was like a well-tuned blade – like a sword; it was perfect. The original car now looks old. It looks lumpy."
Needless to say, we're not so sure we agree with that last part, but we digress. The Ford GT Concept was a hit by anyone's standards when it debuted at the 2002 North American International Auto Show in Detroit. "It communicated and connected with everybody," Pardo recalled. "It was emotional, they really loved the car."
Little did Pardo know at that time that his famed concept would eventually become a bona-fide production car. In our next installment of this series centered around the design of the first-gen Ford GT, we'll delve into how this idea went from paper to production.
We'll have more on the fascinating story of the first-gen Ford GT and its chief designer soon, so be sure to subscribe to Ford Authority for more Ford GT News and around-the-clock Ford news coverage.