It's no secret that the 2021 Ford Bronco has been the hottest vehicle on the planet since it was unveiled just two weeks ago. Eager fans overwhelmed Ford's Bronco reservations site from the moment it became available, leading to site-wide errors that persisted for several days afterward. What we don't know, however, is how many total Bronco reservations Ford has received, but unconfirmed whispers on the internet might just give us a clue.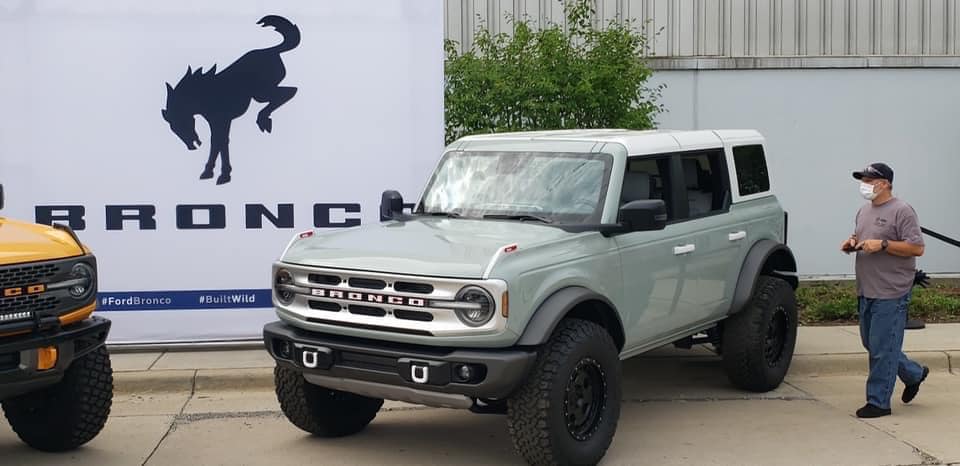 Word is, Ford has already secured an astounding 150,000 reservations for its new Bronco in just two weeks. That is an incredible number indeed, and it somewhat explains what Ford meant when it said that it has received "extreme demand" for the reborn off-road utility. The automaker also cited that as the reason why it doubled Bronco First Edition reservations from 3,500 units to 7,000 recently.
Granted, this is nothing more than an unsubstantiated rumor with no source to cite. But it would go a long way in explaining why Ford also recently changed its stance on Bronco deliveries. The automaker has always been adamant that deliveries would begin in the Spring of 2021, but recently updated its site with June as the start date instead of April. It also now states that some Bronco deliveries may not take place until the 2022 calendar year.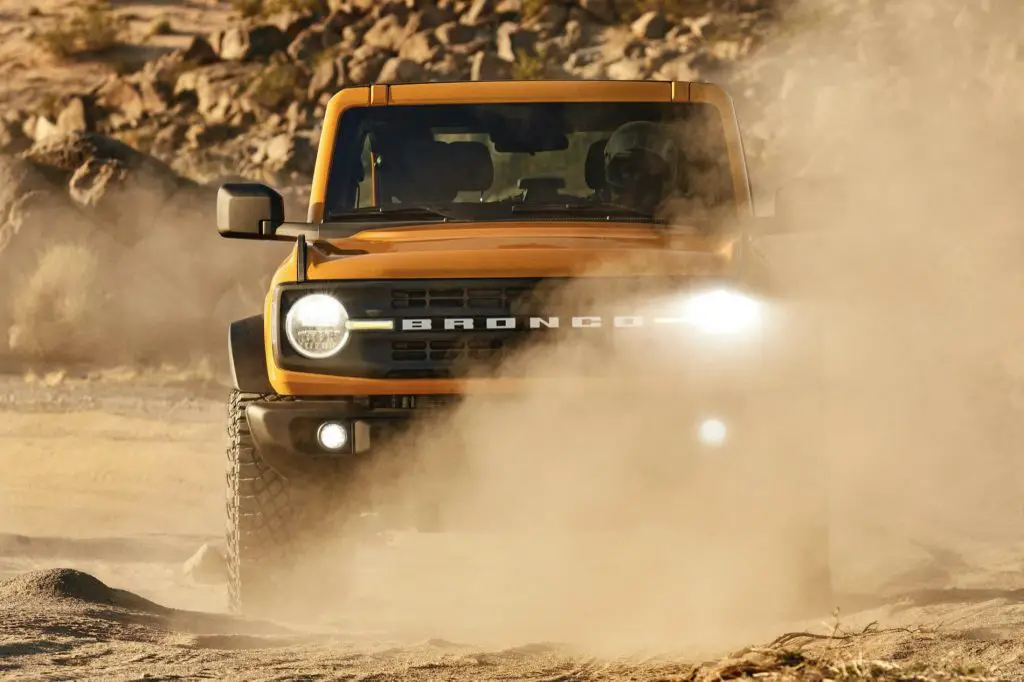 It's worth noting that securing a Bronco reservation only requires putting down a refundable deposit of $100. As we've seen in the past, it's highly unlikely that all 150,000 reservation holders will actually convert them to orders when they have the opportunity to do so this coming December.
Regardless, if true, this is fantastic news for Ford. We always knew that the 2021 Bronco was going to be a hot item, but nobody could have predicted the massive wave of interest that has followed its unveiling. It's still a bit early, but it sure looks like The Blue Oval has a huge hit on its hands.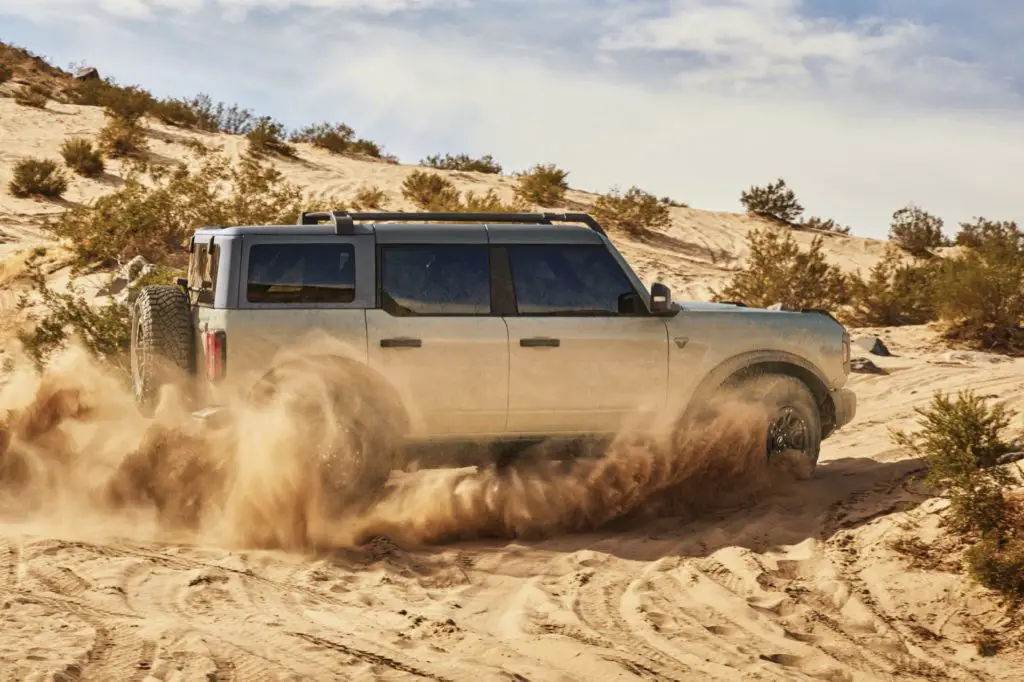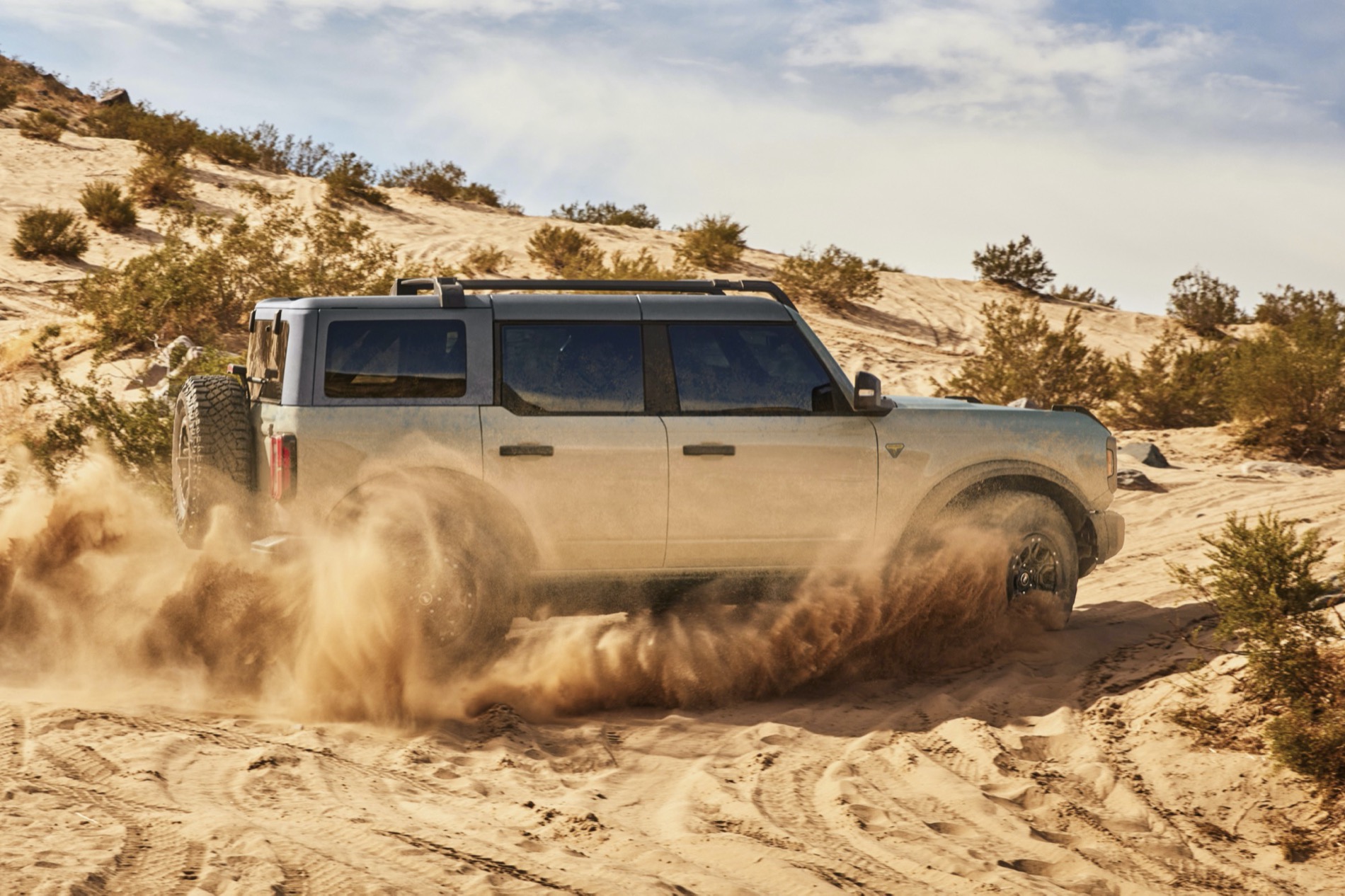 We'll report back on this as soon as we have more, so be sure to subscribe to Ford Authority for more Ford Bronco news and around-the-clock Ford news coverage.
Update: this article has been edited to reflect new information, which suggests that Ford received 150,000 reservations for the 2021 Bronco in the first two-plus weeks, not 230,000 as originally reported.