Back in February of last year, Ford Brazil announced that it was planning to close its largest factory in the country, the Sao Bernardo Assembly Plant. Production there had slowed down to a rumored eleven vehicles per employee in 2018, which essentially made the decision for the automaker. In September, reports indicated that Ford had found a buyer for the plant in Brazilian automotive group CAOA. However, that deal fell through and the plant has remained on the market ever since.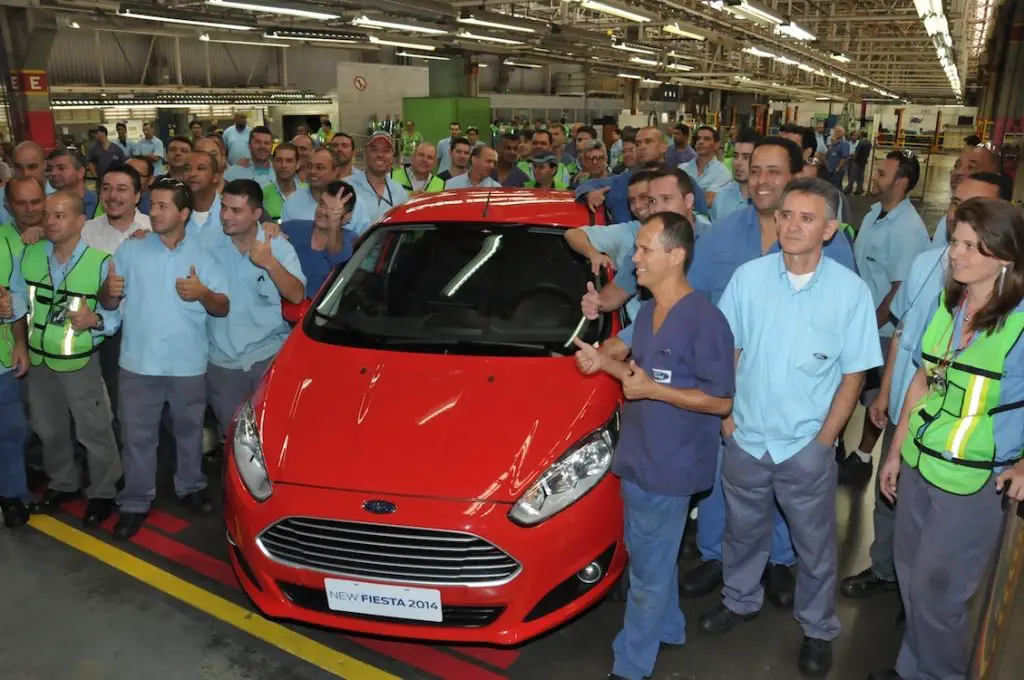 Now, it appears that Ford might have found a new buyer for the Sao Bernardo Assembly Plant. The automaker recently announced that it has signed a memorandum of intent for the sale of the factory with Construtora São José, a company that specializes in high-end logistical and commercial real estate developments.
The agreement is the result of a selection process that involved a series of potential buyers, but Construtora São José presented the best alternative for the plant and the region. The deal isn't finished yet, however. The final step of the process depends on the performance of a joint due diligence, which must be completed within approximately 90 days.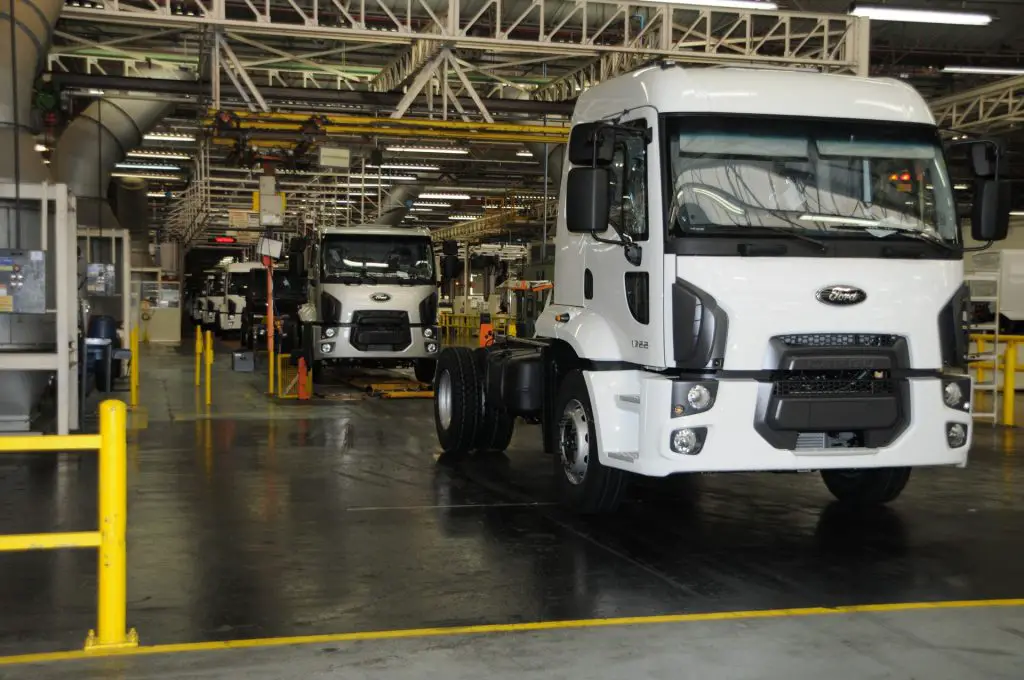 "The signing of this memorandum of intent is an important step towards the sale of the Sao Bernardo plant," said Lyle Watters, president of Ford South America and the International Markets Group. "We have evaluated a number of alternatives and I believe that we have arrived at the best solution among the options available to meet the needs of the region and create jobs. São José is a large and reputable company, with a national presence, and I am sure it will be important for São Bernardo do Campo."
The Sao Bernardo Assembly Plant is a big part of Ford's rich and long-running history in Brazil, which began all the way back in 1919. Ford Brazil began its operations by importing Ford Model T cars and Ford Model TT trucks from the United States in kit form, which were then reassembled in Brazil. The plant, which opened its doors in 1967, last oversaw the production of vehicles like the Ford EcoSport, Ford Edge, Ford Focus, Ford Fiesta, Ford Fusion, and the Ford Ranger sold worldwide.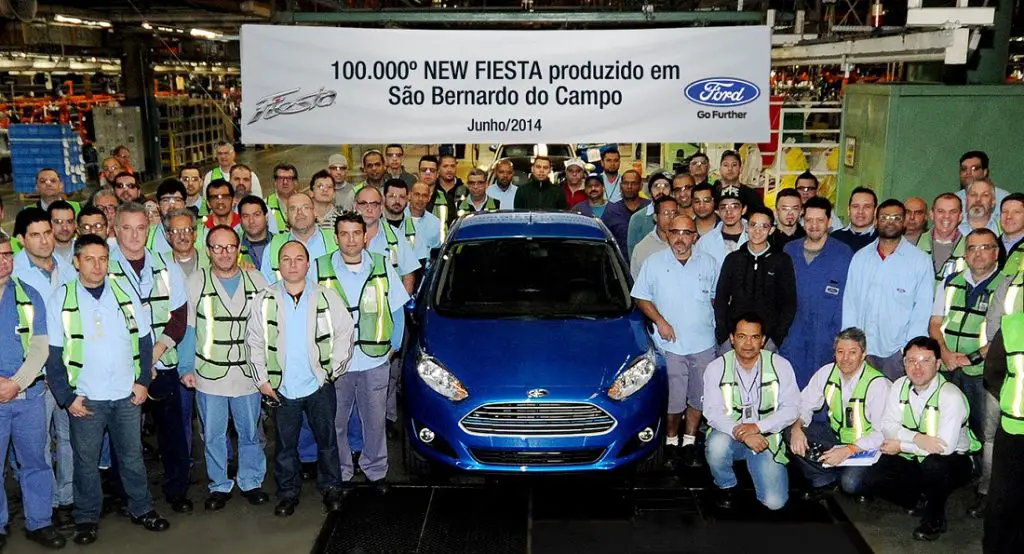 We'll have more on this pending deal when it's available, so be sure and subscribe to Ford Authority for the latest Ford business news and around-the-clock Ford news coverage.