J.D. Power recently unveiled its 2020 Initial Quality Study (IQS), which examines problems experienced by owners of new 2020 model year vehicles during the first 90 days of ownership. Now in its 34th year, the IQS determines initial quality by the number of problems experienced per 100 vehicles (PP100), with a lower score reflecting higher quality. And the results of this year's study saw the Mustang awarded the highest initial quality in the mid-size sporty car segment.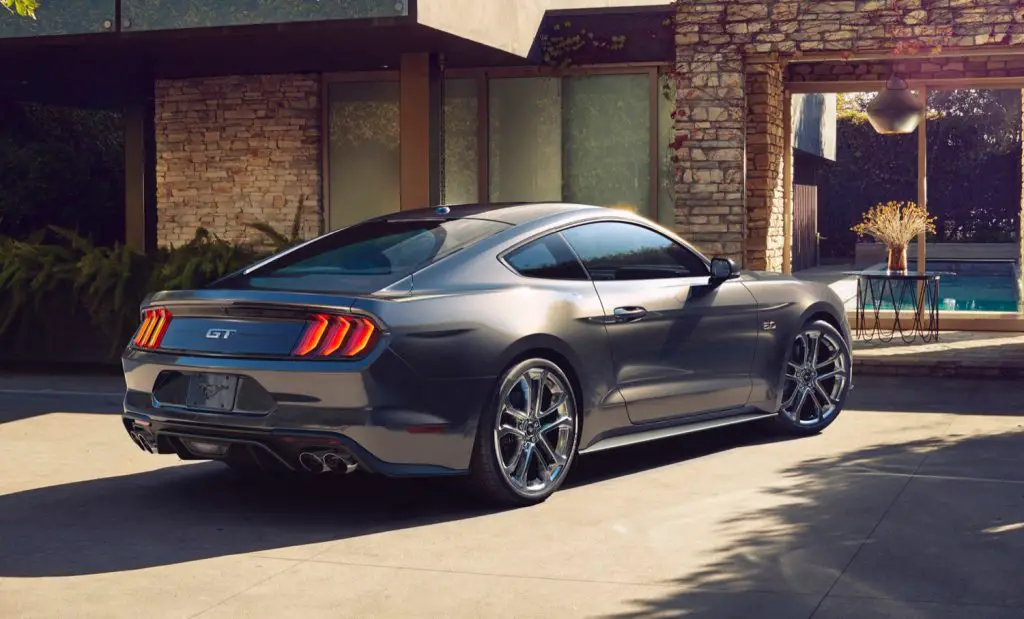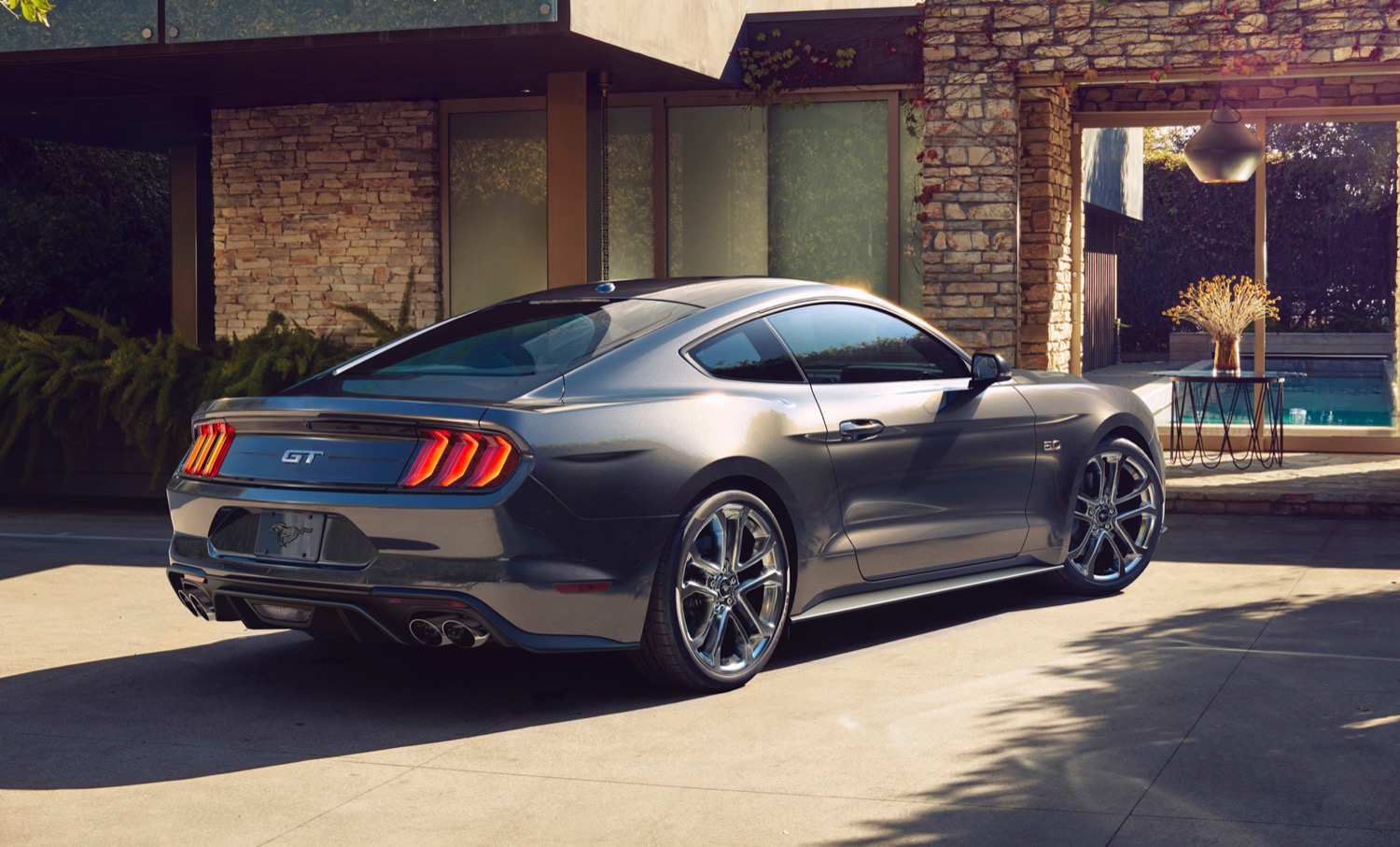 This is obviously good news for Ford Mustang owners, but particularly bad news for the car's competitors, the Chevrolet Camaro and Dodge Challenger. Neither of those models, nor any other mid-size sporty car, were even listed as runners-up because they did not perform at or above the segment average. That makes the fact that we're seeing the Mustang awarded with such a distinction even more notable.
The 2020 U.S. Initial Quality Study is based on responses from 87,282 purchasers and lessees of new 2020 model-year vehicles who were surveyed after 90 days of ownership. The study, which provides manufacturers with information to facilitate the identification of problems and drive product improvement, was conducted between February and May of 2020.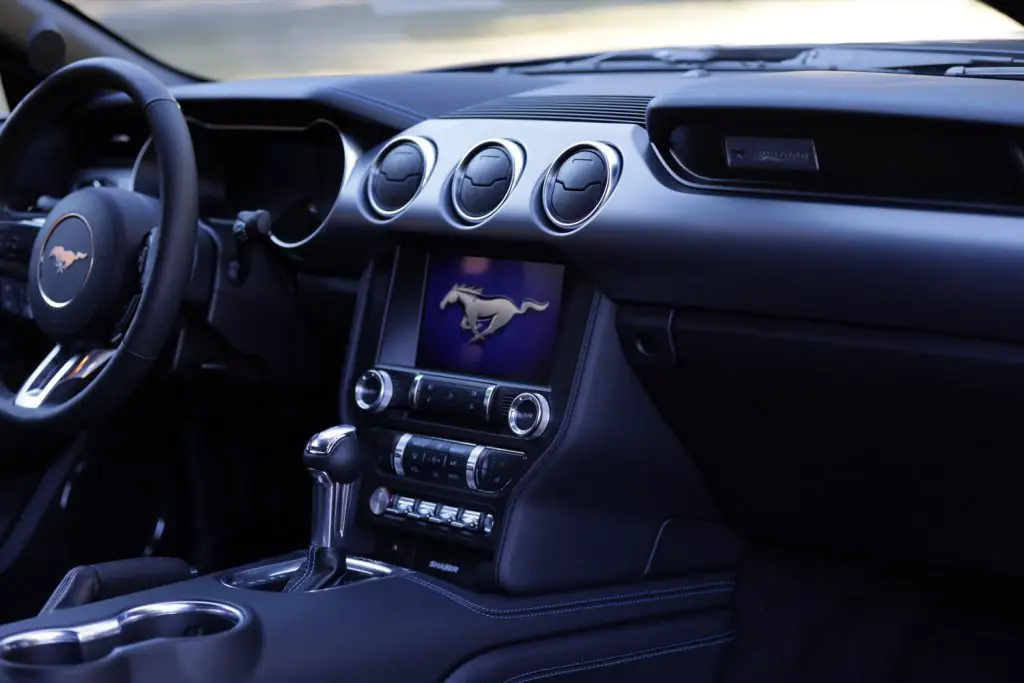 The 2020 redesign marks the fifth generation of the study, which is now based on a 223 question battery organized into nine vehicle categories: infotainment, features, controls and displays, exterior, driving assistance (new for 2020), interior, powertrain, seats, driving experience, and climate.
Unfortunately, Ford didn't perform quite as well as the Mustang. The automaker landed just below the industry average of 166 PP100, while Dodge, Chevrolet, Ram, Buick, GMC, Cadillac, and Jeep all performed better. The same was true for Lincoln, though most all premium brands scored below the industry average, a trend that continues mainly due to the fact that these vehicles typically come equipped with more complex technology features that tend to cause headaches for owners.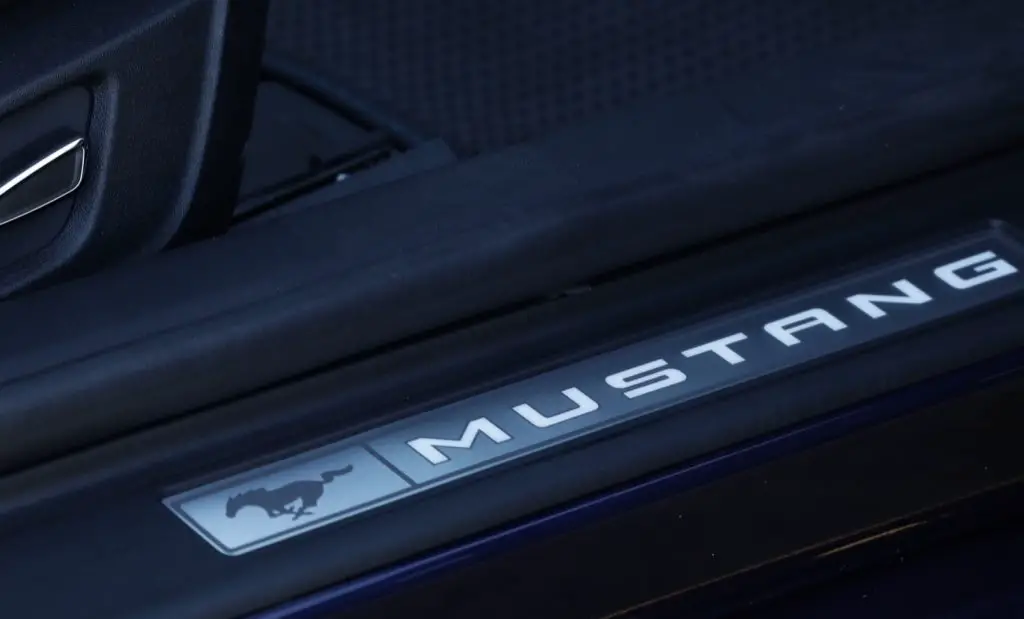 We'll have more on J.D. Power's latest report soon, so be sure to subscribe to Ford Authority for the latest Ford Mustang news and non-stop Ford news coverage.