Recently, an anonymous post at online news platform Patch caused quite a bit of a stir when someone claimed that there was a COVID-19 outbreak at the Ford Ohio Assembly Plant in Avon Lake, Ohio. The post stated that employees were working under dangerous conditions at the plant, and that coronavirus cases there had been doubling by the day. Problem is, this report is completely false.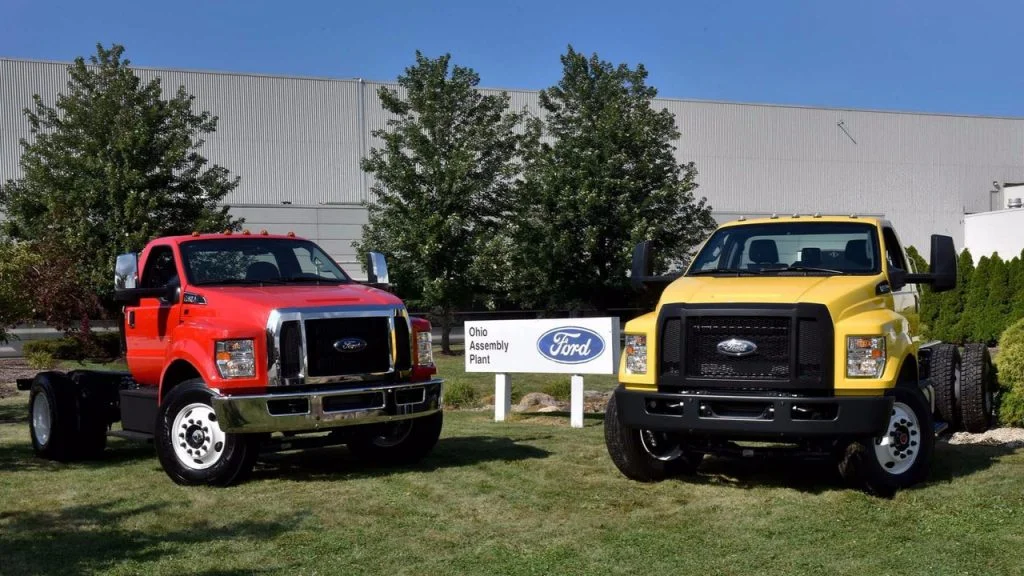 Patch spoke with Lorain County Public Health Commissioner David Covell, who called the post "nonsense." Covell did say that four employees at the Ford Ohio Assembly Plant have tested positive for COVID-19, however, health officials determined that those employees had contracted the virus somewhere else using contract tracing.
A handful of other employees who had come into contact with the four infected workers were asked to self-quarantine, and no other coronavirus cases have been detected at the plant since. "As far as we can tell, there's no cases at Ford at the moment," Covell said. He also confirmed that the automaker is following all applicable health and safety protocols.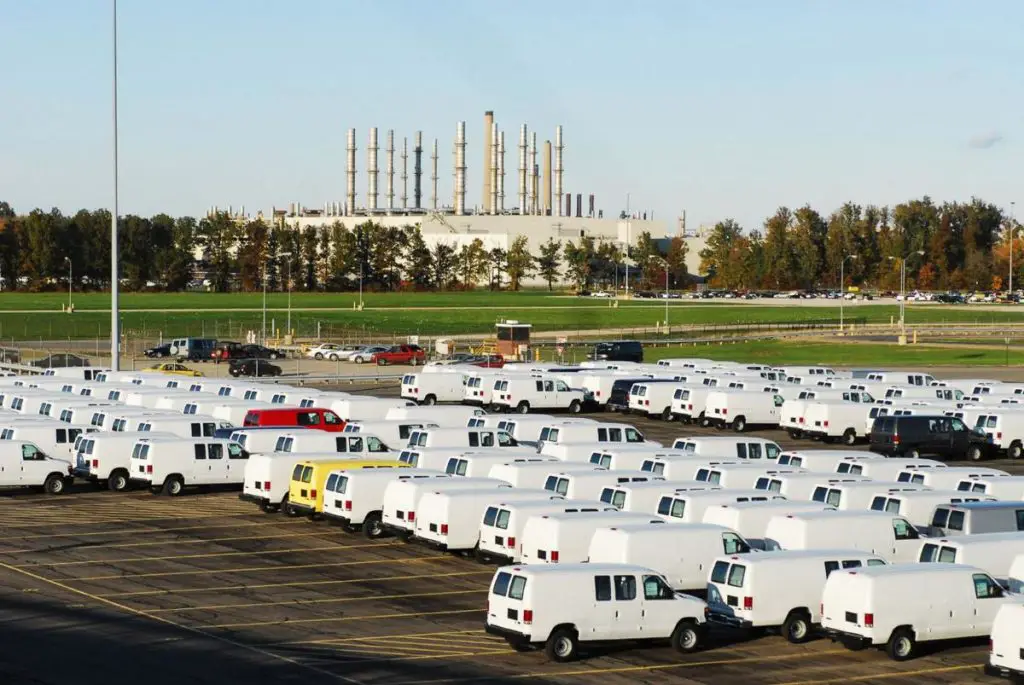 Since Ford reopened its U.S. plants on May 18th, the automaker has had only a handful of workers test positive for COVID-19 at its Chicago Assembly Plant, Chicago Stamping Plant, Dearborn Truck Plant, and Kansas City Assembly Plant. Those workers and others they came into contact with were able to quarantine and prevent the virus from spreading further.
Ford's U.S. production returned to its normal, pre COVID-19 levels back in mid-June, two weeks ahead of schedule. Since then, the automaker's newly implemented safety protocols have seemingly worked very well, with no major outbreaks reported, and were even praised by the United Auto Workers union.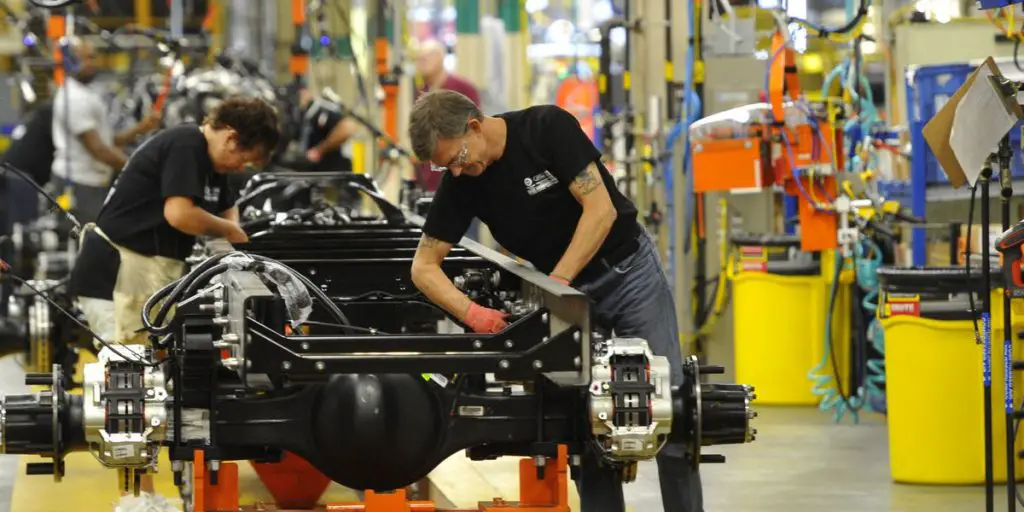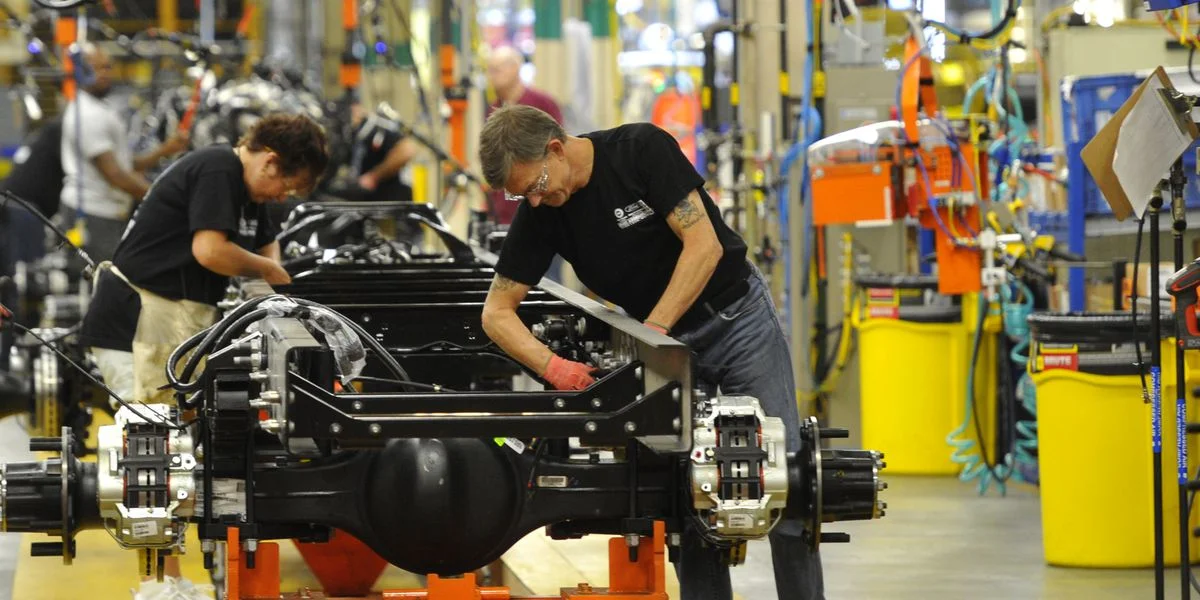 Currently, the Ohio Assembly Plant produces the the Ford E-Series, the Ford Super Duty, and the Ford F-650 / F-750.
We'll be keeping an eye on Ford's efforts to battle the coronavirus and will report back when we have more, so be sure to subscribe to Ford Authority for the latest Ford-related COVID-19 news and ongoing Ford news coverage.