Once a party of two, the mid-size pickup segment has quickly grown as demand for smaller trucks has exploded. Now, this is a hotly contested segment with a number of serious players including the Ford Ranger, Chevrolet Colorado, Nissan Frontier, Honda Ridgeline, and Toyota Tacoma. Since its return to the U.S. market, Ford Ranger sales have grown steadily as well, including a whopping 123 percent jump in Q1 2020 alone. Those buyers are apparently enjoying a rather reliable product as well, as we just saw the Ranger awarded J.D. Power's highest initial quality in the mid-size pickup segment.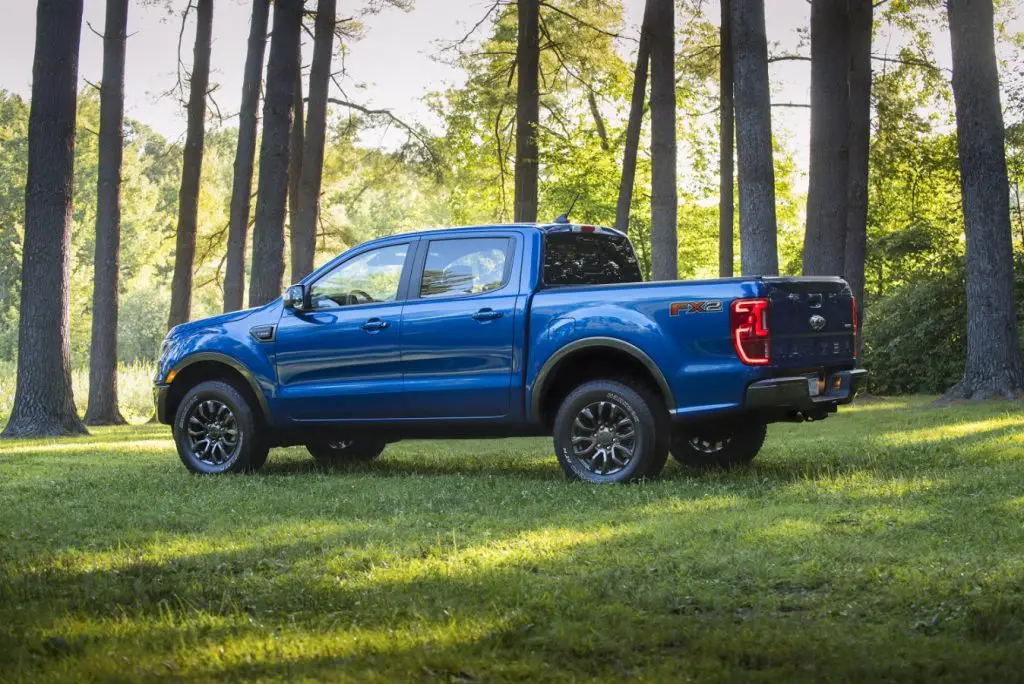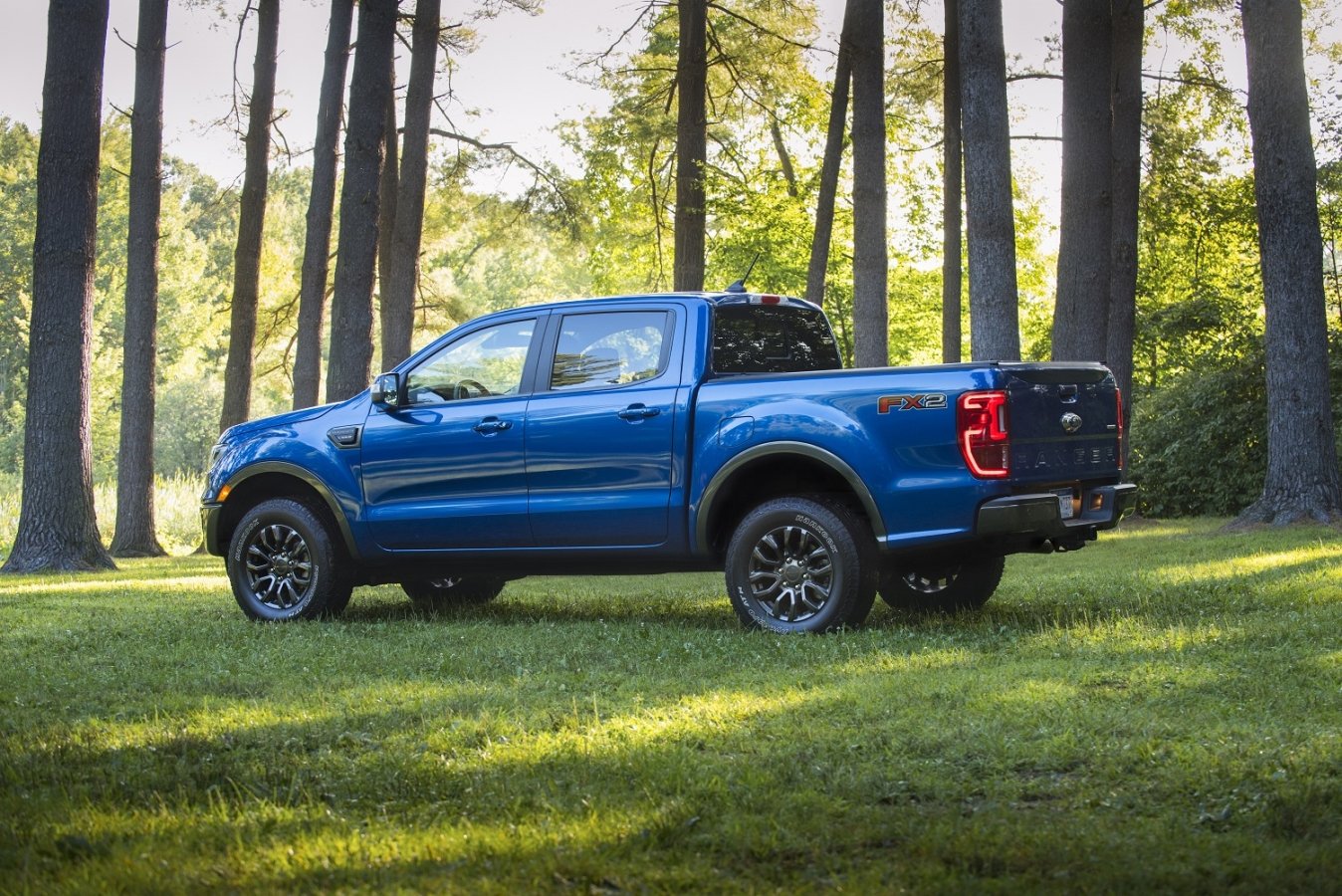 The Ranger beat out its main rival, the Colorado, as well as the Ridgeline, which finished second and third respectively. These awards were handed out as part of J.D. Power's 2020 Initial Quality Study (IQS), which examines problems experienced by owners of new 2020 model year vehicles during the first 90 days of ownership. Now in its 34th year, the IQS determines initial quality by the number of problems experienced per 100 vehicles (PP100), with a lower score reflecting higher quality.
The 2020 U.S. Initial Quality Study is based on responses from 87,282 purchasers and lessees of new 2020 model-year vehicles who were surveyed after 90 days of ownership. The study, which provides manufacturers with information to facilitate the identification of problems and drive product improvement, was conducted between February and May of 2020.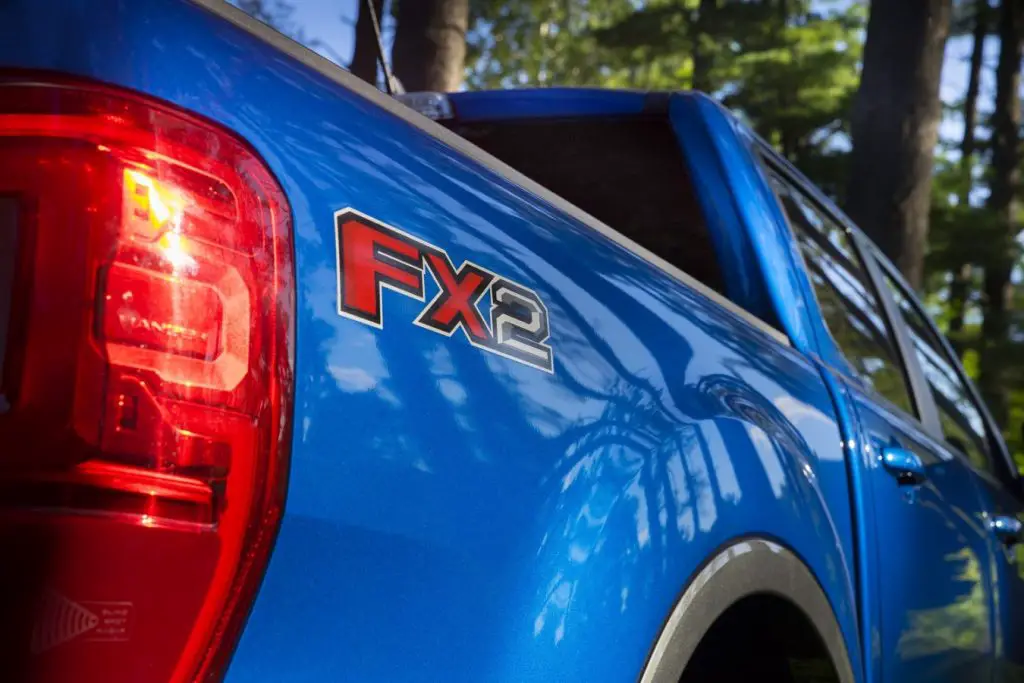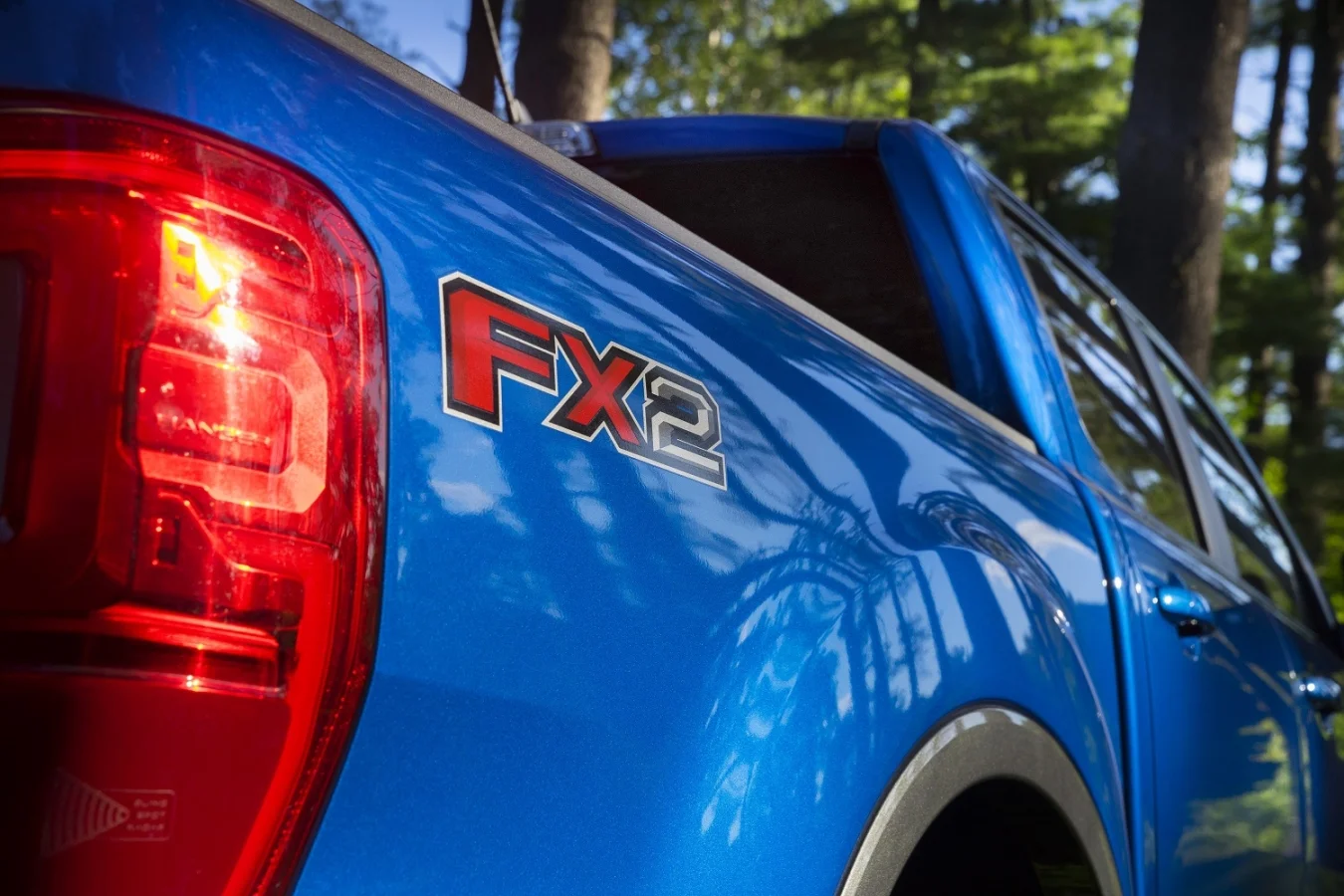 The 2020 redesign marks the fifth generation of the study, which is now based on a 223 question battery organized into nine vehicle categories: infotainment, features, controls and displays, exterior, driving assistance (new for 2020), interior, powertrain, seats, driving experience, and climate.
The Ford Mustang was also awarded the highest initial quality in the mid-size sporty car segment, and was actually the only vehicle in its segment to score above the industry average. However, both Ford and Lincoln ranked below the industry average in terms of automakers, while Dodge, Chevrolet, Ram, Buick, GMC, Cadillac, and Jeep all performed better.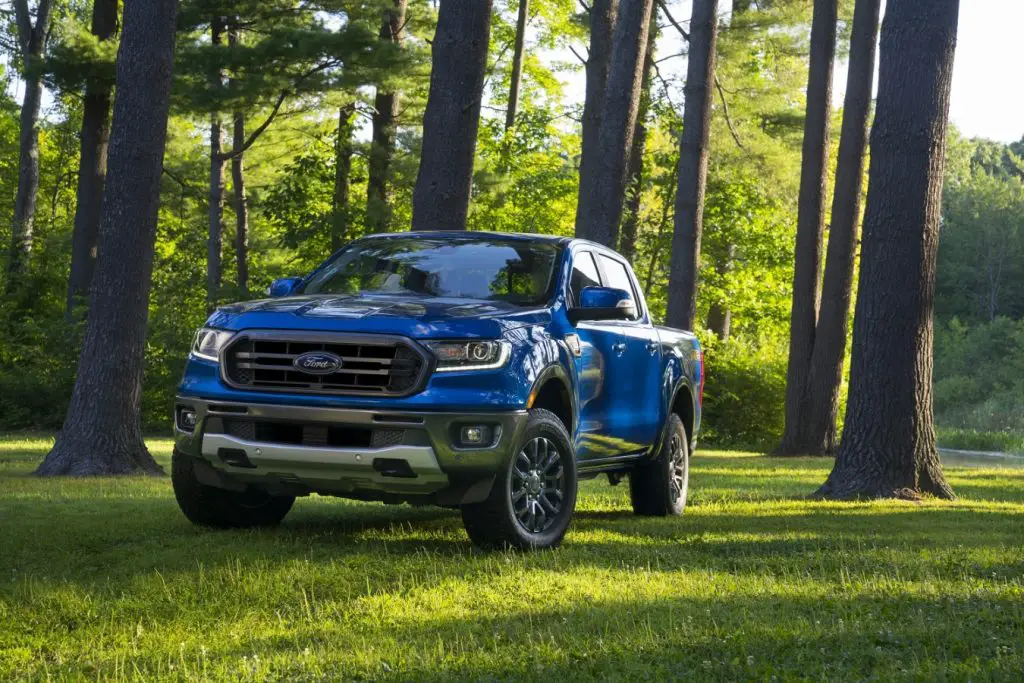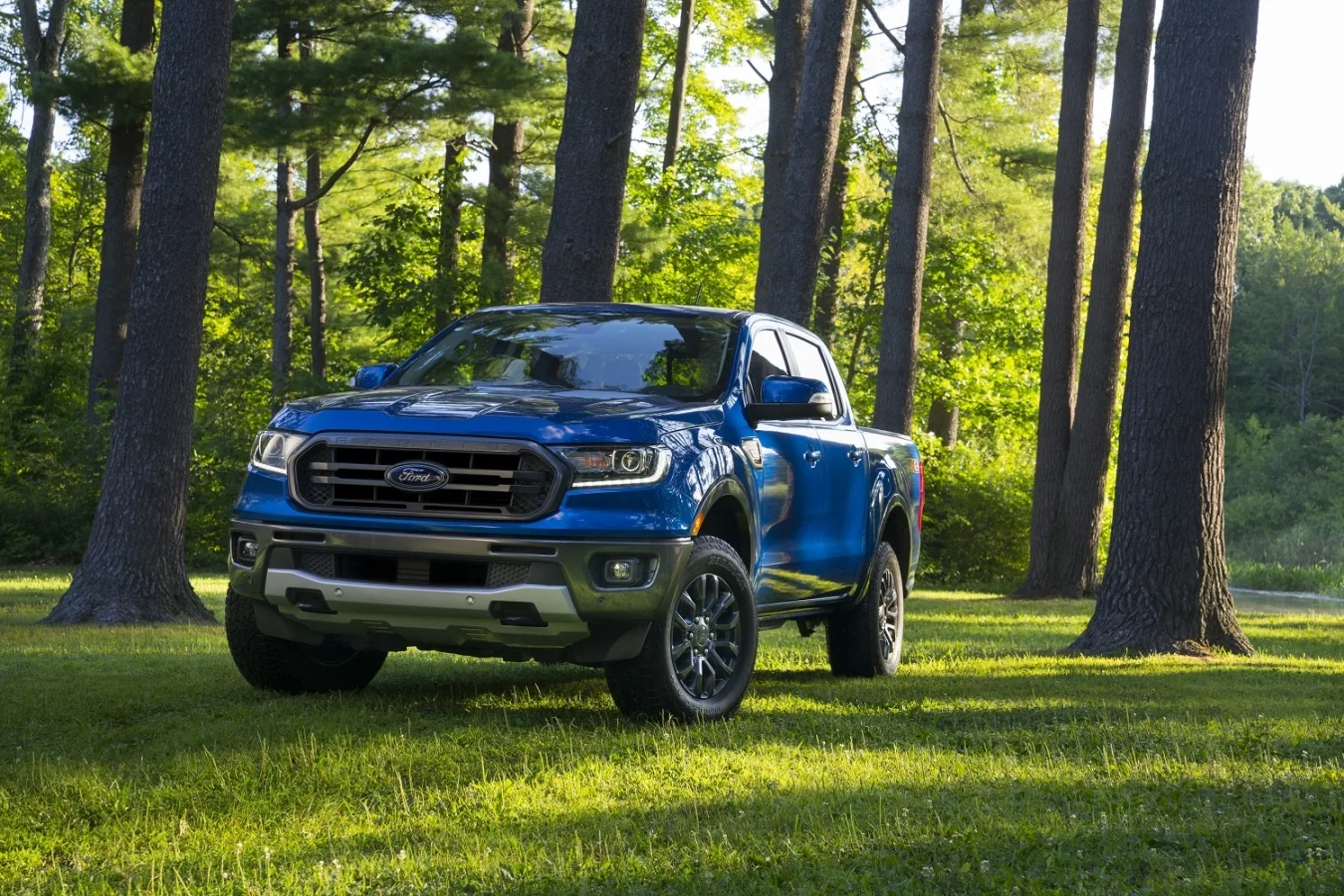 We'll have more on this and other award-winning Ford vehicles soon, so be sure to subscribe to Ford Authority for the latest Ford Ranger news and non-stop Ford news coverage.