Ford continues to feed us small bits of information about the 2021 Bronco ahead of its official reveal scheduled for Monday, July 13th at 8:00 p.m. EDT. So far, that includes a pretty good look at the Bronco's front end, rear quarter section, virtually the entire Bronco and Bronco Sport in a very cool hype video, and eight different exterior colors paired with some sticker clues. Today, Ford threw us another proverbial bone by revealing some information about the Bronco driving modes that will be available when the off-road SUV launches next Spring.

We knew that the new rugged off-roader would come equipped with a host of driving modes, including what Ford is calling "G.O.A.T." mode. In this teaser, it confirms that a total of seven Bronco driving modes will be available. But the automaker wouldn't want to give us too much information, so it only confirms the identity of three of the seven modes – Mud, Dirt, and Sand.
"Mud, dirt, and sand are just three of the previously treacherous terrains rendered agreeable with the Bronco's Terrain Management System with 7 available drive modes," the mysterious post says. It also features pictures of the bucking Bronco logo – one covered in mud, one in dirt, and the other in sand.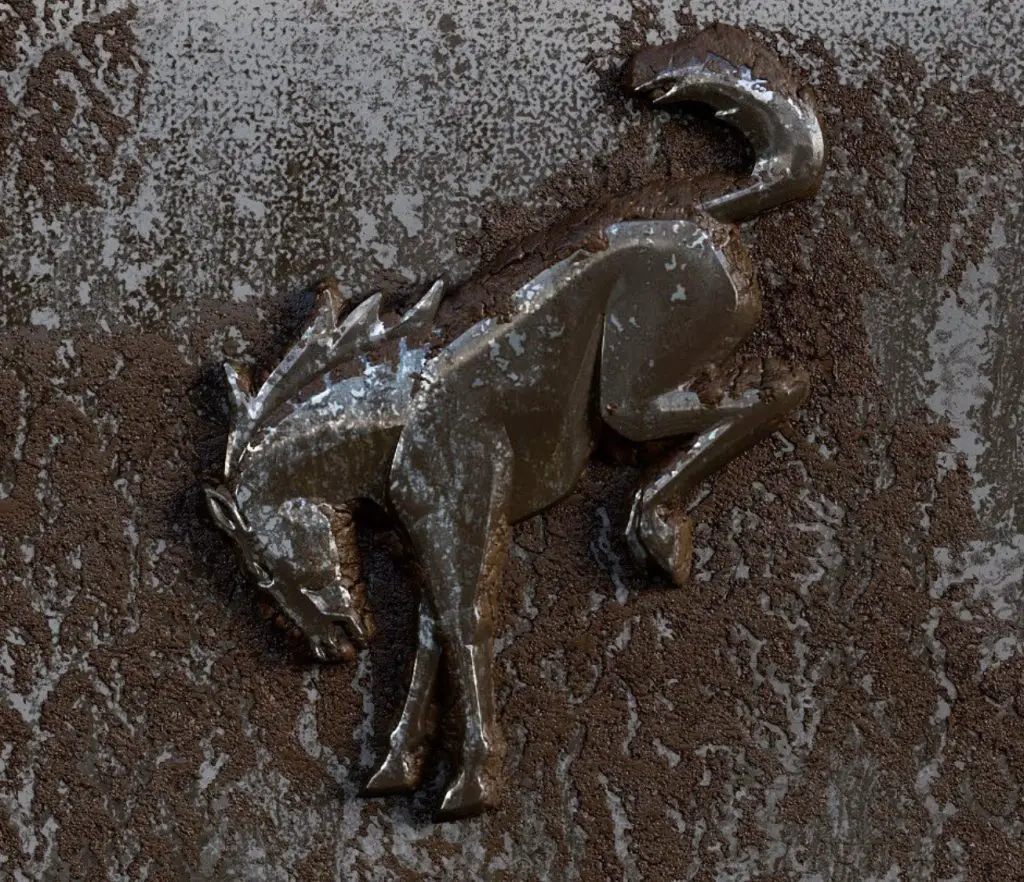 It's worth noting that Ford's current king of off-roading, the F-150 Raptor, only has six driving modes – Normal, Sport, Weather, Mud/Sand, Baja, and Rock Crawl. We're not so sure the regular Bronco would come equipped with a Baja mode, but the rest are solid possibilities. Especially Rock Crawl, seeing as how Ford is working hard to tout the Bronco's supreme off-road capability.
Regardless, we won't have to wait much longer to learn all about the new Bronco – just one long weekend. But until that happens, we won't be surprised if Ford drops at least one or two more teasers along the way to keep our interest peaked.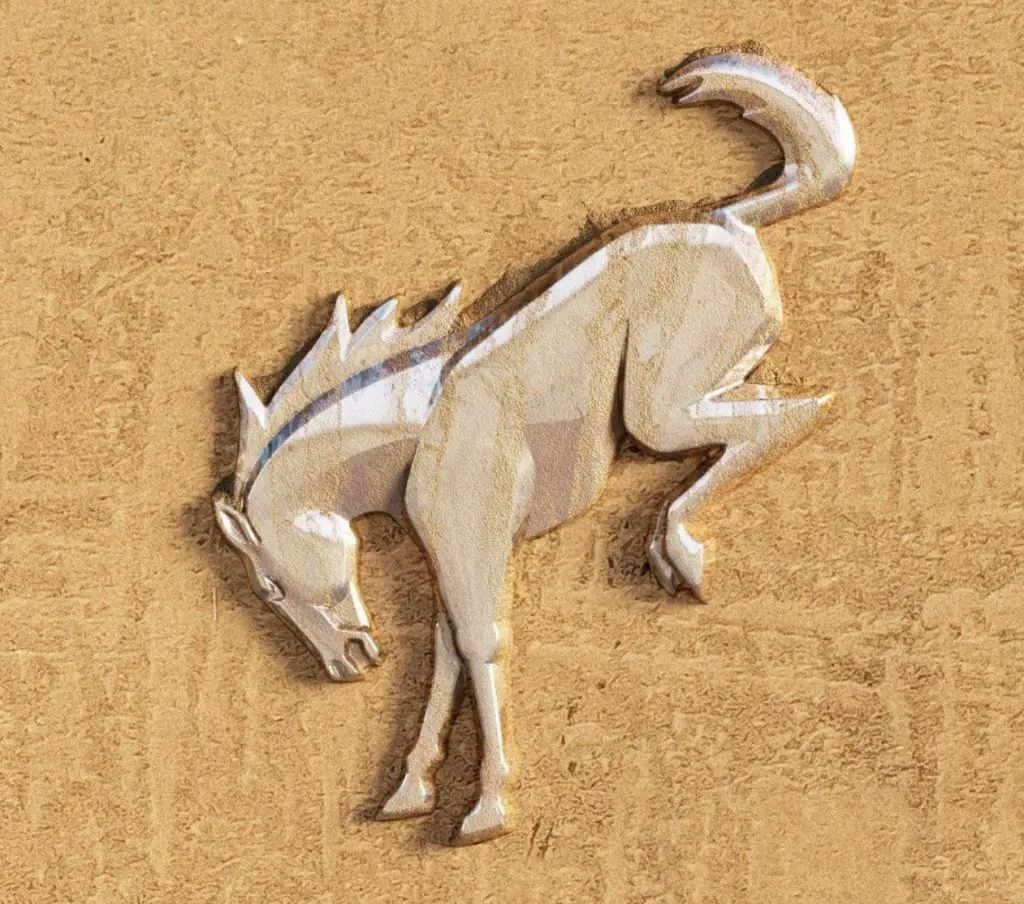 We'll have much more on the new Bronco in the coming days, so be sure to subscribe to Ford Authority for more Ford Bronco news and continuous Ford news coverage.