Back in May, Ford announced that it had secured contracts four key metro areas to provide quick COVID-19 testing for hourly and salaried employees who are exhibiting suspected symptoms of coronavirus – Southeast Michigan, Louisville, Chicago, and Kansas City. The automaker also noted that it would be expanding this service to other areas in the future, and now it has, as symptomatic Ohio-based employees are now able to receive quick COVID-19 testing.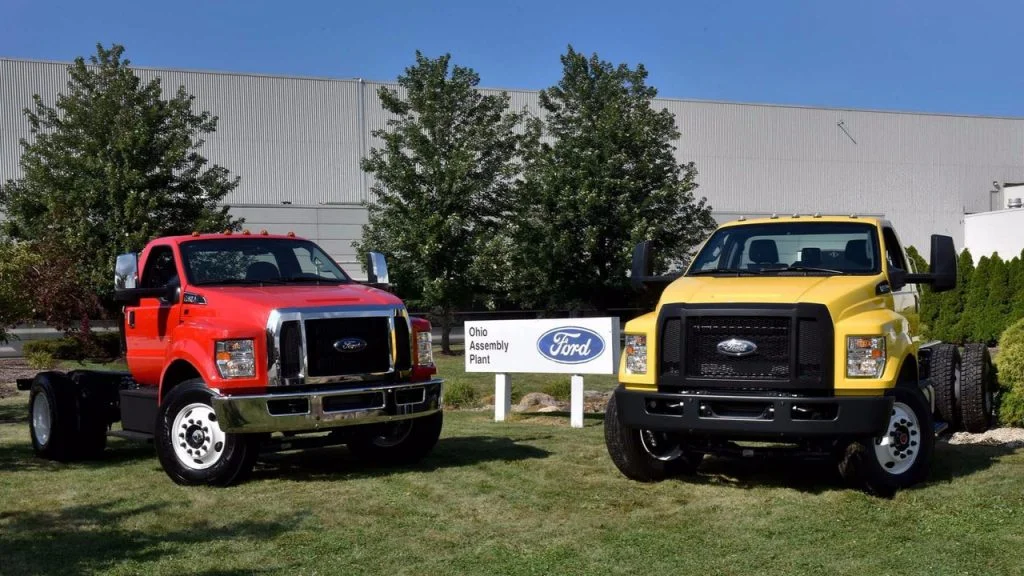 In the Cleveland area, where Ford's Ohio Assembly Plant and Cleveland Engine Plant are located, Ford will work with University Hospitals for testing. In Lima, Ford's Lima Engine Plant employees will be tested through Lima Memorial Hospital.
In the Cleveland area, where Ford plants employ approximately 3,500 people in total, employees who exhibit symptoms associated with COVID-19 will be provided direct referrals to the Fever Clinics at University Hospitals. The University Hospitals clinics located in Avon and Brook Park will evaluate those employees for potential COVID-19 and provide testing when appropriate.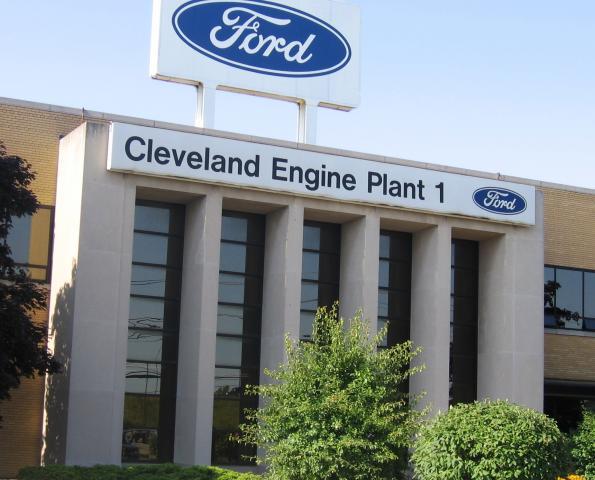 In Lima, where Ford's engine plant employs approximately 1,500 people, employees who exhibit symptoms of COVID-19 will be asked to go to the designated swab testing area at Lima Memorial Hospital to conduct a roadside test. In all locations, the goal is to have results available within 24 hours.
Testing results will be simultaneously shared with Ford doctors in order to quickly identify others who may have been in close contact with infected employees in the workplace and immediately have them self-quarantine for 14 days.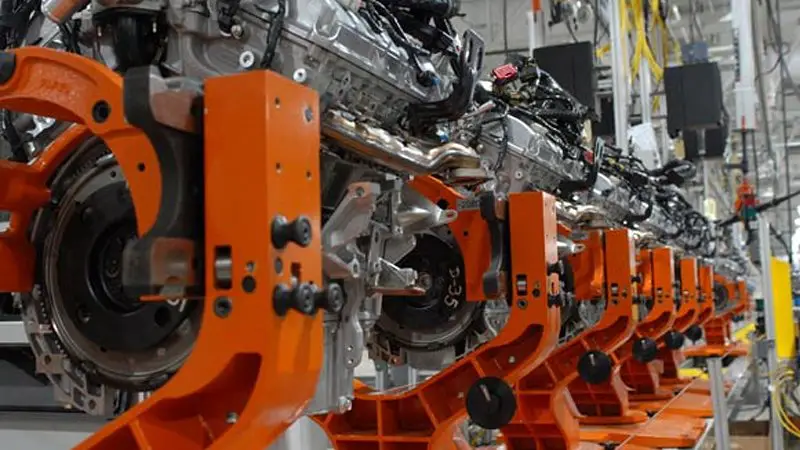 Ford is currently focused on polymerase chain reaction (PCR) testing, which identifies if someone is actively infected. PCR tests are used to detect the presence of viral RNA, not the presence of the antibodies, which are the body's immune response.
Quick-testing employees is critical in manufacturing facilities, where some other companies have suffered major outbreaks of coronavirus in short periods of time. Impressively, even though Ford has been operating at its pre COVID-19 production rate for several weeks now, it hasn't had an employee test positive for the virus since it originally reopened its U.S. plants back in May.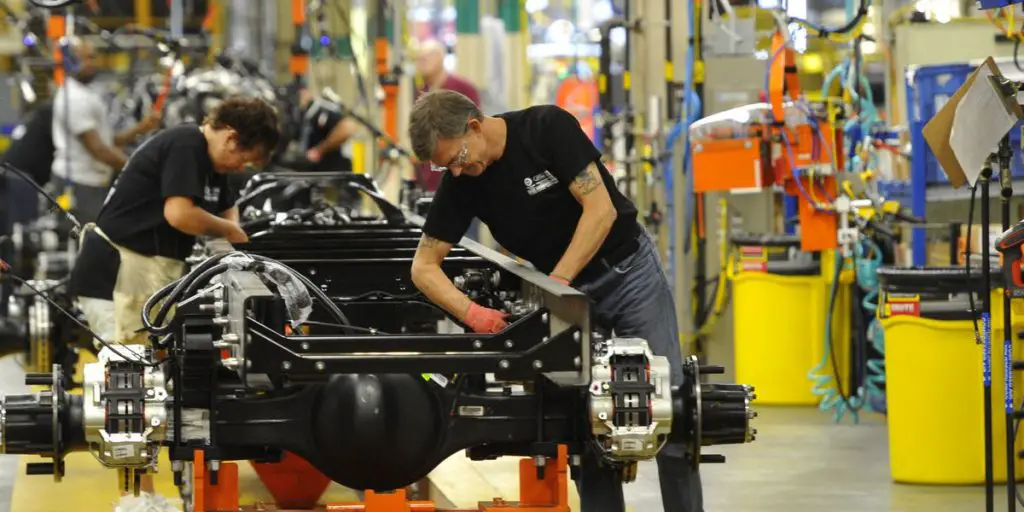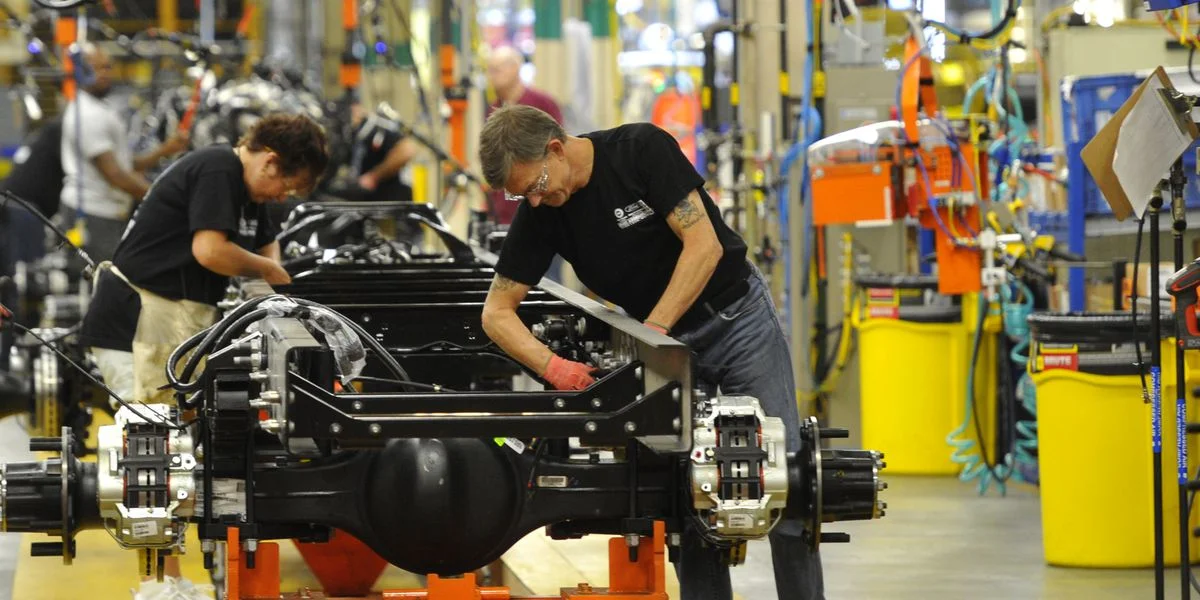 We'll have more on Ford's efforts to fight coronavirus soon, so be sure to subscribe to Ford Authority for the latest Ford-related COVID-19 news, more Ford F-150 news, and ongoing Ford news coverage.