Following a two-month production shutdown, Ford and other automakers had to simultaneously create a safe working environment and slowly ramp production back up to normal levels over the course of several weeks. Despite returning to pre COVID-19 production levels sooner than expected, the lapse has inevitably led to a vehicle inventory shortage. And now, it appears that problem has extended to repair parts needed by Ford service departments as well.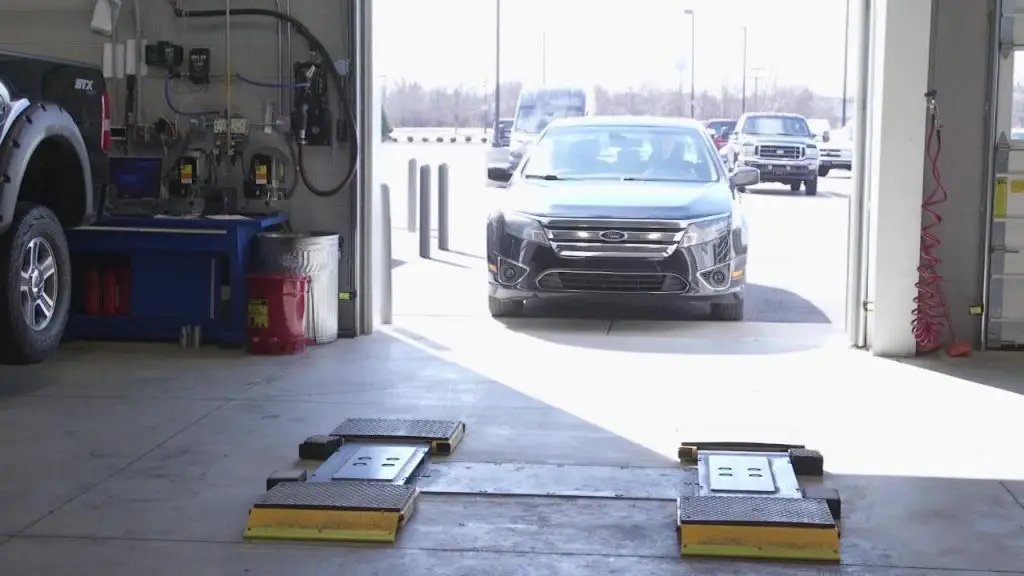 Automotive News recently spoke with several Ford dealers, who say they've been forced to wait weeks in some cases for parts needed to repair coolant leaks in the cylinder heads of 1.5L EcoBoost I-4 engines in 2017-19 Ford Escape and 2014-19 Ford Fusion models, a problem that prompted Ford to issue a technical service bulletin in April.
One dealer reportedly has six Escapes currently in the shop waiting for parts, while another has spent an exorbitant amount of money providing rental vehicles for affected customers. And Tim Hovik, a member of the Ford council and owner of San Tan Ford in Gilbert, Arizona, says that parts shortages aren't just limited to the Escape and Fusion at the moment.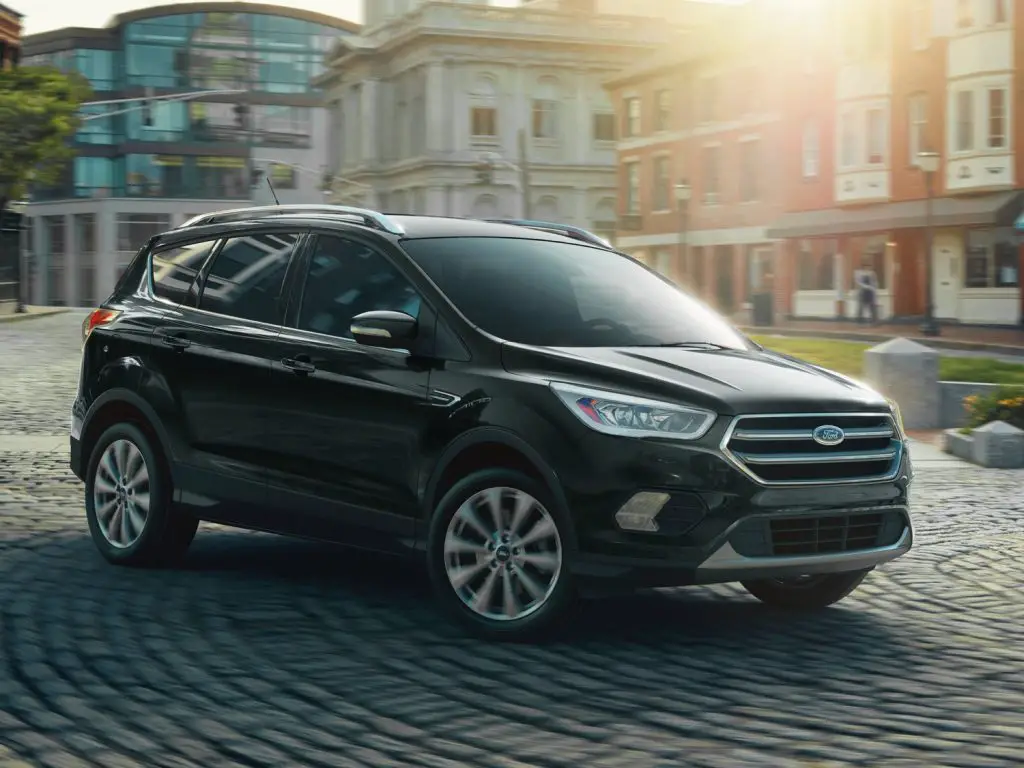 "There's a supply chain that's trying to get back on line in terms of parts deliveries and how fast we can fill our orders," Hovik said. "I think sometimes we forget how important some of our vendors are. It seems like we've had some issues as we've come out of this getting those ancillary businesses back rolling."
Ford is well aware of its supplier's struggles, even going so far as to pay its bills early in an effort to help key suppliers get back on track earlier this year. In addition, some dealerships have used specially-equipped vans to offer mobile service. Regardless, it seems like issues further down the supply chain are still having an effect on service in general, though Ford says that they have since been resolved.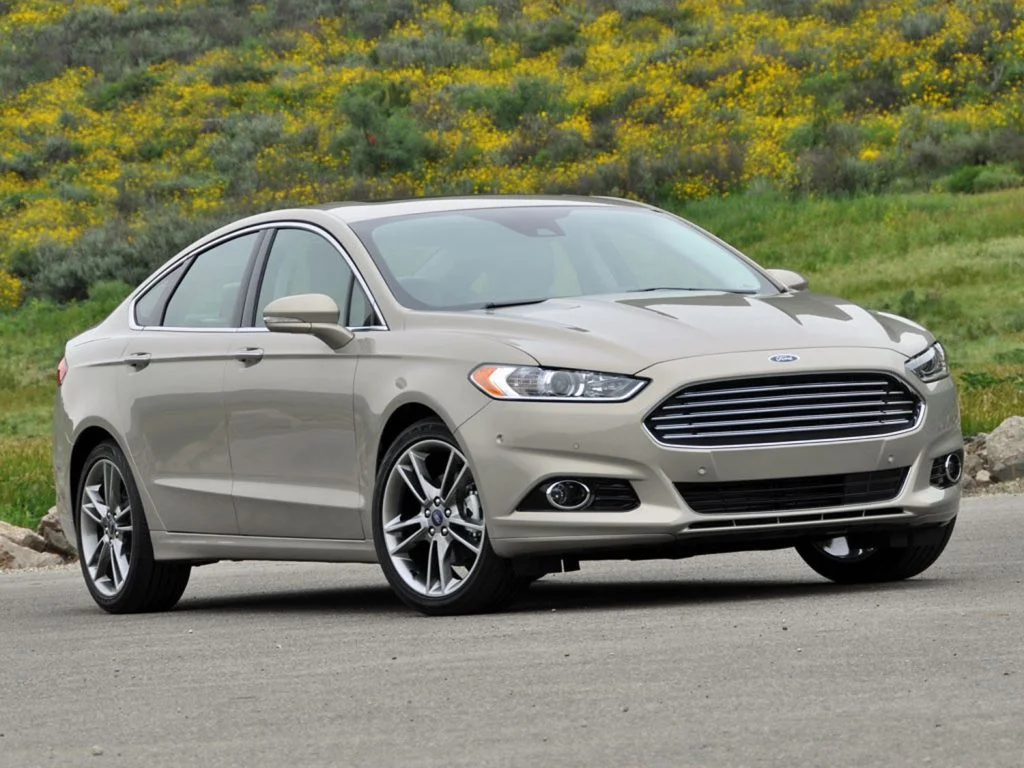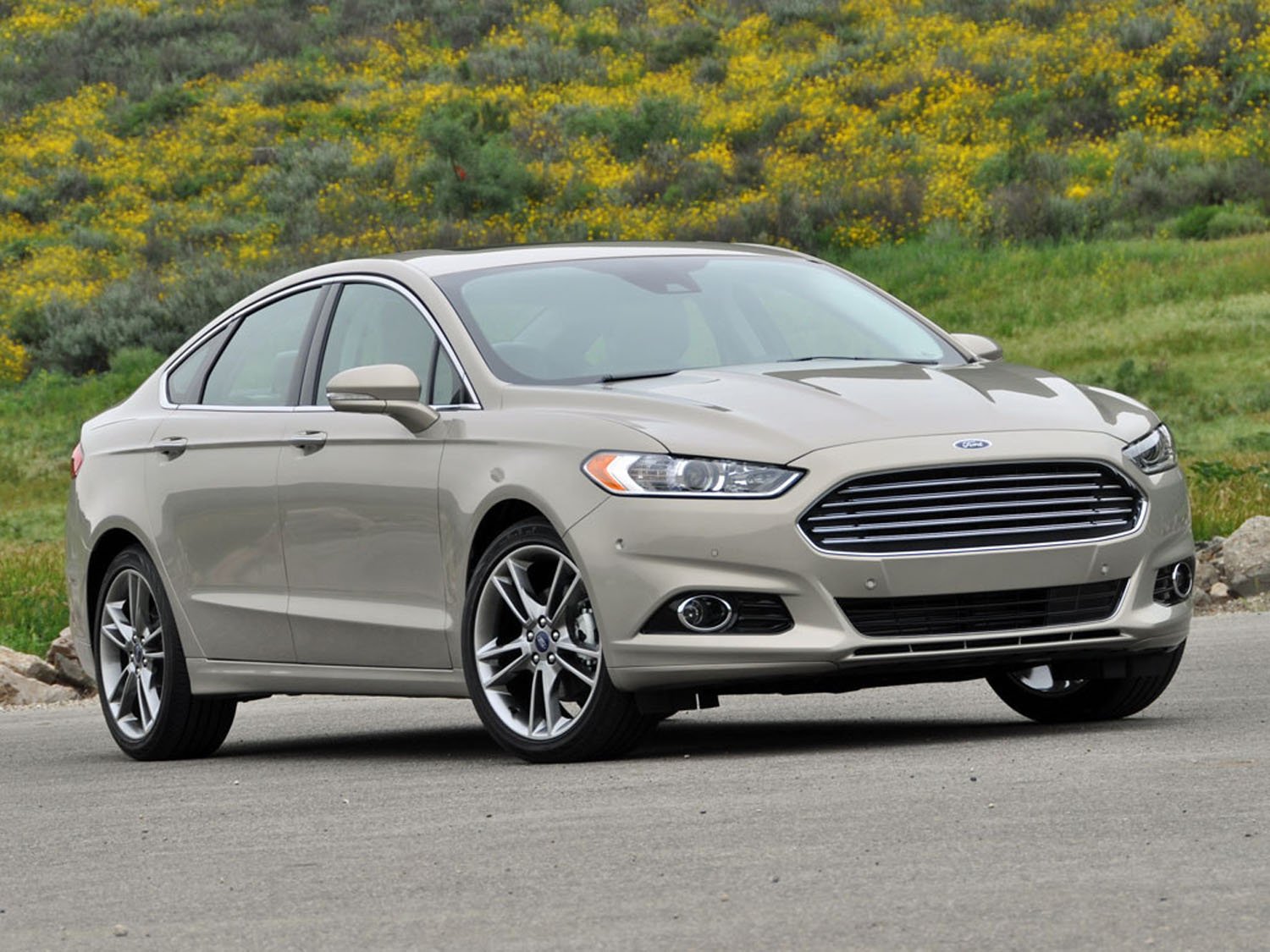 "There were disruptions in parts supply in early May due to supplier closures caused by COVID-19," Ford said in a statement. "Upon reopening, parts production and delivery was expedited, resolving shortages by late June. Ford is not aware of any significant parts delays currently impacting dealer ability to repair these engines."
We'll have more on this fluid situation soon, so be sure and subscribe to Ford Authority for non-stop Ford news coverage.