In certain parts of the world, automobiles aren't necessarily the preferred method of transportation. This is especially true in busy metro areas with limited parking and tight city centers like many of those in Europe. There, many people walk, ride bicycles or scooters, or take public transportation. But the presence of the COVID-19 pandemic has limited access to the latter, forcing more people to the streets. To help keep those folks safe, Ford is expanding its Share the Road campaign.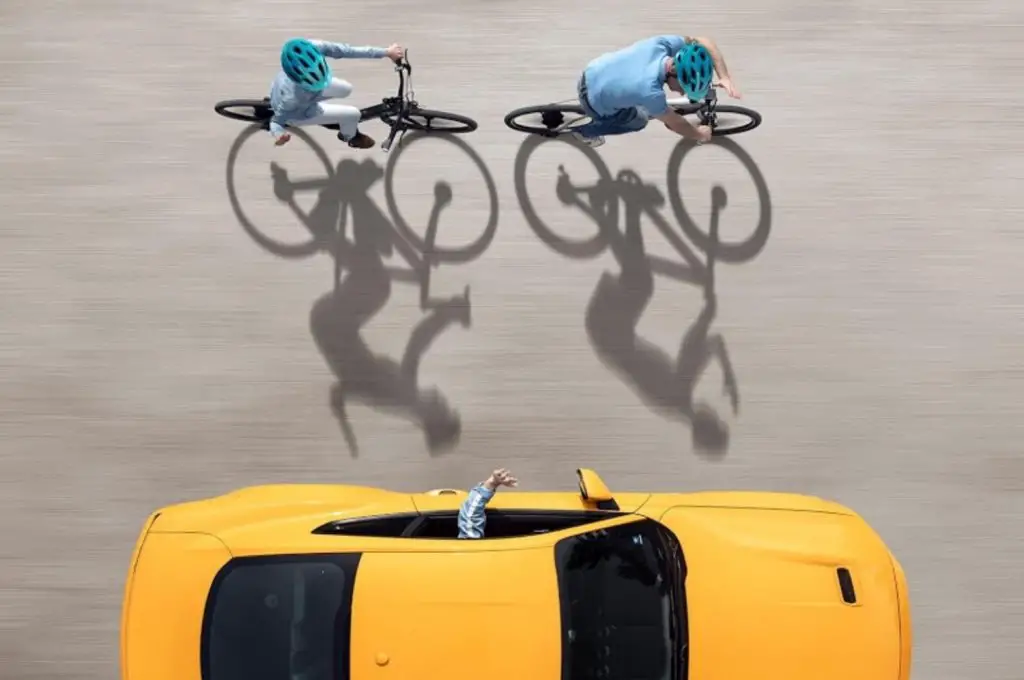 The program now incorporates the growing variety of transport people are using. First launched two years ago, Share The Road aims to foster greater understanding between road users to help make the streets safer for everyone.
New data from the European Commission reveals that vulnerable road users such as pedestrians, cyclists, and those using powered two‑wheelers such as e-scooters accounted for 70 percent of road accident fatalities in urban areas last year. A total of one in eight of those fatalities was a cyclist, up from one in 12 in 2017.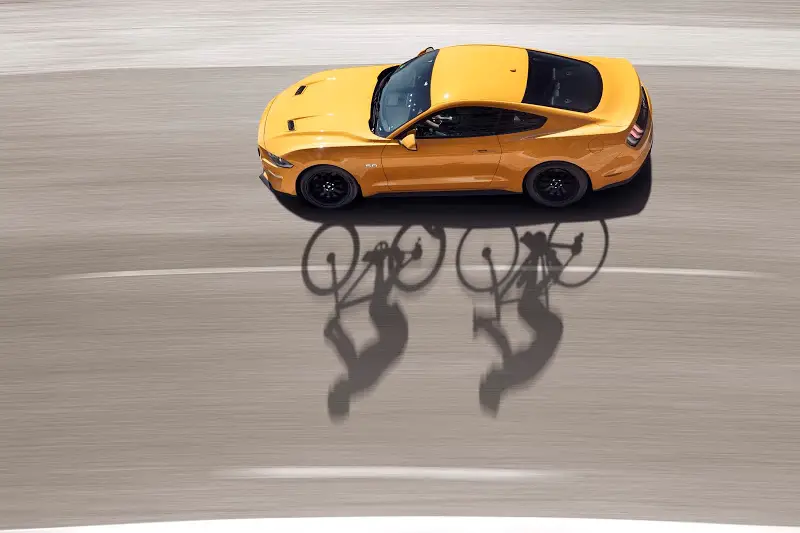 The updated guidance in Share the Road now includes additional steps to staying safe out on the streets. That starts with a guide to keeping bicycles and scooters clean and germ-free. There's also a seven-step guide for those who haven't been on the road in a while that helps them re-acclimate safely, as well as tips on how to share the roads safely with other riders/pedestrians/drivers.
"As people throughout Europe tentatively re-emerge from lockdown, many of us are trying out new forms of transportation or routes to work for the first time," said Ford of Europe's Emmanuel Lubrani. "By expanding our awareness campaign to include emerging types of transport, such as e‑scooters, we hope to help many more people 'Share The Road' safely – whichever way they choose to travel."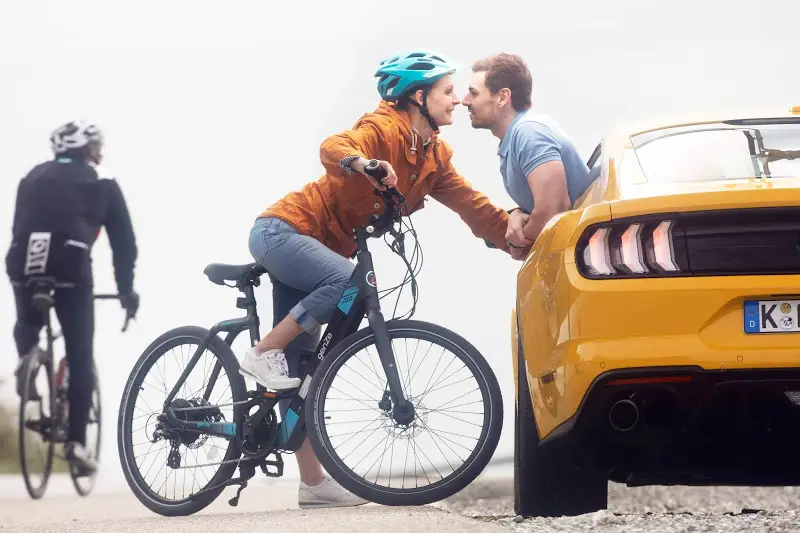 The program ties in nicely with Ford-owned Spin's launch of its first European scooter sharing service in Germany just a few weeks ago. The e‑scooters offer an affordable, reliable, and enjoyable way to travel short distances in cities while helping to reduce pollution and support safe social distancing.
More information on Ford's new Share the Road campaign can be found at its official site here.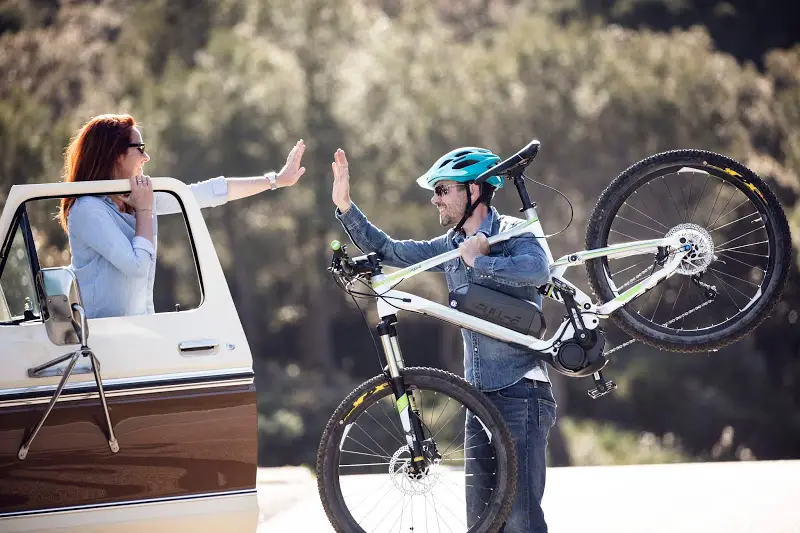 We'll have more on this program's future expansions as it's available, so be sure to subscribe to Ford Authority for continuous Ford news coverage.