The used car market in Southern African is massive, accounting for approximately two-thirds of all vehicles sold in the country. And that's a big part of why Ford of Southern Africa has made the decision to consolidate and revitalize its used car sales division under the Ford Approved banner, with a focus on providing exceptional service and quality.
Ford Approved currently includes more than 90 dealers, and mostly focuses on pre-owned Ford vehicles, though a variety of other brands are also sold under that banner. Those vehicles must adhere to a variety of standards to make the cut as well.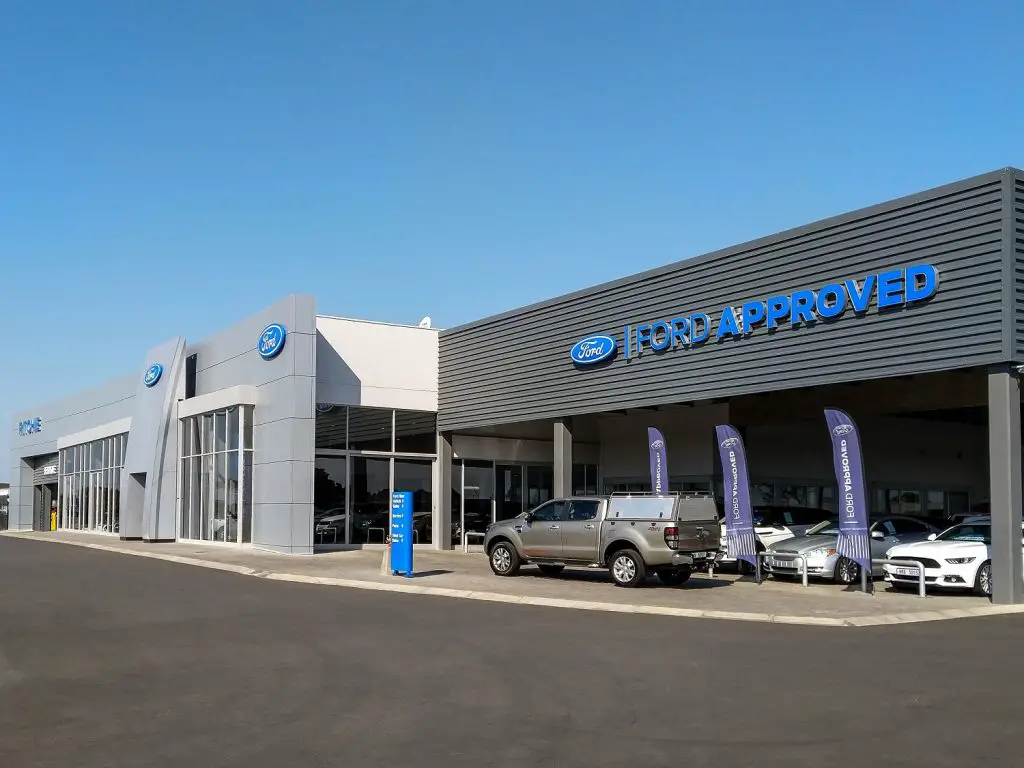 Approved vehicles are a maximum of five years old with a 120,000 kilometer (74,500 miles) limit. Each vehicle undergoes a comprehensive 160 point check, including mileage and service history verification. They are sold with 12 months free roadside assistance and the balance of the manufacturer's warranty, service plan, and/or maintenance contract, where applicable. Additionally, customers can also purchase extensions for those items if they wish.
The Ford Approved website has also received a complete overhaul, providing customers with a way to view a wide selection of pre-owned vehicles available at accredited Ford dealers around the country.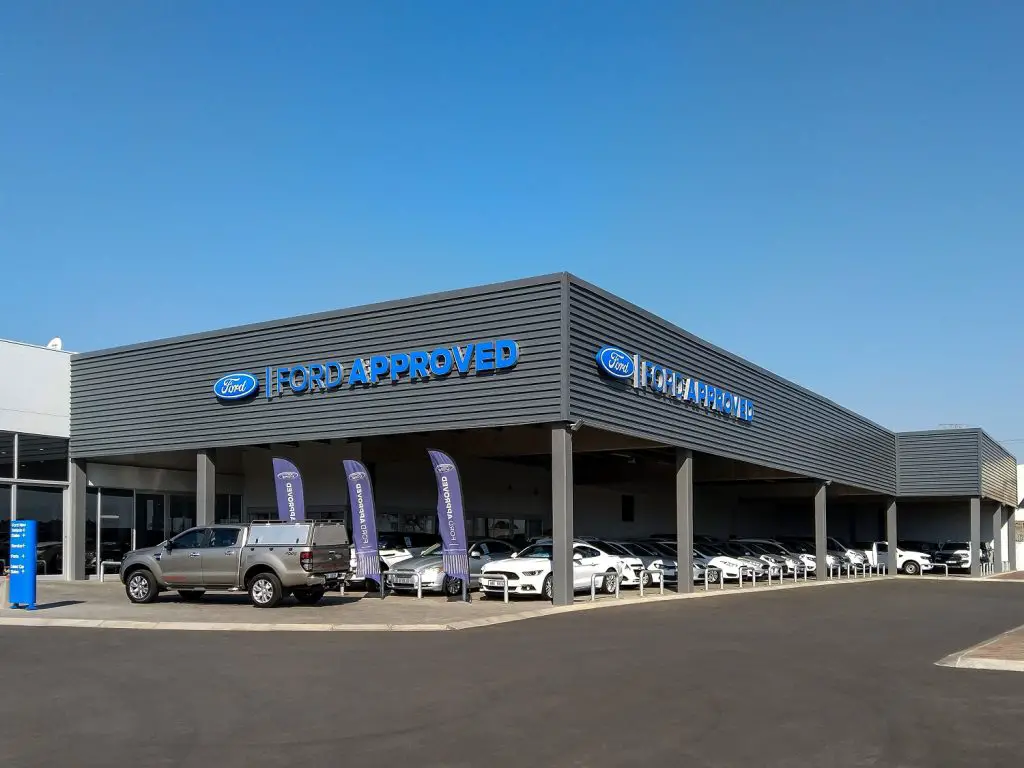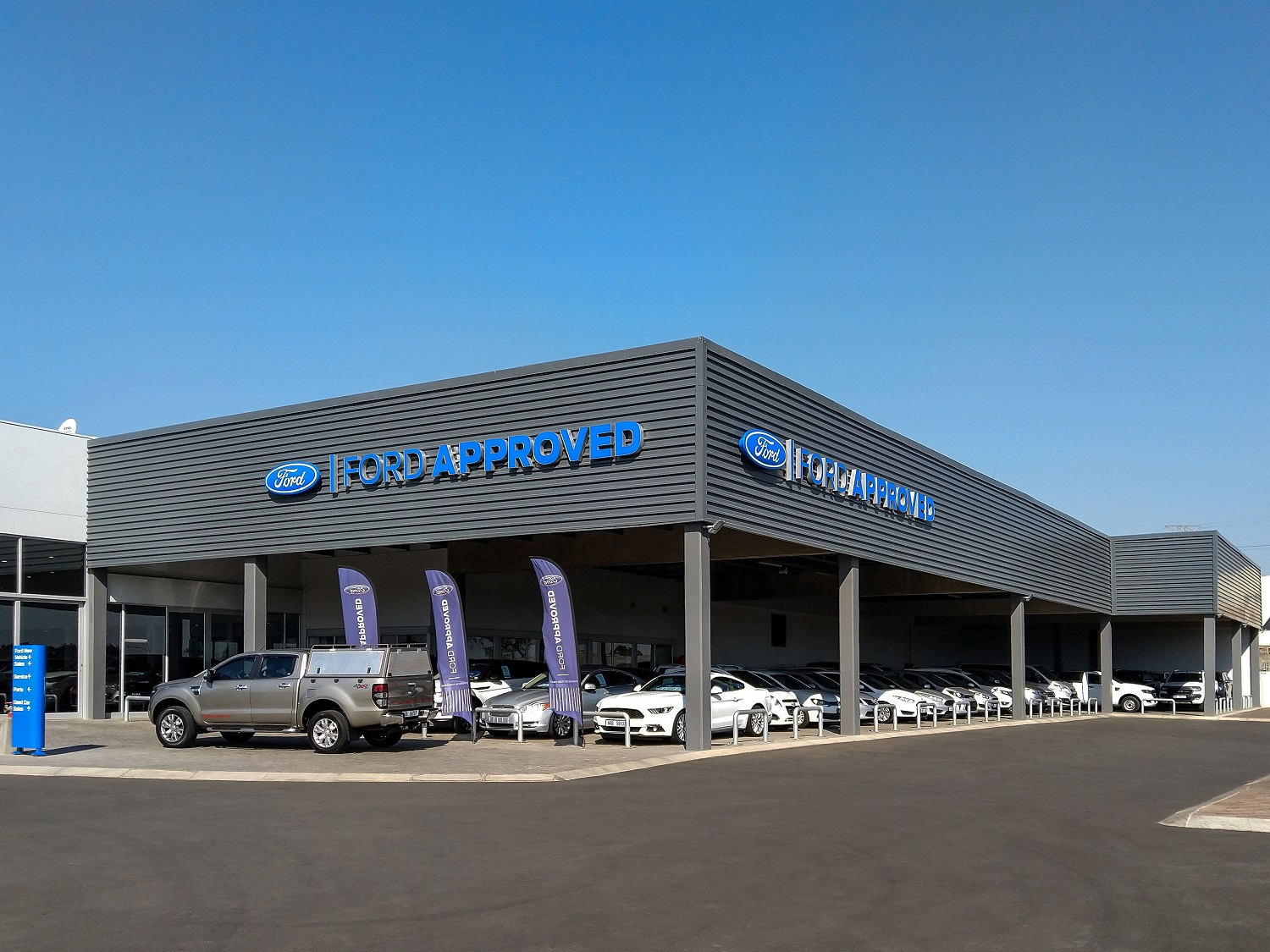 The site allows dealers to list their pre-owned and demo models, with detailed information including the model, year, mileage, color, and options, and is supported by a selection of exterior and interior photographs. A financing calculator is included for each listing, allowing prospective buyers to figure out their monthly payments, total interest, and the total payment over the selected financing period.
A search function assists visitors to narrow down their selection from over 3,000 vehicles currently listed on the site by body type, make, model, year, engine, transmission, mileage, price, and dealer.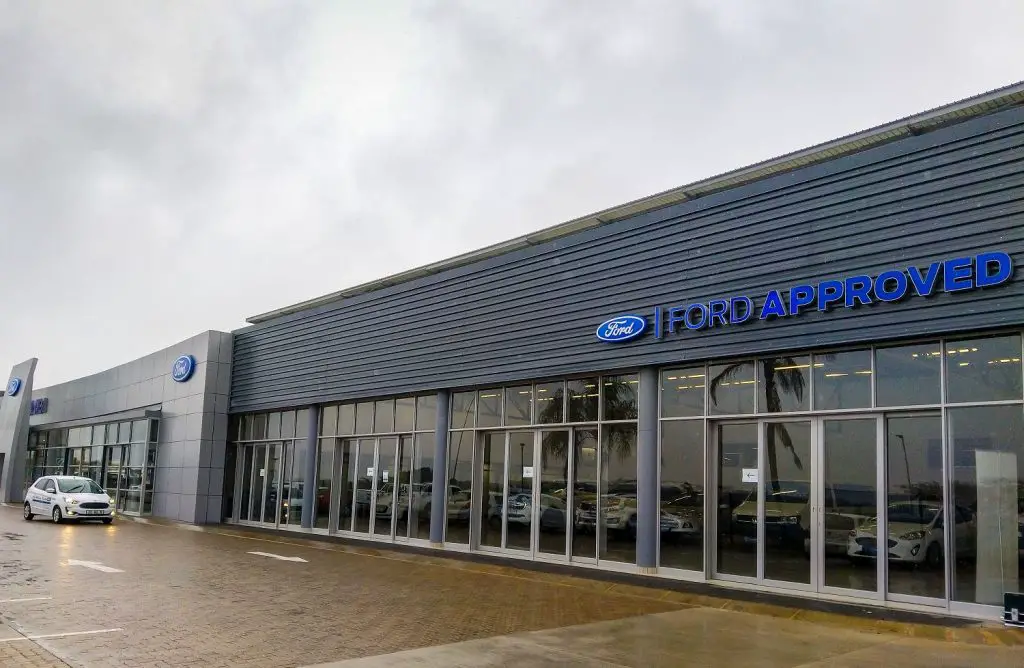 The site also features a new trade-in page, where owners can enter the details of their current vehicle and submit this information to their preferred Ford Approved dealer. The customer will then receive a call from the dealer to discuss the trade-in and purchase of a replacement vehicle.
The entire process is designed to not only take advantage of a burgeoning used car market, but also to help make the research and buying process simpler and more streamlined for customers, too.
We'll have more on Ford's efforts to modernize the used car buying experience soon, so be sure to subscribe to Ford Authority for around-the-clock Ford news coverage.