Things haven't been going great for Ford U.K. and its production efforts in that country in recent years. Back in March, the automaker announced that it was planning on closing its Bridgend plant for good on September 25th after 40 years of service, citing changing customer demand and cost structures as reasons for the move. Then, the automaker said that it could cease manufacturing in the U.K. completely if the government didn't step in to help.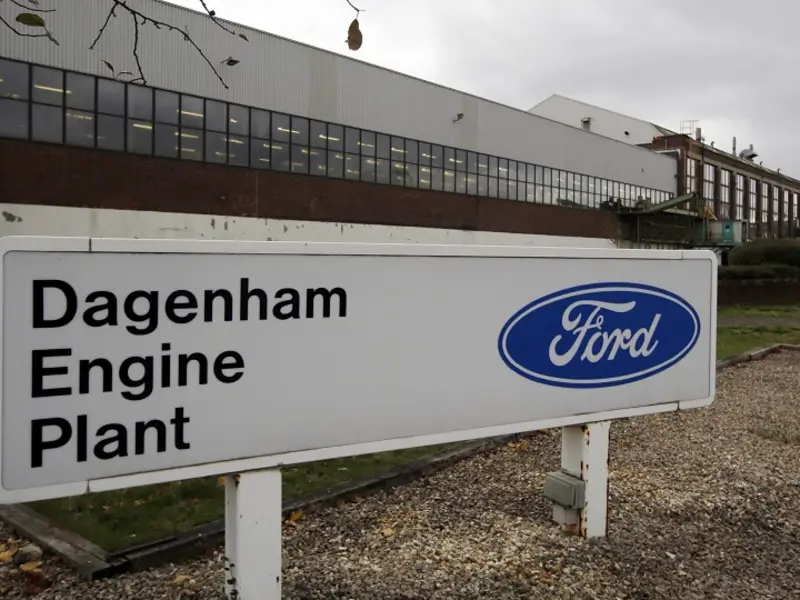 Now, however, it appears that the government has done exactly that. Ford announced that it has received a £500 ($634) million guarantee from U.K. Export Finance (UKEF) for a planned £625 ($794) million loan facility from commercial banks using its Export Development Guarantee. This scheme is available to UK exporters if they, like Ford, meet certain criteria. The loan to Ford is the result of its export success.
"Ford's manufacturing operations are a UK export success story with around 85 percent of engines and 100 percent of transmissions built by Ford exported to more than 15 countries on six continents. The value of these exports, including machined engine components, is around £2.5 billion annually," said Graham Hoare, chairman, Ford of Britain. "This financing will help to maintain Ford as a key U.K. exporter, and I would like to thank UKEF for its confidence, and Citi who acted as coordinator and facility agent for the £625 million loan facility."
The guarantee supports Ford's continued focus on engine exports, upskilling its UK workforce, promoting further investments in electrified powertrain testing, digital manufacturing, and smart mobility solutions, and developing the Ford Britain Dunton Campus as a global leader in commercial vehicle development .
The guarantee will also help protect jobs at Ford's Dagenham Engine Plant and Bridgend Engine Plant, which reopened in May following a prolonged shutdown caused by the COVID-19 pandemic. Previously, Ford had requested a stimulus program like the scrappage schemes that have taken place in the U.K. in the past, which are similar to America's "Cash for Clunkers" stimulus.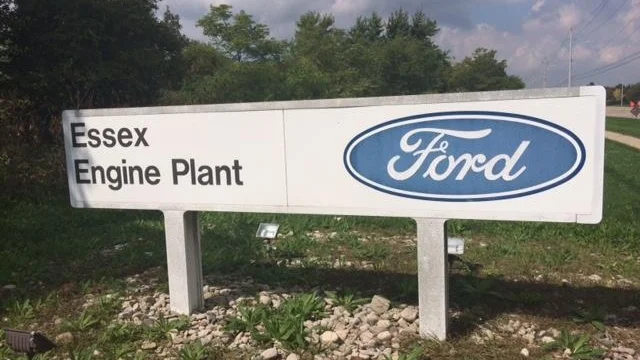 Meanwhile, Ford U.K. and other automakers in the country remain in limbo, facing the prospect of tariffs on sales to the EU in the event of a no-deal Brexit next year, along with potential border issues stemming from the ongoing COVID-19 pandemic.
We'll have more on this developing situation as soon as it's available, so be sure and subscribe to Ford Authority for the latest Ford business news and around-the-clock Ford news coverage.