The ties between Ford and its cross-town rival General Motors are many. Today, the two continue to do battle in the automotive showrooms across the world, as they have been for over 100 years, but there are also many interesting historical tidbits that intertwine the two. One of the most interesting relates to the Cadillac brand, which GM bought for $4.5 million 111 years ago today, back on July 29th, 1909.
At that time, the Cadillac Automobile Company had only existed for a few years after it was founded in 1902. But most notably, that occurred after Henry Ford and several of his partners left the Henry Ford Company due to a dispute with investors. Ford, of course, went on to launch Ford Motor Company, but the remaining assets of the Henry Ford Company were used to form the Cadillac Automobile Company.
Not only that, but the very first Cadillac automobile, built by machinist Henry Leland, used a Ford frame with a single-cylinder Oldsmobile engine. That car debuted at the 1903 New York Auto Show before it went on sale with an $850 price tag. Cadillac sold a total of 2,500 units in its very first year of production. In 2019, total Cadillac sales numbers came in at 156,246 units.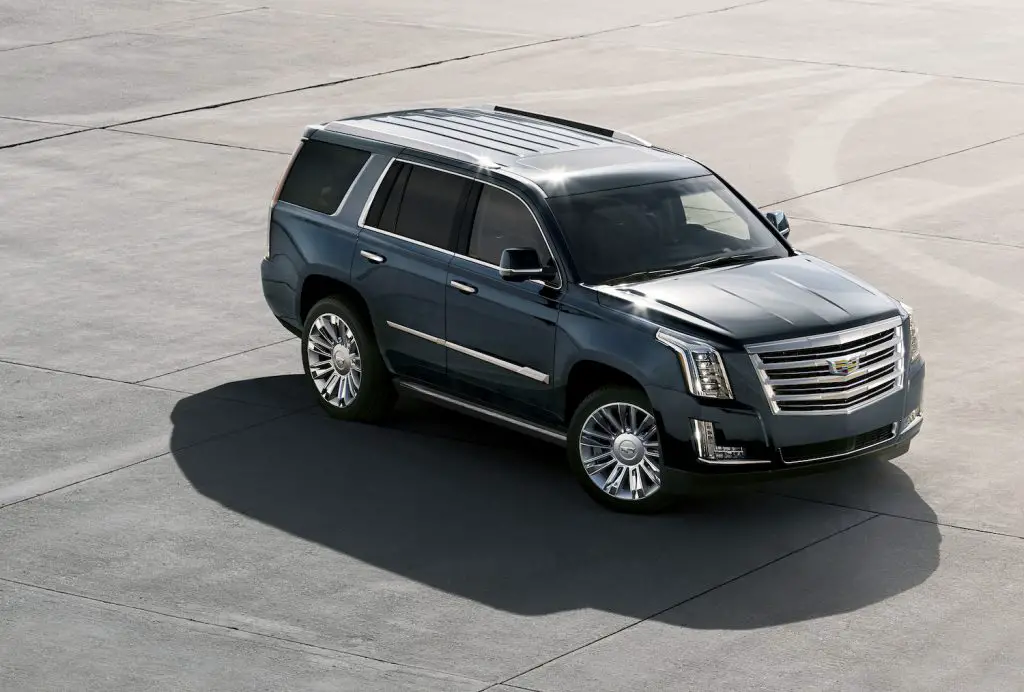 To put things in perspective, 1909 was the same year Abraham Lincoln's face was placed on the U.S. penny, and also when president William Howard Taft announced the construction of a naval base at Pearl Harbor in Hawaii to defend against Japanese expansion in the Pacific.
A lot has changed in the 111 years since all of this happened, except for one thing, really. And that's the fact that Ford and GM continue to battle it out in the world of automotive manufacturing, keeping a rivalry alive that's endured in spite of everything else that's changed in all those years.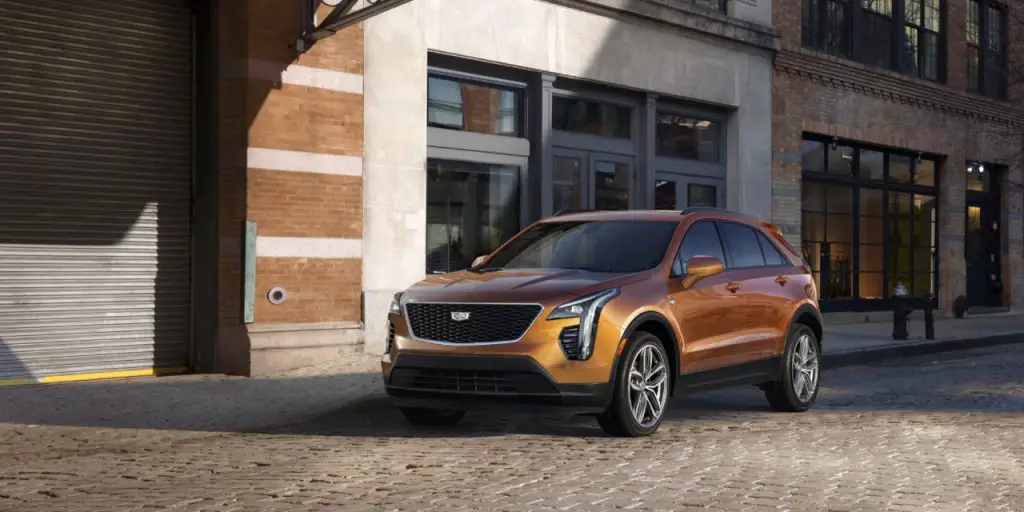 We'll have more on GM and Ford's historic rivalry soon, so be sure to subscribe to Ford Authority for non-stop Ford news coverage.