For many of us who attempted to reserve a 2021 Ford Bronco during the vehicle's reveal on Monday night, the experience was a bit frustrating. It was quite obvious that a lot of people were trying to do the same exact thing at the same exact time, which caused the site to crash. Many folks weren't able to actually reserve their Bronco until the next morning. But as it turns out, that massive amount of 2021 Bronco traffic is still having some other interesting side effects.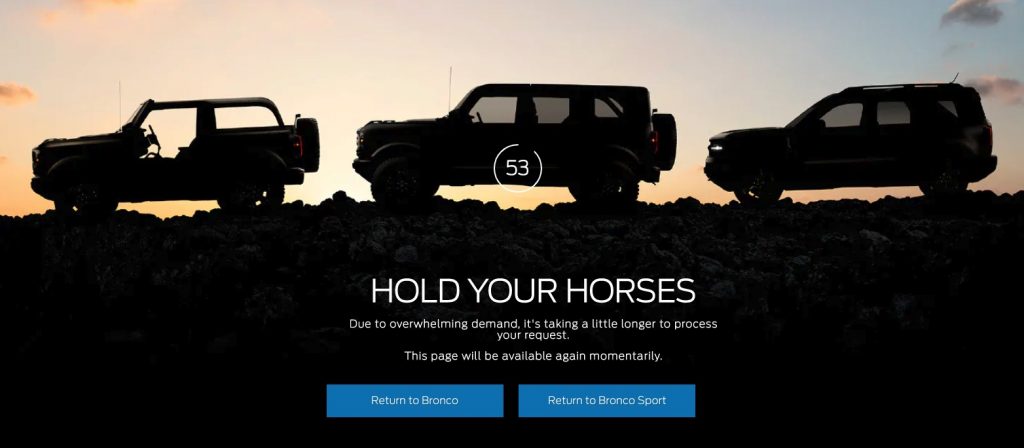 As of Friday at 3:00 p.m. EDT, attempting to configure any Ford vehicle ends in failure, with the screen shown above popping up instead of the model's build and price tool. The screen reads (ironically): "Hold your horses. Due to overwhelming demand, it's taking a little longer to process your request. This page will be available again momentarily."
The screen also features a timer that counts down from one minute. It then gives the user the opportunity to return to either the main Bronco page or the Bronco Sport page.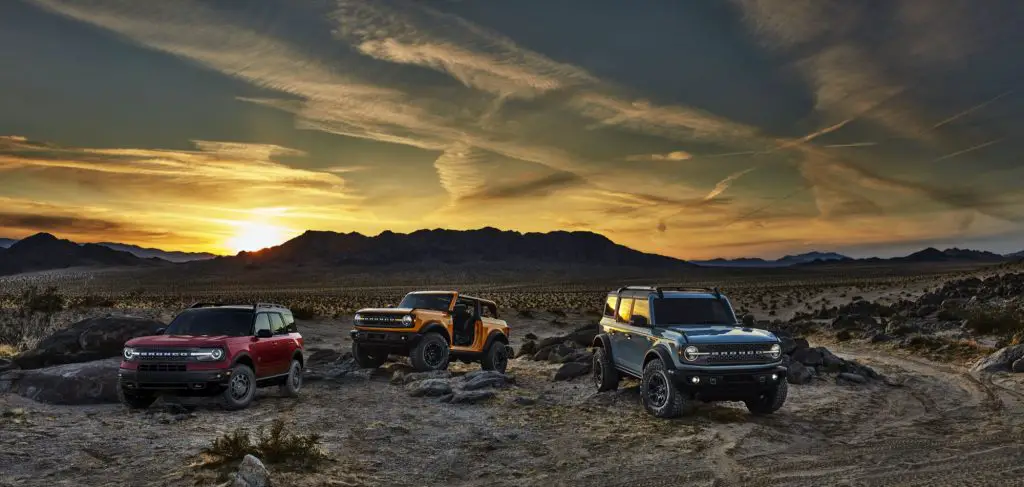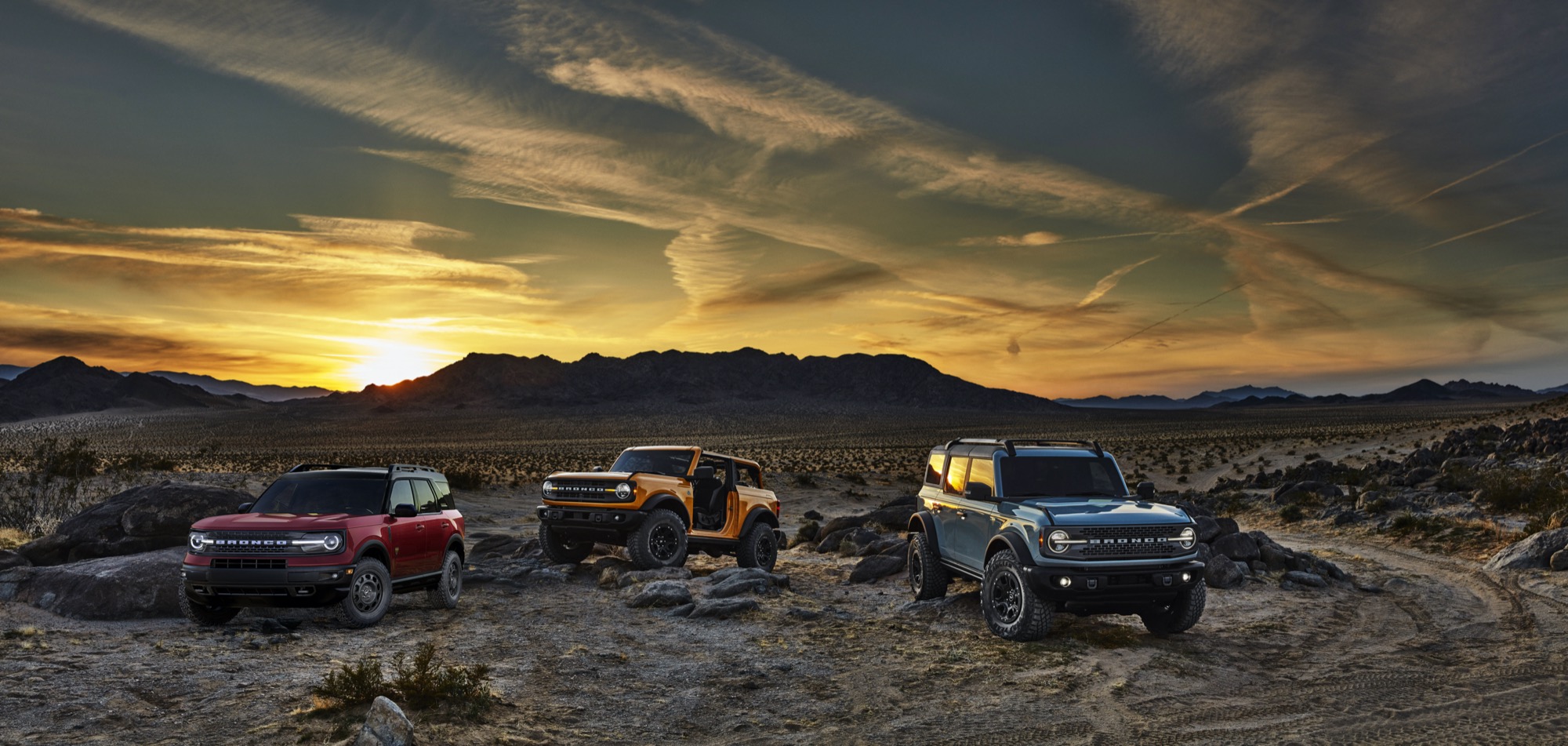 This is the same screen many have seen while trying to access Bronco information all week. But now, the splash screen caused by overwhelming Bronco traffic is also affecting every other Ford model at the moment. That means even those simply trying to spec out a Ford Mustang or Ford F-150 will wind up landing on this screen, which is ironic, funny, and a bit frustrating all at once.
This might not have come as a surprise if it was happening on Monday or Tuesday, but the fact that 2021 Bronco traffic remains so strong at the end of the week just proves that the hype surrounding Ford's rugged new SUV hasn't even come close to dying down yet.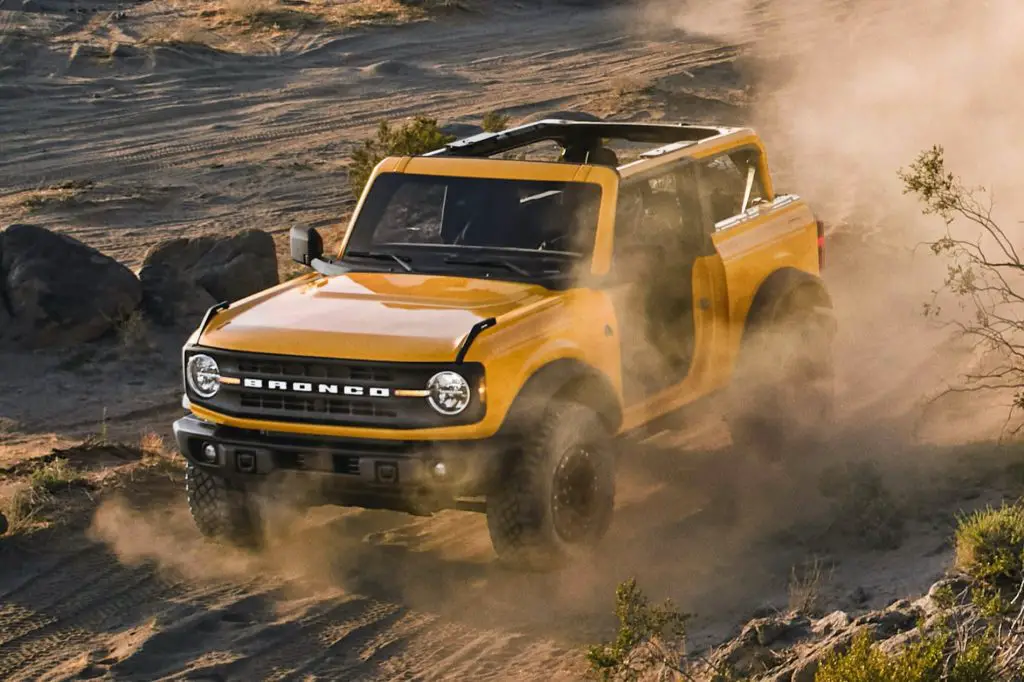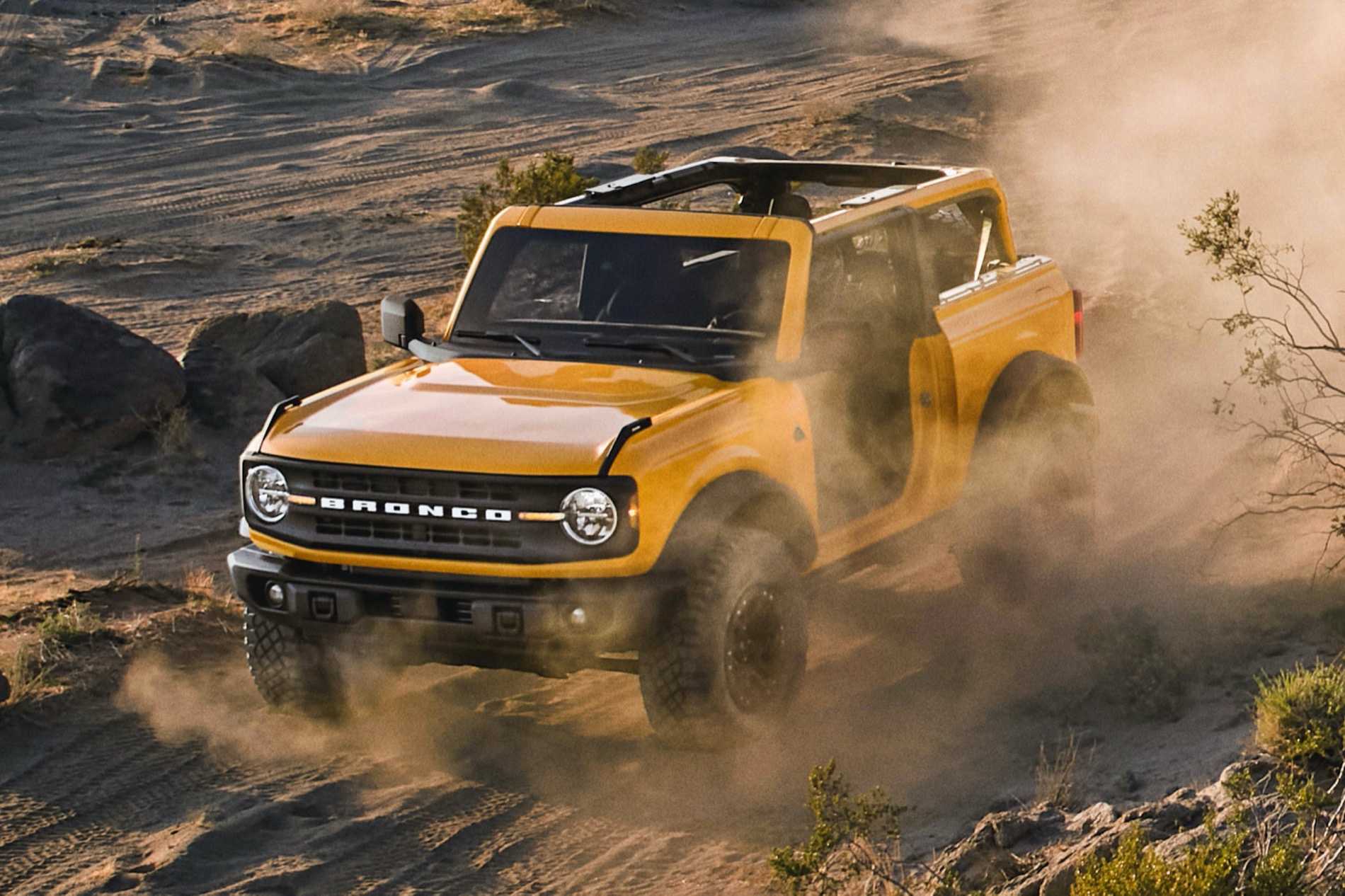 We'll have much more on the new Bronco in the coming days, so be sure to subscribe to Ford Authority for more Ford Bronco news and around-the-clock Ford news coverage.