Jay Leno may have retired from his perch atop the Tonight Show many years ago, but the comedian now hosts a show called Jay Leno's Garage on CNBC. For car nuts, this series is quite the treat, offering up a glimpse at Leno's amazing personal collection, segments with celebrity guests, and a broad array of vehicles of all makes, models, shapes, and sizes. One of those segments featured former president George W. Bush, his 2013 Ford F-150 King Ranch, and a pretty cool story.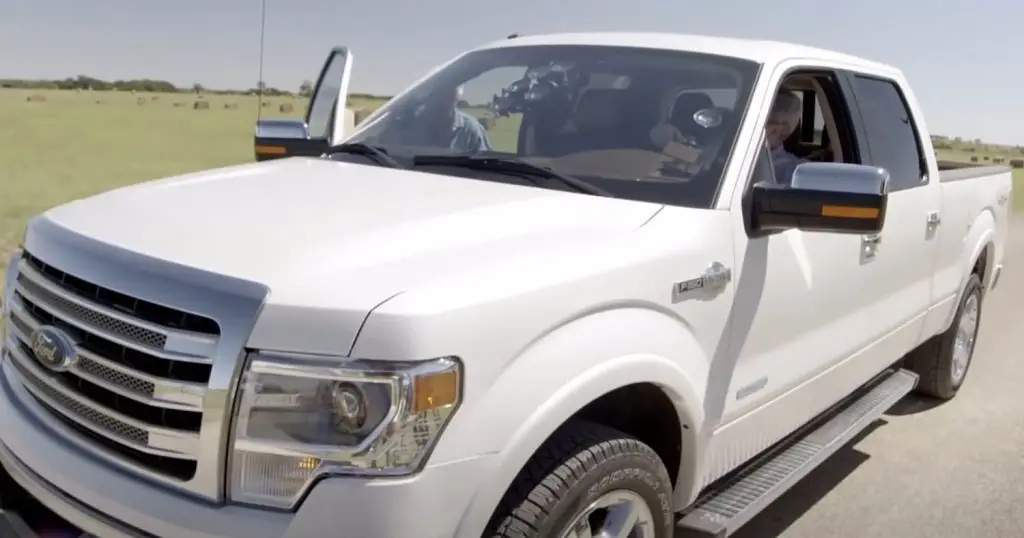 Bush is a Texas native, and as such, he owns not only an F-150 King Ranch, but also a section of land dubbed Prairie Chapel Ranch. It's hard to imagine a former president of a wealthy family getting his hands dirty, but apparently that's exactly what Bush does on a regular basis. His Ford F-150 sees a lot of work on the ranch as well, so it's not just some comfy highway cruiser. That much is clear from the many visible scratches on his trusty pickup.
Needless to say, Bush loves his F-150 for one big reason, at least. "I really like this truck," he says. "It's handy, as they say. Very handy." Personally, we can't imagine a more fitting truck for a Texan, either, as the F-150 King Ranch has direct ties to the Lone Star state.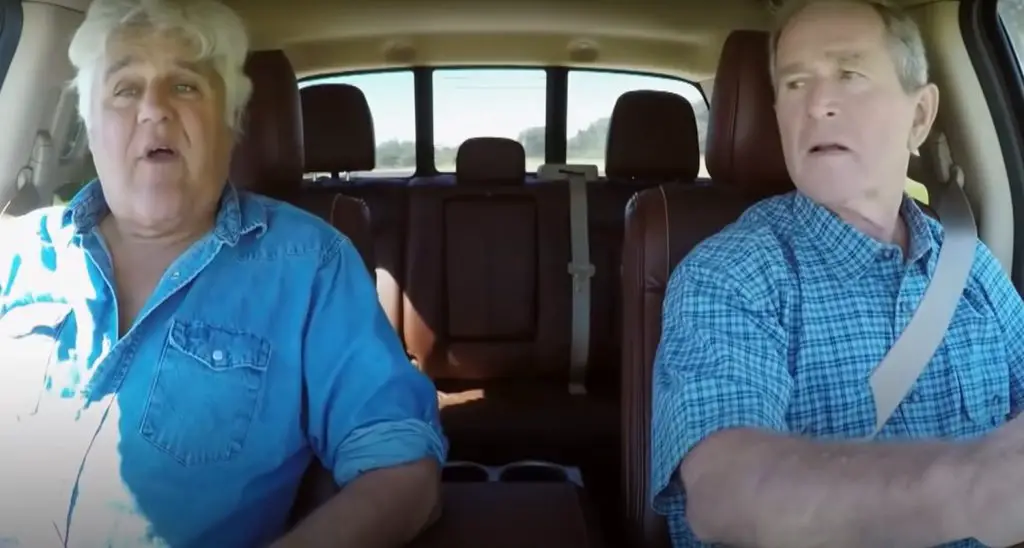 "The King Ranch model was named after a famous Texan named Richard King, who owned a legendary cattle ranch," Leno said. "These trucks are the common vehicle for a lot of rural Texas," Bush adds. But the most interesting thing about this particular King Ranch is that it isn't used on paved roads at all – it's strictly a ranch truck. "I have not driven it on the road since 1993," Bush admits.
Over the years, quite a few other world leaders have hitched a ride in Bush's F-150, too. That include Russian president Vladimir Putin, former U.K. Prime Minister Tony Blair, former Japanese Prime Minister Junichiro Koizumi, and former Prime Minister of Italy Silvio Berlusconi.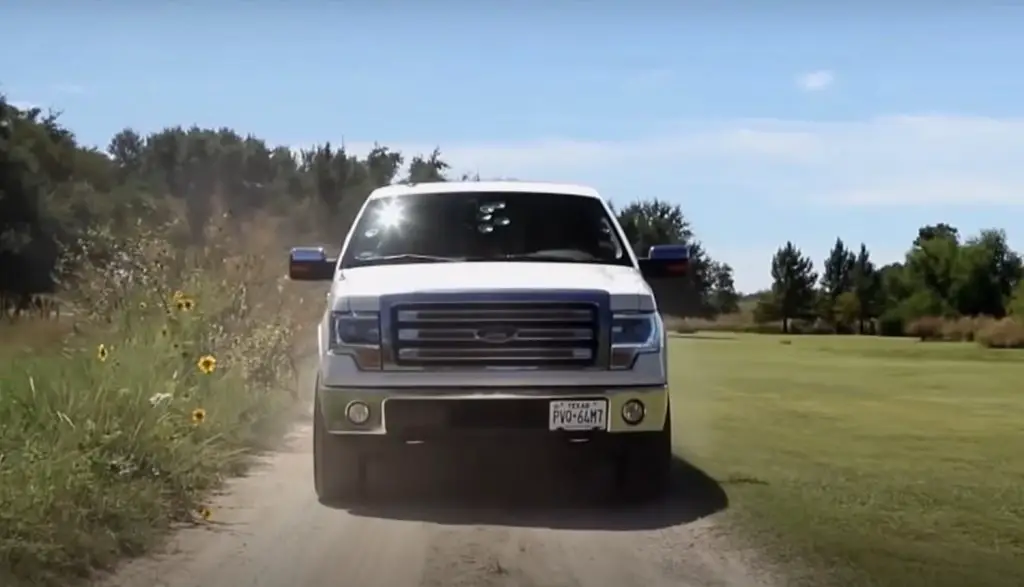 Overall, this clip is a humorous and fascinating look into the life of a retired president. And perhaps more importantly, proof that some folks still use their pickup trucks like, well, pickup trucks.
We'll have more cool videos like this to share soon, so be sure and subscribe to Ford Authority for the latest Ford F-Series news, Ford F-150 news, and continuous Ford news coverage.