Lincoln's Vision steering wheel is packed with nifty and innovative features, including strategically-placed joystick-like toggle switches that allow drivers to control virtually everything without taking their hands or eyes off the wheel. But the Vision wheel also sports a feature that's so unique it doesn't appear to be available in any other vehicle on the market today – Lincoln Push to Talk.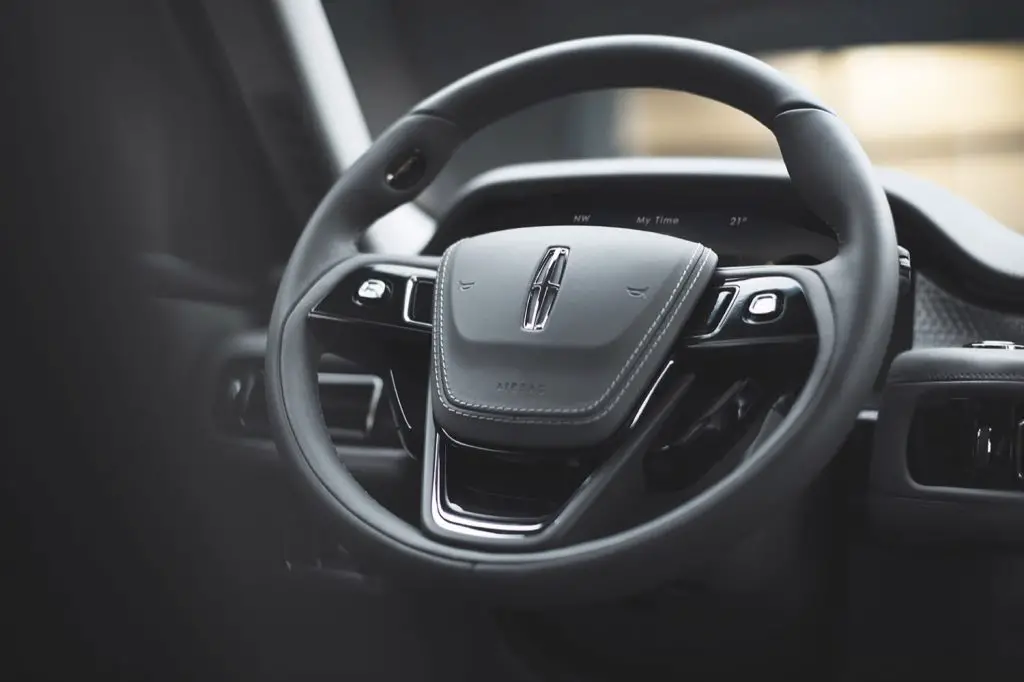 The Lincoln Push to Talk button is located at the 10 o'clock position on the steering wheel, which is exactly where the driver's thumb would be located if their palm is resting on the wheel in a natural position. By pressing the button, the driver is able to access the vehicle's voice-activated features without taking their hands or eyes off the road.
Of course, many modern vehicles have some sort of voice recognition button present on the steering wheel. But what makes Lincoln Push to Talk so unique is its thoughtful positioning. Typically, it seems like automakers don't put a lot of thought into where they place steering wheel buttons, which requires drivers to move their hands to access them, or even take their eyes off the road.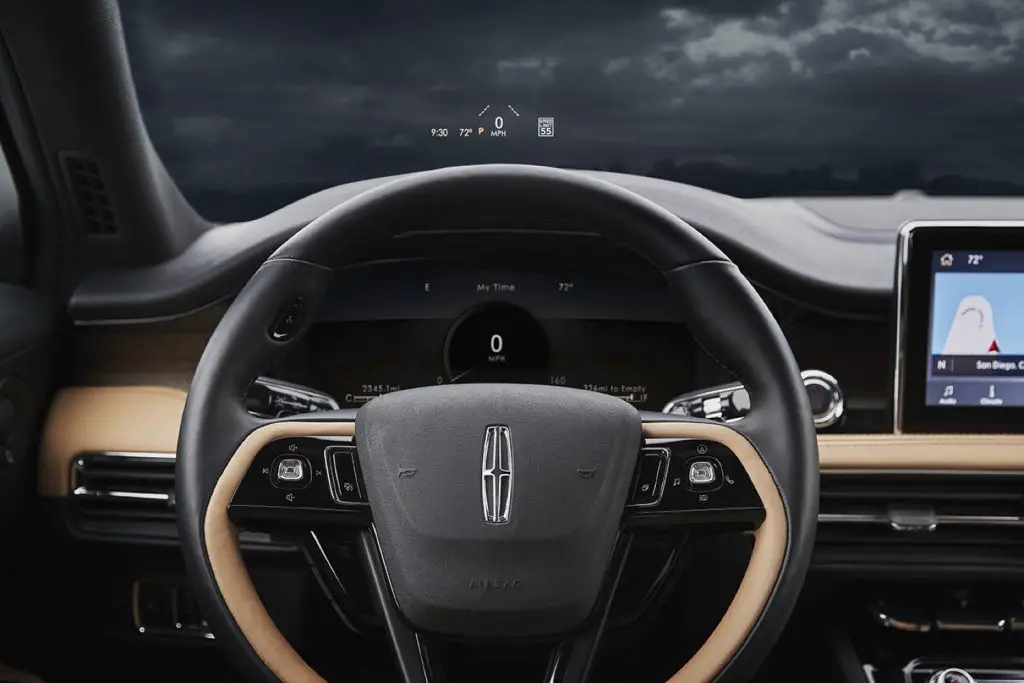 Engineers clearly spent some time figuring out the perfect place to integrate this button, and it's just another example of why Lincoln has racked up quite a few awards for its beautiful and well-engineered cabins in recent months. The Push to Talk feature is rather new, however, so it isn't quite available across Lincoln's entire range of vehicles just yet. For now, it's present on the Lincoln Corsair and Lincoln Aviator only.
However, this feature figures to land in the Lincoln Navigator when it receives a refresh in the coming years. We imagine that Push to Talk will also be available on the next-gen Lincoln Nautilus, though obviously not on the Lincoln Continental or MKZ, as both of those models are being discontinued at the end of the 2020 model year.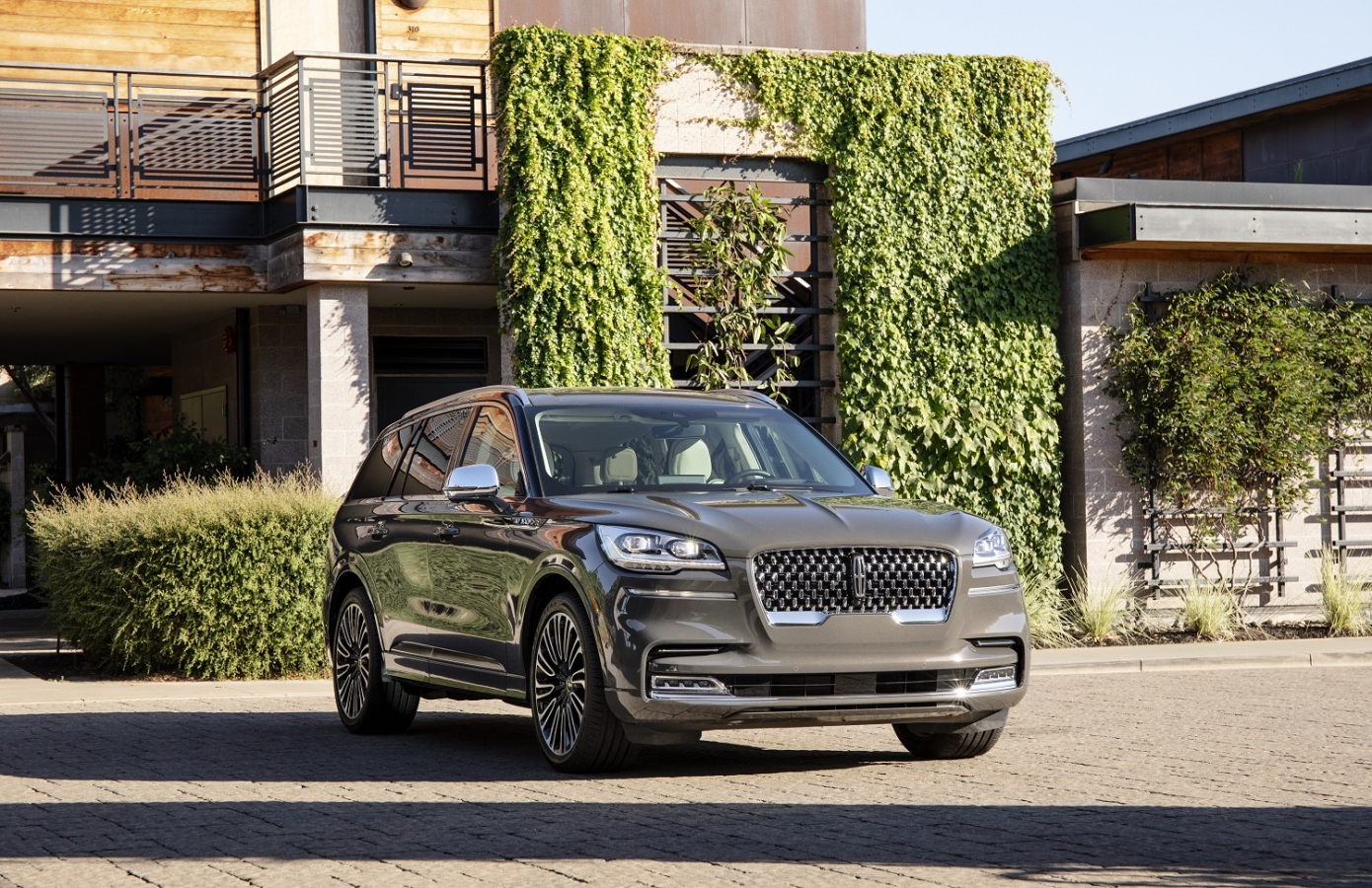 We'll have more on these and other innovative new features soon, so be sure to subscribe to Ford Authority for the latest Lincoln news and ongoing Ford news coverage.