When the all-new 2021 Ford Bronco was revealed Monday night, it was truthfully a bit overwhelming for those watching it unfold. Like the 2021 Ford F-150, there are a dizzying array of Bronco trim levels, options, packages, and combinations to choose from. This is certainly a good thing, of course, it just takes some time to sort through all this information and figure out which one is right for each individual customer.
Thus, we'll try to simplify it here just a bit to make the seven Bronco trim levels a bit easier to digest. In essence, what Ford has done is create a variety of ready-to-go Broncos equipped to suit a number of customers. It seems like a smart strategy, as the new model figures to attract a pretty wide variety of buyers. Without further ado, here's what makes each model unique, but we'll have a highly detailed breakdown of every standard and optional feature of each model soon, too.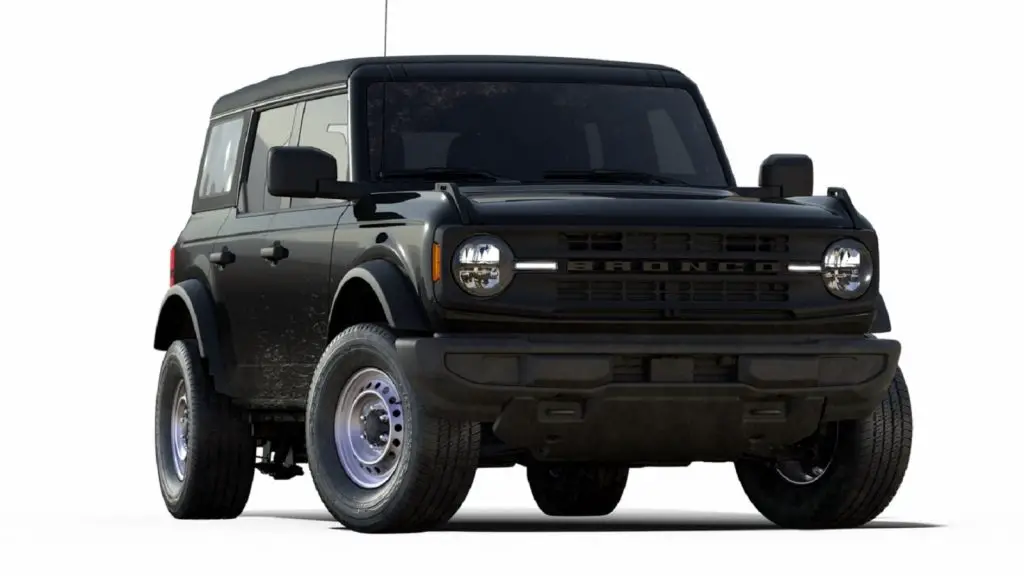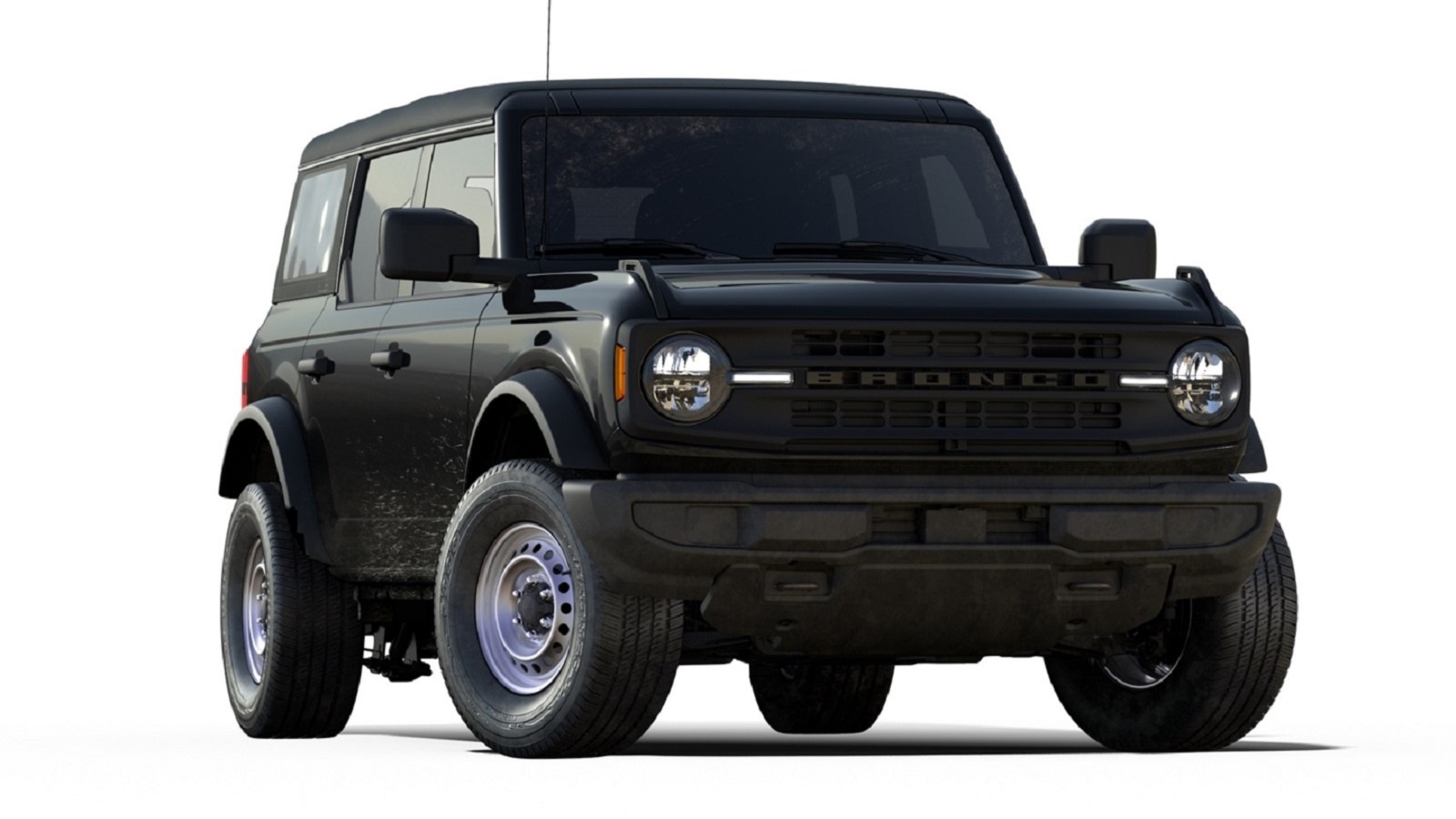 Base
At the bottom of the proverbial ladder we have the Base Bronco, which retails for $29,995 in two-door form with a $1,495 destination charge. Stepping up to a four-door increases the entry cost to $34,695. The Base Bronco is intended to be an affordable, no-frills, entry level model that's ripe for customization. And we imagine that it's going to be a pretty popular option for folks that plan on adding their own lift kits, bumpers, and wheels and tires anyway.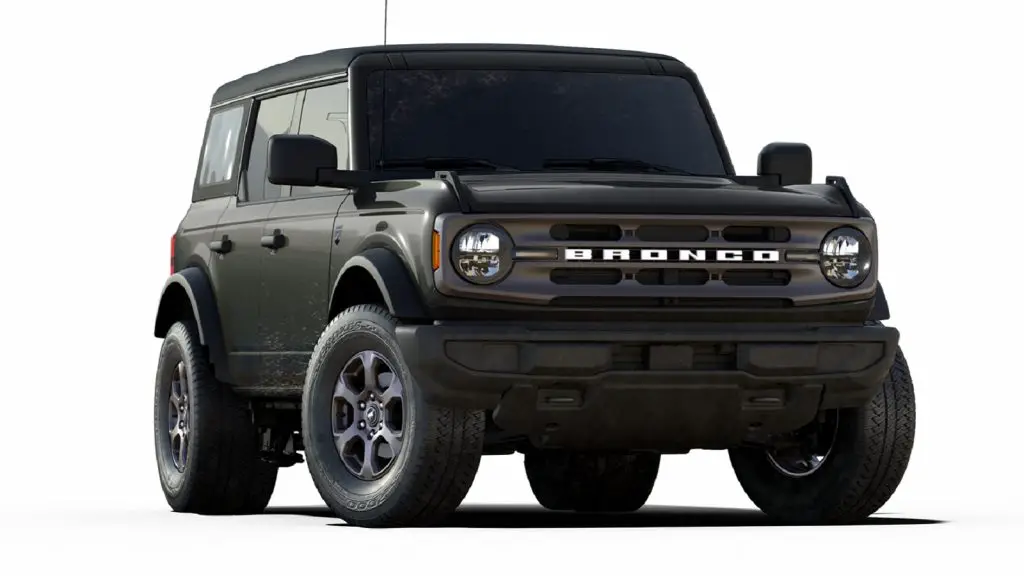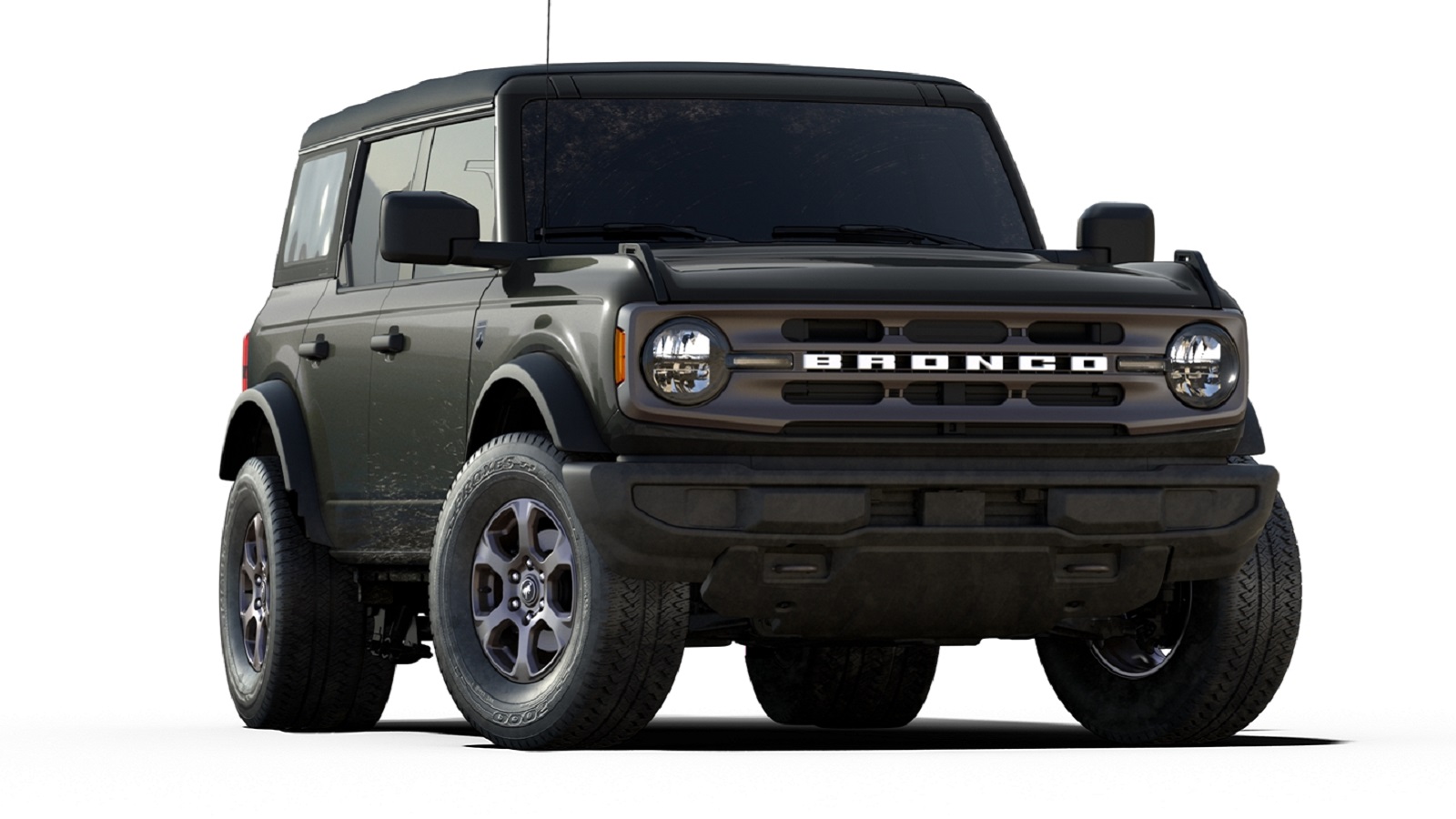 Big Bend
The Big Bend Bronco takes the Base model and adds a few creature comforts that most people enjoy in their modern vehicles for a starting cost of $34,480. It's what Ford calls its "Mainstream Off-Roader," something that combines the basic utility and capability of the Base model with some options that also make it a more comfortable on-road commuter, too.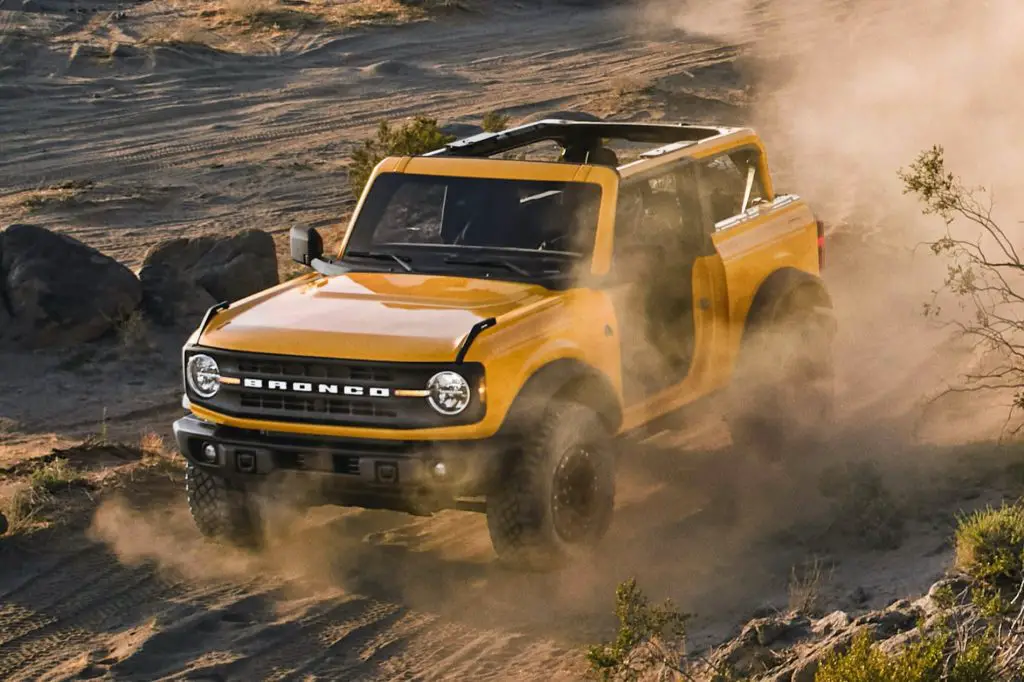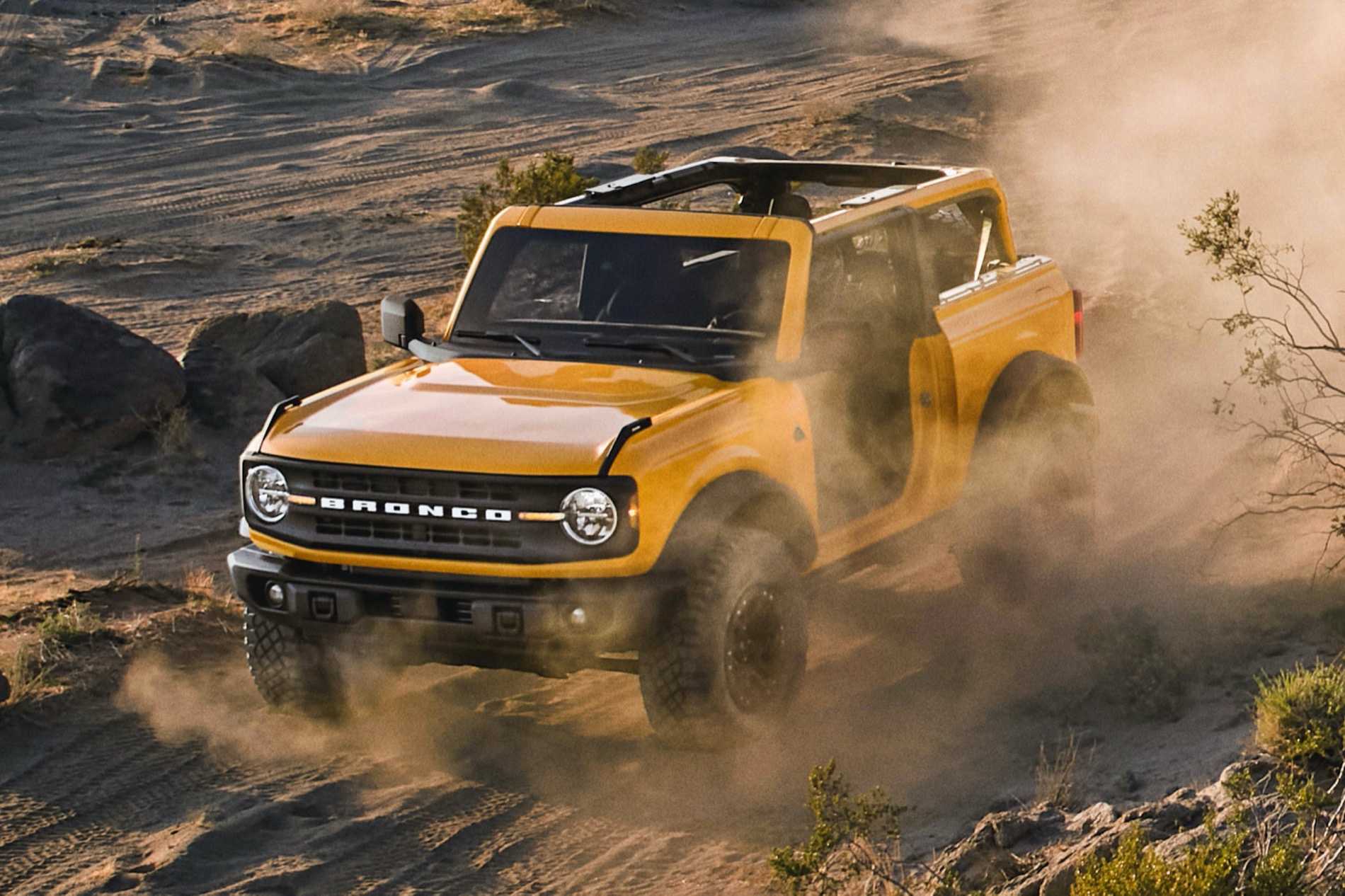 Black Diamond
The Black Diamond Bronco is the cheapest way to get a more hardcore, purpose-built off-road model. It comes with several features that make it more desirable and capable on the trails, as well as an interior that can be washed out with ease after the day is done. Stepping up to this model adds a few grand to the price, as it bases out at $37,545.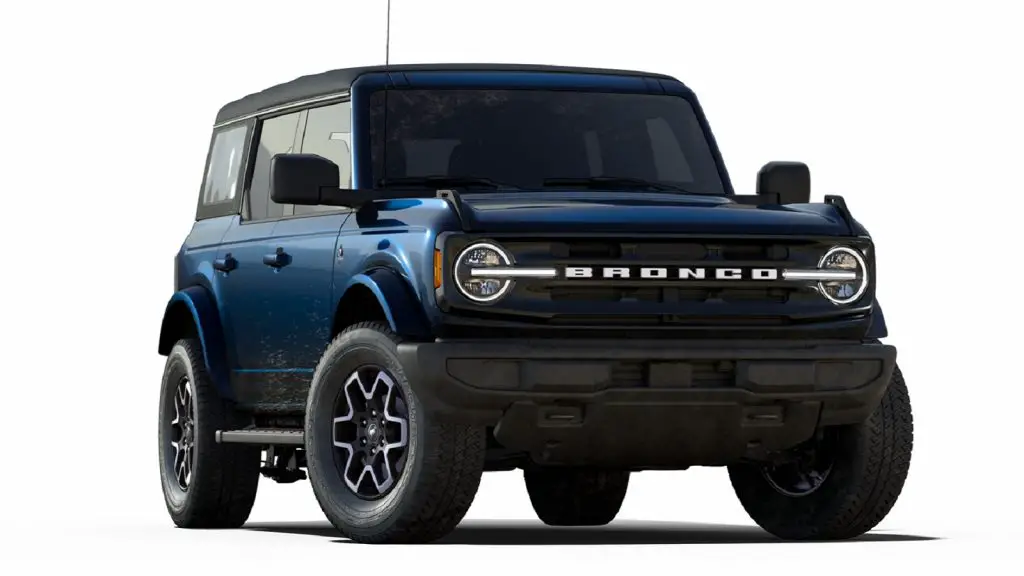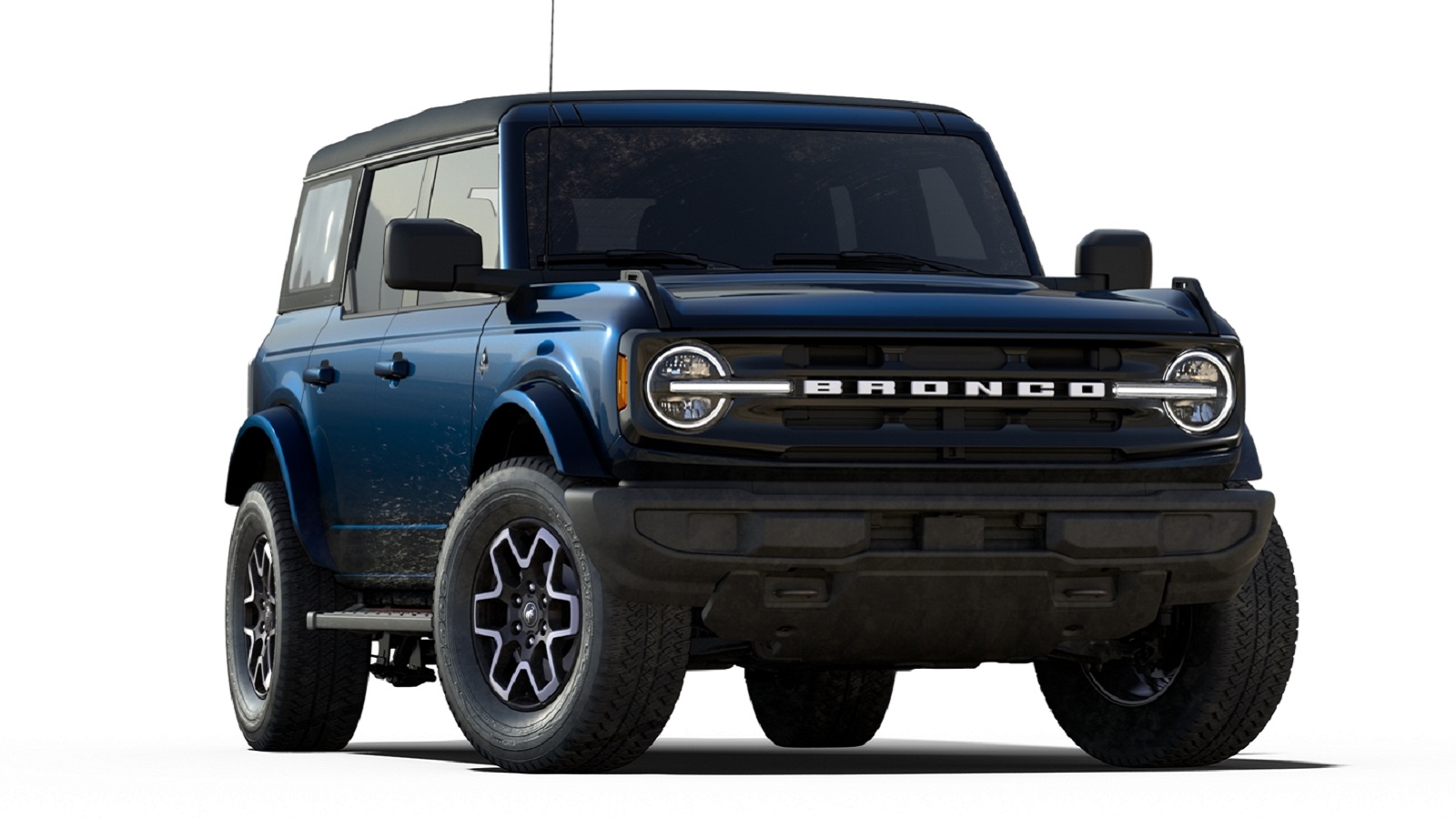 Outer Banks
The Outer Banks features a starting MSRP of $40,450 and is marketed toward the off-road enthusiast who wants a little extra style from their rig. Aside from a host of unique exterior touches, it also comes packed with more technology features and is available with upper-level packages for those who want even more luxury.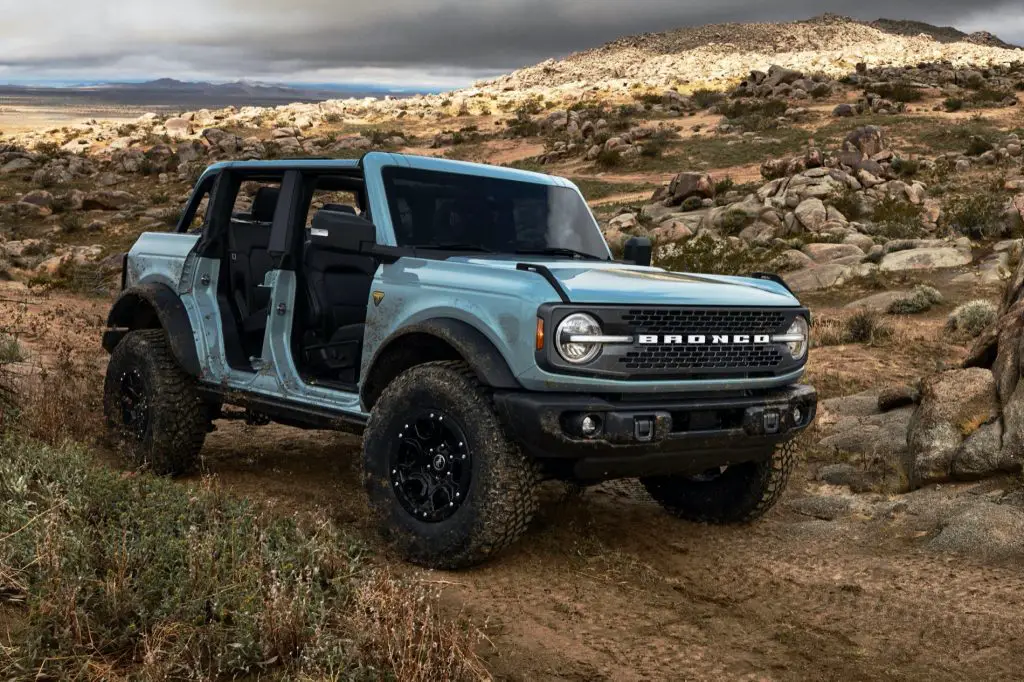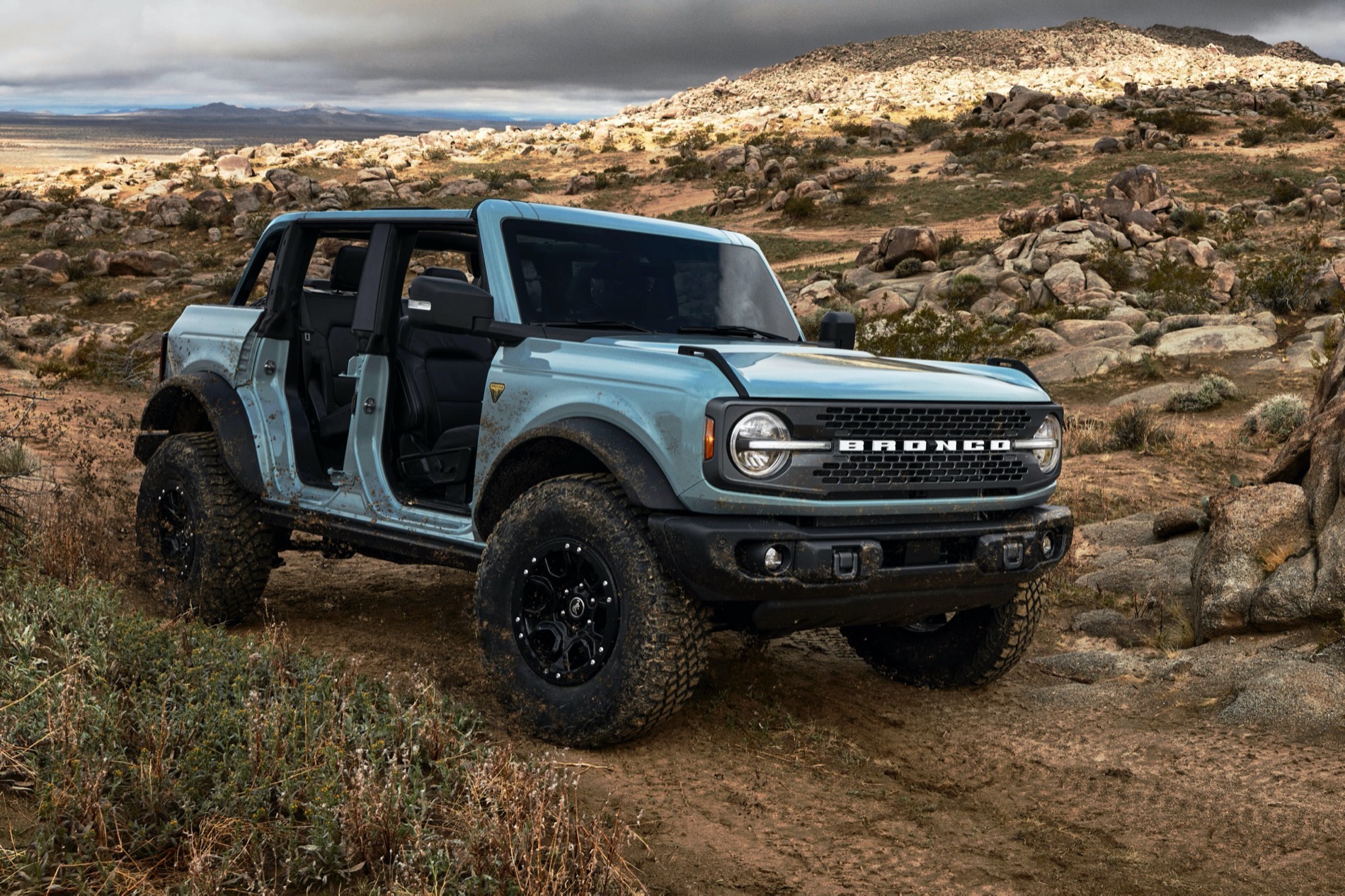 Badlands
The Badlands is intended to be the ultimate off-road version of the Bronco, with tons of standard and very serious mechanical and technological equipment. The Badlands starts out at $43,590 and is available in a variety of configurations and packages.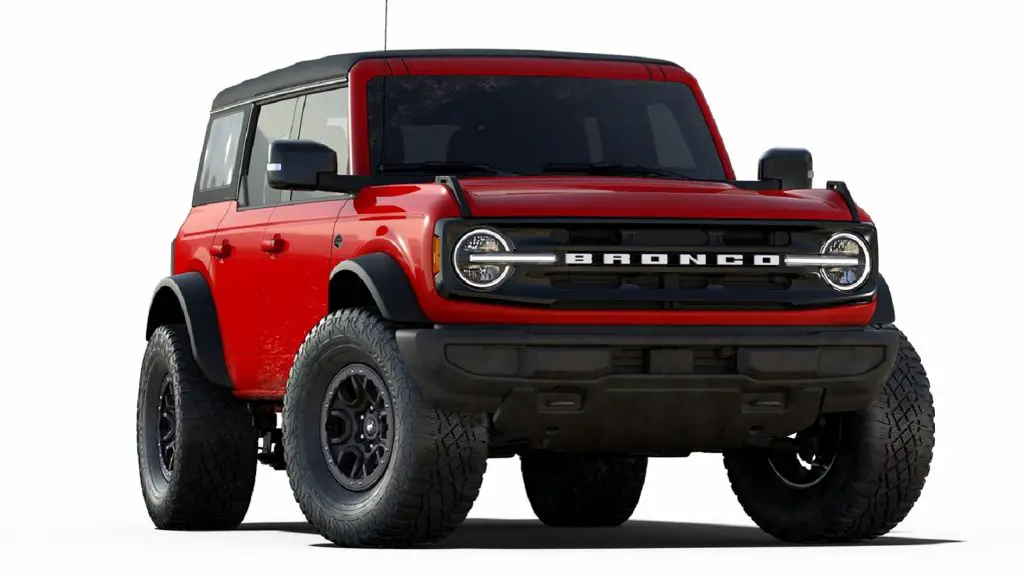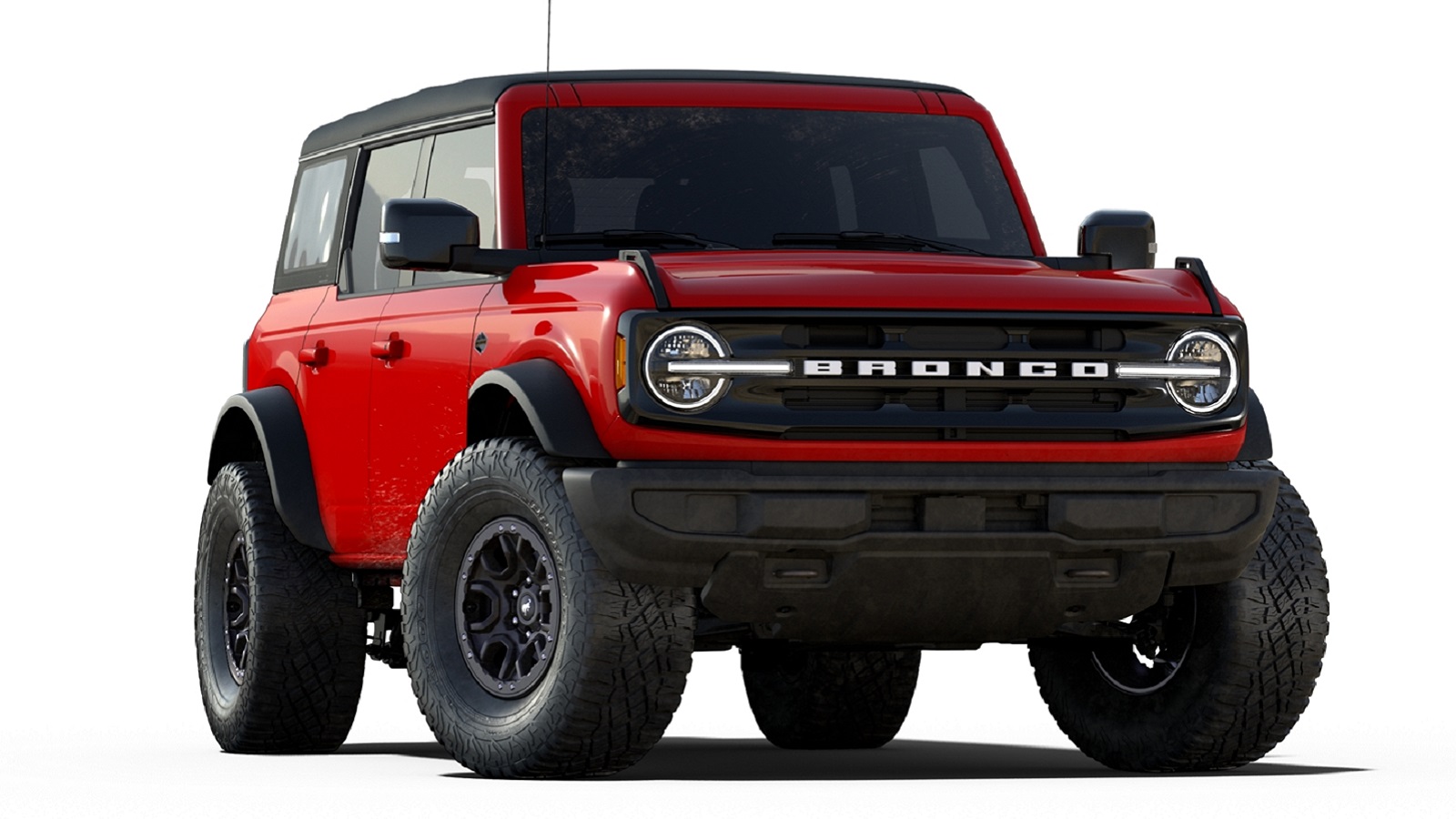 Wildtrak
The Wildtrak, which starts out at $50,370, is somewhat like a Raptor in spirit because it's designed to be the high-speed off-road version of the Bronco. But the Wildtrak also offers up more standard and technology features than most other models, along with a host of unique exterior touches that set it apart visually.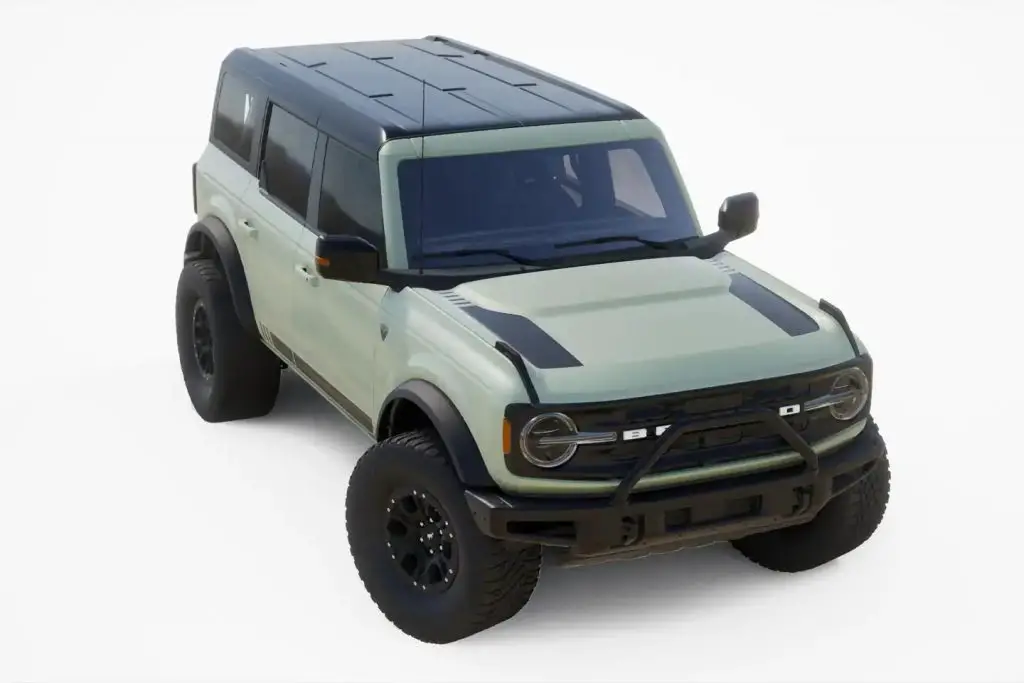 First Edition
The First Edition Bronco is intended to be the best of the best, with the mechanicals of the Badlands, the interior of the Outer Banks, and the exterior of the Wildtrak. This "ultimate" Bronco is limited to just 3,500 examples, and it's already sold out with a starting price of $60,800.
We'll have much more on the Bronco, including a deep dive into the specs of each model soon, so be sure to subscribe to Ford Authority for more Ford Bronco news and around-the-clock Ford news coverage.