We assume that most everyone who buys a new Ford GT is pretty happy with the car as-is. After all, we are talking about the absolutely pinnacle of engineering and styling as it pertains to automobiles. But there are always a select few who are never content with owning a stock vehicle of any kind, so for them, the Mansory Ford GT should fit the bill while also providing them with a car that looks like nothing else on the road.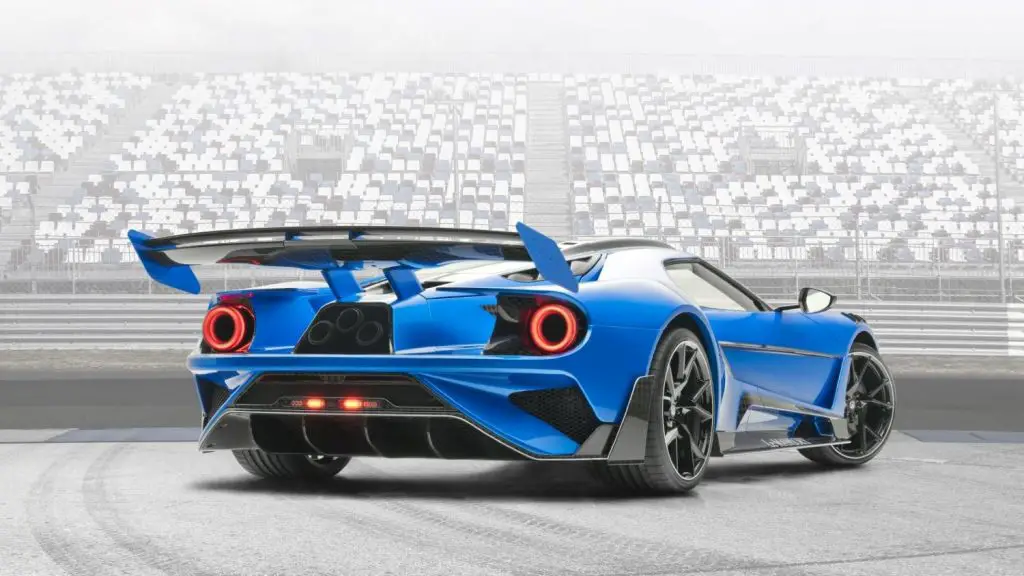 The German tuner is well known for building custom versions of European exotics and luxury vehicles, so it only makes sense that it would also apply that experience to Ford's super sports car. The Mansory Ford GT even has a clever name – Le Mansory, which is French for, well, "The Mansory." Or perhaps that's just a nod to Le Mans, where the Ford GT40 earned its place in history.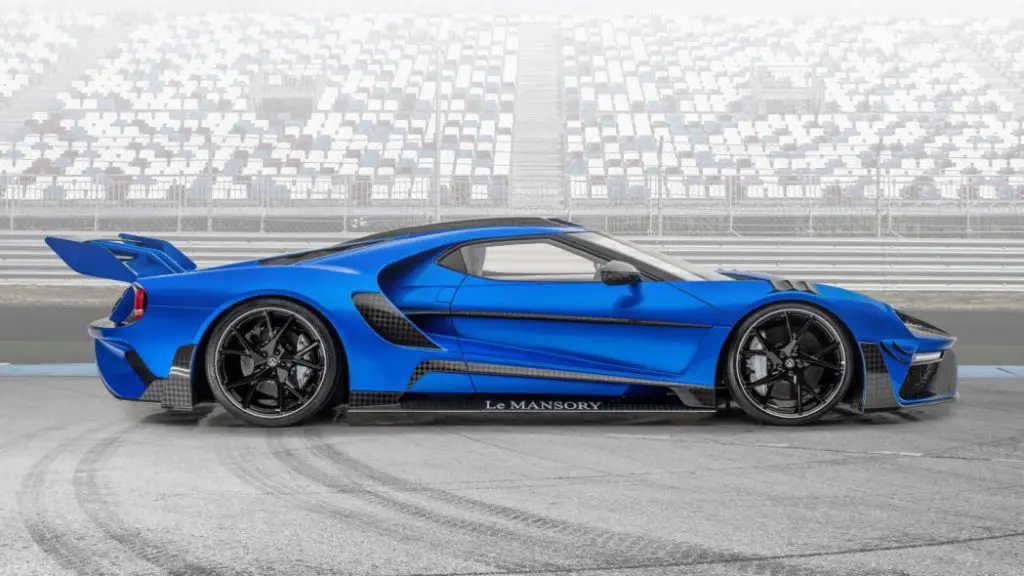 Regardless, the Le Mansory looks radically different from a regular Ford GT. The entire body has been replaced with newly formed carbon fiber pieces that give the car a very distinct appearance. There's also more of everything here – more scoops, more fins, more vents, more splitters, and a massive rear wing, because race car. A set of new custom headlights and Bleurion Race blue paint top off the extreme exterior conversion.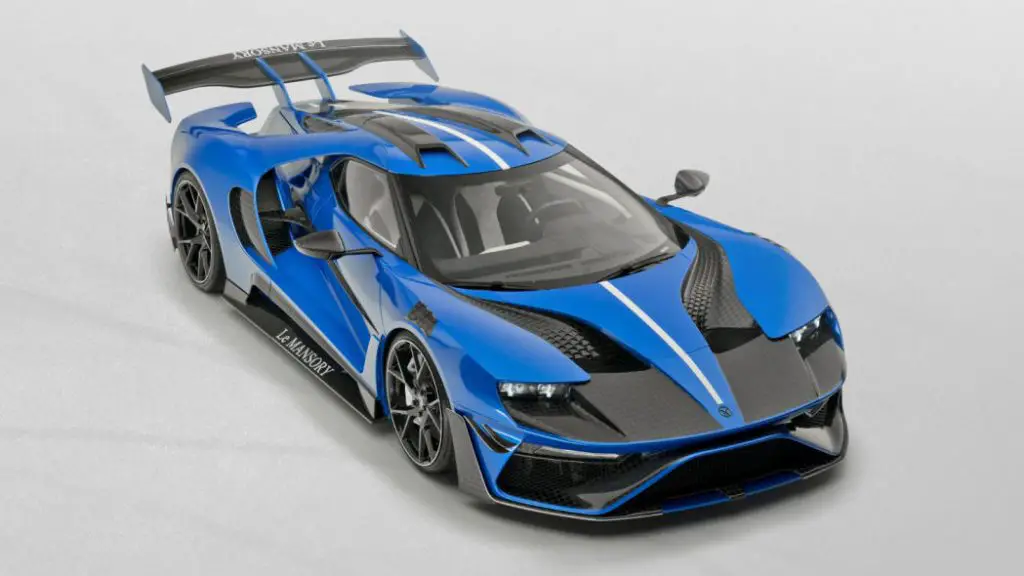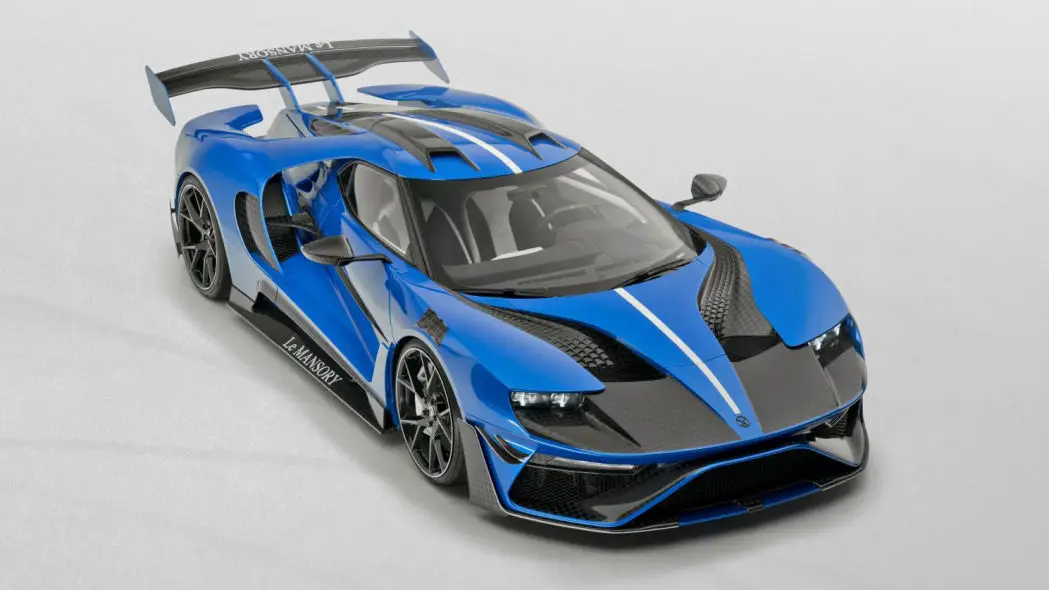 The Mansory Ford GT isn't just an appearance package, however. The tuner has also given it some extra performance, bumping the horsepower up from 647 to 700, and torque has increased from 550 pound-feet to 620. That also tacks a few more miles-per-hour onto the top speed, which increases from 216 to 220 mph.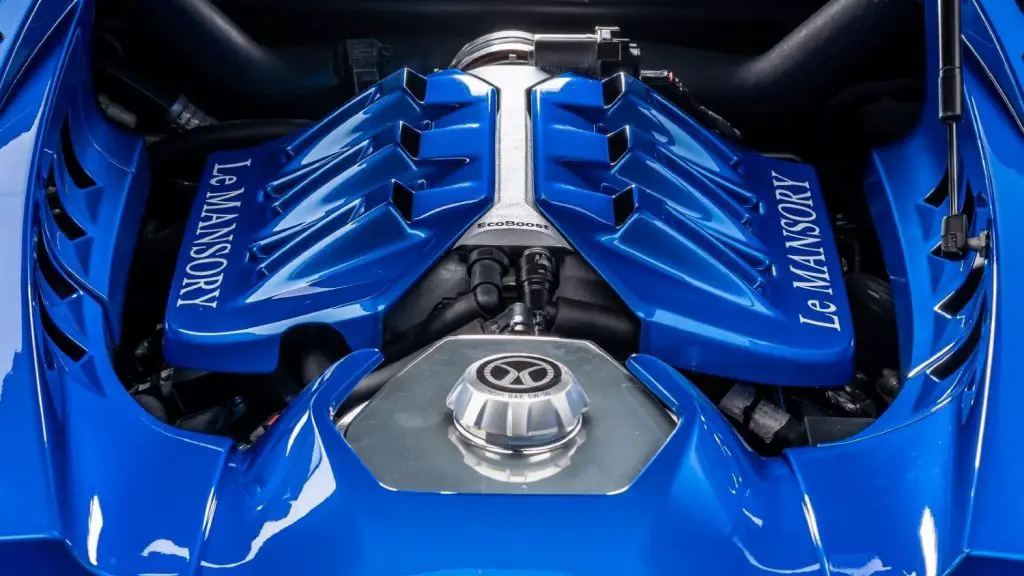 Mansory is building the Le Mansory as part of its 30th anniversary celebration. That, coupled with the fact that the Ford GT is produced in small quantities and this overhaul is bound to be an acquired taste means that we won't see many of them running around.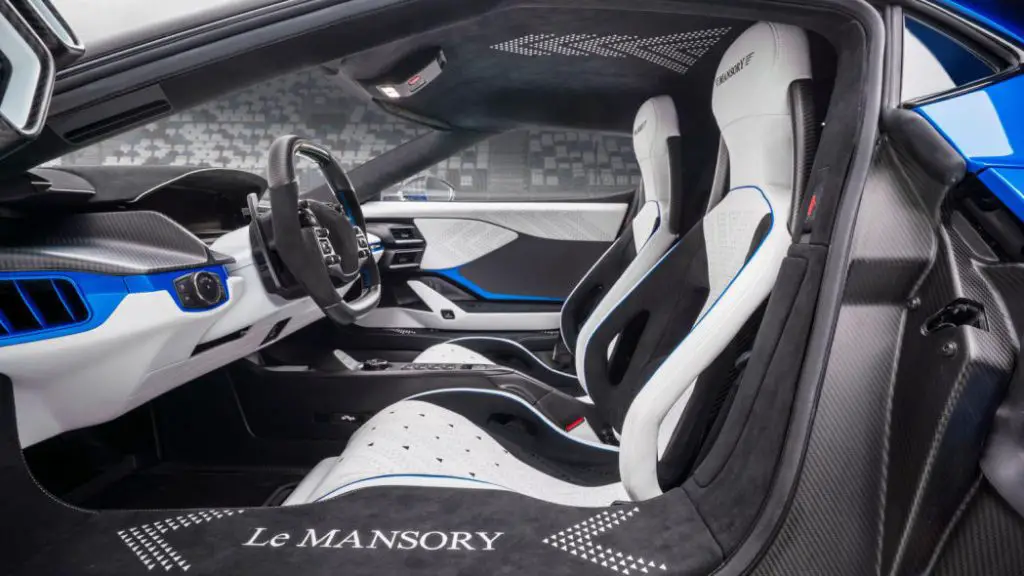 In fact, Mansory is only building a total of three conversions, so we probably won't ever see one in the flesh. Depending on how one feels about the car's unique styling, that could be either a good thing or a bad thing.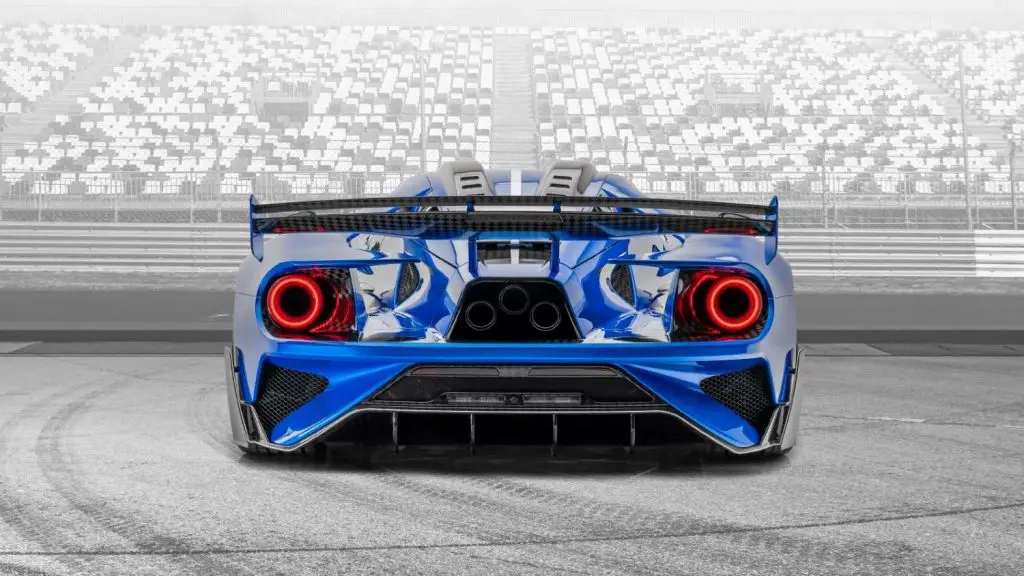 We'll have more interesting conversions like this soon, so be sure to subscribe to Ford Authority for more Ford GT News and around-the-clock Ford news coverage.