Ford produced two different body styles of the Fox Body Mustang over its long lifespan – a hatchback, and a notchback. The Fox Body notchback is by far everyone's favorite, particularly among drag racers, thanks to a roughly 100 pound weight advantage. Regardless of the Fox's popularity, Ford has taken a completely different direction in terms of styling since the S197 debuted, choosing to modernize the original, first-gen Ford Mustang of the '60s.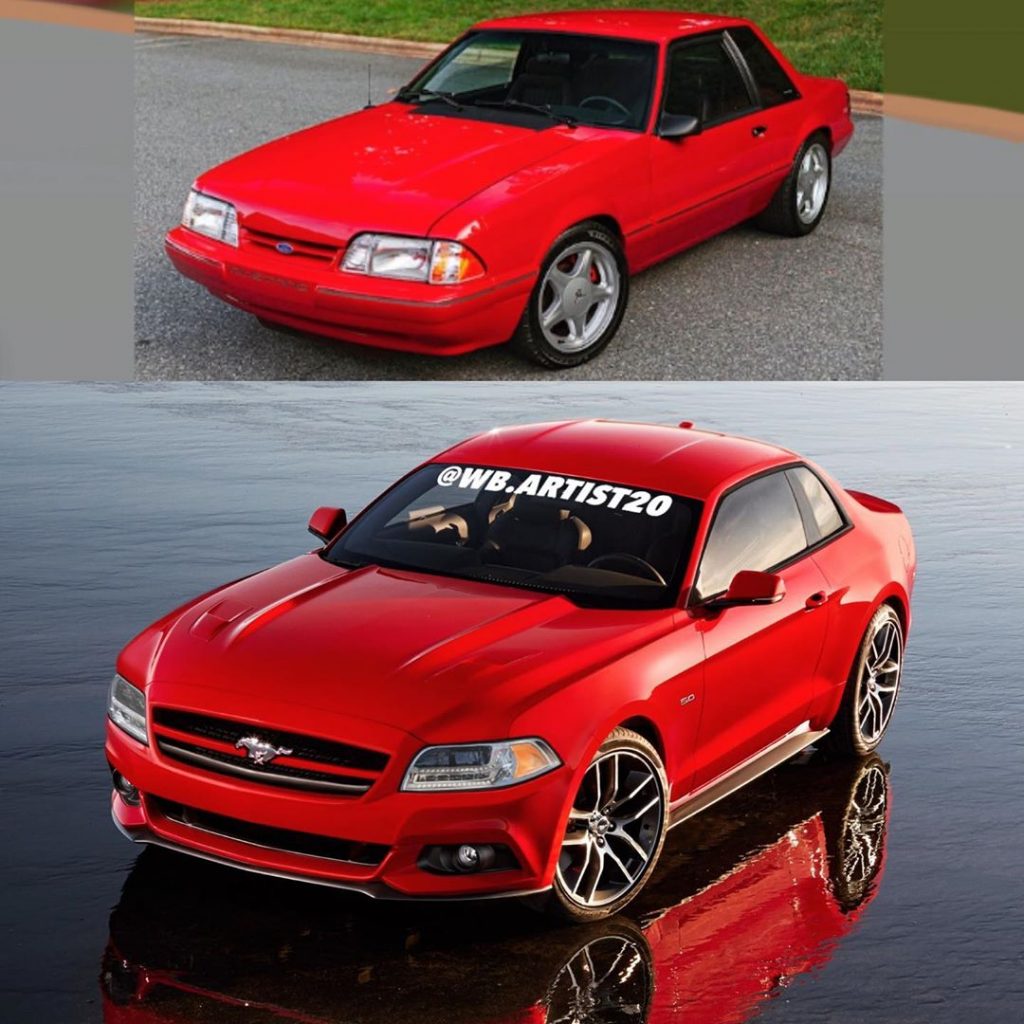 But what if the automaker had decided to go in a different direction, breathing new life into the Fox Body instead? Perhaps it would look something like these renderings, which attempt to modernize the beloved Fox. However, the sides of the car are pretty much carbon copies of the S550, while the rest of the Mustang is decidedly more squared off.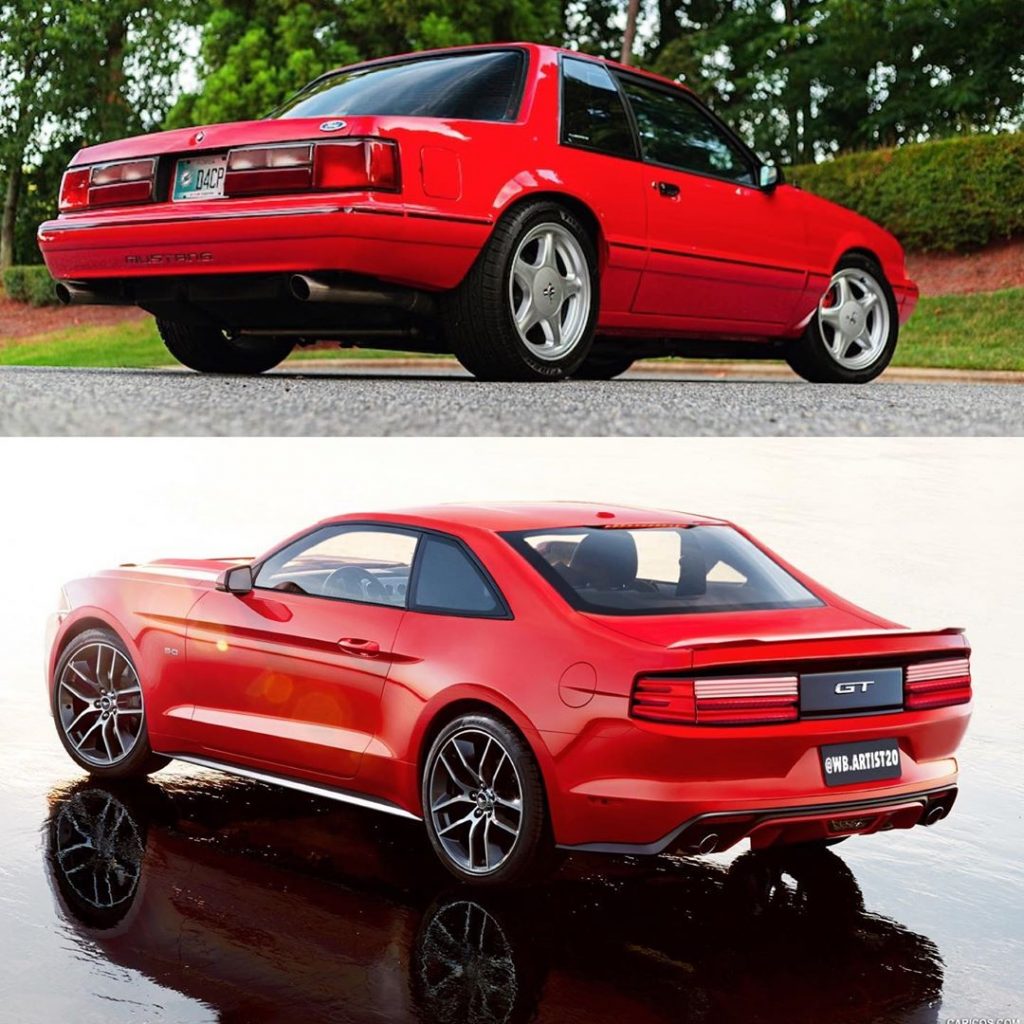 The lines on the roof are certainly sharper than the swoopy, rounded S550, but the top portion looks mostly identical. And like the modern Mustang, this reimagined Fox Body notchback has a trunk out back. The taillights are a clear departure from the current model, however, and simply look like an updated set of Fox Body units, though a black panel replaces the old license plate location.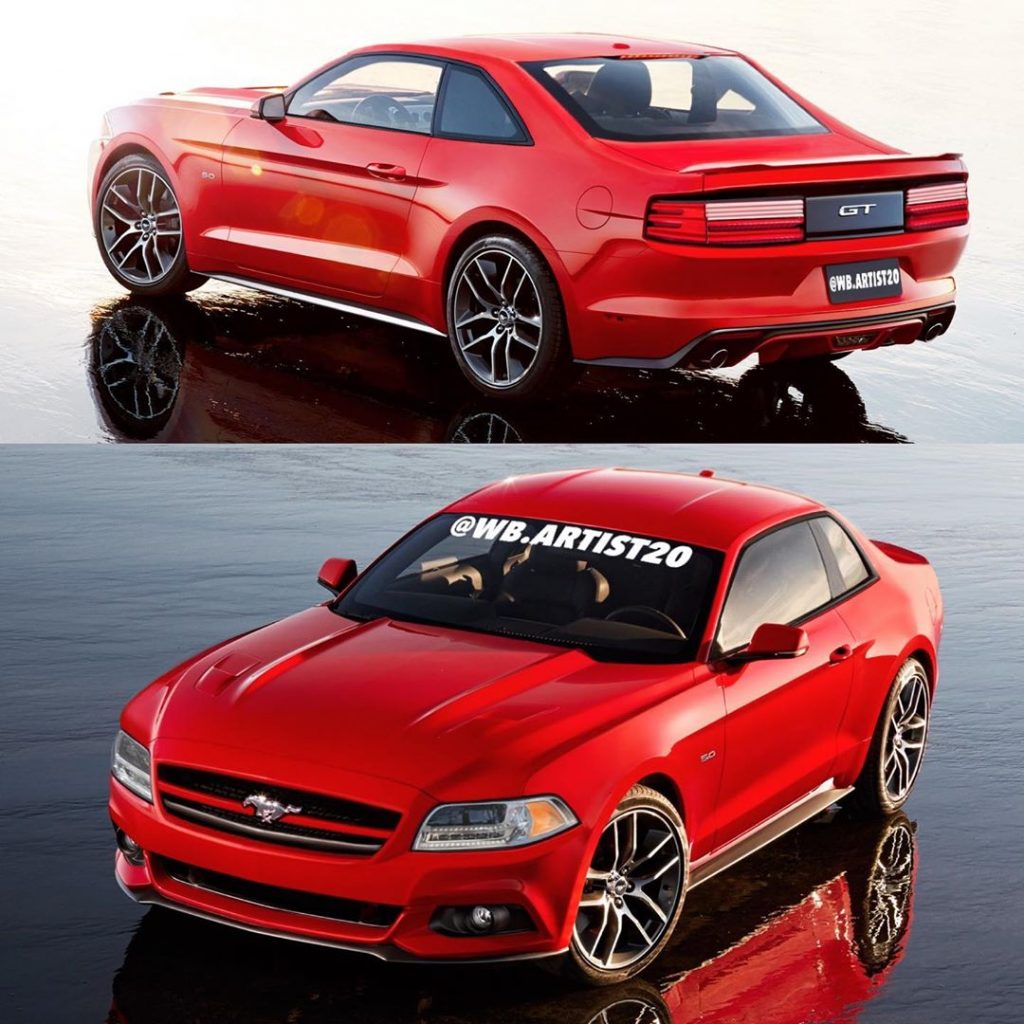 The same goes for the front end, which takes the Fox Body's styling and slims it down a bit. The headlights are similar in shape yet slimmer and wider, while the single bar grille has been stretched out considerably as well. Beneath those pieces lies a pretty familiar lower fascia, which is lifted straight from the 2015-2017 S550.
These renderings are undoubtedly interesting, particularly because the Fox Body is one of the few generations of Mustang that didn't bother to incorporate retro cues into its styling. That philosophy carries over to this reimagined classic, which is, if nothing else, makes us wonder what could have been.
We'll have more unique renderings like this to share soon, so be sure to subscribe to Ford Authority for more Ford Mustang news and continuous Ford news coverage.