Ford has been feeding us teasers of its all-new 2021 Bronco nearly every day lately, each one a bit more revealing than the last. First, it was a shadowy image of the new off-road utility's front end. Then came news of the Bronco's reveal, which is going to span a trio of networks and virtually every major social media channel.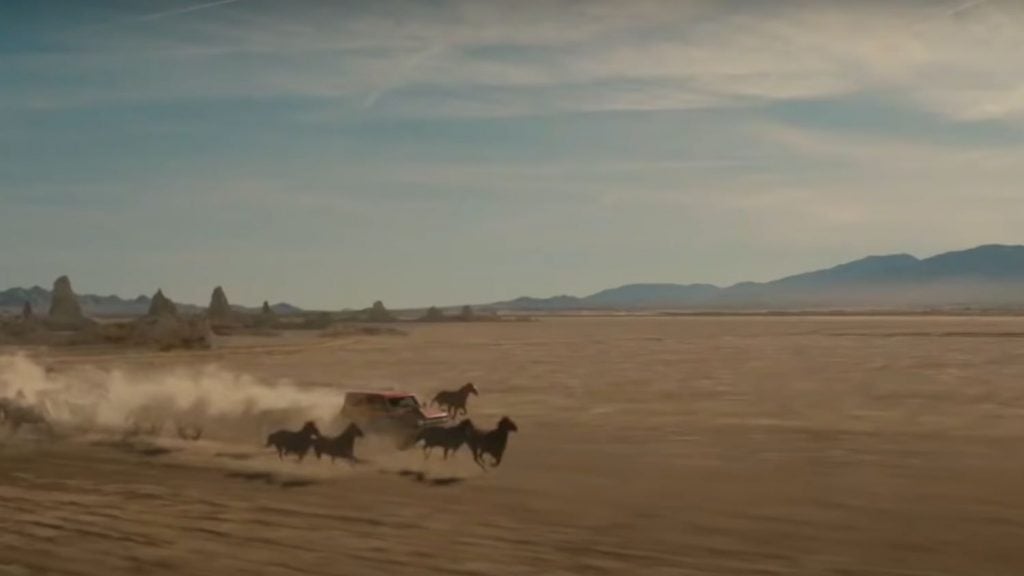 Next, we saw a pretty clear image of the SUV's rear quarter, wheel, and tire. And just this morning, Ford blessed us with some new images and a ton of information about the scope of the new Bronco brand. But then, the automaker dropped a new Bronco video that pretty much shows off the rugged 'ute in its entirety.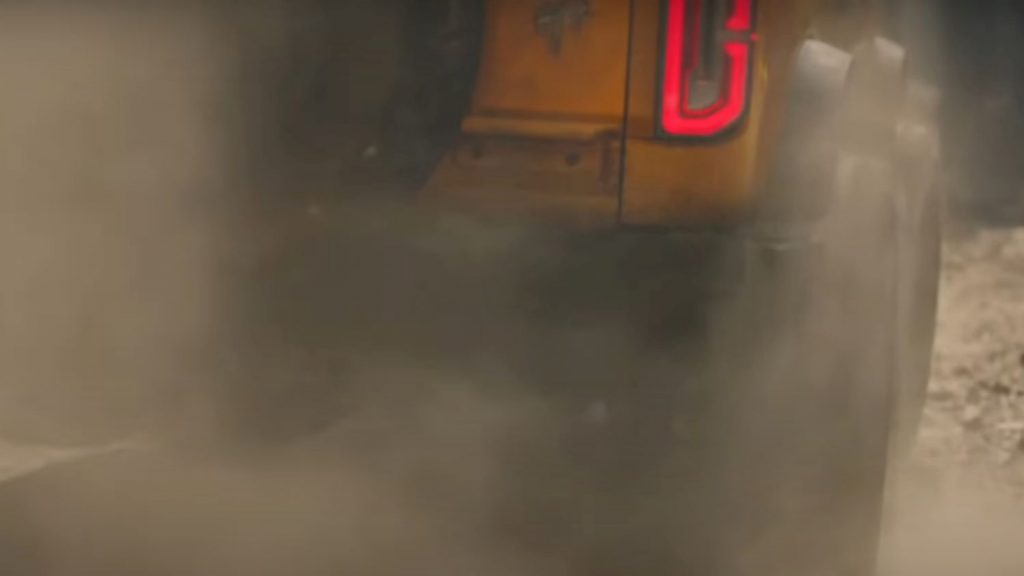 At the rate we're going, the official Ford Bronco reveal, set for 8:00 p.m. EDT on July 13th may not even be that big of a surprise. But we're completely fine with that. This very cool clip, voiced by Breaking Bad alum (among many other notable shows and movies) Bryan Cranston, greatly expands upon Ford's new "Built Wild" advertising campaign by touting the new Bronco's off-road capability.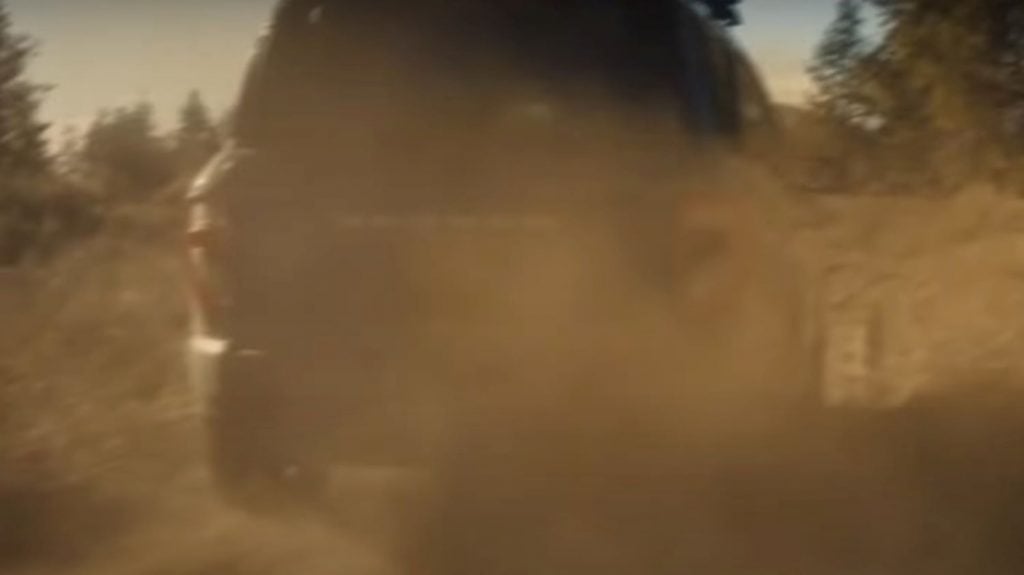 At first, we see a first-gen Bronco passing a pack of wild horses before it magically transforms into a two-door 2021 model. It's followed up by the same yellow two-door we've seen in previous teasers, which proceeds to tromp through the woods. The video then cuts to a Bronco Sport before showing off a variety of different-colored Broncos with an up close shot of the front passenger side wheel and tire.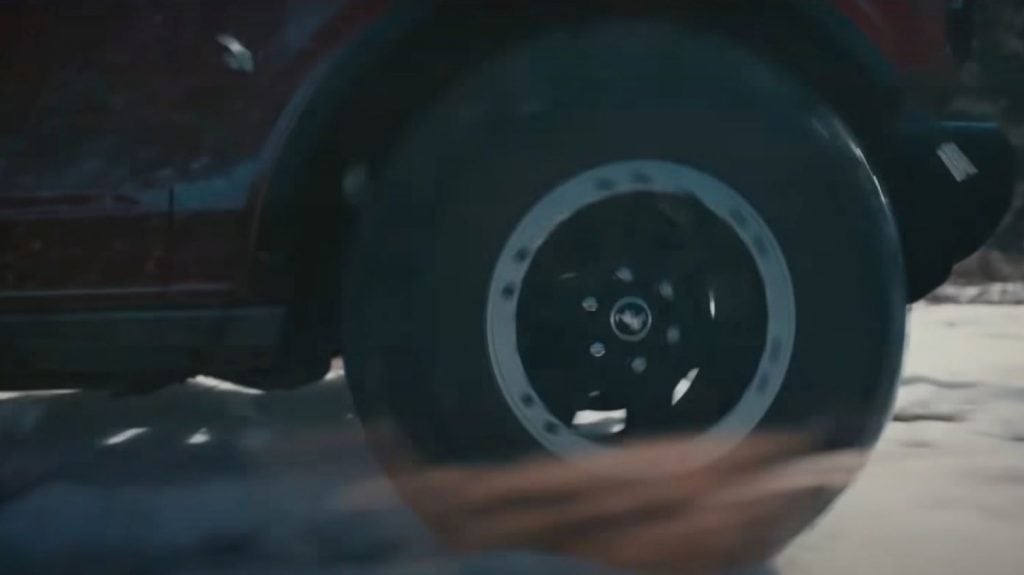 The video culminates with the whole family coming together to run across some rugged terrain together. It's an undoubtedly exciting and revealing clip, though Ford was still careful not to show us everything. Regardless, this Bronco video does leave little to the imagination, at least in terms of what these cool new utilities are going to look like on the outside, anyway.
We'll have much more on the new Bronco family as soon as it's available, so be sure to subscribe to Ford Authority for more Ford Bronco news, Bronco Sport news, and around-the-clock Ford news coverage.