Any Ford GT40 is a special car. After all, this is the machine built specifically to take Ferrari's endurance racing crown, and it did that in such a spectacular fashion that it gave birth to the amazing movie Ford v Ferrari. But what many people aren't aware of is the fact that it wasn't just fixed-roof GT40s that raced at the legendary 24 Hours of Le Mans. In fact, this Ford GT/109 Competition Prototype Roadster competed there in 1965 with legendary French racers Maurice Trintignant and Guy Ligier behind the wheel.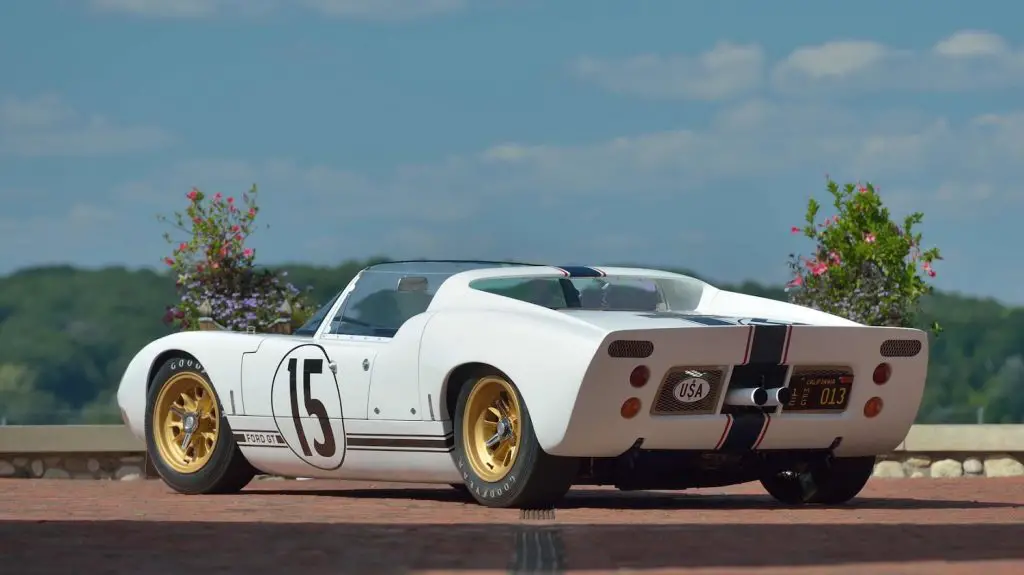 The automaker built a grand total of 12 Ford GT/109 prototypes between January 1964 and April 1965. Seven of them were raced at Le Mans over those two years, and only four cars in total remain in existence today, two of which are roadsters. This particular example was, however, the only roadster to race at Le Mans, and now it's going to cross the block at Mecum's Indianapolis auction, which takes place July 10th-18th.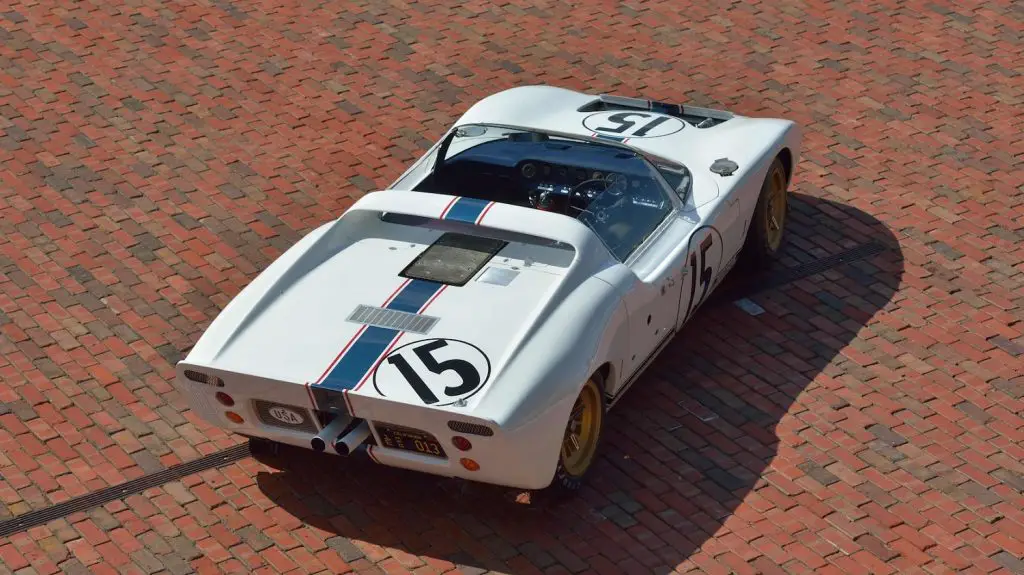 Needless to say, this car won't sell for any sort of bargain. In fact, the auction estimate currently sits at a rather stout $7.5 million to $10 million. But that's to be expected for a car with no equal, built upon one of the most legendary platforms in motorsports history. Ford GT/109 was the second Prototype Competition Roadster built and was virtually identical to its predecessor GT/108, save for its removable rollover section.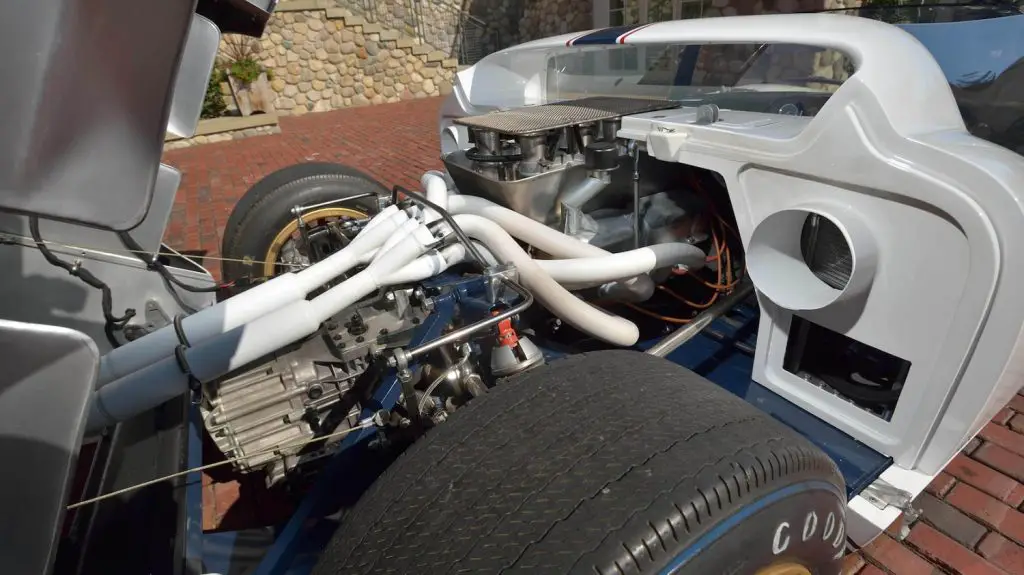 But while the first car was designated for road use, GT/109 headed to Shelby American in March of 1965 to prepare it for use by Ford of France in the 24 Hours of Le Mans. Shelby proceeded to complete a number of modifications to the car, including adding Halibrand magnesium wheels, front corner air dams, and a Cobra-spec 289 cubic-inch engine connected to a ZF 5 speed gearbox.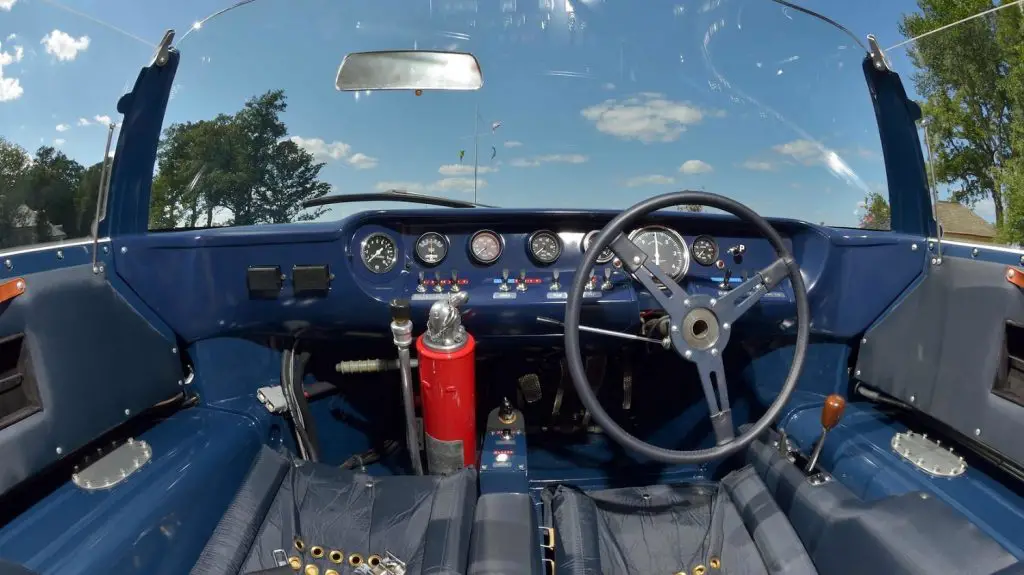 In addition, the GT/109 was the first GT40 to use side-mounted engine oil radiators. It also included the addition of rear-body exit vents to relieve pressure that tended to build up under the rear-wheel arches, a higher rear-end spoiler to balance out the front splitters, four quick-release removable Dzus fasteners, center-section electric fuel pumps, a water radiator expansion tank, and a center-section rollover cover that granted easy access to ancillary engine systems.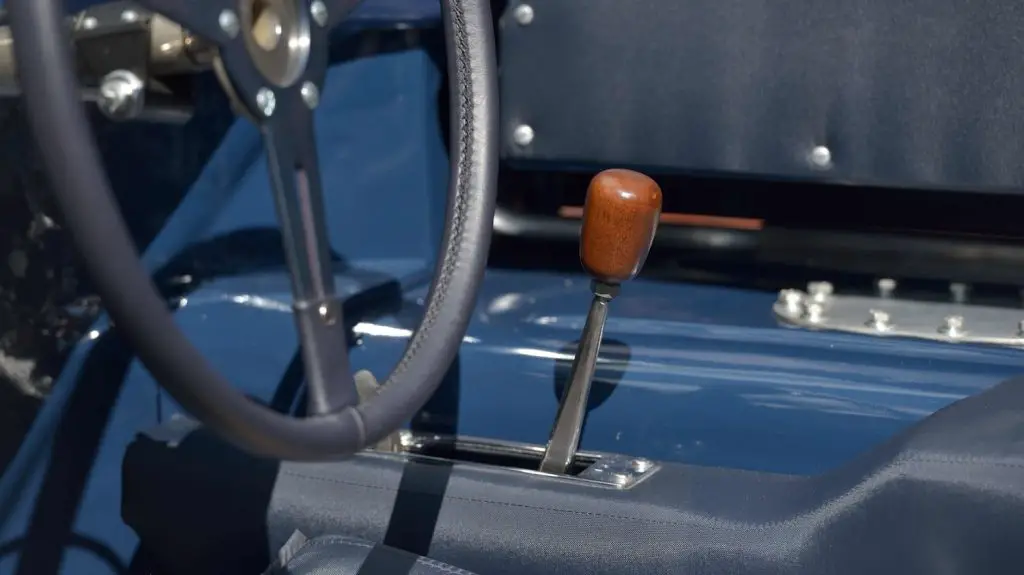 Unfortunately, the car dropped out on the 11th lap of Le Mans after suffering a gearbox failure. GT/109 was subsequently rebuilt by Shelby, then used as a development vehicle for Kar Kraft's J-Car project before going on to win the 12 Hours of Sebring race. The car proceeded to change hands a couple of times before it was restored to its original Le Mans spec back in 2013.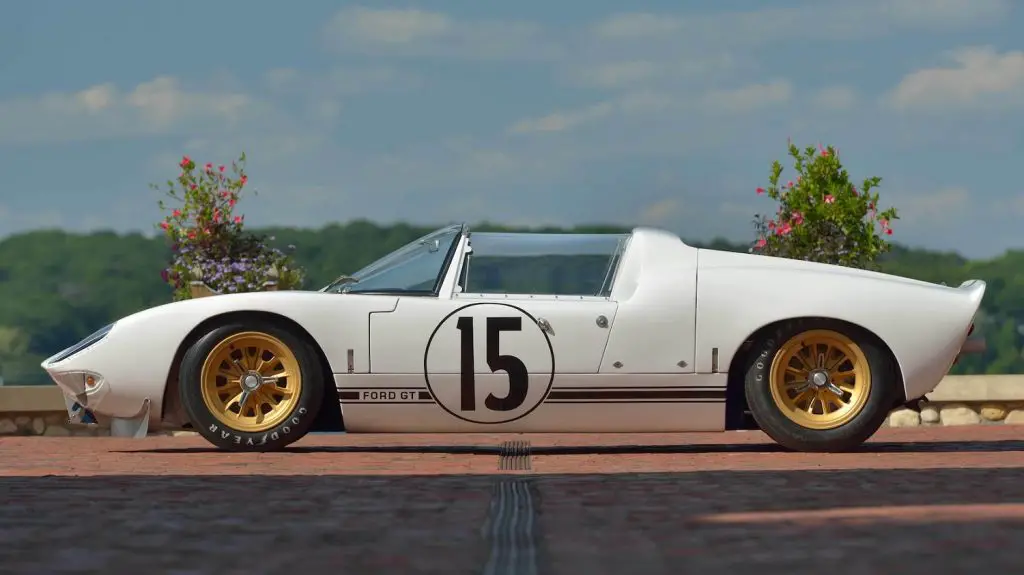 Today, car GT/109 has no equal, and we imagine that it'll draw enough interest at auction to drive the final hammer price up into an entirely new stratosphere.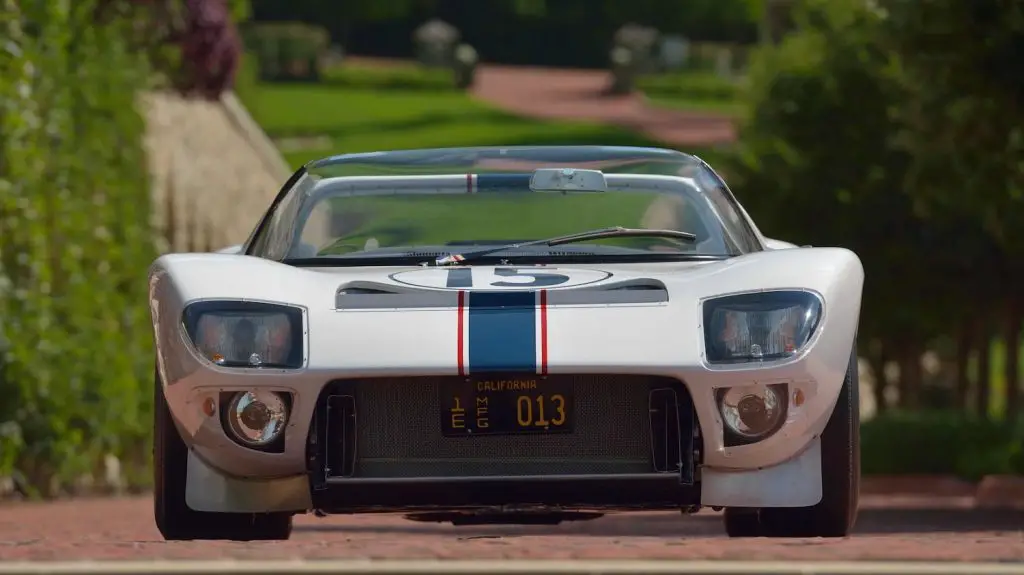 We'll have more on historically significant models like this soon, so be sure to subscribe to Ford Authority for more Ford GT News and continuous Ford news coverage.