Today, it's hard to imagine the original Ford Bronco being called anything other than, well, the Bronco. But like every other vehicle ever created, the team who created the Ford Bronco considered a number of names before landing on the one we all know and love. And that process, along with a slew of other fascinating information on the original Ford Bronco, was recently uncovered in an excellent historical piece from Hagerty.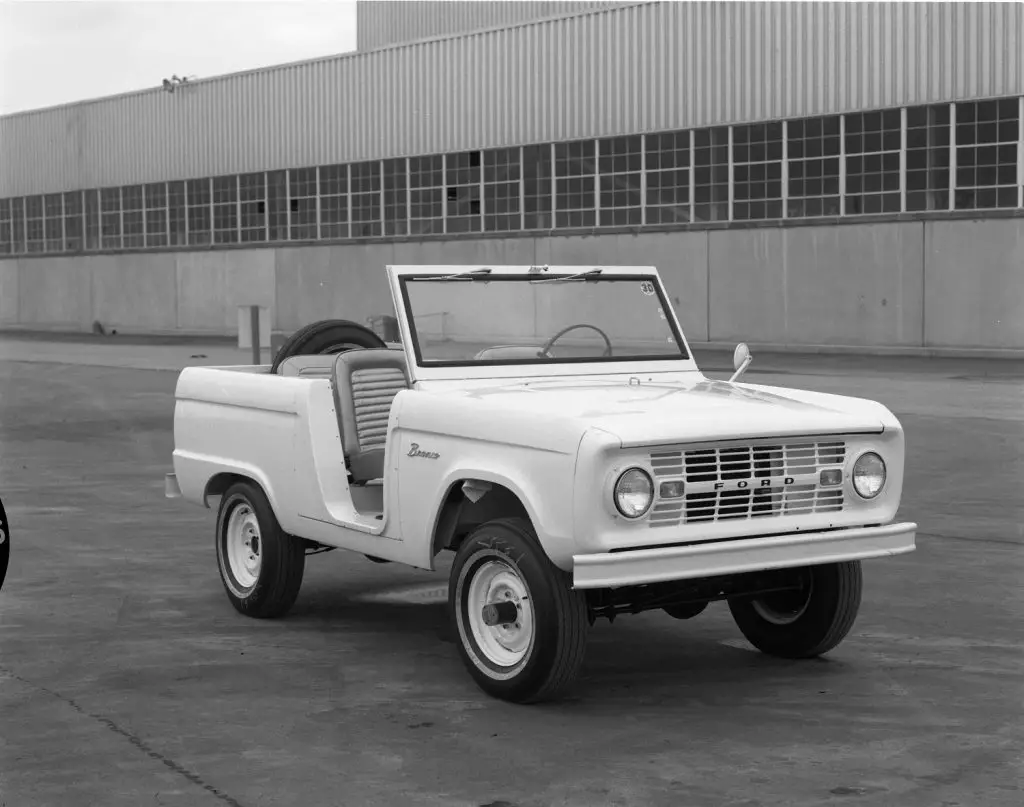 While digging through Ford's archives, Hagerty discovered that The Blue Oval considered a number of other names for the Bronco. They included Bravo, Caballero, Custom, Explorer, Gaucho, Rustler, Sprint, and Trail Blazer. But the most interesting of all, naturally, was Wrangler. We can't even begin to imagine a world where the Ford Wrangler would be doing battle with the Jeep whatever, but it could have happened.
Another interesting tidbit Hagerty discovered relates to the second-gen Bronco, which didn't debut until 1978 as a full-size SUV based on the Ford F-Series line of pickups. Apparently, Ford originally planned to launch the new Bronco, dubbed "Project Shorthorn," in 1974. The oil crisis put an end to those plans, which led to a multi-year delay and ultimately a two-year-only run for the second-gen model.
The Shorthorn Bronco looked much different than either the first or second-gen production models, something like a cross between the original SUV and an F-Series pickup of the time. Truthfully, it's a pretty cool looking machine, and now we're pretty bummed that it never saw the light of day.
And that's just a small sampling of the many cool factoids that lie within Ford's Bronco history vault. The automaker spent a great deal of time in here as it was bringing the Bronco back to life for the 2021 model year, looking to ensure that the new version contained the DNA that made the original so special. And in the process, it conjured up some pretty fascinating pieces of history, too.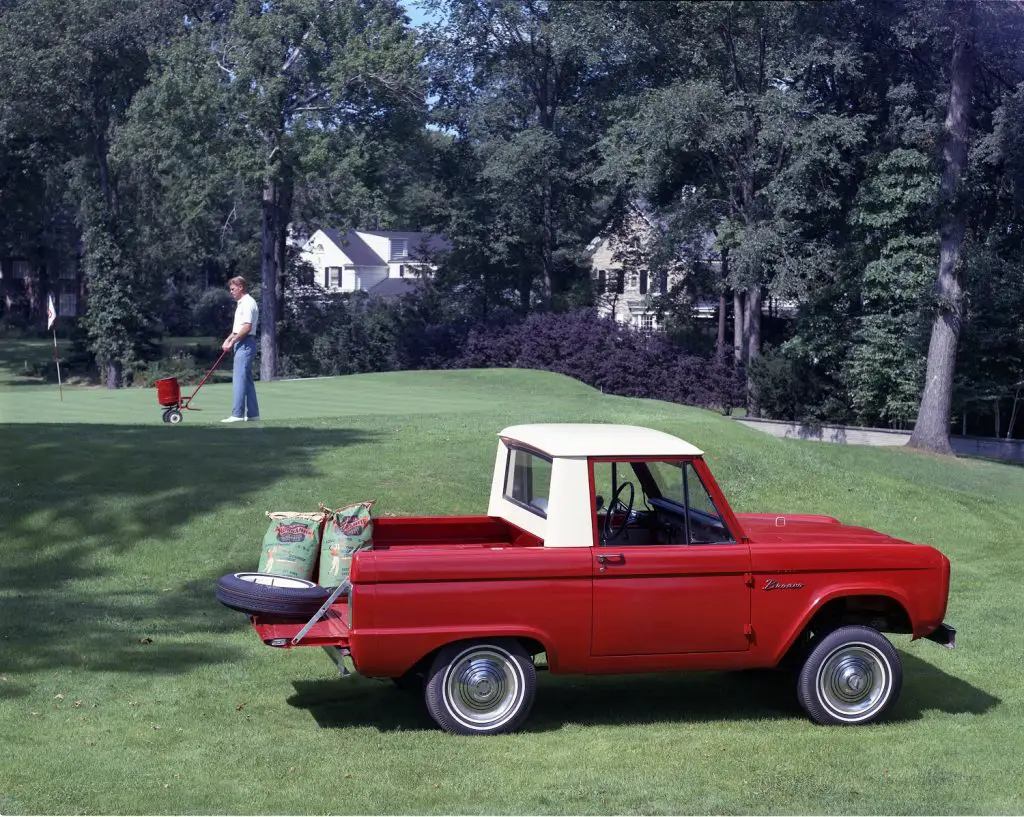 We'll have more interesting historical stories like this soon, so be sure to subscribe to Ford Authority for more Ford Bronco news and around-the-clock Ford news coverage.