There's no denying the fact that the 2021 Ford Bronco reveal this week was a smashing success. Eager buyers flooded Ford's web site, crashing its reservation system and virtually trampling each other to secure their chance to buy a sixth-gen Bronco. But there's just one tiny thing missing from the options list that's particularly notable – a V8-powered 2021 Bronco.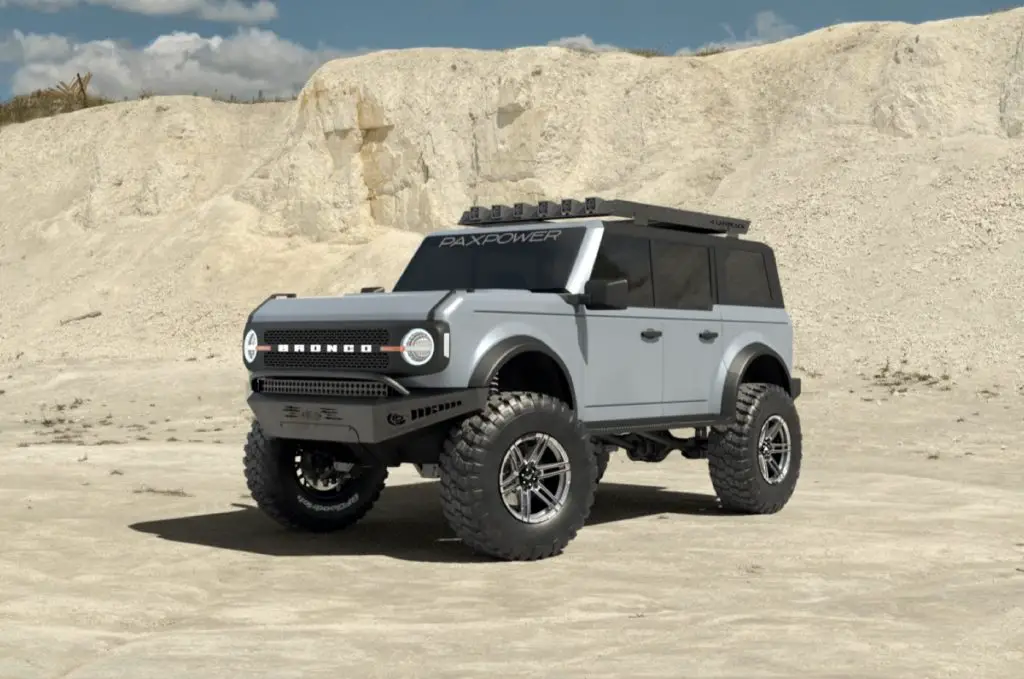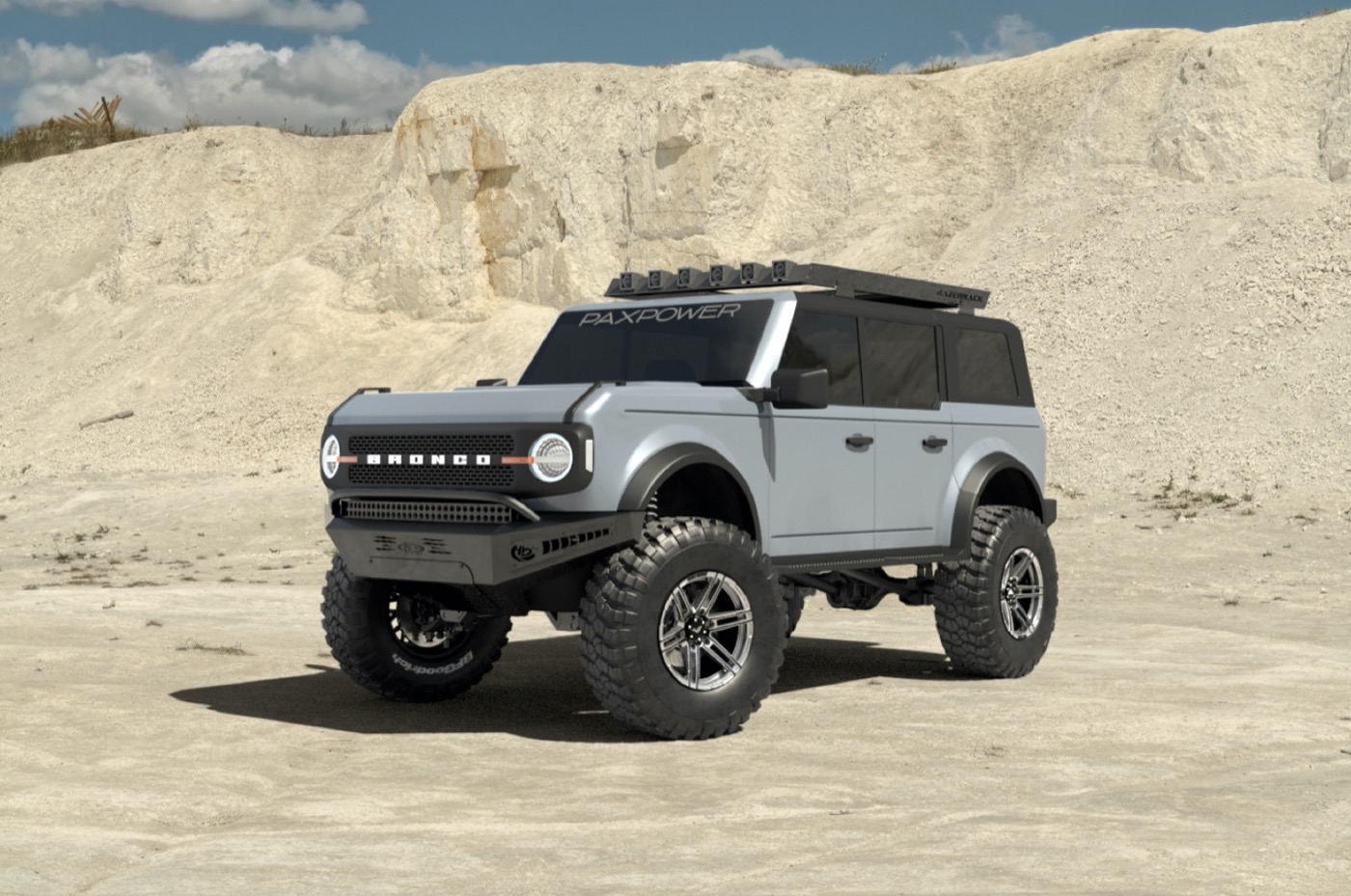 Thankfully, as it often does, the aftermarket is here to fill that void. PaxPower, makers of supercharged 5.0L Coyote V8 powered F-150 Raptors and a Ranger Raptor clone for U.S. residents, has just announced that it will also be building and selling two different V8-powered 2021 Bronco variants for public consumption.
Those two variants will both use the third generation 5.0L Coyote V8 as a base, which means they'll be equipped with the latest and greatest V8 from Ford's arsenal. The base version will come naturally-aspirated, and PaxPower says that it'll produce 400 horsepower and 400 pound-feet of torque. That means that the donor engine likely comes from the Ford F-150 (395 horsepower, 400 pound-feet of torque), not the Ford Mustang, which is rated at 460 horsepower and 420 pound-feet of torque.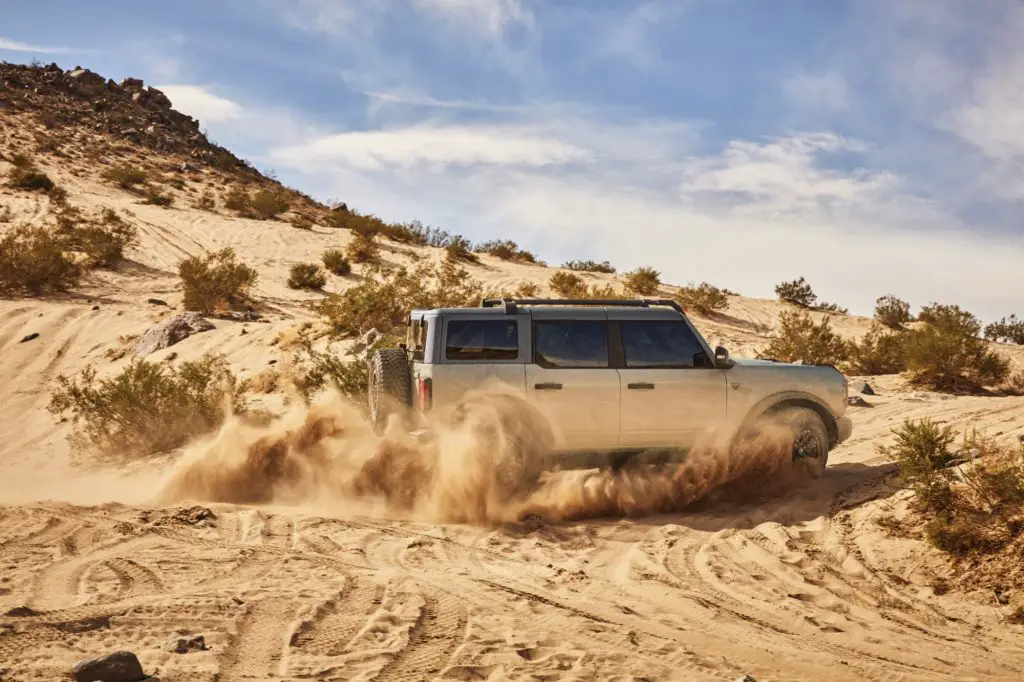 The second V8-powered 2021 Bronco option from PaxPower is a 2.9L Whipple supercharged version, which is projected to produce a whopping 758 horsepower. Both engines will be mated to Ford's 10-speed automatic transmission, though PaxPower does say that it may be able to offer a manual option as well.
As we would imagine, this swap is not simple by any means. It requires all of the Bronco's auxiliary engine systems, modules, exhaust, and wiring to be replaced with the same components from the donor vehicle. And that means that these things won't be cheap. PaxPower expects the base Coyote swap to cost around $30,000, and the supercharged version will run about $45,000.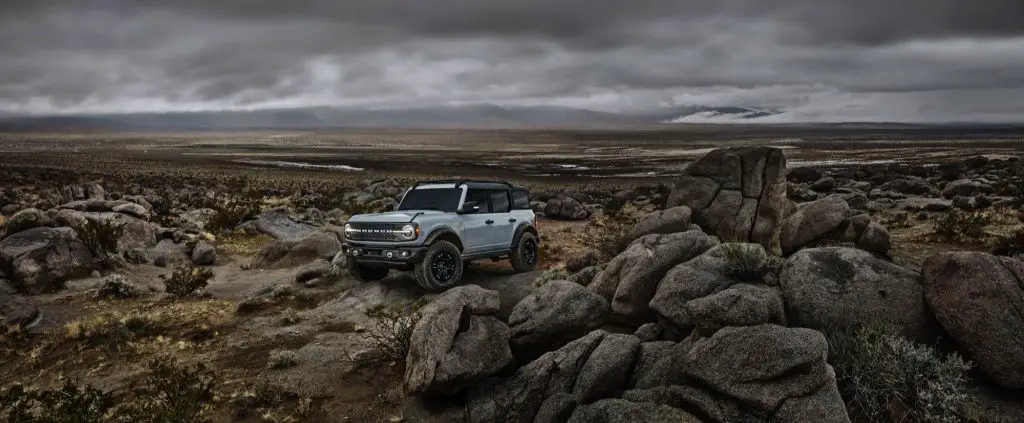 Regardless, for those that have to have a V8-powered 2021 Bronco, this is currently the only way to go. PaxPower expects to have its first conversions ready as soon as Q2 of 2021, just shortly after the first Bronco deliveries begin.
We'll have much more on the burgeoning aftermarket for the new Bronco soon, so be sure to subscribe to Ford Authority for more Ford Bronco news and around-the-clock Ford news coverage.