On Friday, we reported that PaxPower, builder of V8-powered F-150 Raptors, Ranger Raptor conversions, and other various parts, would also be building and selling 2021 Broncos with Ford's 5.0L Coyote V8. But in addition to that sweet swap, PaxPower is also developing an entire line of Bronco parts and various upgrades for Ford's reborn off-roader.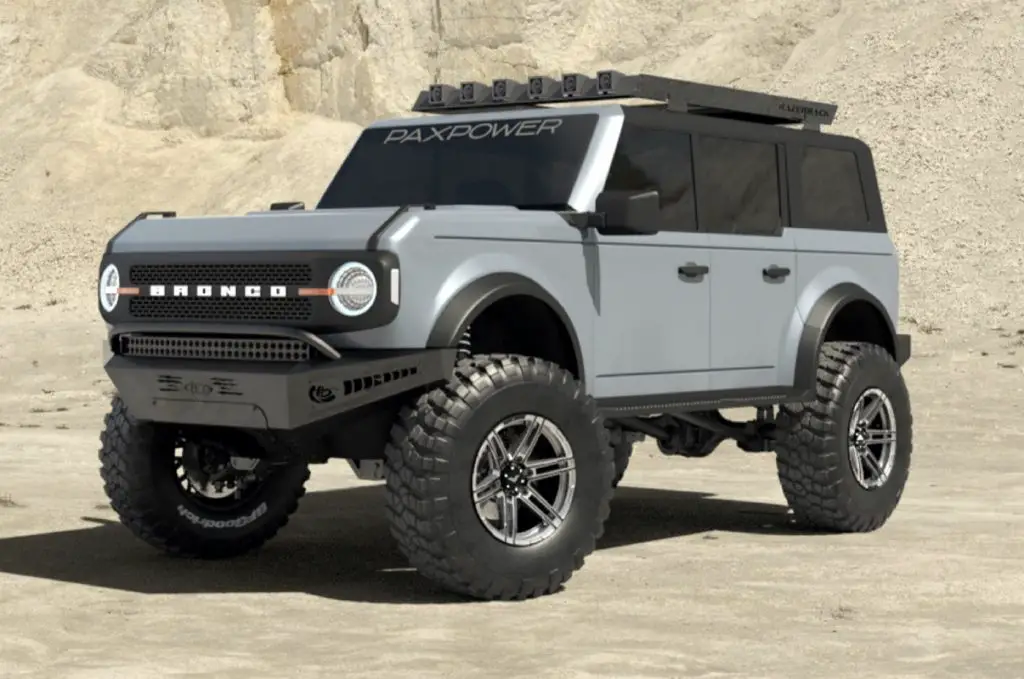 This line of Bronco parts will include suspension and performance upgrades, as well as new bumpers, which we might have caught a preview of in PaxPower's Bronco V8 rendering. There, we were treated to a variety of cool upgrades, including a lift kit, special wheels, a custom roof rack with integrated lighting, and a tough-looking front bumper with an integrated push bar.
The 2021 Ford Bronco figures to be an incredibly popular vehicle to modify, as the aftermarket for its main rival, the Jeep Wrangler, is undoubtedly massive. Ford is clearly aware of this, as it's offering over 200 accessories for the SUV at launch. Owners will likely face a daunting number of upgrades by the time the first Bronco deliveries begin in April of 2021, which is certainly a good problem to have.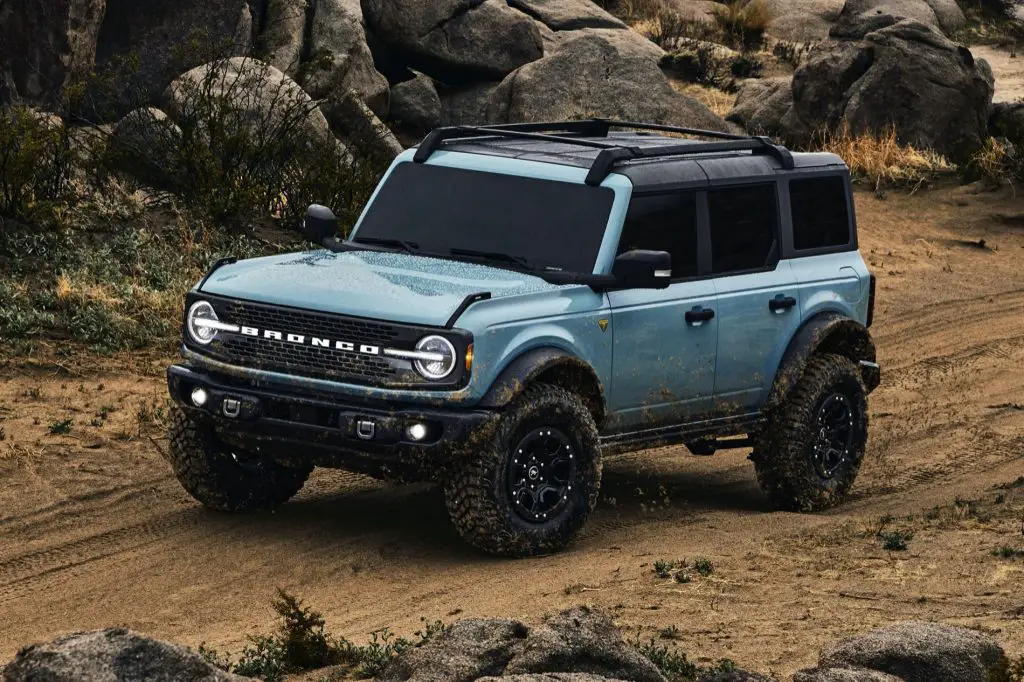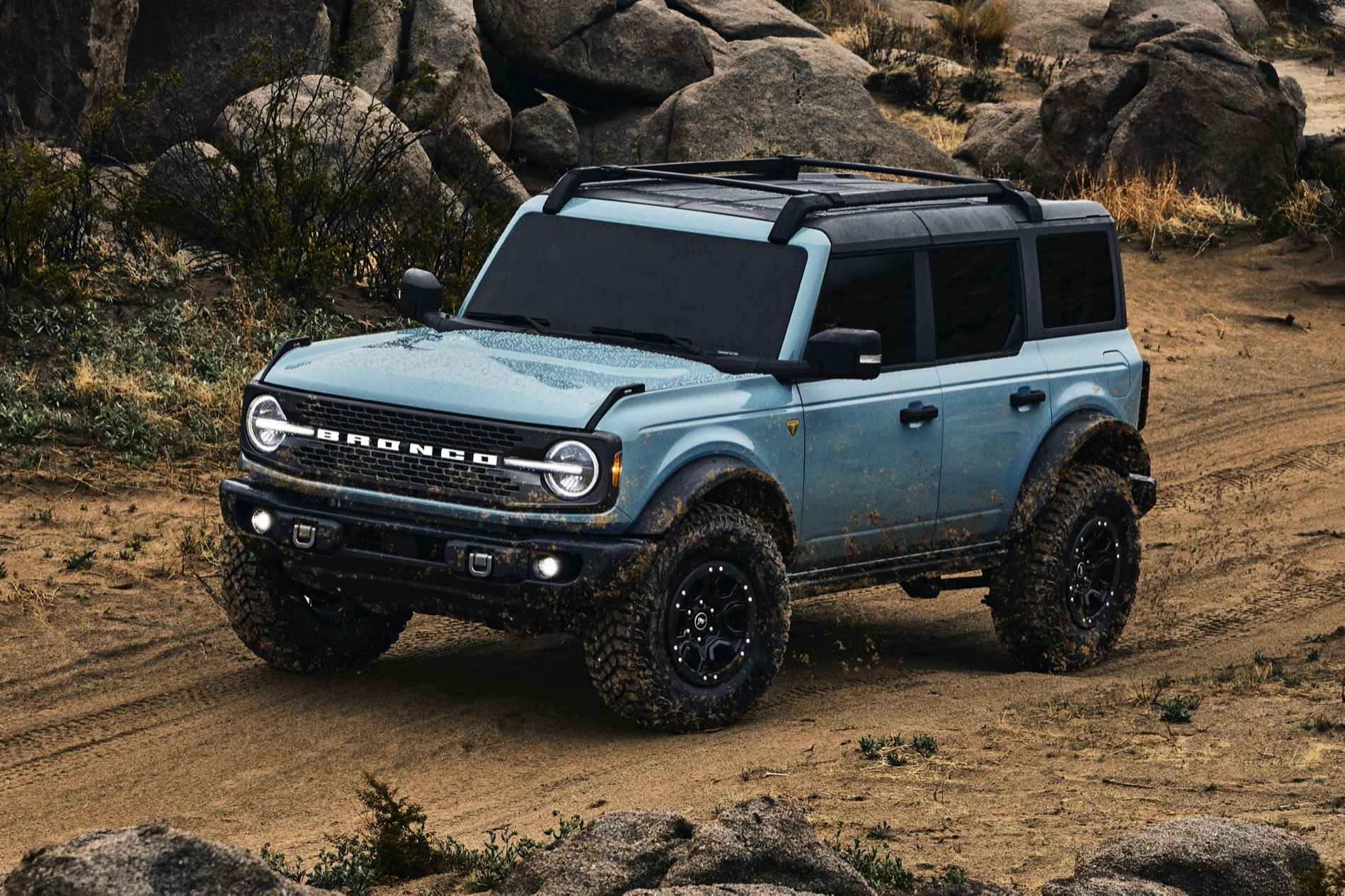 It's still quite early in the process, but it certainly looks like the Bronco is going to be a big time money-maker for both Ford and the aftermarket. Those wanting to secure their reservations crashed Ford's site as soon as they opened up, and the entire site was still experiencing technical issues as of Friday afternoon.
Those same buyers will likely already be shopping for upgrades before they even take delivery. And by the looks of things, PaxPower figures to be one of the earliest aftermarket entities to have some available. So even if we can't afford to shell out the $30k+ required to buy a V8-swapped Bronco, there will be lots of other ways to individualize our new rigs for much less coin.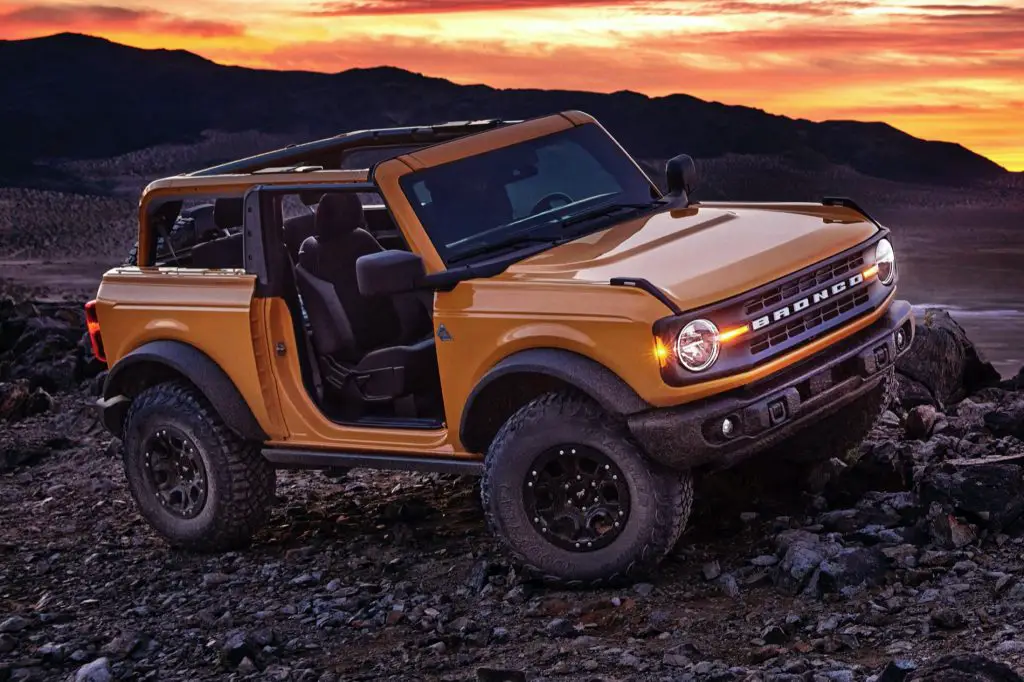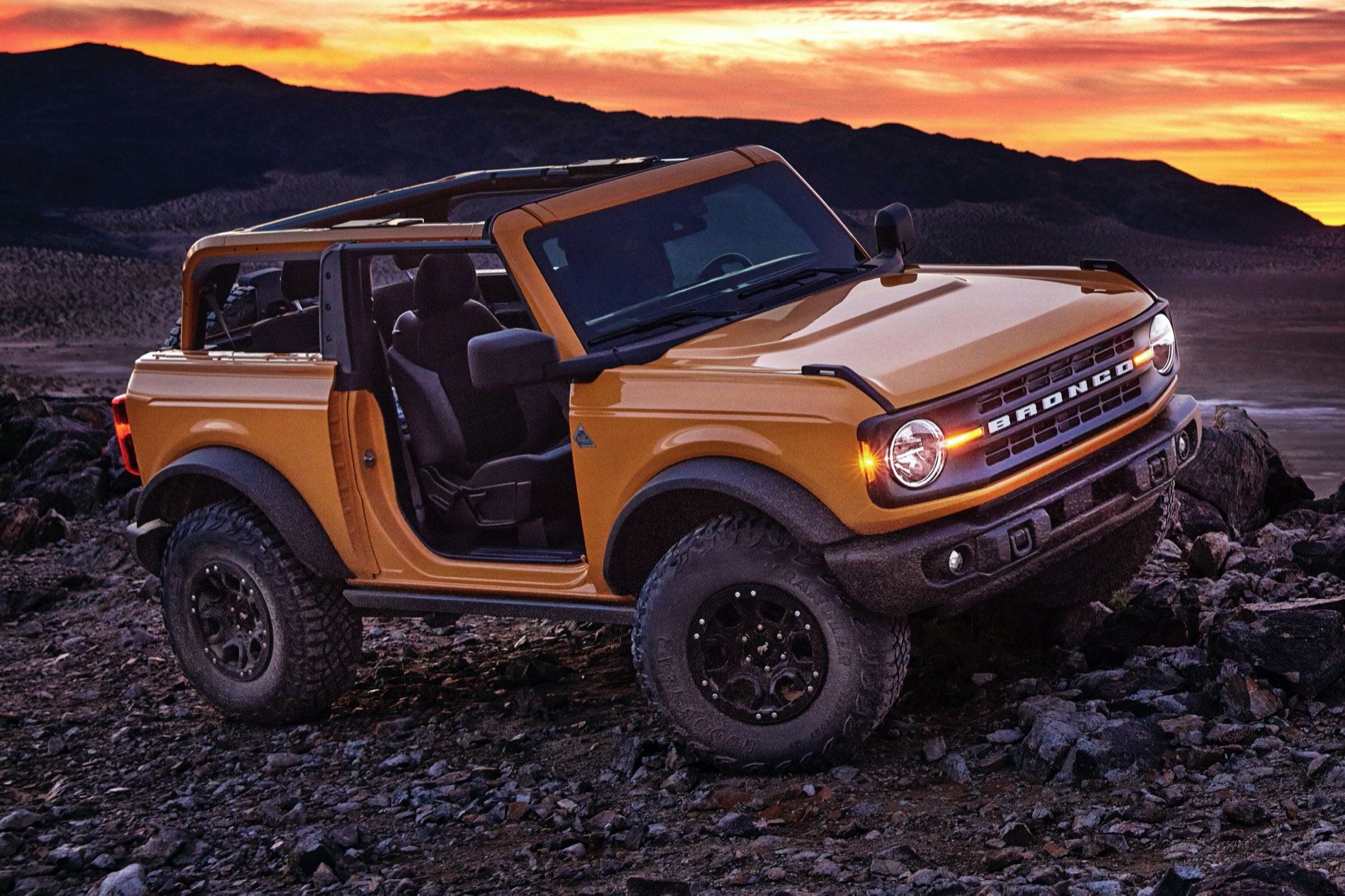 We'll have much more on the Bronco and its developing parts market soon, so be sure to subscribe to Ford Authority for more Ford Bronco news and around-the-clock Ford news coverage.