Ford Mexico is experiencing some serious disruptions to the operations at its Hermosillo Assembly Plant, and a railway blockade in Sonora is to blame. In the last few days, members of the local the Yaqui indigenous community have been holding demonstrations to campaign for better land rights. In the process, they've blocked railways used to move auto parts, along with various other imports and exports like grains and steel, from Sonora to the United States.
"The recent blockade of the rail network in the municipality of Guaymas, Sonora, has affected operations at our Hermosillo plant," Ford said in an emailed statement. "Currently, we are facing a situation unrelated to us, wherein imports and exports have been affected."
The blockade has thus far affected both the Mexicali-California and the Nogales-Arizona border crossings, preventing 15 trains carrying about 150,000 tons of cargo from passing. The economic impact of this situation is quite large, and is currently estimated to be causing a loss of 75 million Pesos ($3.4 million).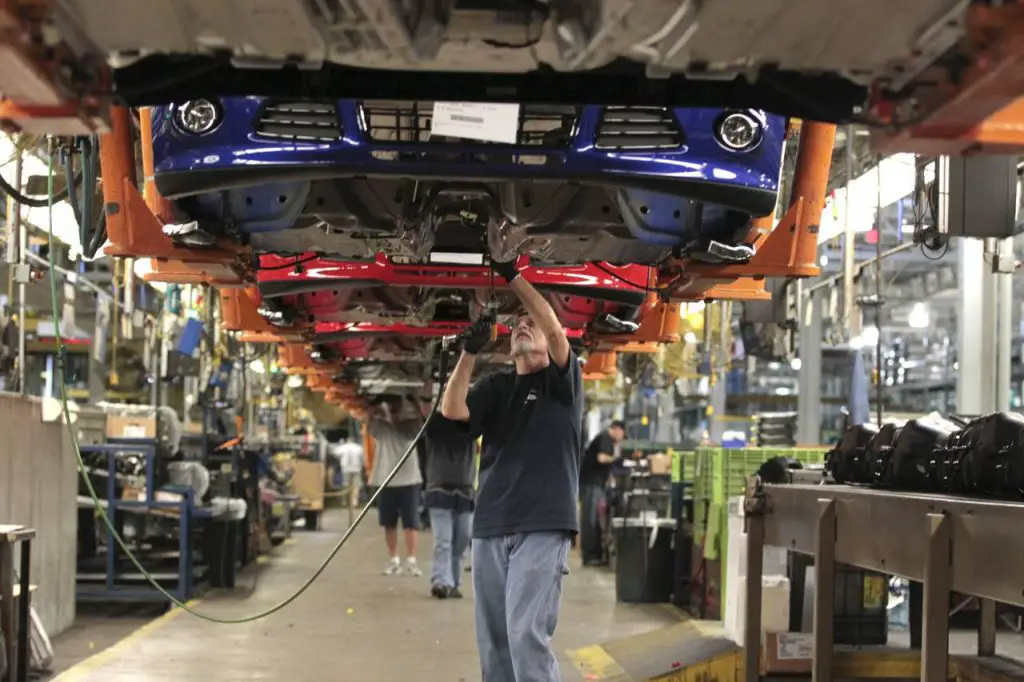 The protesters blocking the railway are demanding that the Mexican government fulfill commitments to social development throughout indigenous territories. The group has been in communication with the government and the Mexican railways association, AMF.
Currently, Ford produces the Ford Fusion and the Lincoln MKZ at the Hermosillo Assembly Plant. As Ford Authority previously reported, production of both of those models was recently extended from July 21st to July 30th. Both models will then be discontinued, and the new 2021 Bronco Sport is scheduled to take their place on the Hermosillo production lines beginning on October 26th, as we reported earlier this week.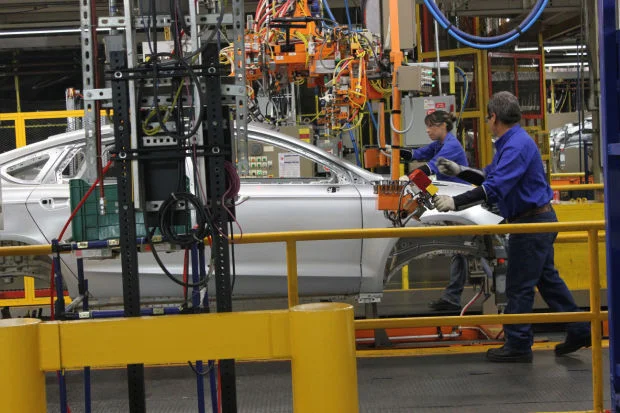 It's unknown if this blockade will have any effect on Bronco Sport production, though limited production of the new model for crash testing, EPA certification, and final development and validation began back in mid-May.
We'll be keeping a close eye on this situation and will report back when we have more, so be sure to subscribe to Ford Authority for 24/7 Ford news coverage.