The world is still buzzing about Monday night's 2021 Ford Bronco and Bronco Sport reveal, and for good reason. It's been a while since such hotly anticipated vehicles were unveiled, for starters, and the products themselves certainly didn't disappoint. In fact, it's been a while since we've seen any new automotive model receive such universal love.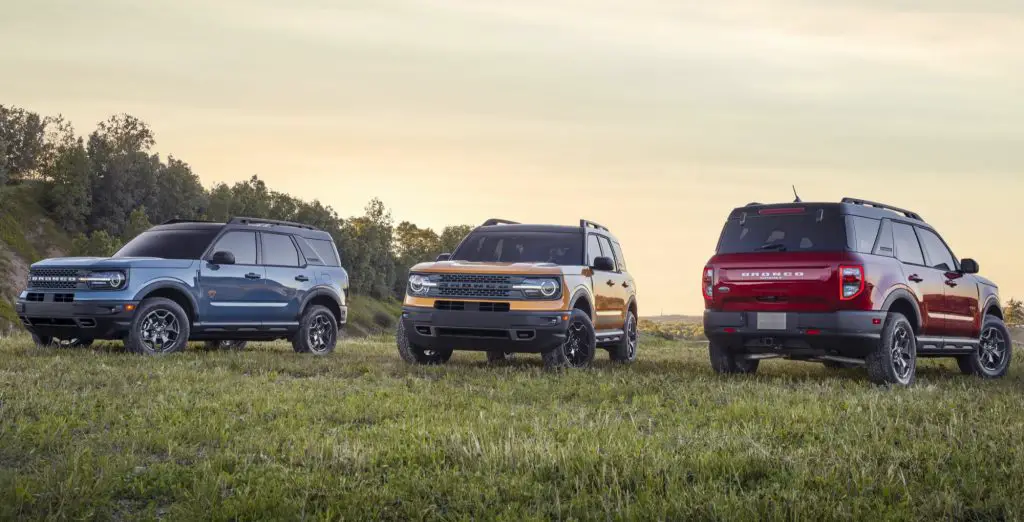 That much was evident when both the Bronco First Edition and Bronco Sport First Edition models sold out within hours and a day or so, respectively. Prospective buyers showed up in throes for the Bronco and Bronco Sport reveal, crashing Ford's reservation site in the process. The site remained down for many nearly 18 hours later, a sign of unprecedented demand.
Regardless, there are still six other Bronco trim levels and four Bronco Sport options to choose from, so customers still have plenty of choices. And both come with a dizzying array of packages and standalone options, along with more innovative features than we've seen in any automotive model in years.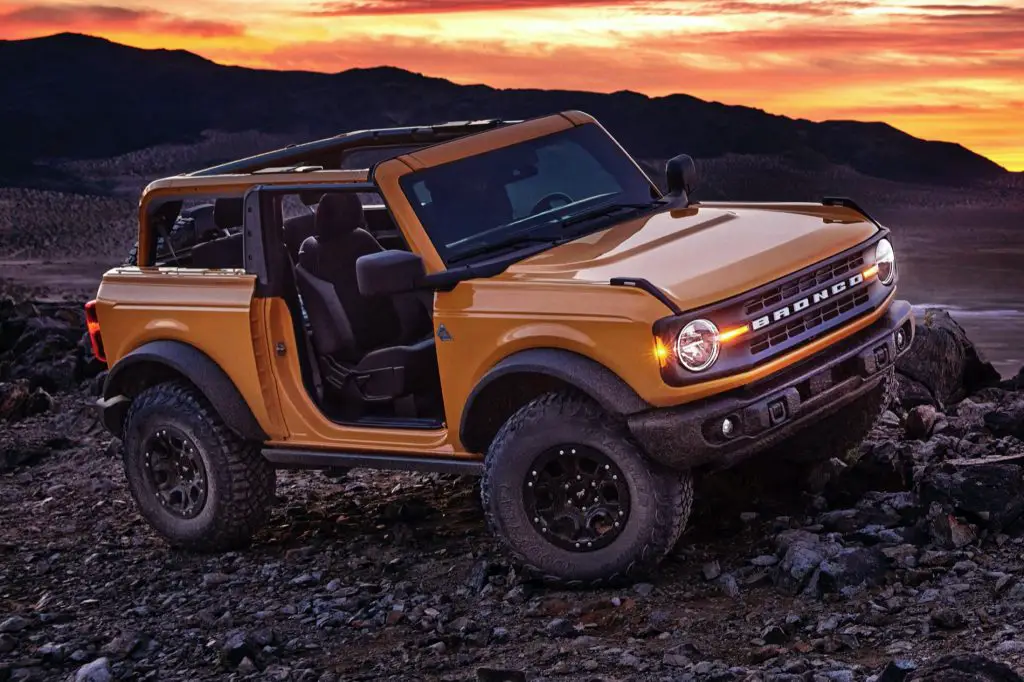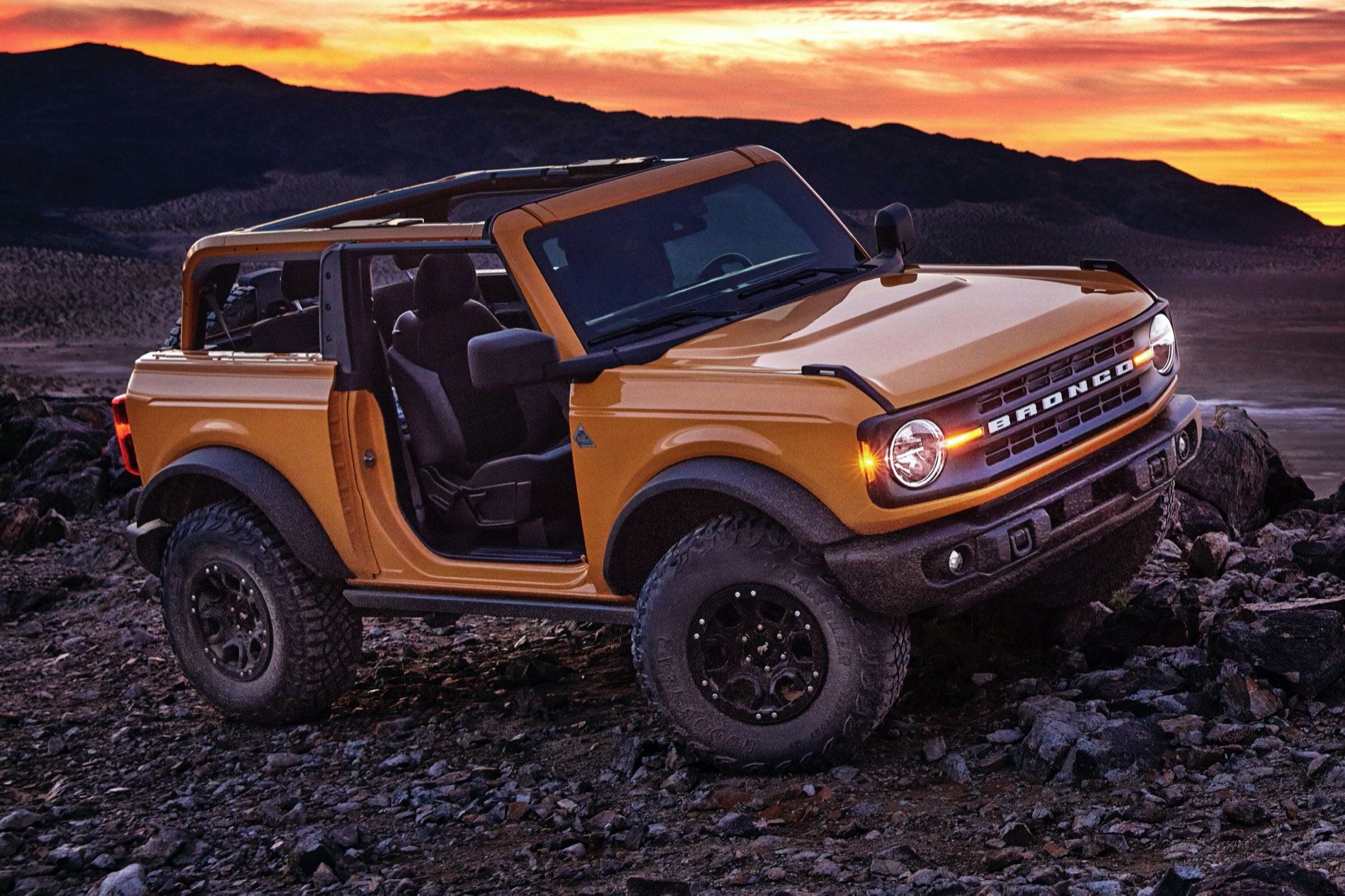 Thus, the Bronco family looks to be a smash hit for Ford, even though we won't see any on the road for a few more months. But when the automaker is able to fulfill its initial orders and stock dealer lots with inventory, we imagine that we won't be able to go anywhere without seeing a Bronco of some sort.
The Bronco and Bronco Sport reveal was also one of the more exciting unveilings we've seen in some time, and it's definitely worth reliving. So we've included the full reveal video below for everyone's viewing pleasure. If watching this doesn't make anyone eager to reserve their own Bronco or Bronco Sport, we don't know what will do the trick.
We'll have much more on these exciting new models in the coming days and weeks, so be sure to subscribe to Ford Authority for more Ford Bronco news, Bronco Sport news, and around-the-clock Ford news coverage.