When new, sought-after vehicles hit the market, dealers sometimes often take advantage of the high interest and demand by marking up their prices. In the recent past, this has taken place with the Mustang Boss Laguna Seca, Ford F-150 Raptor, Ford Focus RS and 2020 Ford Mustang Shelby GT500, and it will also appear to take place with the upcoming 2021 Ford Bronco.
Being concerned about dealer markups is perfectly normal when it comes time to sign on the dotted line, but the practice may be a non-issue when Ford's new off-road SUV hits dealer lots.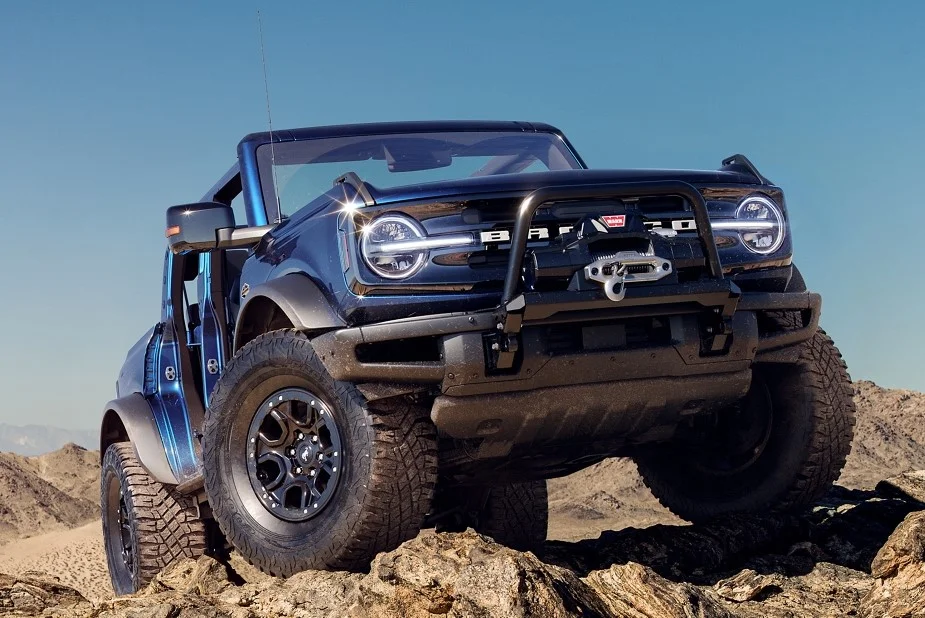 We've heard through the grapevine that The Blue Oval has advised its dealers against tacking on additional dealer markups (ADMs) for customers who have reserved a Bronco. That said, dealers are the ones that ultimately set prices and determine how vehicles are sold.
Ford Authority asked FoMoCo for comment and clarification, but were told that the automaker does not comment on speculation or rumors. So there's that.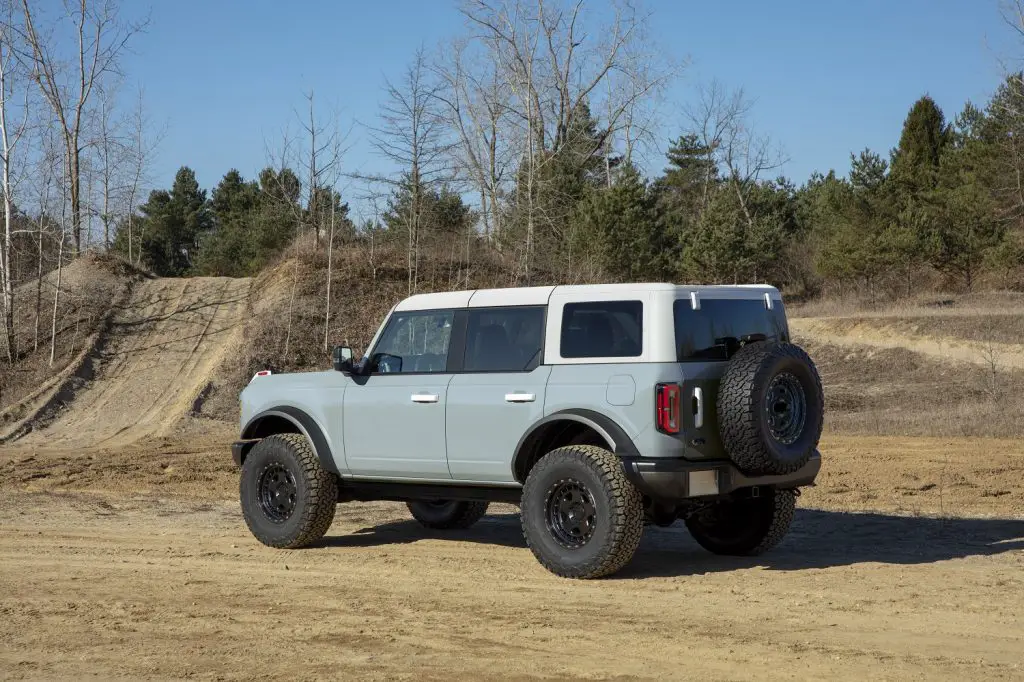 Meanwhile, some dealers have told customers that they will be selling reserved Broncos at MSRP or, in some cases, under MSRP. One customer reported that Granger Ford in Iowa is going so far as to take $1,000 off the price of new Broncos.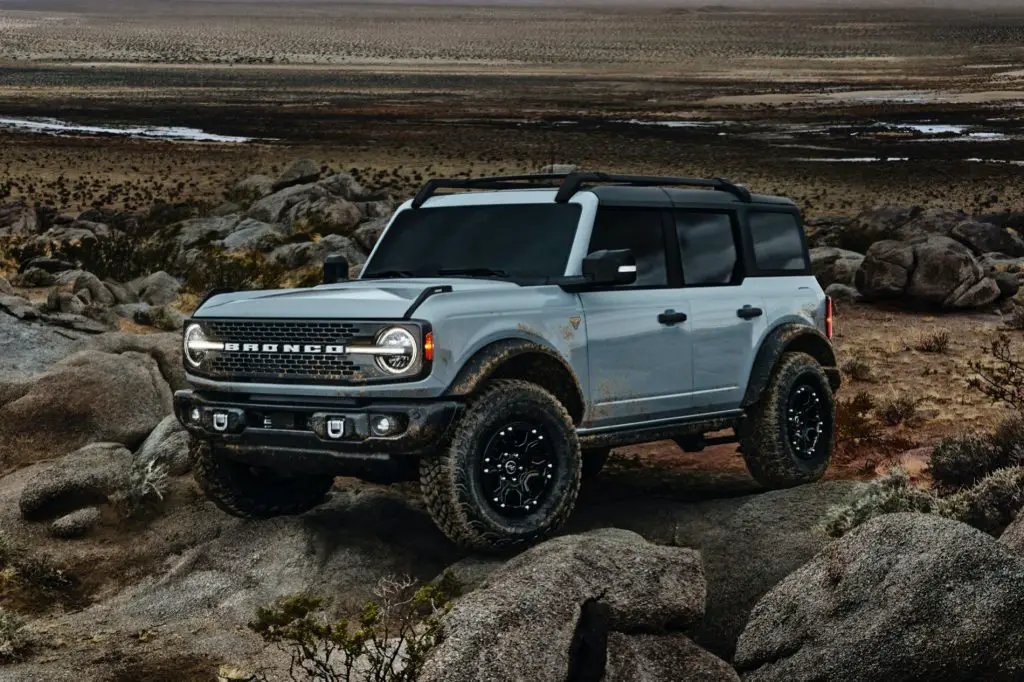 While we're on the topic of ADMs, we feel obligated to also discuss the practice of buying in-demand models like the Bronco First Edition in order to resell (or "flip") them thereafter. This has been something that both dealers and individuals have done in the past, and there's no reason to believe that this will not take place with the new Bronco, at least initially.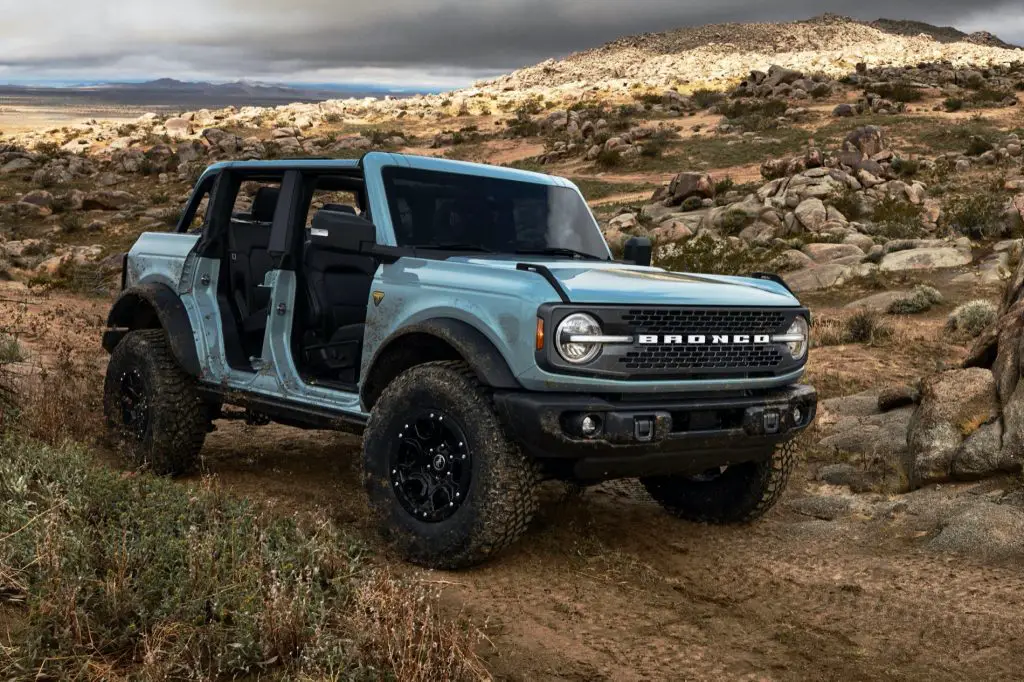 For the time being, reserving one online via Ford's website could be our best chance to avoid paying those pesky dealer markups. Reservations will be converted to actual orders with a local dealer in December 2020, and the very first Broncos are expected to begin arriving in June 2021. But whether the reservation will actually result in the elimination of the ADM come buying time remains very much unclear.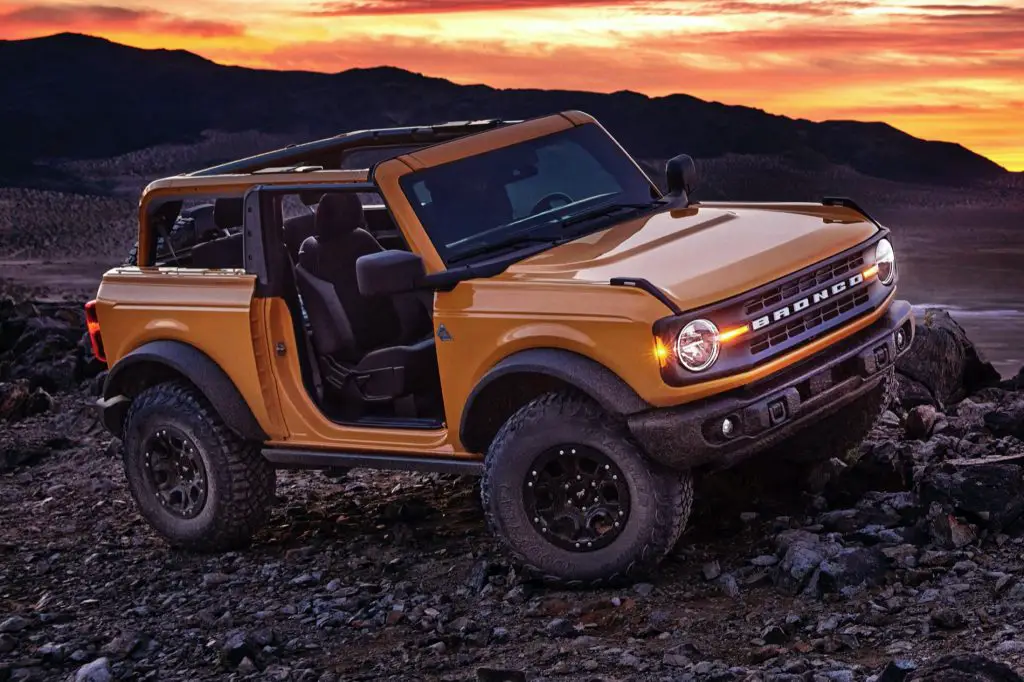 Those who have yet to place a reservation should know that the Bronco First Edition is now sold out, even after Ford doubled the original production numbers for the limited-edition launch trim.
We'll have much more on the new Bronco in the coming days, so be sure to subscribe to Ford Authority for more Ford Bronco news and 24/7 Ford news coverage.