The electric vehicle market is slowly shaping up to be a highly competitive one, and multiple upstarts are aiming to chip away at Tesla's currently dominant market share. One of those eager new automakers is Rivan, which is set to begin deliveries of its R1T pickup and R1S SUV next summer. The upstart EV maker is financially backed by Ford, among others, with whom it plans on sharing its skateboard platform with in the future. But according to Tesla, Rivian has also used some devious practices to get to this point as well.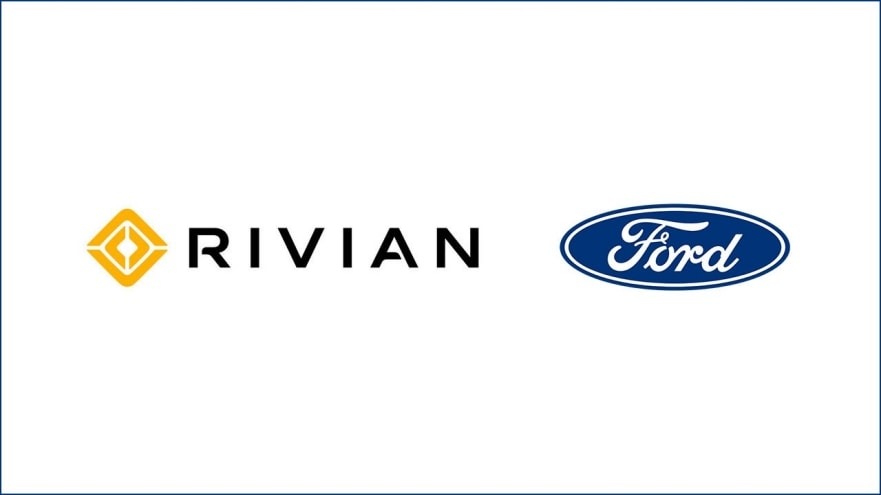 That includes hiring 178 ex-Tesla employees, around 70 of whom joined Rivian directly from Tesla. On the surface, that seems like a smart business tactic, but it's unsurprising that Tesla would find it alarming. As a result, Tesla has filed a lawsuit against Rivian, accusing it of stealing trade secrets through this mass poaching of employees.
To put these numbers in perspective, Rivian has hired around 2,400 employees in total from a host of companies in the automotive and tech industries. But Tesla believes that at least four of its employees who jumped ship stole confidential information and took it with them when they switched companies.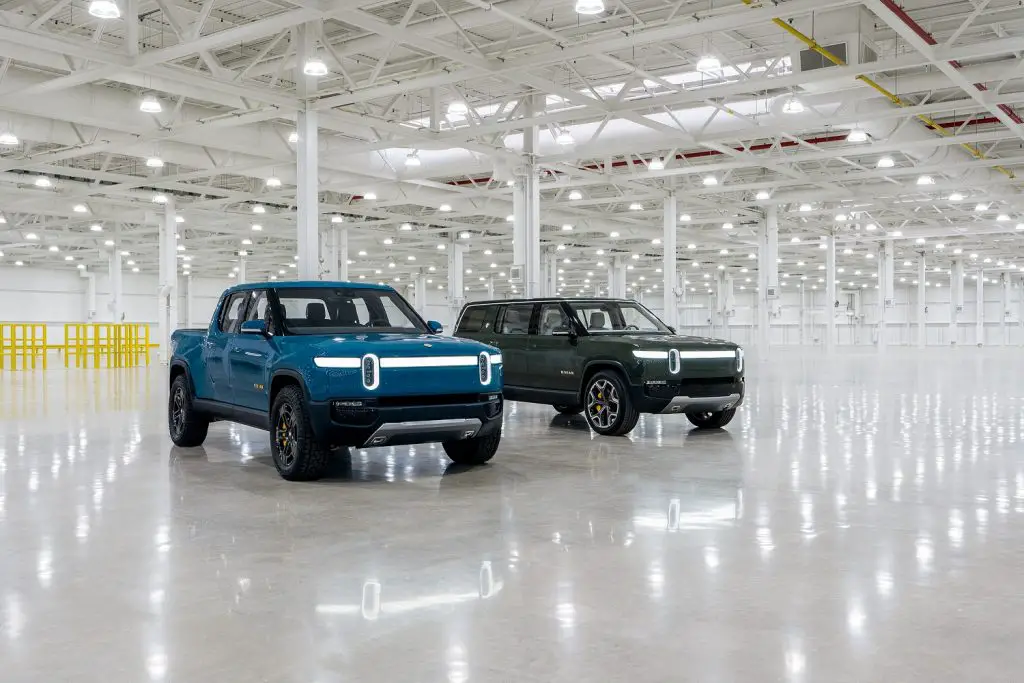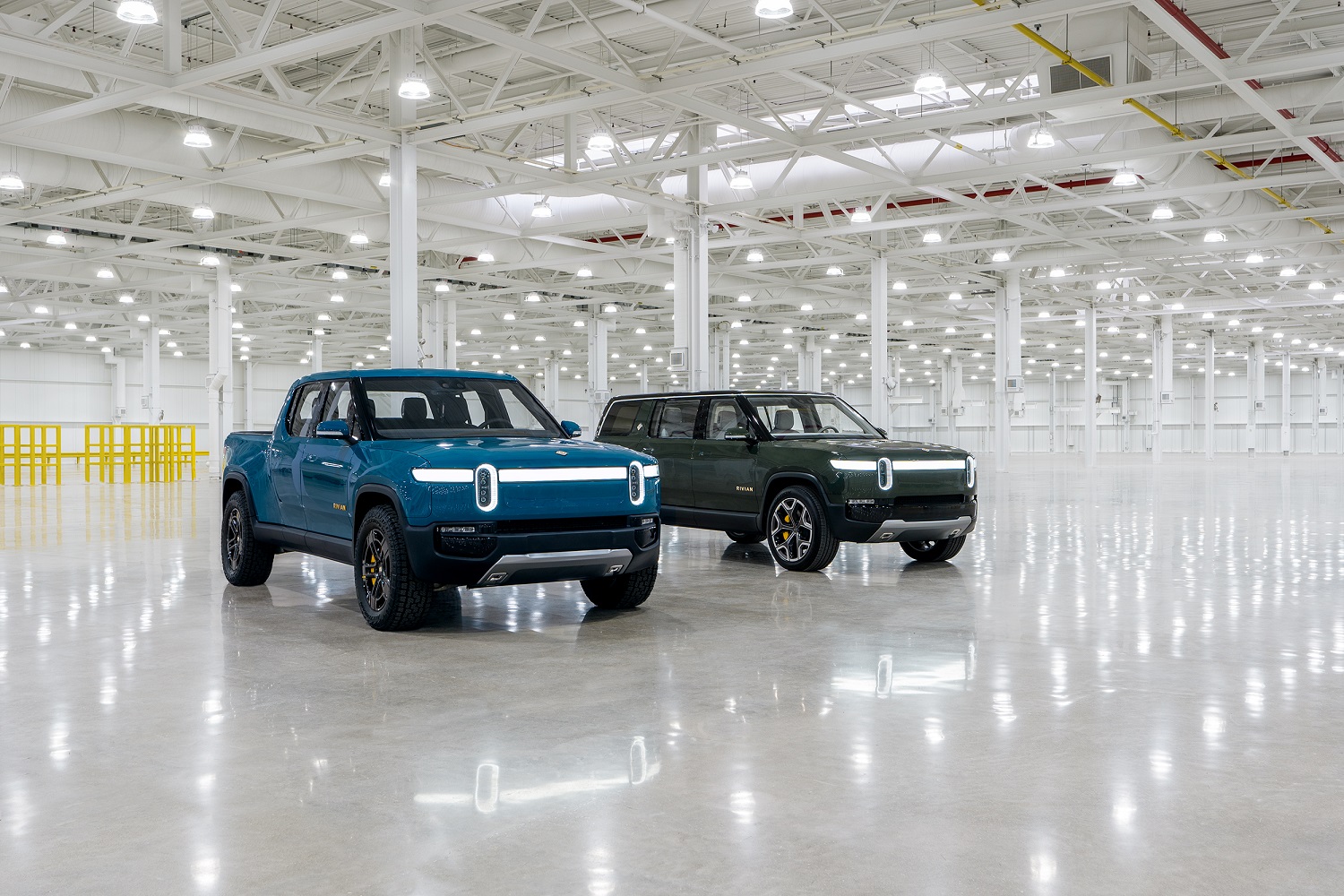 According to Tesla, one of those employees, Tami Pascale, a former senior manager in the staffing department, "took at least ten confidential and proprietary documents from Tesla's network including candidate lists, information about where the automaker finds potential hires, and a detailed internal write-up of an executive level candidate," then confessed to it when confronted by the company.
Making matters worse, Tesla claims that Rivian knowingly encouraged this behavior, and "claimed that taking confidential information was common in the industry." Tesla became aware of these incidents because its investigative team "recently acquired sophisticated electronic security monitoring tools." Regardless, Rivian is denying these allegations entirely.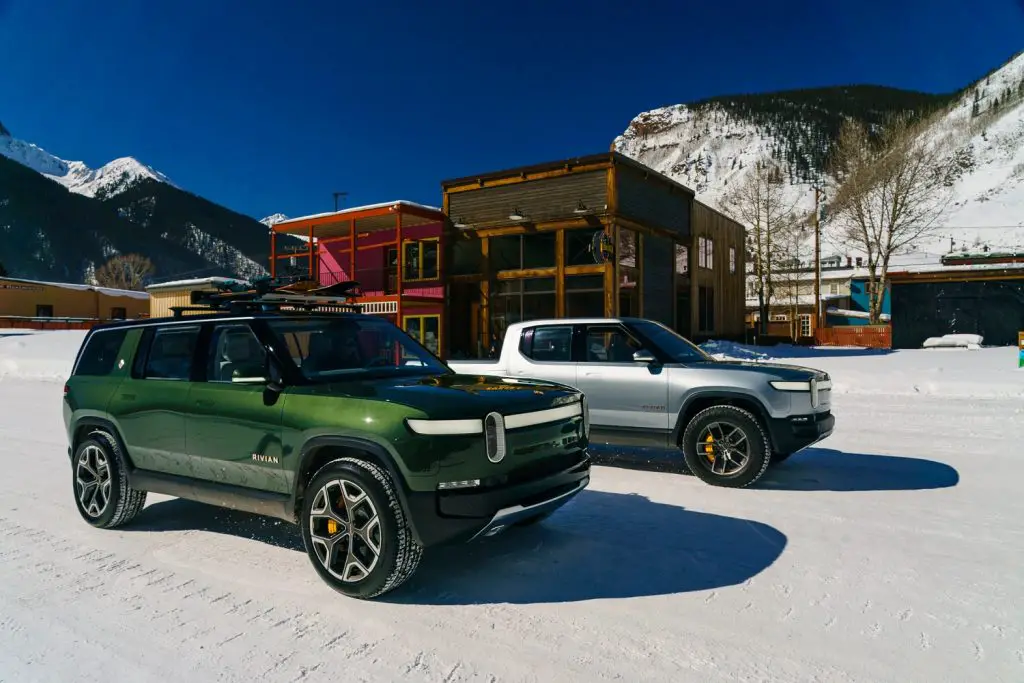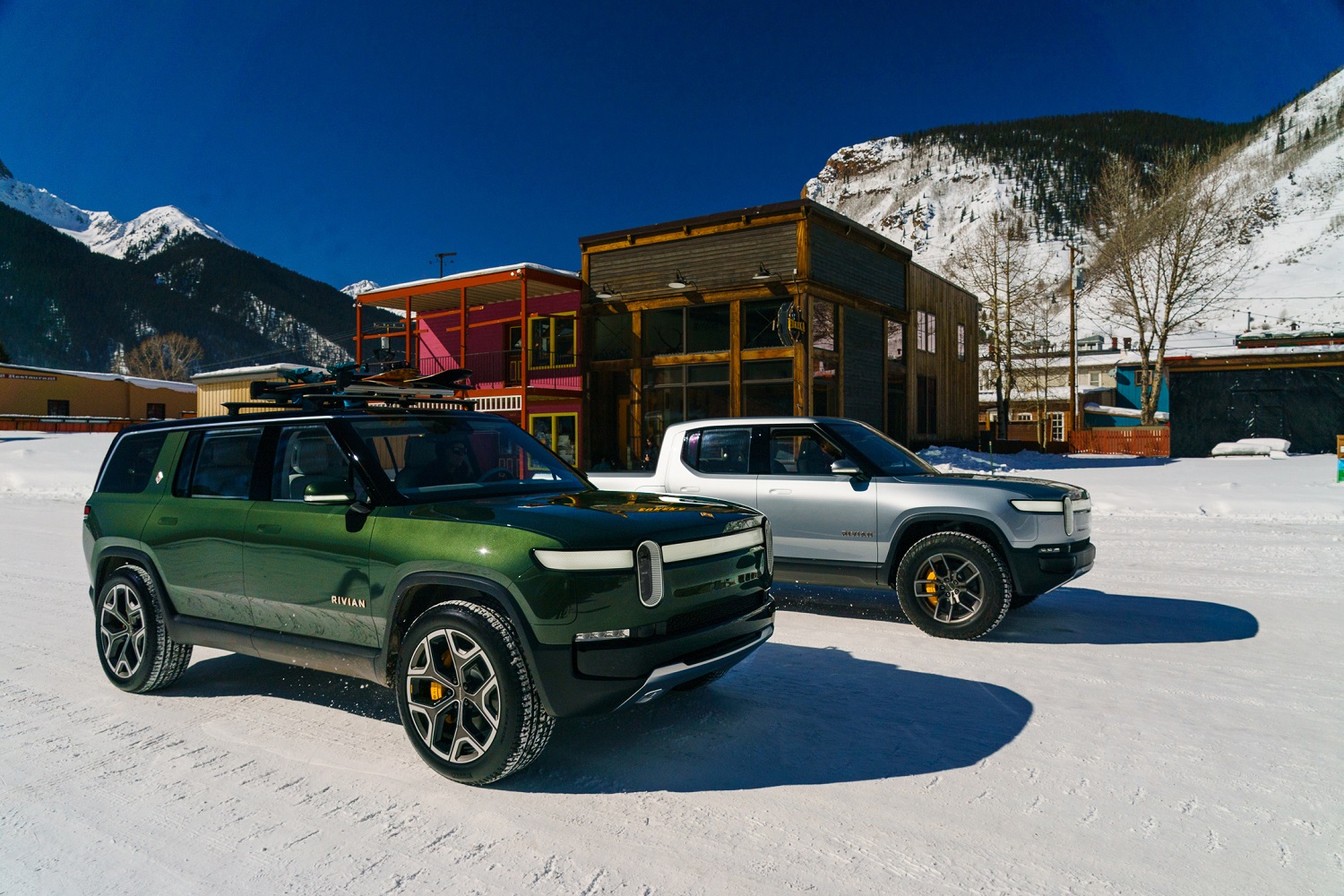 "We admire Tesla for its leadership in resetting expectations of what an electric car can be," a Rivian spokesperson said in a statement. "Upon joining Rivian, we require all employees to confirm that they have not, and will not, introduce former employers' intellectual property into Rivian systems. This suit's allegations are baseless and run counter to Rivian's culture, ethos, and corporate policies."
We'll have more on this legal battle as soon as it's available, so be sure and subscribe to Ford Authority for the latest Ford business news, Ford lawsuit news, and continuous Ford news coverage.