In recent weeks and years, a series of events have cast a new light on the presence of racism in the United States. But in reality, it's existed for far longer than that, and it wasn't all that long ago when black people were fighting things like segregation, not to mention a battle trying to break through color barriers at their various places of employment. And that makes the story of the late McKinley Thompson Jr., the first black auto designer at Ford and the Bronco designer who drew the first sketches of the original off-road SUV, that much more impressive.
Until recently, Thompson's story was one that not too many people were familiar with. But once Ford began the process of designing the all-new 2021 Ford Bronco, it did a ton of research on the original model that eventually shed some light on his work.
"We found the very first design of the Bronco, and it was signed," Ted Ryan, Ford's archivist and heritage brand manager told the Detroit Free Press. "We started googling and we were like, wait, this is a McKinley Thompson. It was a discovery. He was not the designer of the Bronco but he worked on the very first sketches. He was groundbreaking in his passion for design. He went on to work on the Mustang, Bronco, Ford trucks, and the T-Bird."
After serving with the Army Corps of Engineers in World War II, Thompson won a MotorTrend magazine-sponsored national design contest in 1953 called "From Dream to Drawing Board to?" One of the prizes was a scholarship to the Art Center College of Design in Southern California. Three years later, Ford hired Thompson after coming away impressed with his resume.
Thompson went on to pen many important Ford designs over the years before retiring from Ford Motor Company in 1984, including a light-duty cab-forward truck, several concept sketches for the Ford Mustang, and even the Ford GT40.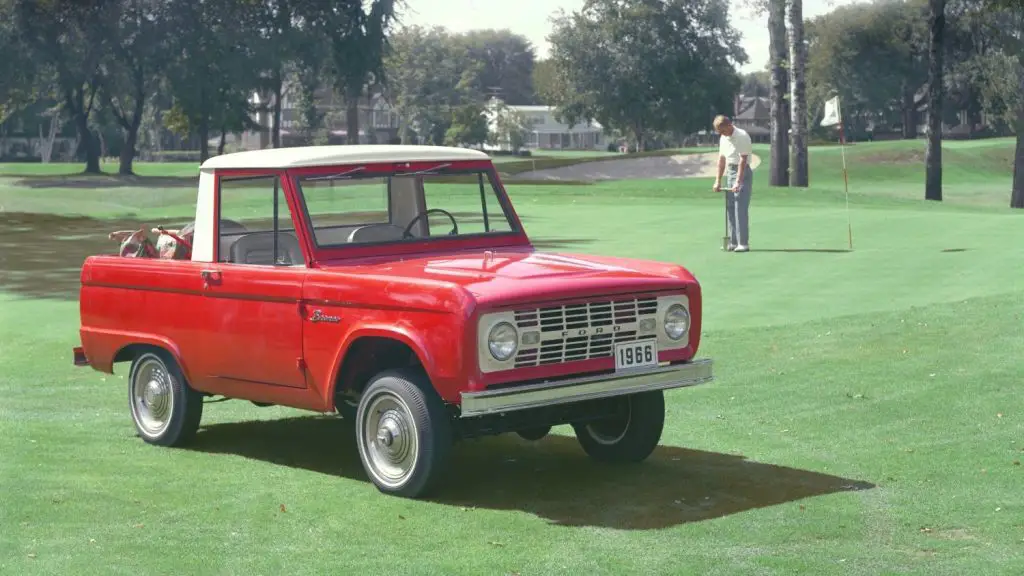 The very first Bronco designer passed away in 2006, but his legend lives on, at least in the design world, as Thompson's work is currently studied in the classrooms of Georgetown University. And now, thanks to a little bit of research and renewed interest in the Ford Bronco, his name won't be lost to history, but rather celebrated for the important, groundbreaking work Thompson was able to complete in his illustrious career despite the many obstacles he faced.
We'll have more on McKinley Thompson's legacy at Ford soon, so be sure to subscribe to Ford Authority for non-stop Ford news coverage.