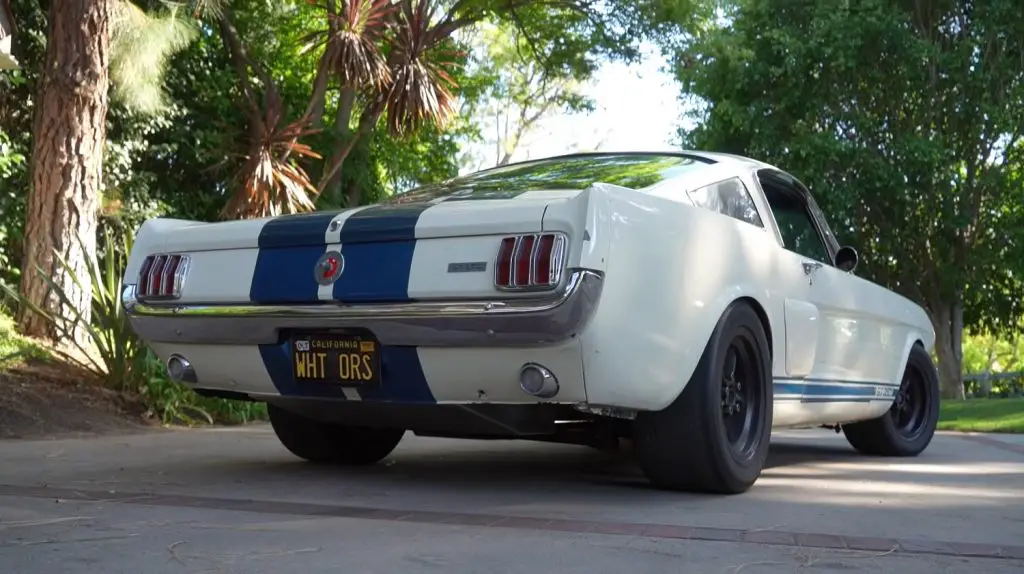 We've reached the point where most every early Shelby Mustang is worth some ridiculous amount of money, which is both a good and bad thing. Good for those that own them and are looking to make a little money, bad for those who actually want to own one and really drive it, like Carroll Shelby intended. But the owner of this 1966 Shelby GT350, Dave, could care less about the car's potential value, and instead he chooses to drive it, and drive it hard.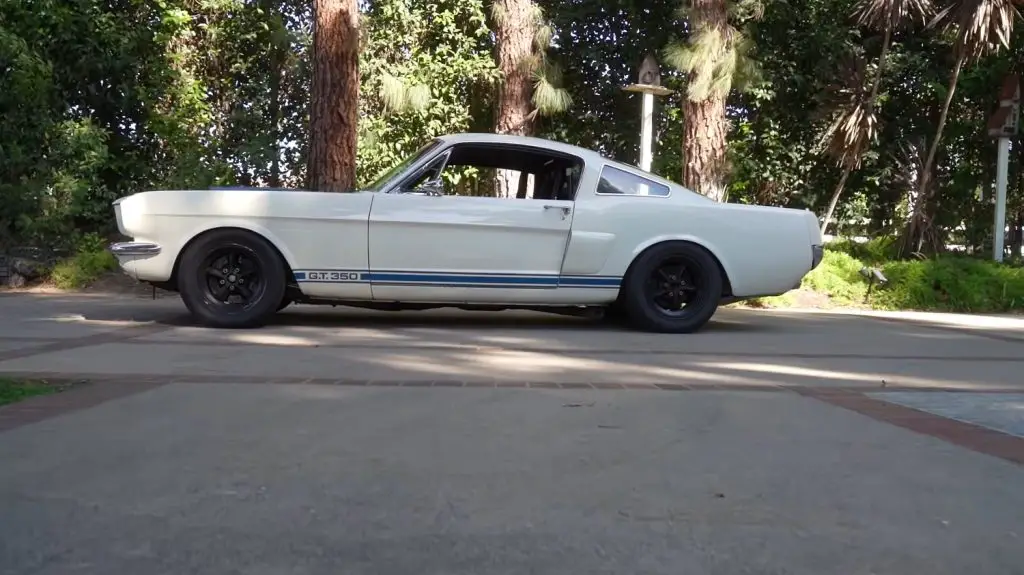 When Dave originally purchased his special vintage Ford Mustang, which had been tracked and was covered in stickers, he wasn't quite sure what to do with it. So he took the stickers off, proceeded to drive it around a little bit, and immediately fell in love. He left all the car's scratches, dents, and imperfections as-is, however, because they give this 1966 Shelby GT350 a little character.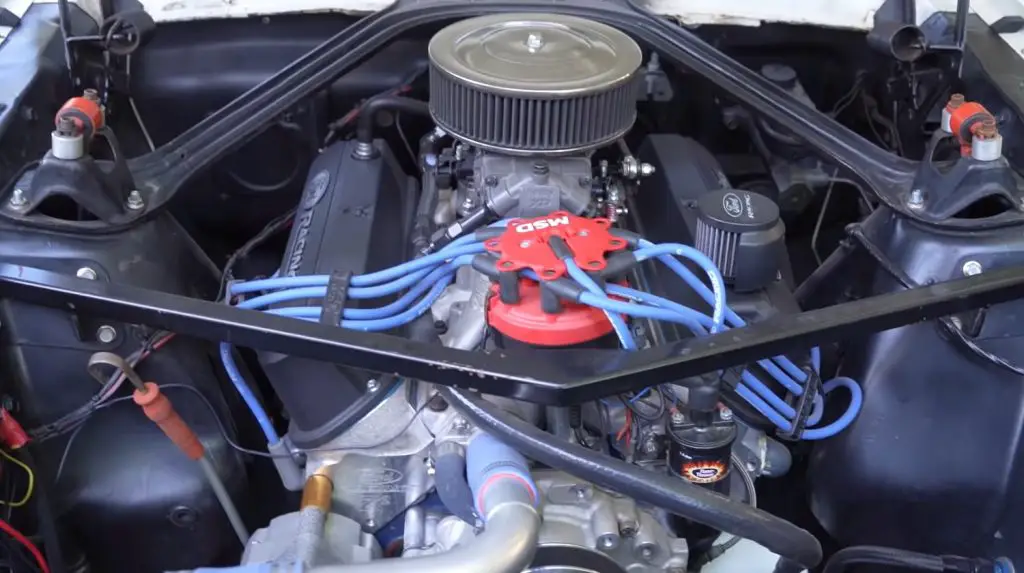 The motor that came with the car is long gone, however, replaced by a 302 V8 stroked out to 363 cubic-inches. The high-revving engine makes around 400 horsepower and 400 pound-feet of torque at the wheels, which is plenty in a gutted car that weighs somewhere between 2,600 and 2,700 pounds. It's backed up by a five-speed manual and 4.11 gears out back.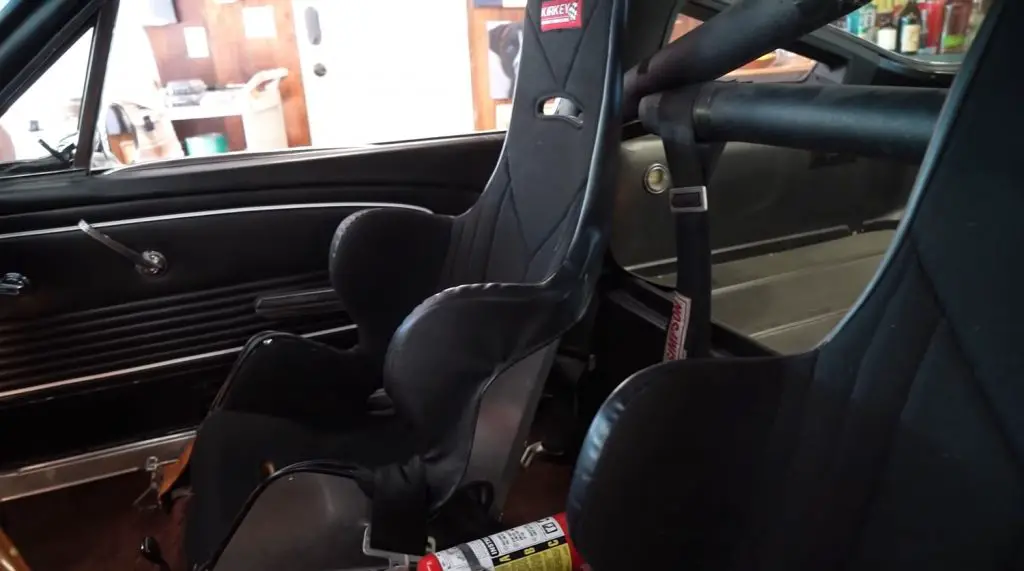 There's no rear seat here, no windshield wipers, no heater core. Just a pair of racing buckets, a roll cage, and a bare aluminum interior with zero frills. Underneath, this Mustang has upgraded front control arms, manual Lincoln brakes, and a bigger sway bar, but not much else. Apparently, the class the car raced in had strict rules and didn't allow for many changes in suspension setup.
Outside of the engine swap, the Shelby is basically unchanged from when Dave bought it. It still has the same magnesium wheels, which is an incredibly cool touch. One thing he did change, however, was the exhaust. The new setup consists of a cross pipe, x-pipe, and a muffler with an auger going through it, and the tone it produces is certainly unique.
Personally, we're just glad to see at least one old Shelby out there that's still being beat on and driven hard. After all, that's what they were built to do, right?
We'll have more cool rides like this soon, so be sure to subscribe to Ford Authority for more Ford Mustang news and around-the-clock Ford news coverage.