Rumor has it that there will no longer be a Ford Edge after the current generation reaches the end of its lifecycle. The development puts the Ford Oakville plant in Ontario, Canada at risk of being shuttered, which could result in the loss of over 4,000 jobs. But would the Canadian government let that happen, or will it intervene and attempt to convince FoMoCo of keeping the facility open?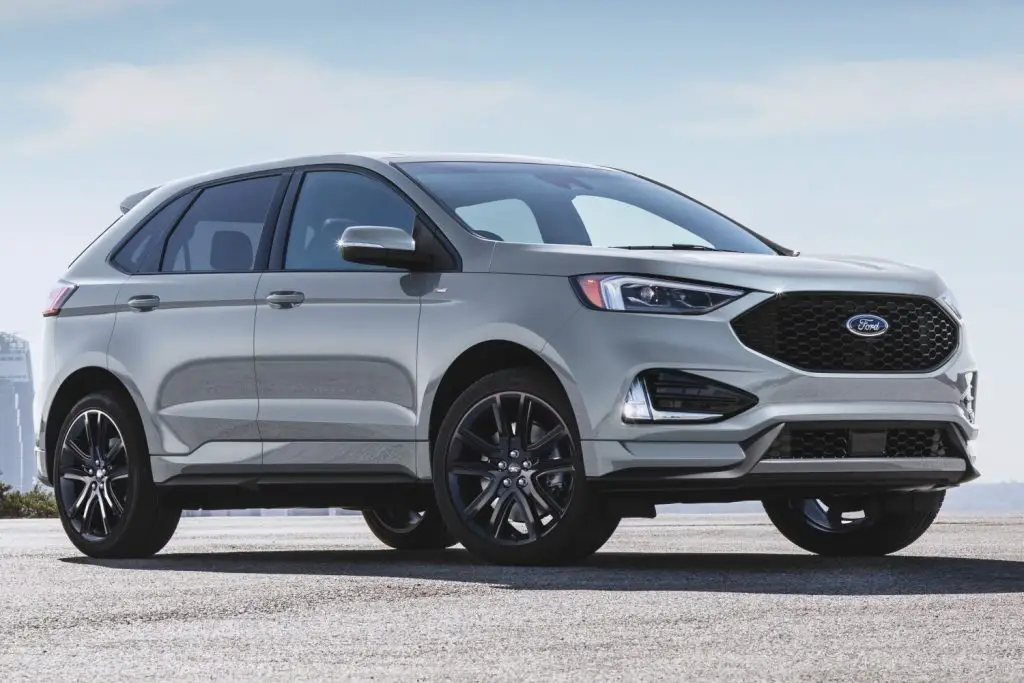 To find out the likelihood of a potential intervention by the Canadian government, Ford Authority spoke with Sam Fiorani, Vice President of Global Vehicle Forecasting at Automotive Forecast Solutions (AFS).
Fiorani says that, while the Oakville plant is removed from Ford's core manufacturing region, it's near Canada's main automotive hub, and most of the country's automotive manufacturing and suppliers are located nearby. As a result, it's not as if The Blue Oval has a plant in the middle of nowhere.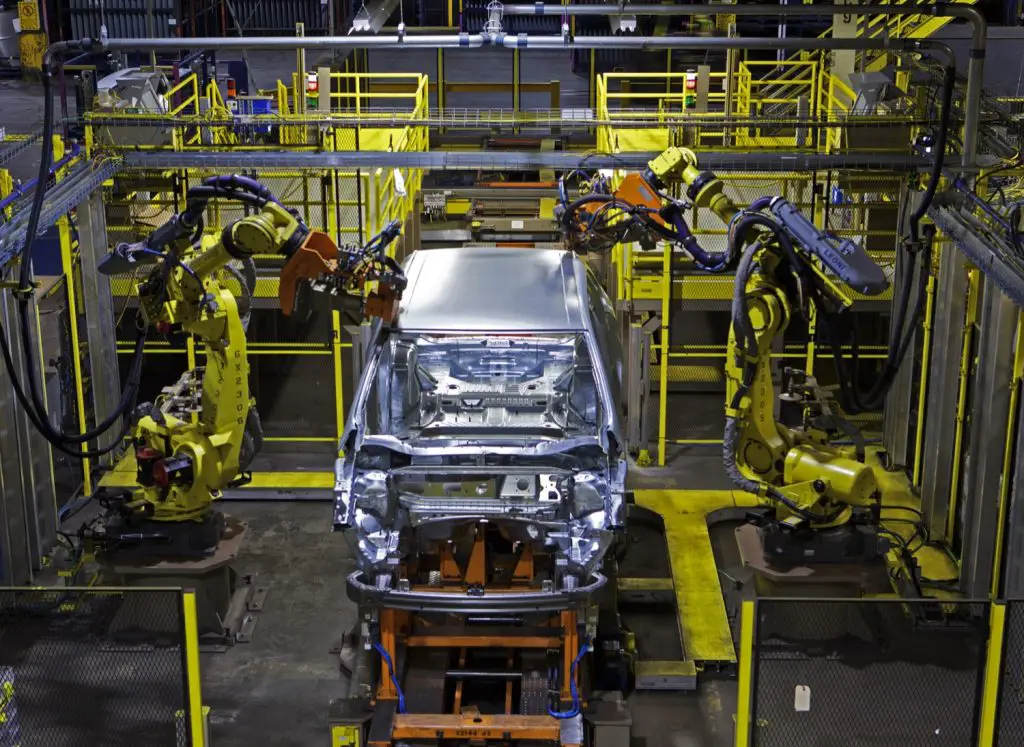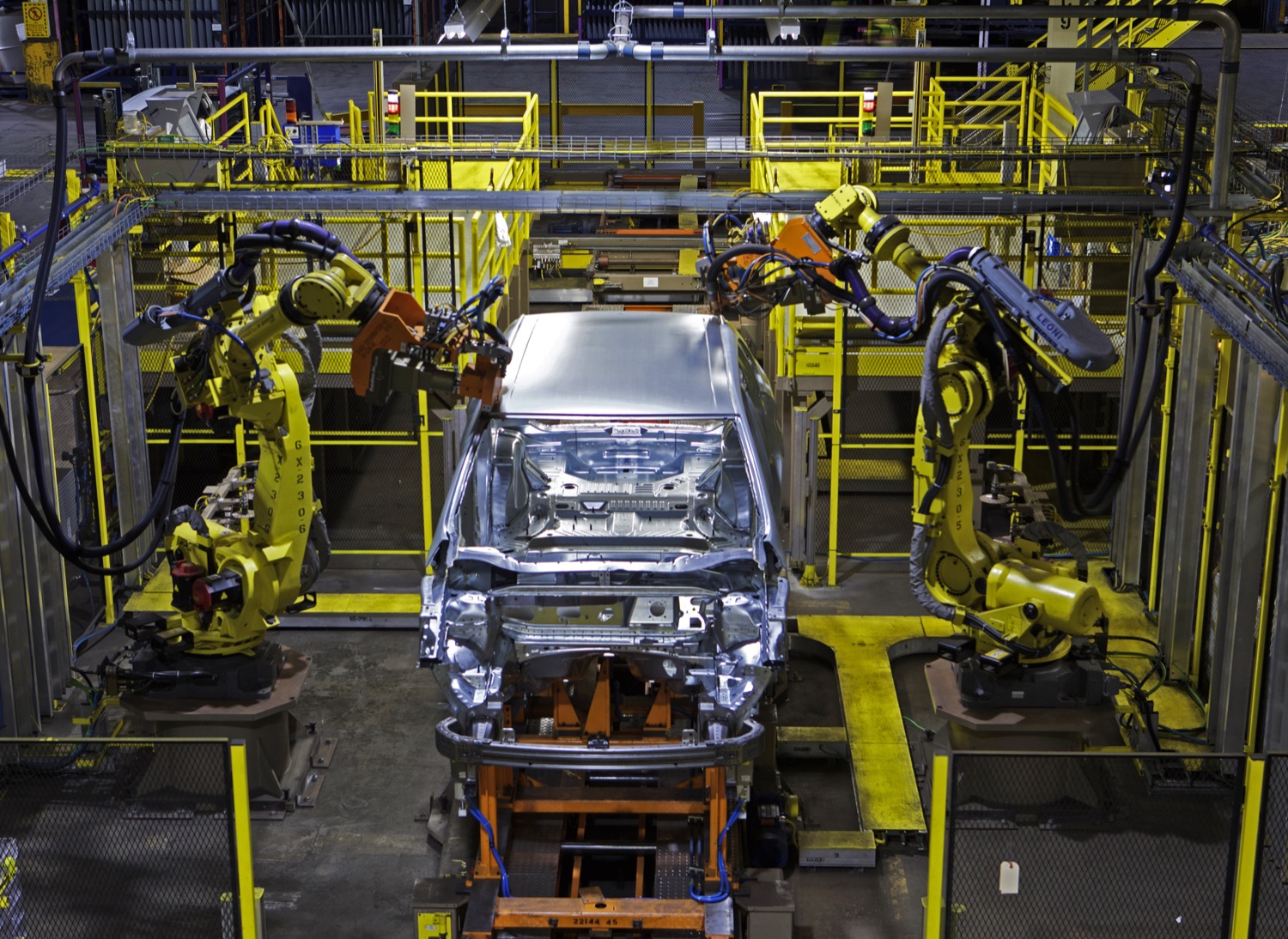 Fiorani thinks that one solution to the issue could come in the form of government assistance, noting that it may be tied to having FoMoCo retool the plant for electric vehicle production. He notes that Canada is looking to carve out a niche for itself in the global automotive industry with greener vehicles.
Some of the building blocks for that goal are already in place, as the Automotive Parts Manufacturing Association in Canada has an initiative to create an electric vehicle and have a prototype ready by 2022. Prime Minister Justin Trudeau's party has also worked to allocate hundreds of millions of dollars to retool other plants for producing green vehicles.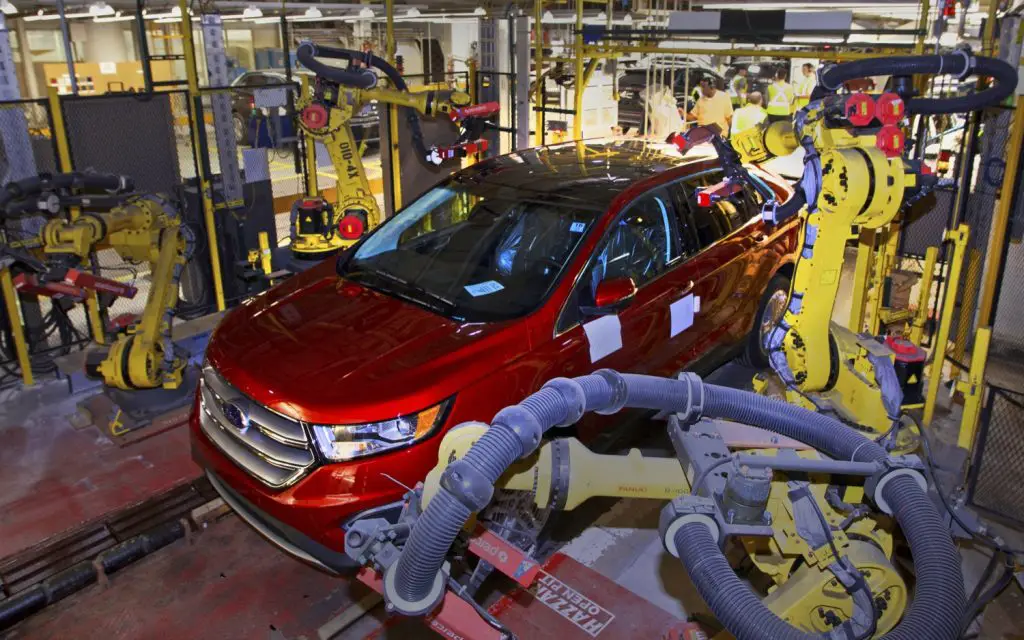 While a retooling for the Ford Oakville facility is possible, there's nothing in AFS' crystal ball to suggest that there's movement on that end. Ford has earmarked many of its facilities around the world for production of a range of electric vehicles, but Fiorani notes that there are no signs that Oakville is currently on that list. On the question of how likely a retooling effort for Oakville might be, Fiorani says that "it's a long shot, but you have to play the game in order to win the big pot."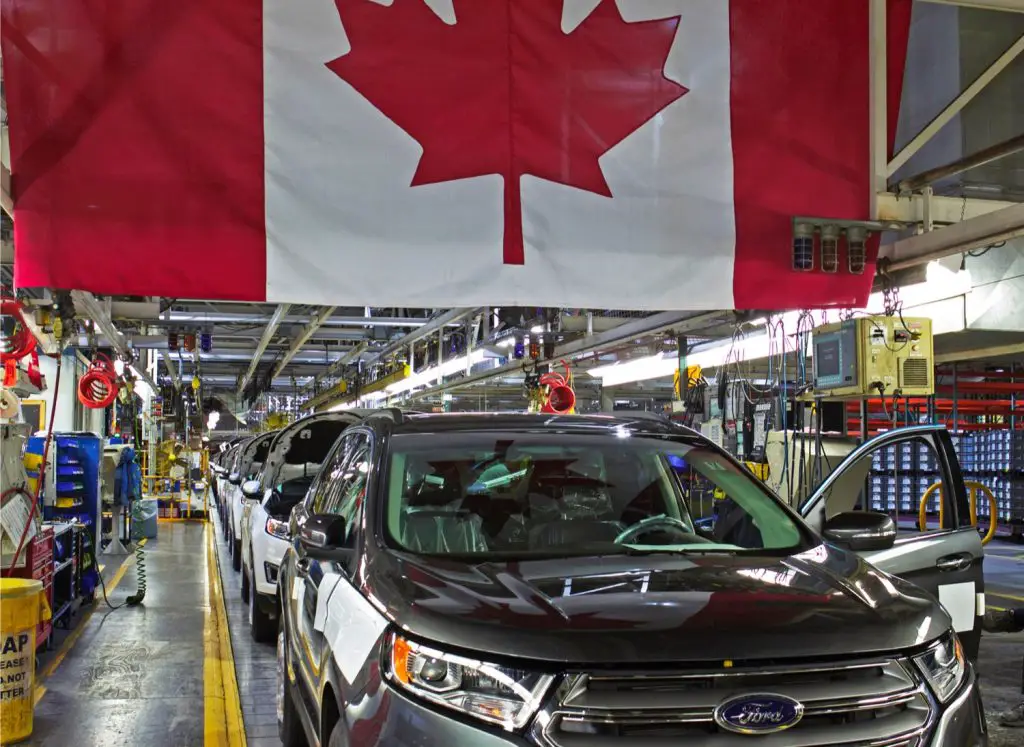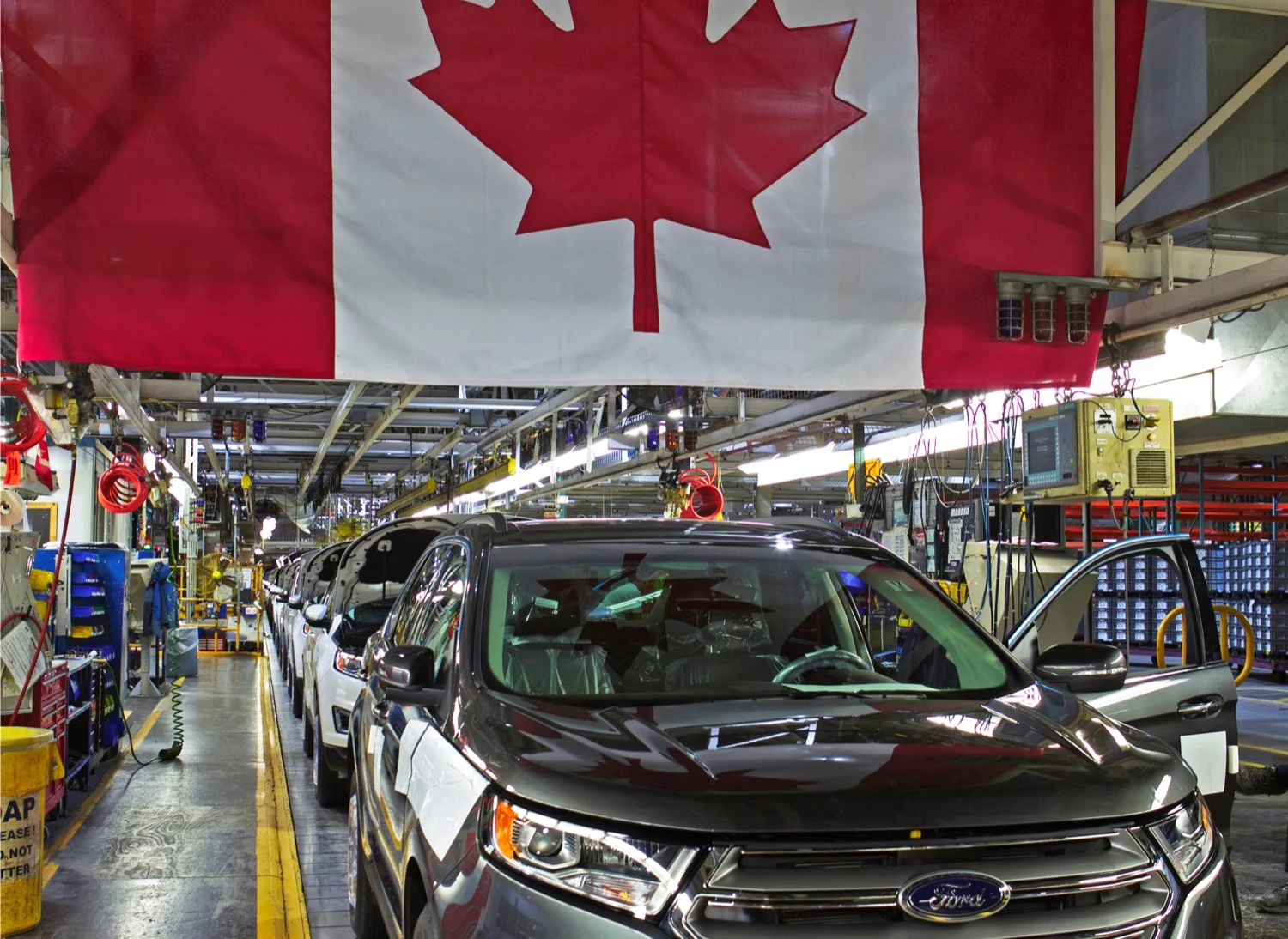 We'll have more on this as soon as it's available, so be sure and subscribe to Ford Authority for the latest Ford business news and continuous Ford news coverage.