The Ford Model T helped bring transportation to the masses, thanks to its affordable price and Henry Ford's innovative manufacturing techniques. Later, the Model T became a popular vehicle to customize, as enthusiasts began to figure out ways to individualize their cars to stand out from the masses. Thus, the Ford Model T Speedster was born, and soon became a very popular modification for those who couldn't quite afford a high-dollar sports car.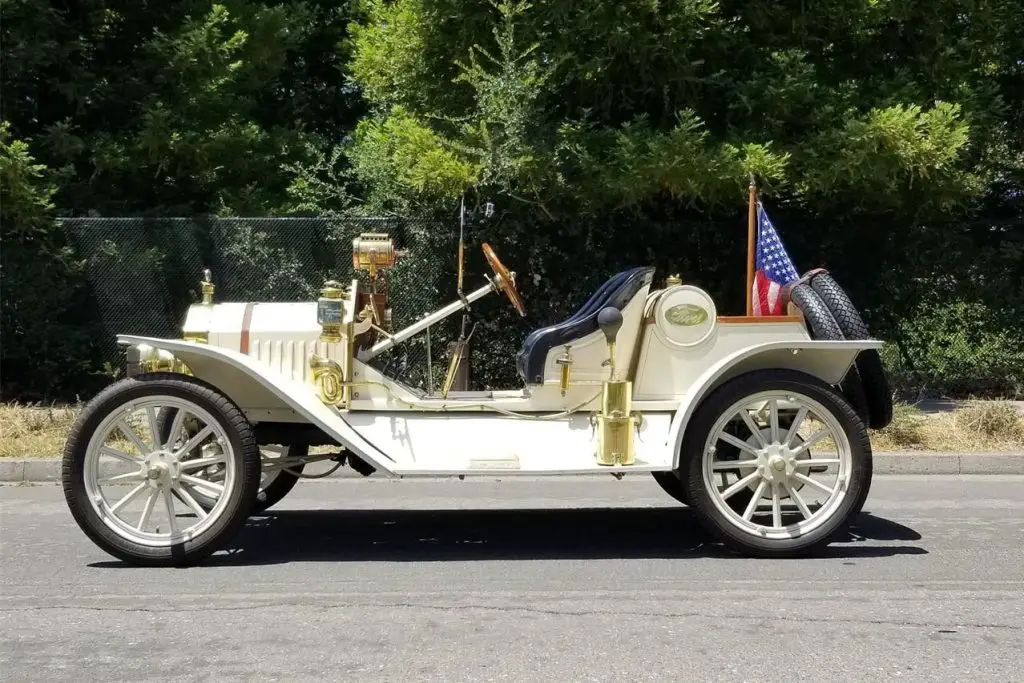 Building a Speedster is quite simple – remove the body, fit the car with a pair of bucket seats, stick a circular or oval gas tank behind the seats, add a wooden dash, and possibly a cool monocle-style windshield. The result was a stripped-down, lightweight, open-air Ford Model T Speedster, much like this clean 1922 example that's up for sale at Classic Cars.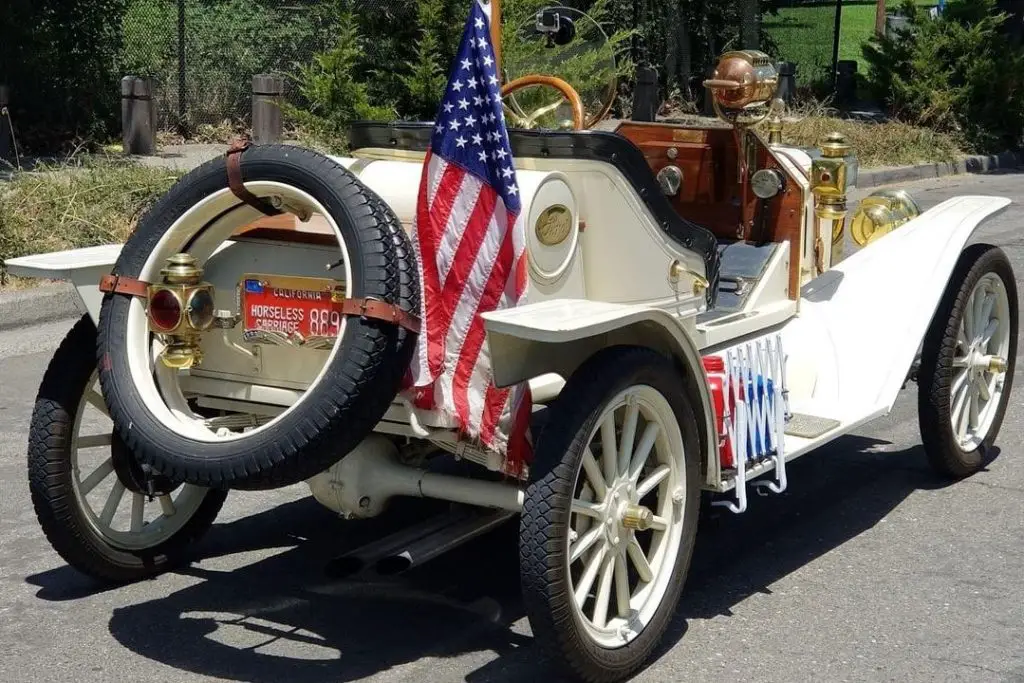 This particular build was done in the 1980s, and was set up as a Brass era car with the details of a 1913 model, albeit on a 1922 frame with the early crossmembers. Every piece of the car was rebuilt at that time, and it certainly seems to have held up quite nicely over the last 35 years or so.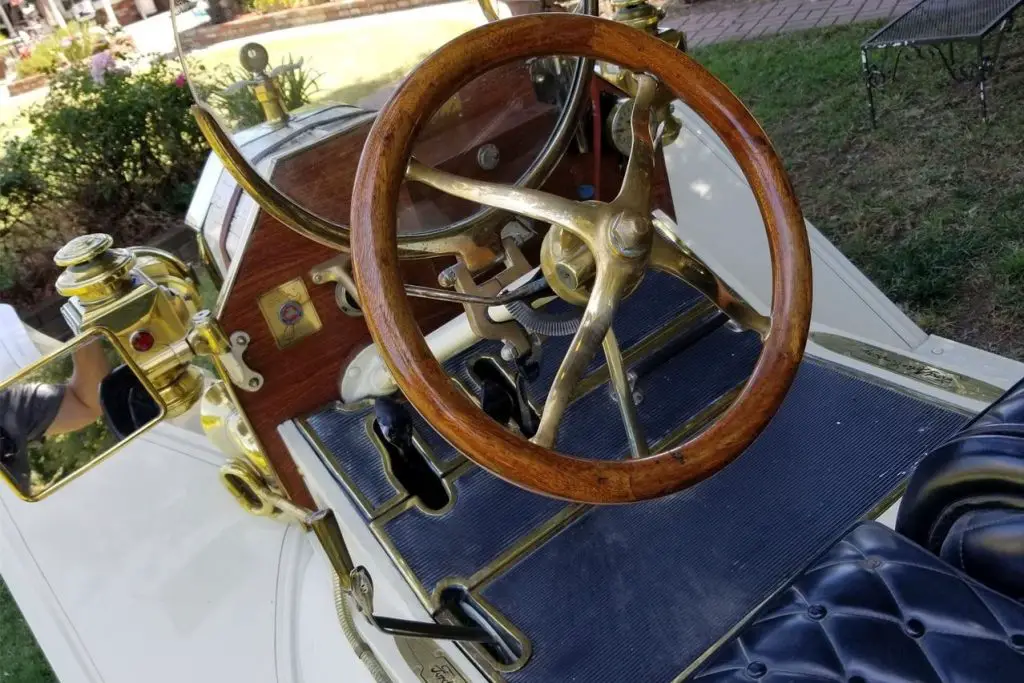 The original engine has been fortified with a Tillerson carburetor, Model B manifold, and a 12-volt distributor, carbine generator, and electric starter for a little extra power and ease of operation. Out back, there's a Ruckstell rear end to improve acceleration, as well as Rocky Mountain brakes at all four corners to slow the vintage machine down quickly.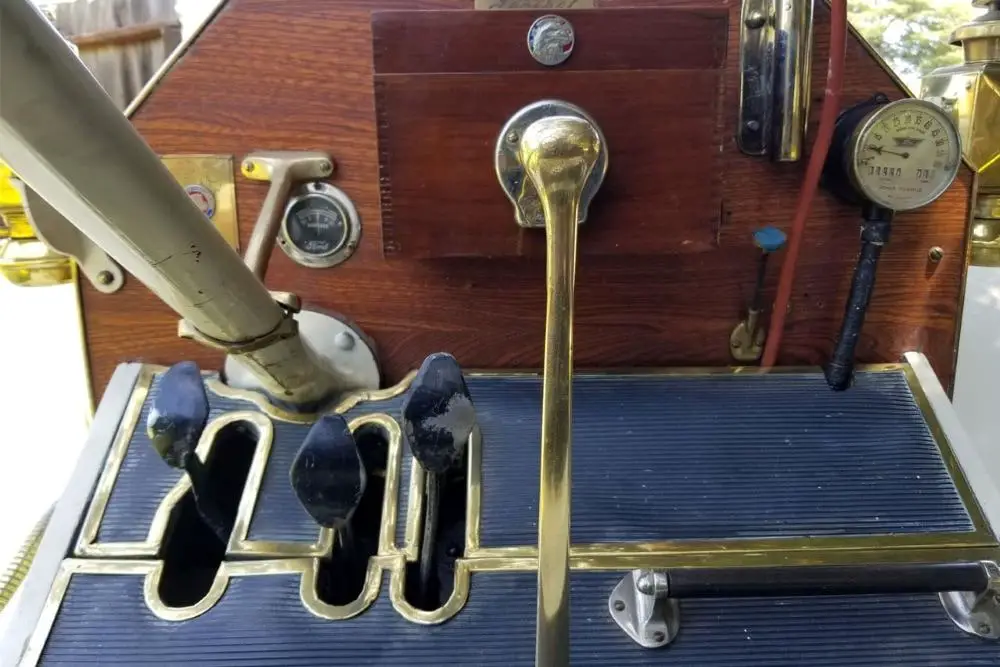 The details are what separates builds like these, and there are plenty of them to be found here. The Speedster is fitted with a host of goodies including a very rare early monocle with a Ford logo, a Ford John Mansville speedometer, a hand made wooden trunk, and a spotlight with a solar conversion.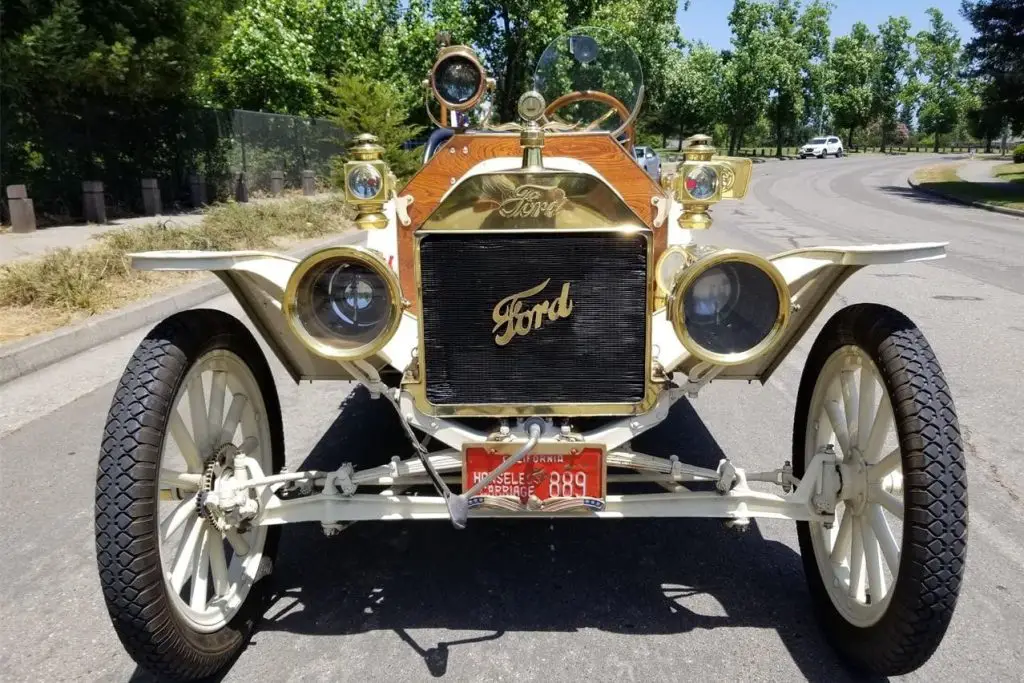 Brass bits are everywhere as well, and include the floorboard trim, cowl lamps, Boyce Motometer winged radiator cap, and step plates, to name a few.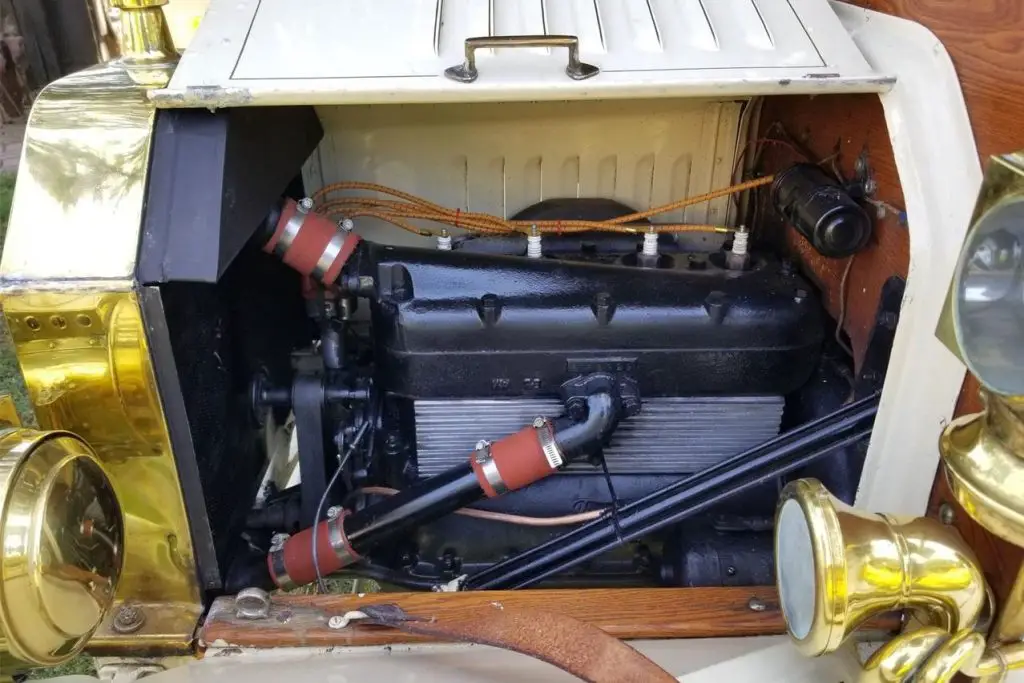 While the hot rod movement didn't really take hold until long after this Model T was born, it was builds like this that helped inspire it. And that's part of the reason why so many folks still enjoy tooling around in them today.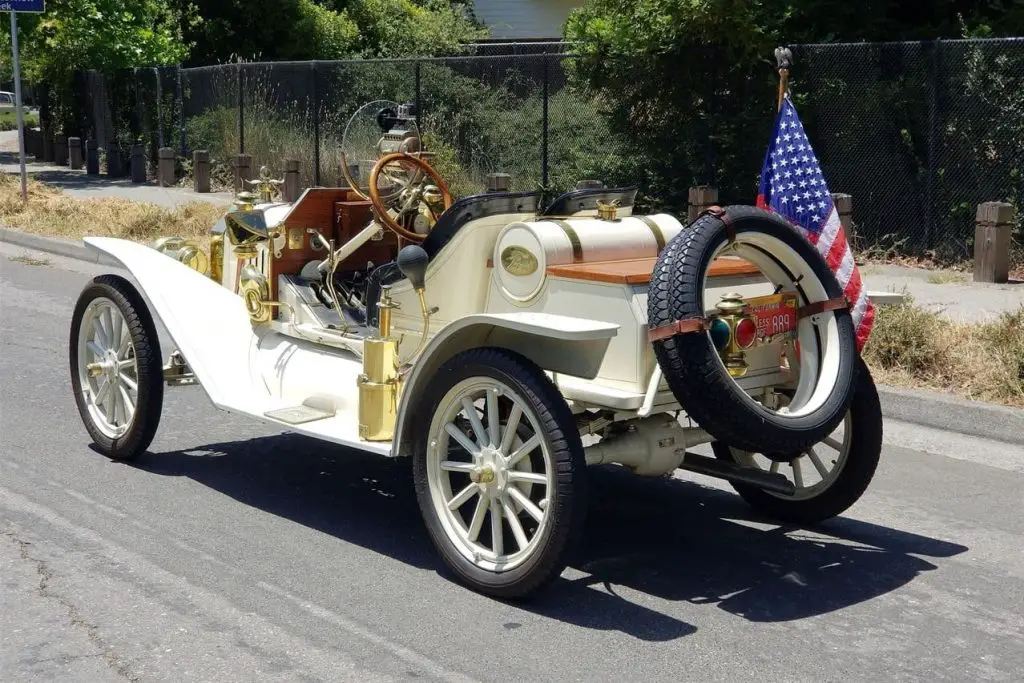 We'll have more cool vintage rides like this soon, so be sure and subscribe to Ford Authority for non-stop Ford news coverage.