There's nothing more devastating to a car enthusiast than to see their pride and joy destroyed, no matter how it may happen. So we can only imagine how the owner of this 1966 Ford Mustang Coupe felt when he received a phone call telling him the garage his car was sitting in had burned to the ground. And while most sane people would have given up at that point, he decided to take what was left of the charred mess and start over again.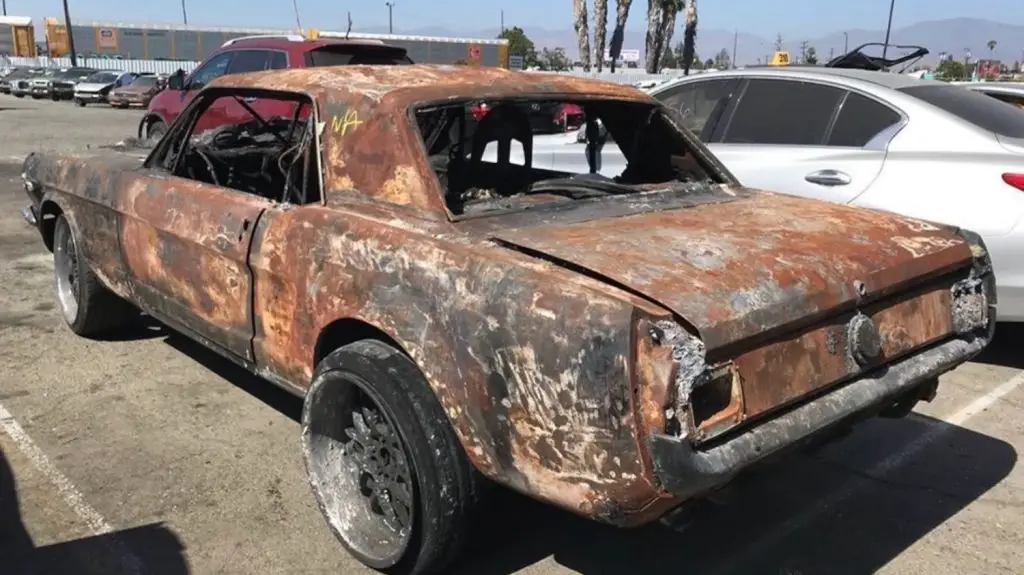 As one might imagine, that wasn't much. In fact, only the engine from the original 1966 Ford Mustang Coupe had survived, which is amazing enough on its own accord. At the time, he was building that car into a road course warrior, but was having problems bleeding the hydraulic clutch. He took it to a garage to be fixed, but an unfortunate electrical fire claimed it and a 1966 Cobra kit car two weeks later.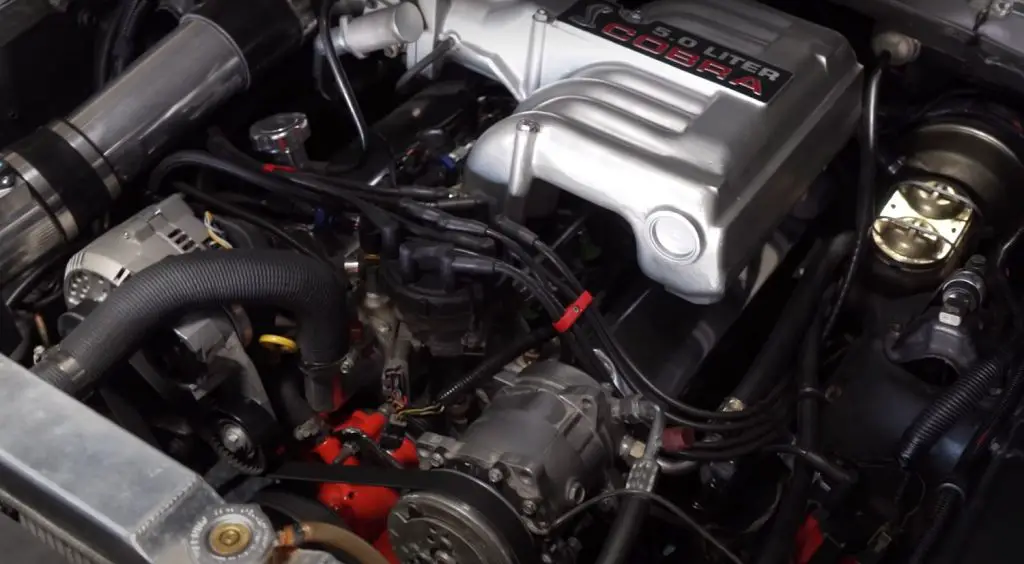 Unfortunately, the owner had some insurance on his car, but not nearly enough to cover the amount of money he had put into it at that point. He picked up this replacement 1966 Ford Mustang Coupe two years ago in pretty rough condition, and proceeded to swap the entire drivetrain from a 1991 Mustang Cobra into it, which started with the stroked, 347 cubic-inch V8 from the burned car that now produces 320 horsepower and 350 pound-feet of torque.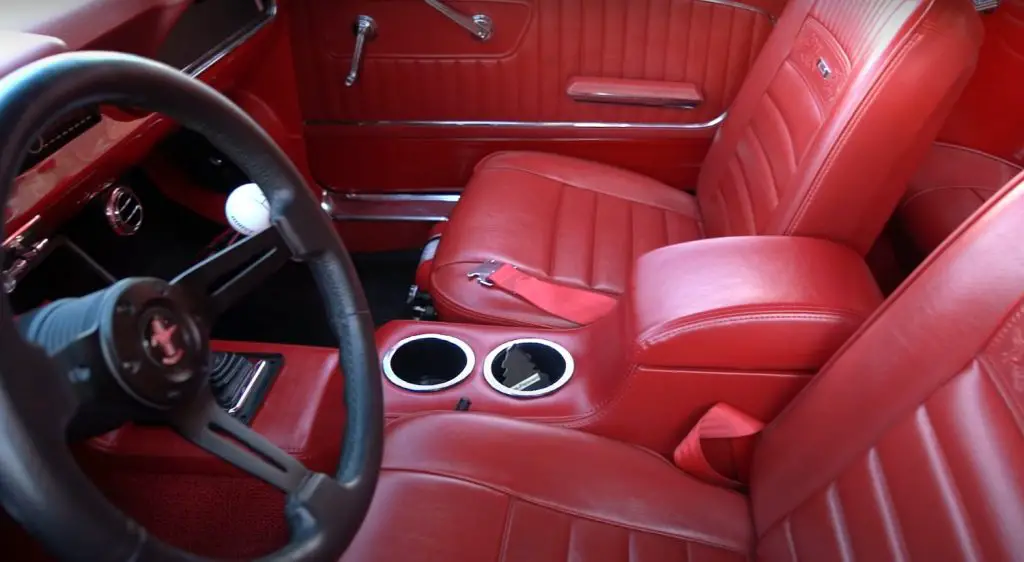 Underneath, the classic Ford Mustang rides on a CPP coilover front suspension with CJ Pony Parts lower control arms. CPP also provided the subframe connectors, and there are disc brakes at all four corners to help slow the car down in a hurry.  The owner then gave his budget build a completely unique look, thanks to a set of 20 inch wheels, a Stealth Gray paint job, Harley-Davidson fog lights, and Jeep headlights.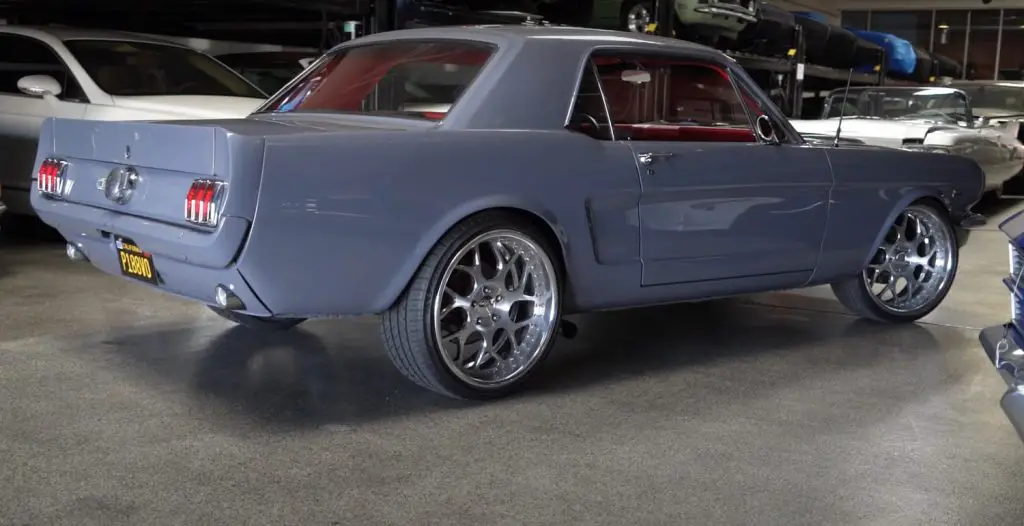 The end result is a very cool classic Mustang, one that literally rose from the ashes to be here today. And while we can't imagine the owner is happy things went the way they did, he has to at least feel a little satisfaction with finally seeing his dream build come to life after so much heartache.
We'll have more cool classics like this soon, so be sure and subscribe to Ford Authority for more Ford Mustang news and ongoing Ford news coverage.