There are many high-dollar builds out there emerging from professional shops. And we love admiring those polished gems, put together by skilled hands and, most importantly, big wallets. But we also appreciate the cars built by their owners, in their garages, without the benefit of a bottomless bank account. And this beautiful 1967 Ford Mustang is one of those.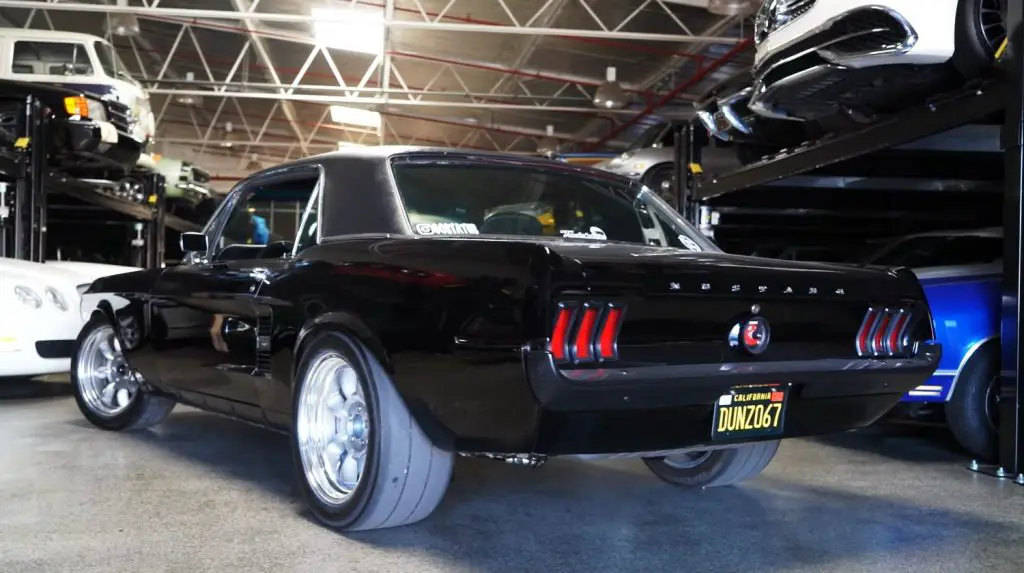 The attractive classic Ford Mustang is owned by a guy named Gabe, who originally purchased it back in 2007. Since then, he's completely overhauled the entire car, save for paintwork. When he bought it, the Mustang had a Ford 289 V8 under the hood, along with a FoMoCo C4 transmission and a tired Ford 8 inch rear end.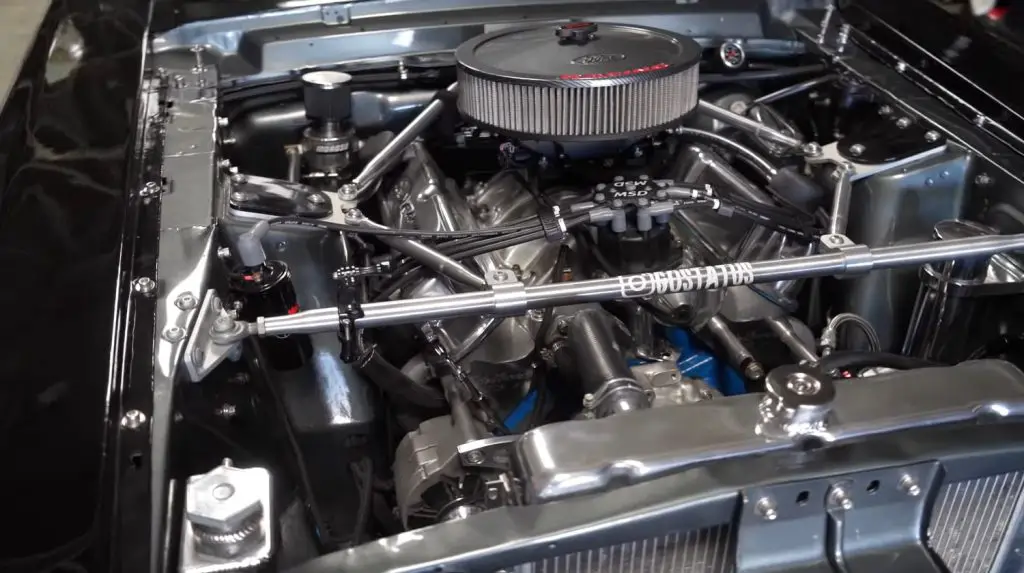 Gabe's first order of business was ditching the automatic transmission in favor of a T5 five-speed manual, followed by a beefy 9 inch Ford rear end and disc brakes at all four corners. The 289 was a fine motor in its day, but Gabe wanted more power, so he swapped it out with a stroked 351 Windsor that now measures in at 393 cubic-inches. The new engine reportedly puts down a respectable 415 horsepower at the rear wheels.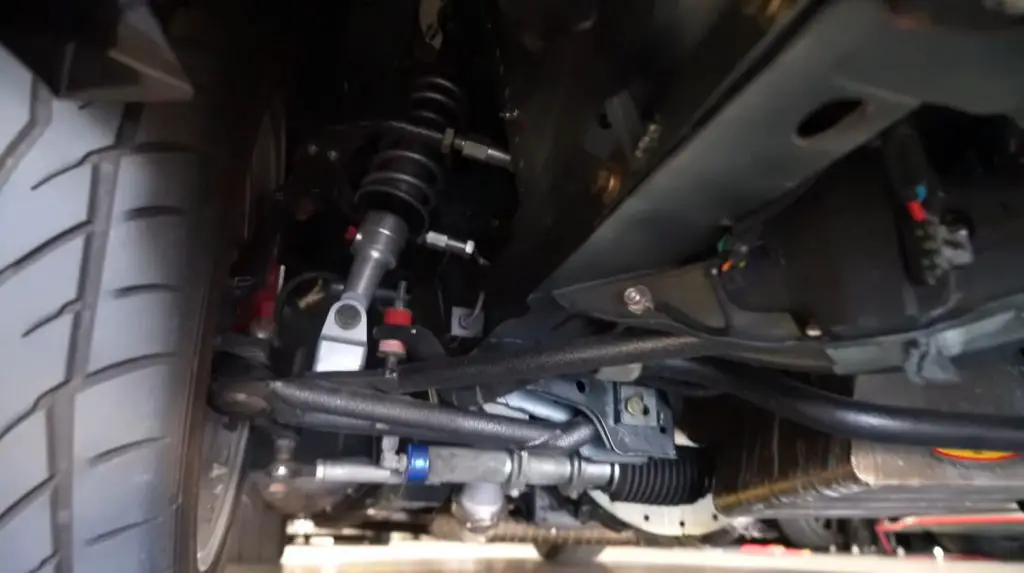 The old T5 couldn't handle the power increase, so Gabe had to replace it with a Tremec TKO600 five-speed manual, too. He then attacked the suspension by adding double-adjustable shocks from Total Control, which were easy to install and budget friendly. A classic set of E.T. Mag wheels covers two-piston Cobra brakes to help slow the Mustang down much quicker than it did when it rolled off the assembly line.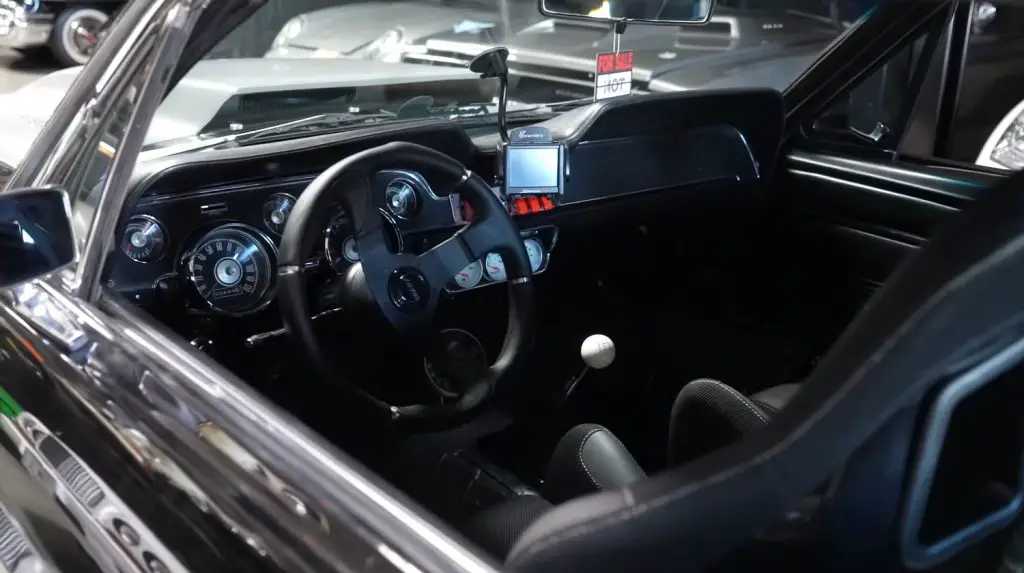 Breathing through long tube headers and dual exhaust, the stroked Windsor certainly sounds fantastic. And because the car weighs less than 3,000 pounds, it's also reportedly quite a hoot to drive. Gabe has been enjoying it to the max, even attending some autocross events in the classic Mustang. So on the inside, it's fitted with racing buckets, and Gabe plans on installing a roll cage soon.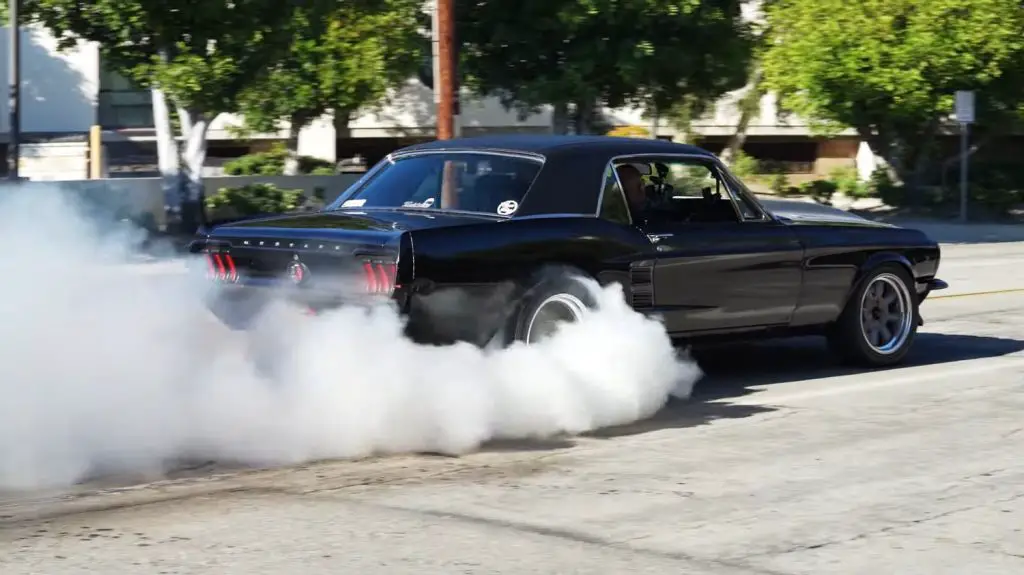 The most impressive thing about this 1967 Ford Mustang, however, is the fact that it's the very first car Gabe has ever worked on. Regardless, we can safely say he's done a heck of a job for a first-timer.
We'll have more cool rides like this to share soon, so be sure to subscribe to Ford Authority for more Ford Mustang news and around-the-clock Ford news coverage.