Rumors have swirled for years now that there might be a Ford Mustang Hybrid in the works. But as of now, we've yet to actually see an electrified pony emerge from The Blue Oval. That doesn't mean that others haven't built their own version, of course, and that now includes this interesting 1969 Ford Mustang hybrid, recently shared on Facebook, that takes an innovative approach to hybridization.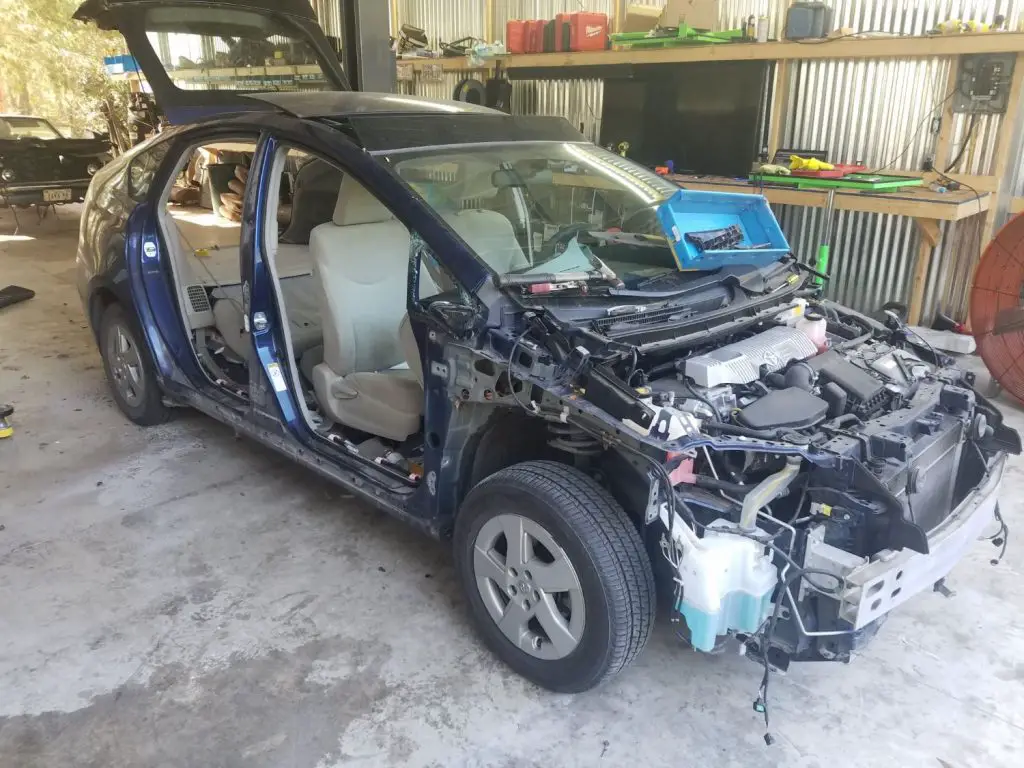 We say that this is a 1969 Ford Mustang, but in reality, it's actually only that in terms of bodywork. Underneath the classic body panels lies what is essentially an entire Toyota Prius. The owner "simply" tacked the Mustang body onto the frameless running gear of a Prius, a process that's probably a lot harder than it sounds.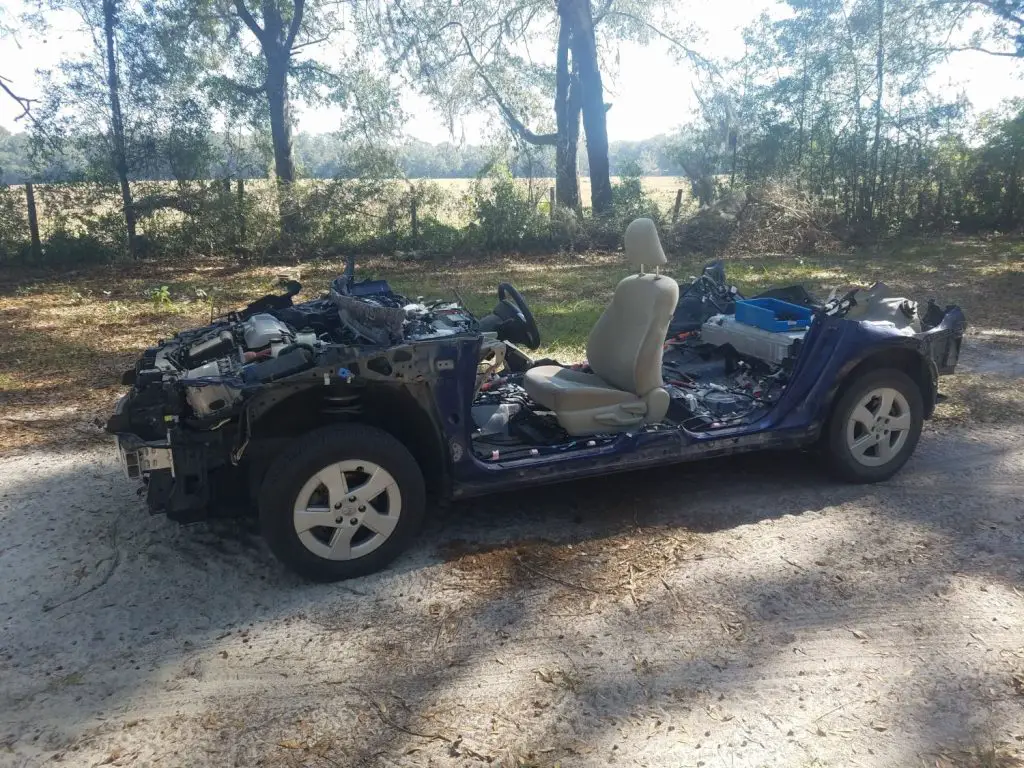 Amazingly enough, however, the wheelbases of these two vehicles are surprisingly similar. In fact, the Mustang's wheelbase is only 1.7 inches longer than the Prius, and just three inches wider. This means this unlikely pairing actually looks decent, not like some of the Frankenstein-like creations we've seen in the past.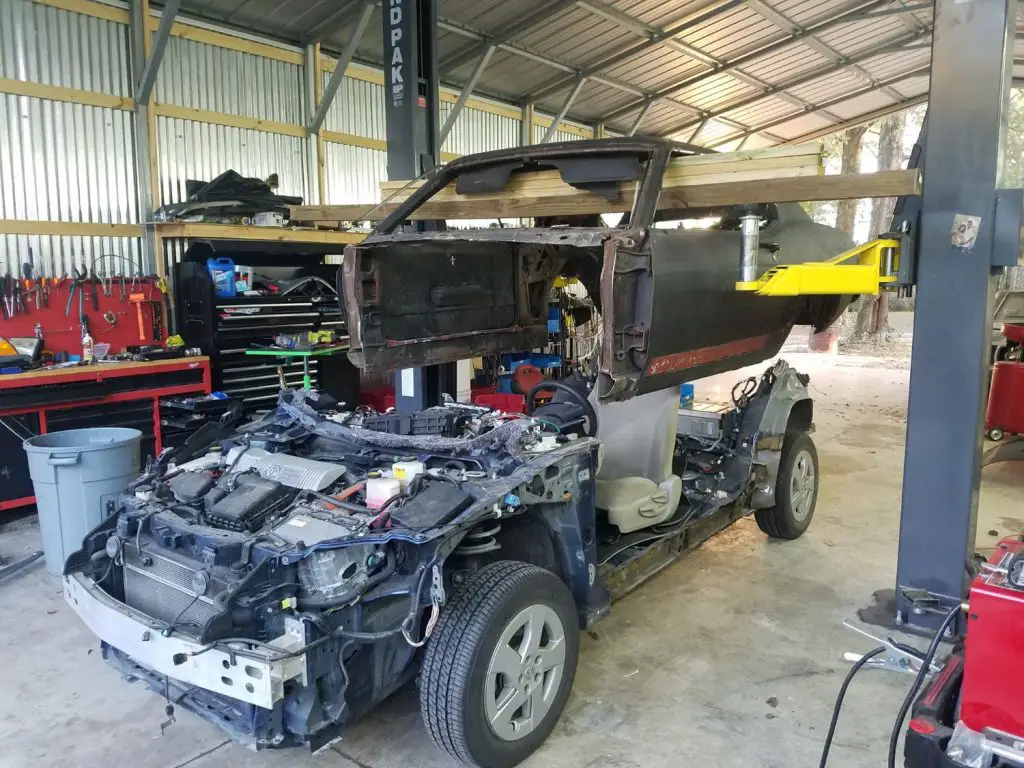 Of course, the new drivetrain doesn't make this classic Mustang some sort of speed demon. The Prius runs on a 1.8L four-cylinder gas engine that produces just 90 horsepower, couple with an electric motor that helps boost that number to 134 ponies. But in all fairness, the Prius was built to achieve crazy high EPA ratings, not win drag races.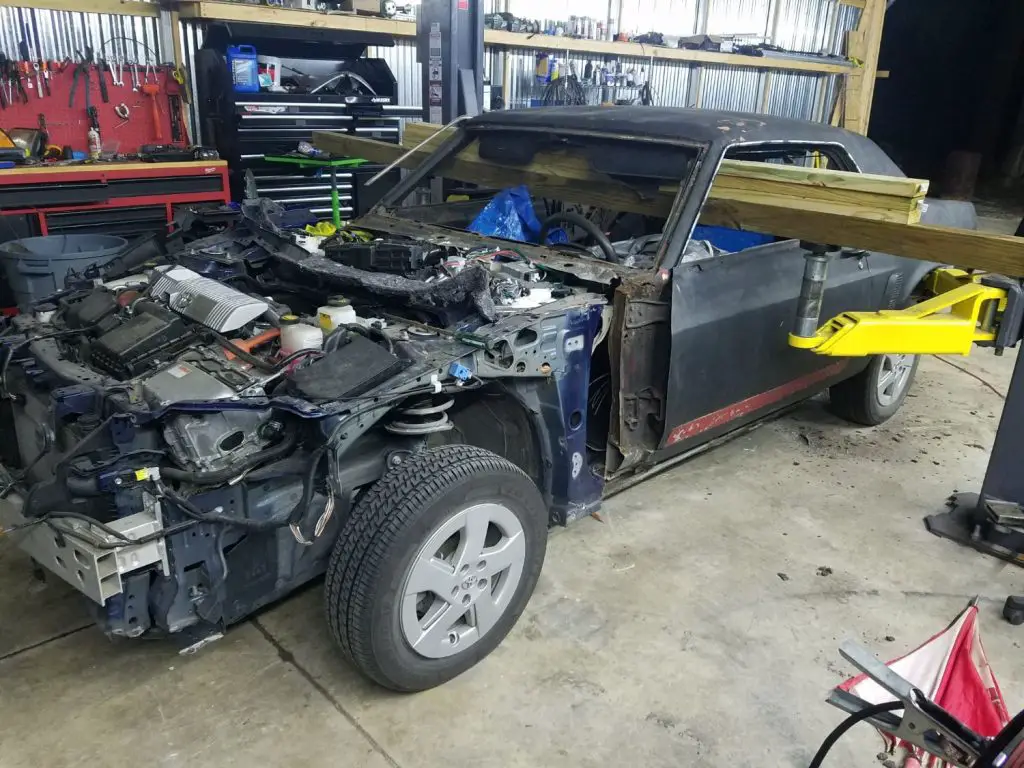 According to the owner, the car is registered as a 1969 Ford Mustang and has been on the road for around six months now. So we know that it's a real, functioning thing, not just another example of botched automotive surgery. It also means that we can say there's at least one hybrid Mustang running around, even if Ford didn't actually build it.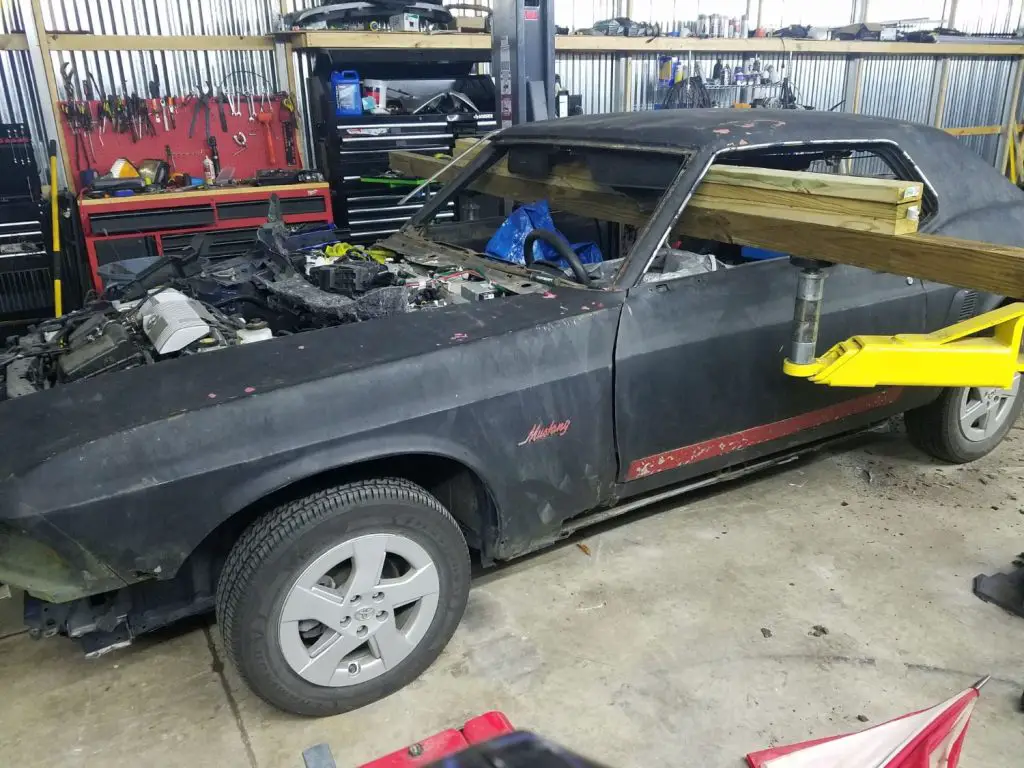 We'll have more interesting builds like this soon, so be sure to subscribe to Ford Authority for more Ford Mustang news and ongoing Ford news coverage.