If you find yourself frequently lusting over the forbidden fruit of vehicles that we can't easily buy in the States (without importing them), then you should probably look away, because this 2014 Ford Performance Vehicles GT F 351 MKII for sale in Australia is a phenomenal representation of what a sports sedan should be.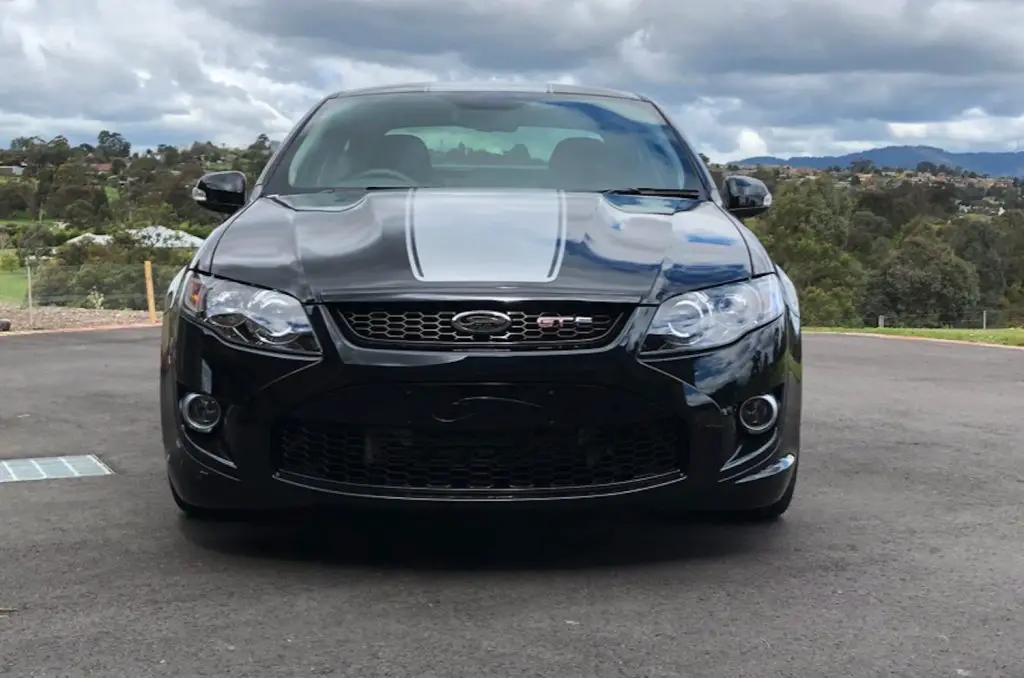 Ford Performance Vehicles (FPV) only made 500 of the GT-F for Australia and another 50 for New Zealand for its final year of production in 2014, and it's quite a swan song for the hotted-up Falcon. The "F" in "GT-F" stands for Final, while the 351 refers to the power output of the supercharged Coyote 5.0L V8, which lands at 351 kW, or 471 horsepower. Power hits the rear wheels through a six-speed manual gearbox.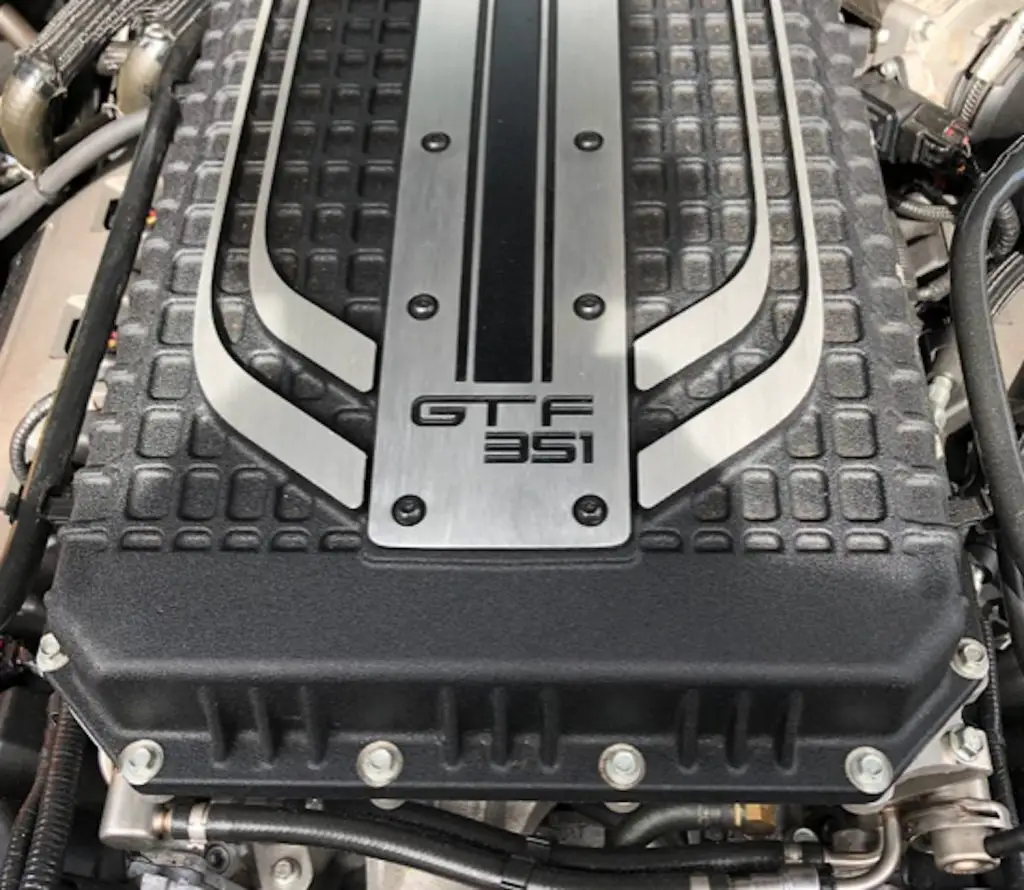 That's a serious powertrain, but the GT-F was packed with other performance features, including launch control, Brembo six-piston front and four-piston rear brakes, and 19-inch wheels. This particular also features Bluetooth and a navigation system. Sweetening the pot even further is the fact that this car's only done 9,500 km, or just over 5,900 miles.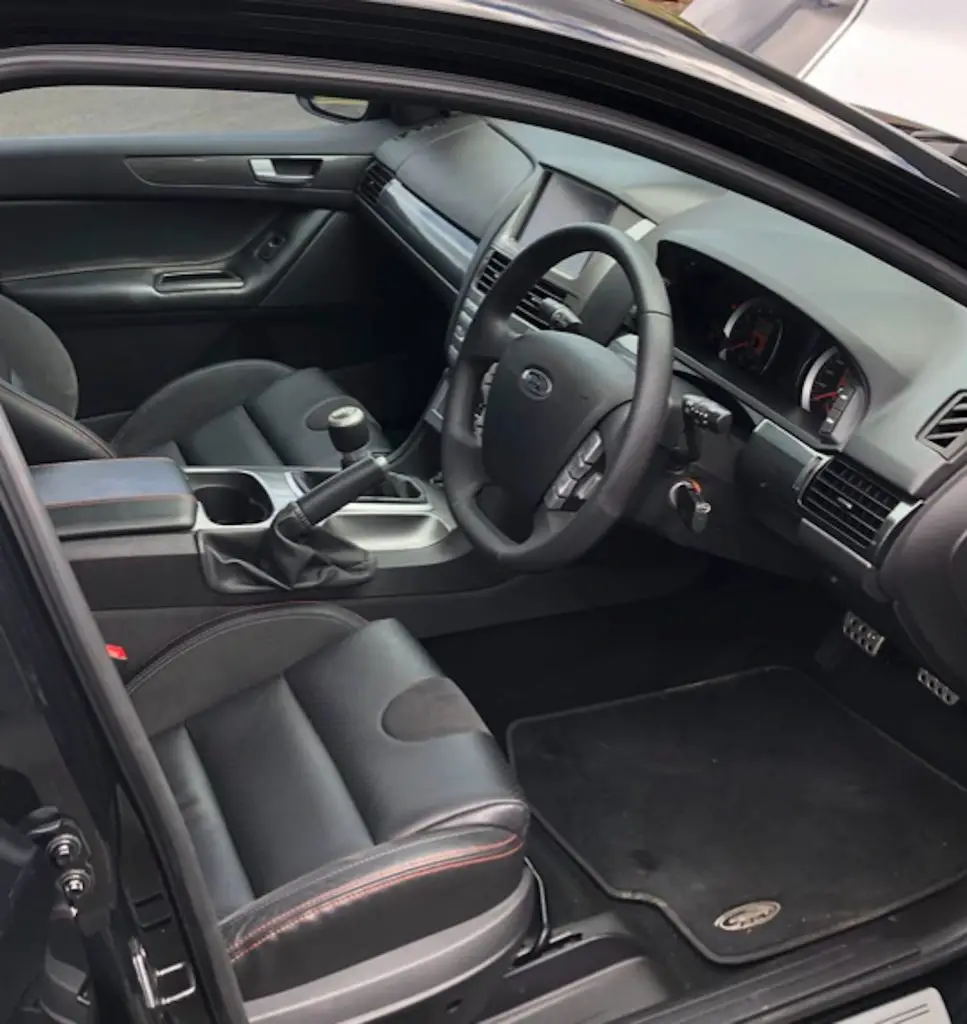 As if the fact that the Ford GT-F not being available in the United States wasn't bad enough, we have some even more bad news: even if you lived Down Under and could legally buy and drive this beaut, it wouldn't come cheap. In fact, this car's private seller wants $99,300 Australian, which at today's exchange rate comes out to around $71,260. That's almost into 2020 Ford Mustang Shelby GT500 territory. In fact, that amount of coin in the U.S. could buy one a very nice Mustang Shelby GT350, wish cash to spare.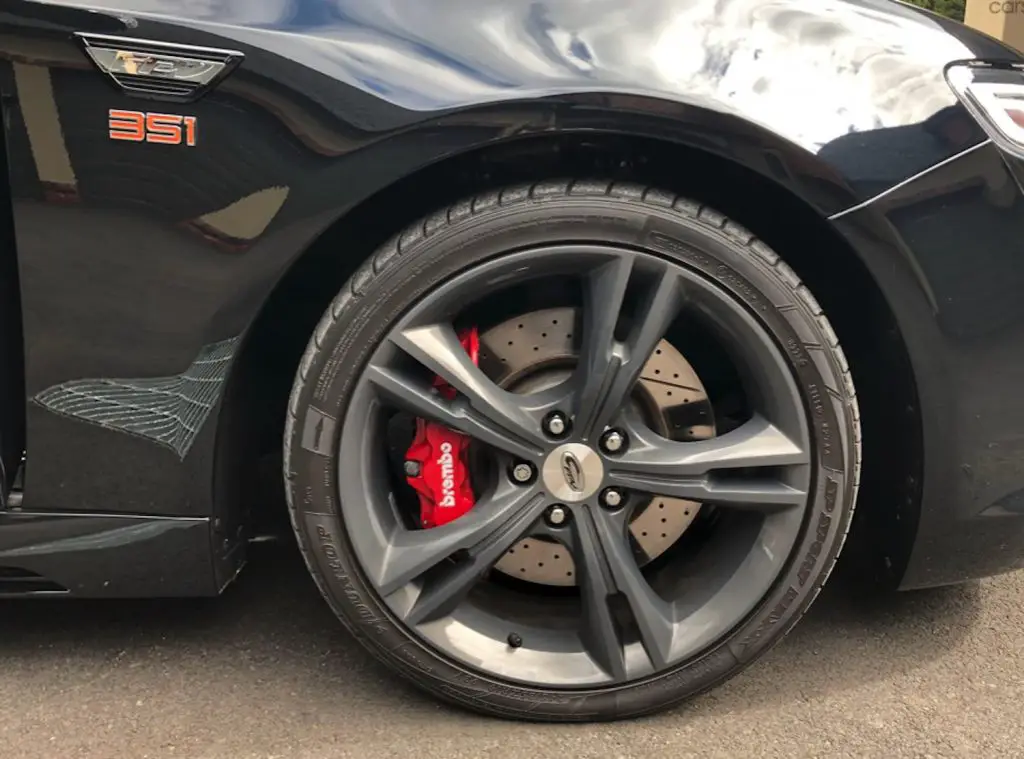 Alas, that's not an apples-to-apples comparison, because what makes this FPV GT-F even more special is that FPV didn't just stop making the Falcon GT-F after 2014, but in that the FoMoCo subsidiary was shuttered altogether. The GT-F 351 was one of two final-run vehicles the FoMoCo subsidiary made before it it took a bow in 2014.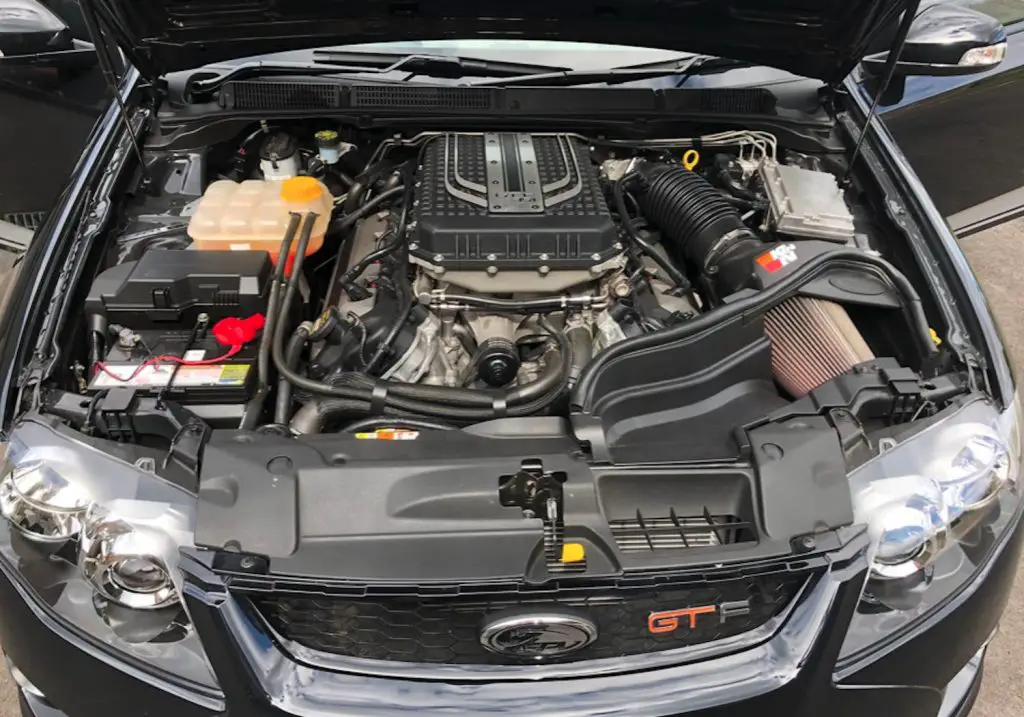 We'll keep dreaming about the GT-F 351, because there's nothing really like it on the market here today. Even though we can't have one, we can at least listen to the great noises it makes.
We'll have more stories on amazing Ford Performance Vehicles soon, so be sure to subscribe to Ford Authority for 24/7 Ford news coverage.