The current-generation Ford Escape is one of The Blue Oval's newest products after debuting for the 2020 model year. But it appears that the crossover is also being used to test out some future technology as well. In fact, according to Ford Authority sources, the new Escape is being utilized as a prototype/test bed for Ford autonomous driving efforts.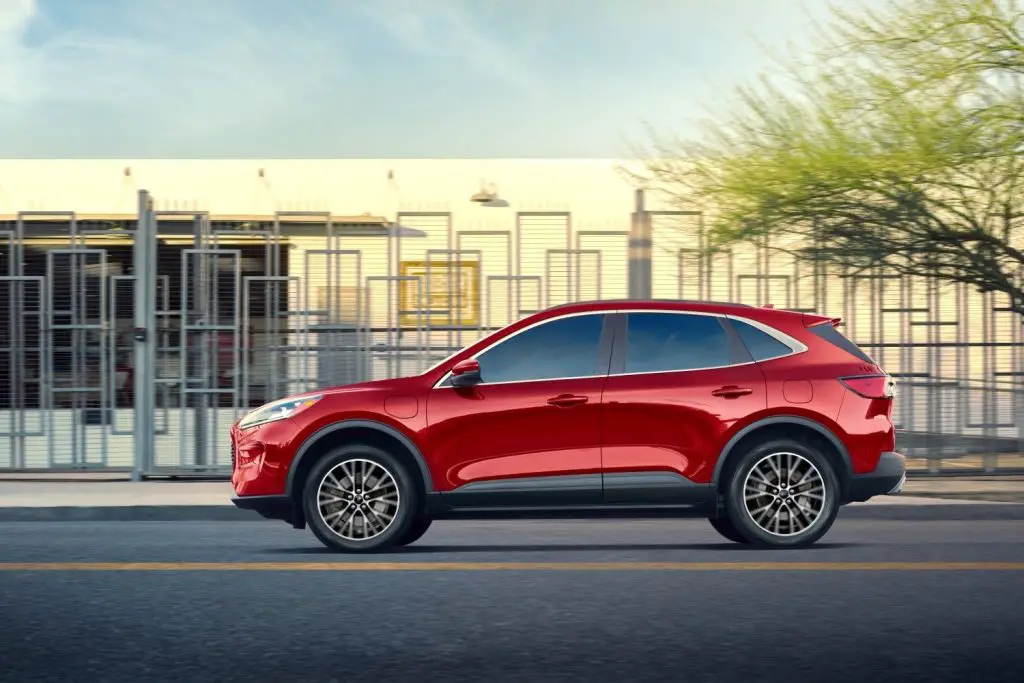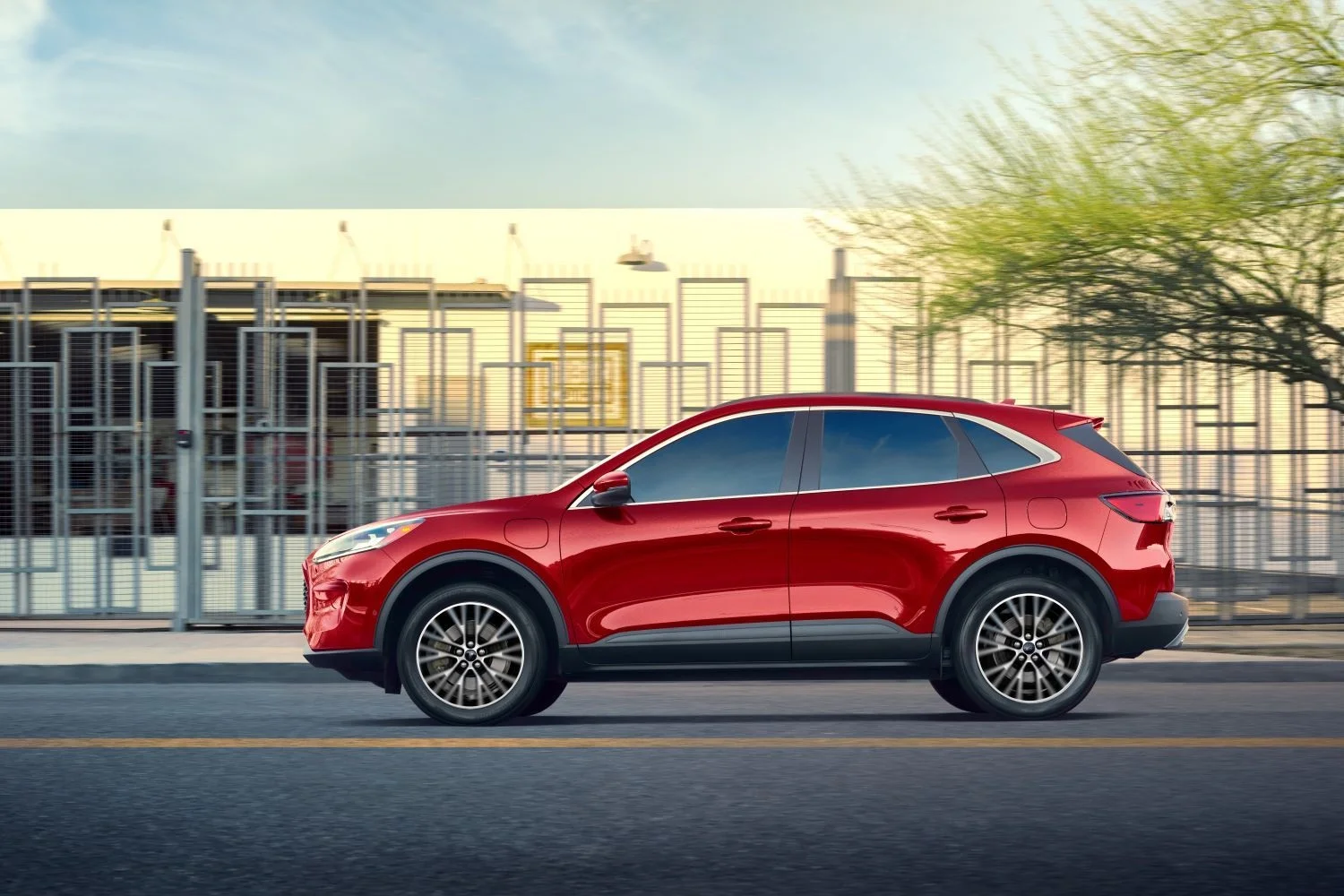 What's particularly interesting about the Escape being used as a Ford autonomous hardware test vehicle is that sources say it's wearing camouflage on the roof, which is designed to conceal self-driving hardware, such as Lidar.
The presence of camo in that location indicates one of two things – either Ford and Argo AI, a self-driving software company backed by the automaker, don't want others to know what sort of hardware is being used, or they've found a new way to integrate it into the roof of a vehicle.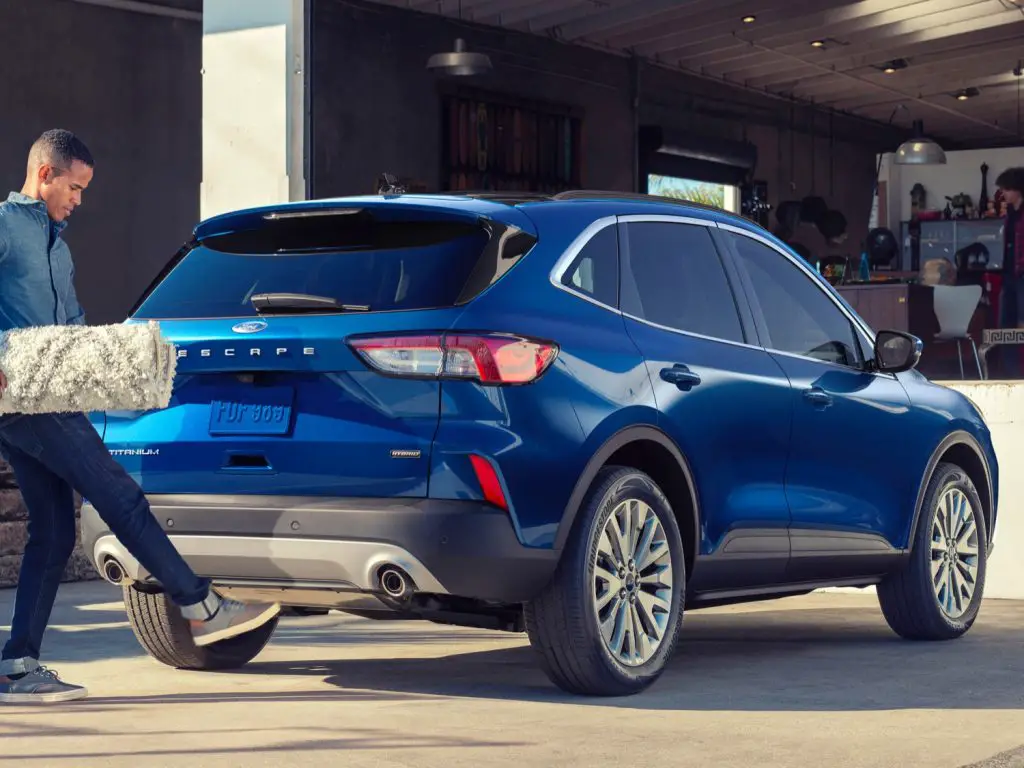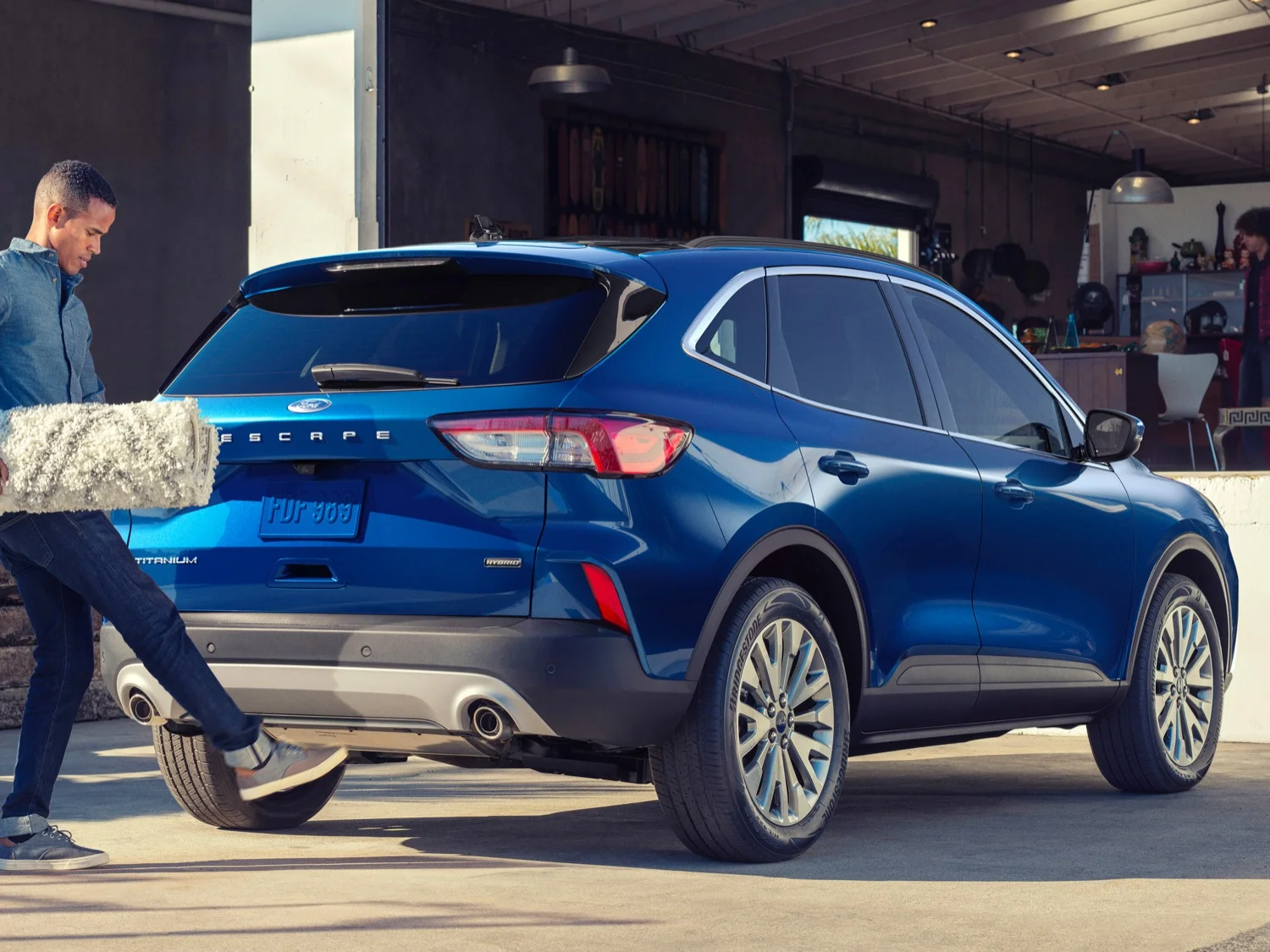 Though the debut of the commercial side of Ford Autonomous Vehicle Services Program was recently delayed until 2022 because of COVID-19, Ford and Argo AI continue to move forward with efforts to develop reliable self-driving vehicle technology. That effort is also a critical component of Ford's recent partnership with Volkswagen, which involved a $2.6 billion investment in Argo AI on VW's part.
The Volkswagen investment breaks down as $1 billion in funding, plus a $1.6 billion estimation for the value of VW's Munich-based self-driving division. It also gives Argo AI a fifth engineering center, and increases its global employment to 1,000 people. The firm noted that the deal "differentiates us as the only self-driving technology platform company with partnerships and commercial agreements for deployment across the U.S. and Europe."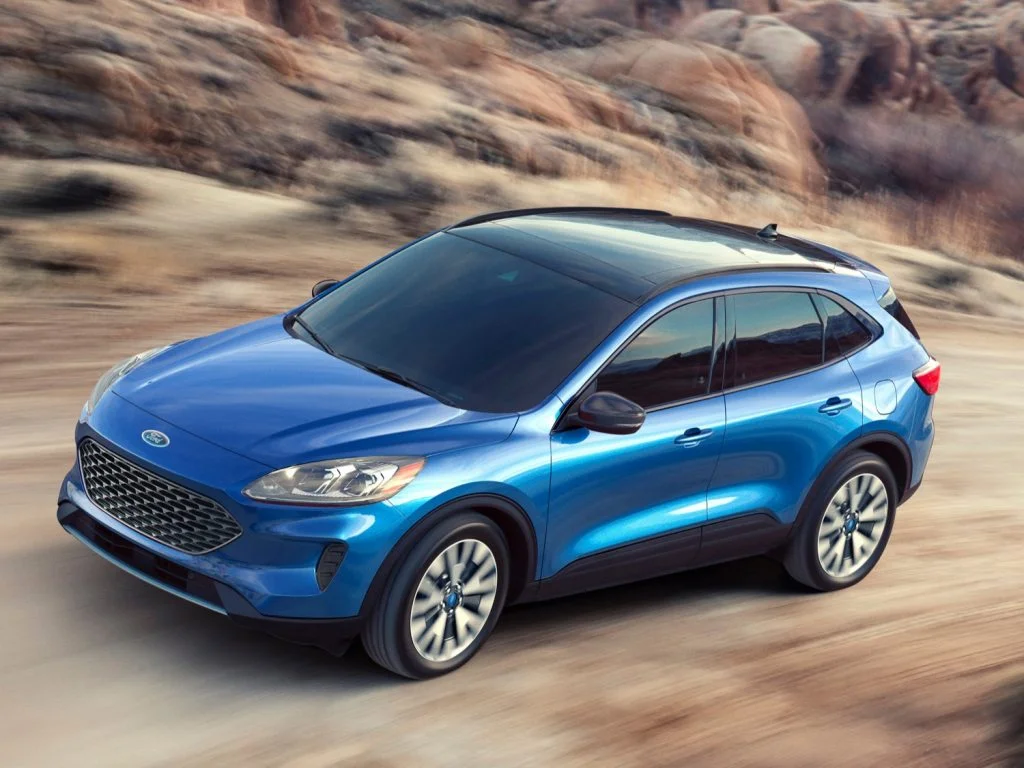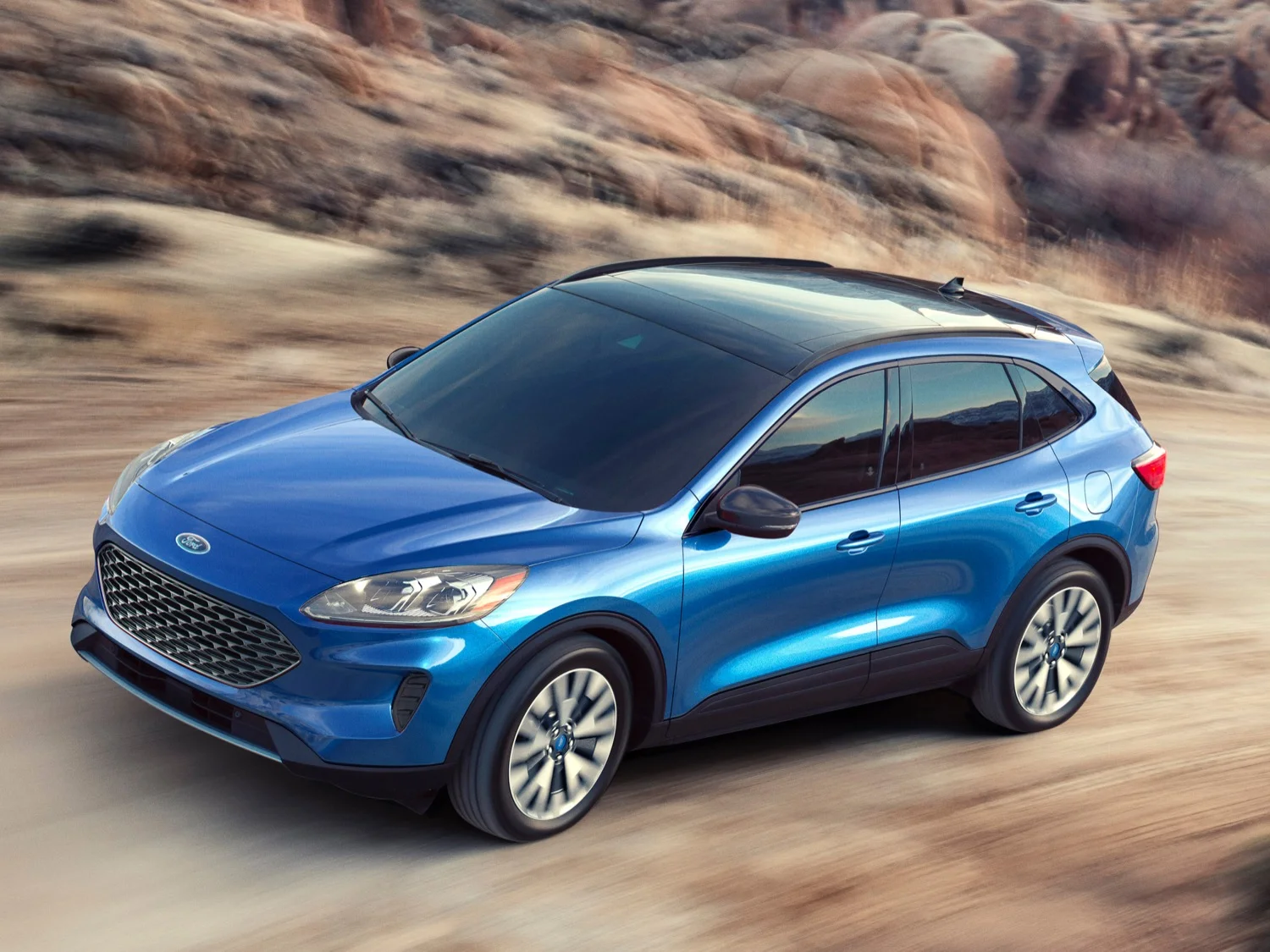 Ford has already committed to spending $4 billion of its own money on the development of its self-driving service through the year 2023. Previously, Ford COO and soon-to-be CEO Jim Farley indicated that an all-new, hybrid vehicle might be used in the Ford Autonomous Vehicle Services program, rather than converting an existing model, which makes its use of the Escape as a test bed all the more interesting.
We'll have much more on this as soon as it's available, so be sure and subscribe to Ford Authority for more Ford Escape news and around-the-clock Ford news coverage.