For the most part, people spend a lot of time behind the wheel, whether it be sitting in rush hour traffic or taking road trips. And that's where the humble automotive seat comes into play. Most of us know all too well the difference seat quality and design can make, and Ford is well aware of this, too. And that's why the 2020 Ford Explorer seats were actually designed by a guy nicknamed "Dr. Comfort."
That man is Mike Kolich, who oversees the Ford global seating and comfort team. Together, they came up with the new sleek and stylish front seats in the 2020 Ford Explorer, which maintain the stringent Blue Oval standard for shape and softness, but do so with a less cumbersome design that frees up space for second-row passengers.
"Road trips can be largely defined by how comfortable people are, and when you get down to it, how comfortable our seats allow them to be," said Kolich, whose Ph.D. in industrial and manufacturing systems engineering with an emphasis on seat comfort has earned him his nickname. "As engineers, we're thrilled with this new seat, but really it's what our customers say and think that matters."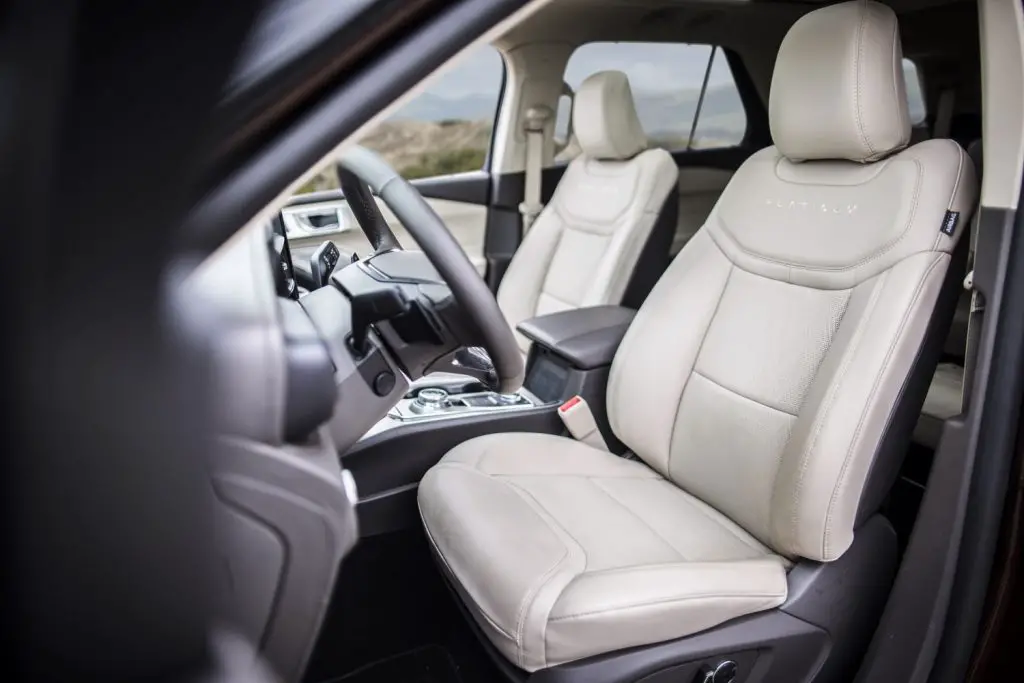 Kolich's latest design manages to maintain a high level of comfort while also eliminating some of the bulk by reducing the thickness of the seat back and shoulder area. A V-shaped design provides torso support for a wider range of body types and sizes. In the Explorer, available 8 and 10 way adjustable front-row seats cool occupants using a ventilation feature that draws warm air from the body rather than pushing cold air through seat perforations.
New front-row back panels allow for a more sculpted appearance and improved second-row knee room. Meanwhile, the second-row seats feature new-to-Explorer EZ-entry functionality, allowing easy access to the third row without having to remove a child's booster seat.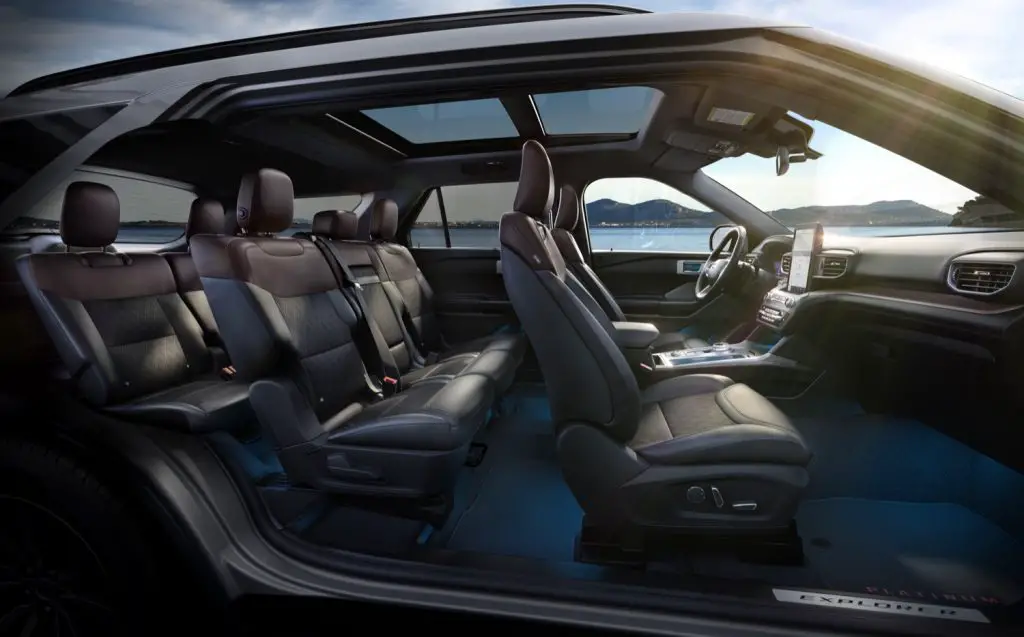 To maintain a comfort standard throughout the vehicle, each seat design is put through an exhaustive series of more than 100 in-lab tests, including initial softness and hardness distribution tests that use proven metrics to validate that the seats deliver what customers expect.
"Our lab testing has changed the way we operate," Kolich said. "Not long ago, the industry didn't have measurable objectives like we do today. We would build a seat, and from there it was trial-and-error. We're smarter than that today, and we know what people expect." Spoken like a true doctor, we'd say.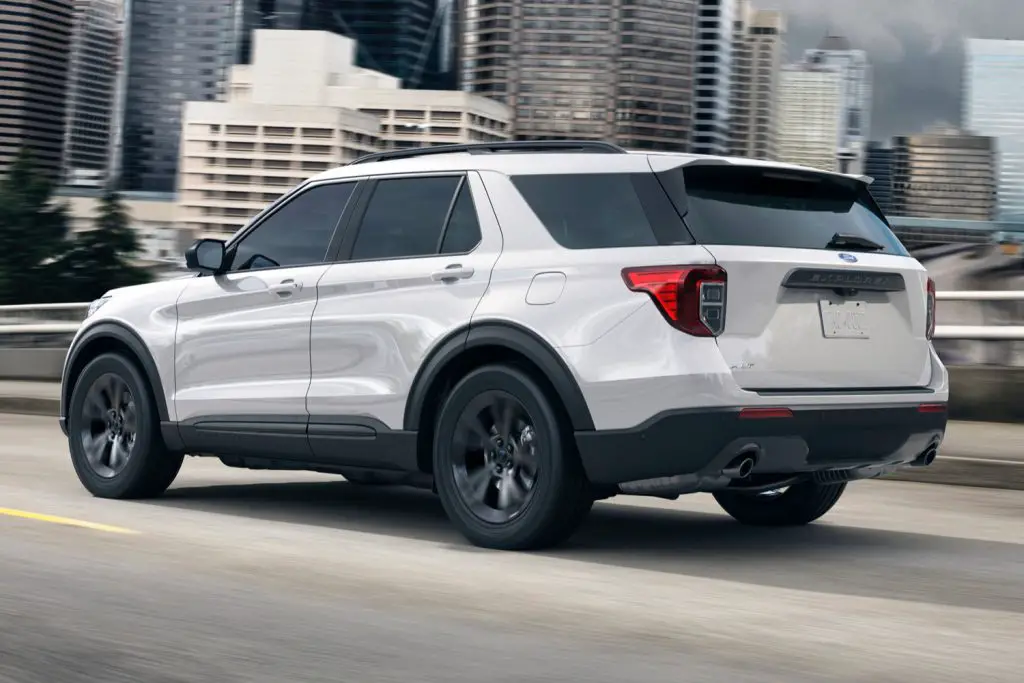 We'll have more on Ford's innovative new Explorer soon, so be sure to subscribe to Ford Authority for more Ford Explorer news and continuous Ford news coverage.