We've already seen plenty of automotive events get cancelled due to COVID-19. And now, another prominent event has been canceled due to the coronavirus pandemic. That event is none other than the 2020 SEMA show.
The Specialty Equipment Market Association (SEMA) just announced that its annual flagship event will not take place as planned in November 2020.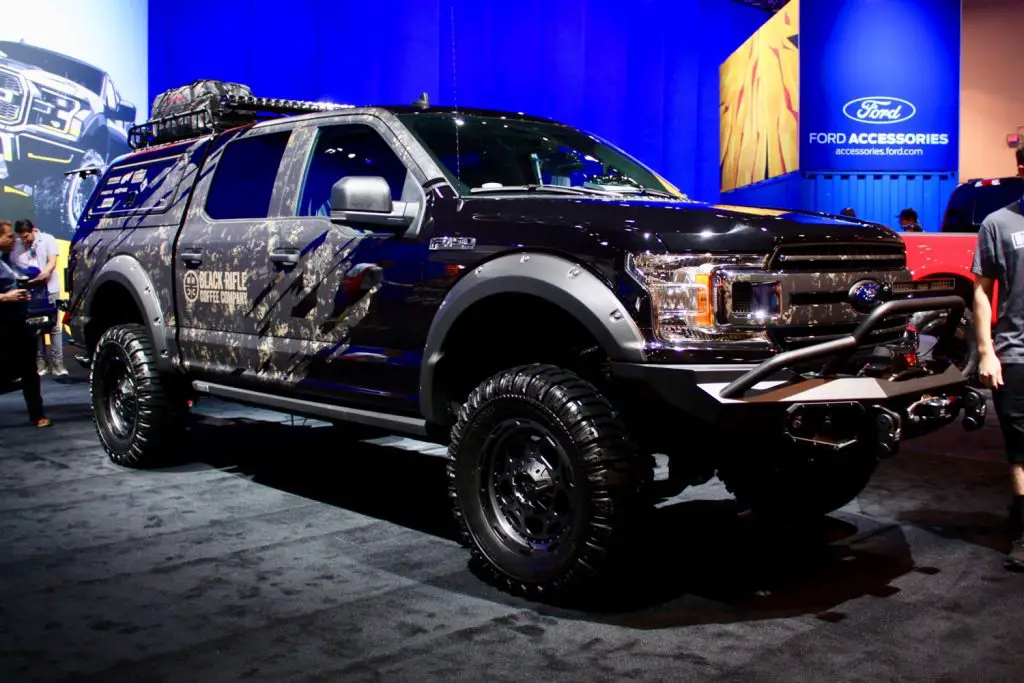 SEMA officials were concerned that the facilities that normally house the convention would be unavailable due to COVID-19, and noted that holding the event when there is so much uncertainty about the virus' spread is inadvisable.
The 2020 SEMA show was originally scheduled to take place between November 3rd and November 6th at the Las Vegas Convention Center. The event usually draws quite a crowd, with over 160,000 people attending in 2019. Ford Authority staff was part of those 160K attendees last year. Despite the cancellation, SEMA organizers say there could be a virtual event with related live elements after a recently issued survey showed healthy interest from exhibitors and partners.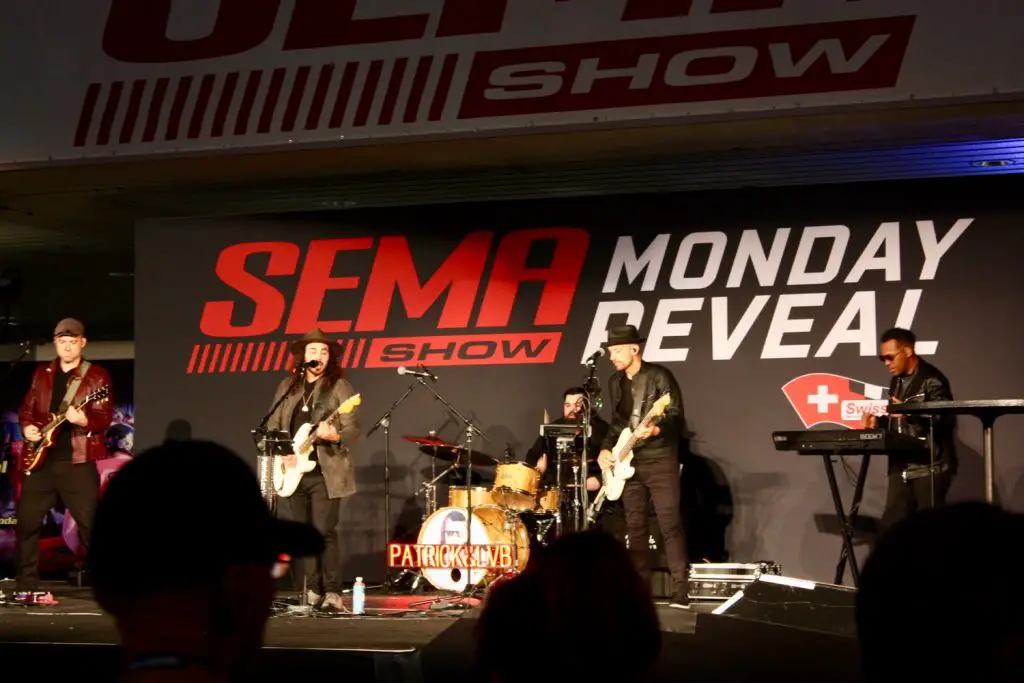 "We appreciate the spirit, hard work, and innovation our industry puts into the SEMA Show each year," said Chris Kersting, SEMA president and CEO. "While we are disappointed circumstances prevent us from hosting the Show in November, we look forward to getting everyone together in 2021 for another outstanding event."
The 2020 SEMA show's demise is just the latest in a long line of pandemic-related event cancellations. The New York International Auto Show, the North American International Auto Show in Detroit, and even the enormous Geneva International Motor Show were all canceled to prevent unnecessary spread of coronavirus.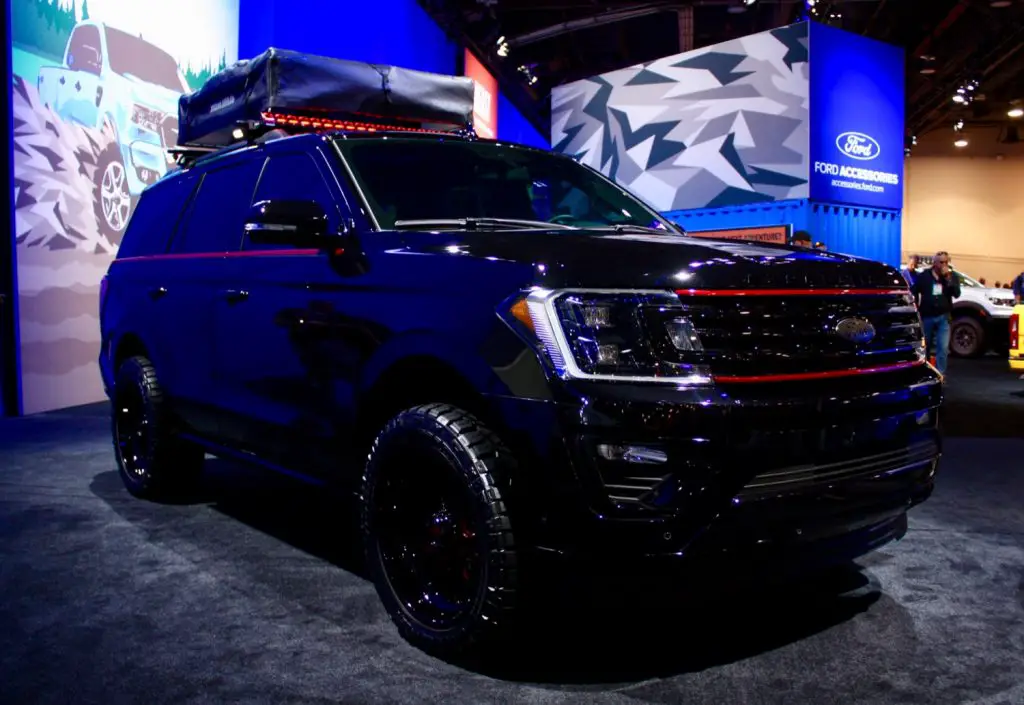 Motorsports have also taken a hit, though race organizers have been able to hold events without fans in the stands. The Indianapolis 500 was initially delayed, and an announcement was recently made that the race will be held with empty grandstands when it takes place on August 23rd, 2020.
Additionally, the COVID-19 pandemic has also forced automakers – including the Ford Motor Company – to make significant changes to the way they handle new vehicle debuts. Ford had to switch to a completely virtual format for the reveals of the all-new 2021 F-150 and the 2021 Bronco family.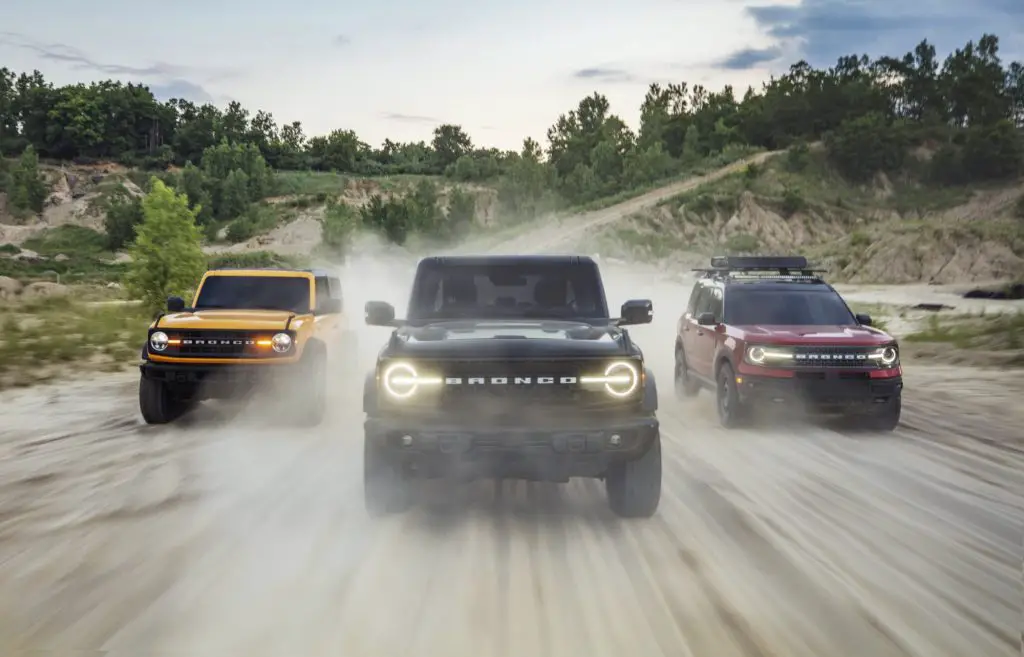 Meanwhile, SEMA officials said that the cancellation should help bring clarity to the murky situation surrounding the event for exhibitors, fans, and partners. Full refunds will be issued for exhibitors' booth deposits and any registration fees that have been paid by attendees.
We'll report more as we get it. In the meantime, we invite you to subscribe to Ford Authority for obsessive Ford news coverage.