2021 Ford Bronco reservation holders have enjoyed a pretty wild ride since the all-new SUV became available to reserve during its reveal a few weeks back. Ford's site was flooded with requests, which subsequently caused a ton of technical issues.
This led to some having to choose a dealer they may not necessarily have wanted to order their Broncos from, but that concern was mitigated by the automaker's reservations FAQ page, which originally stated that "customers can reach out to Ford Customer Support for assistance should they need to change dealers."
However, a couple of weeks ago, Ford updated its Bronco FAQ page once again. This time, it read "to change dealers after their reservation has already been made, customers will have to cancel their existing reservation and create another with the correct dealer."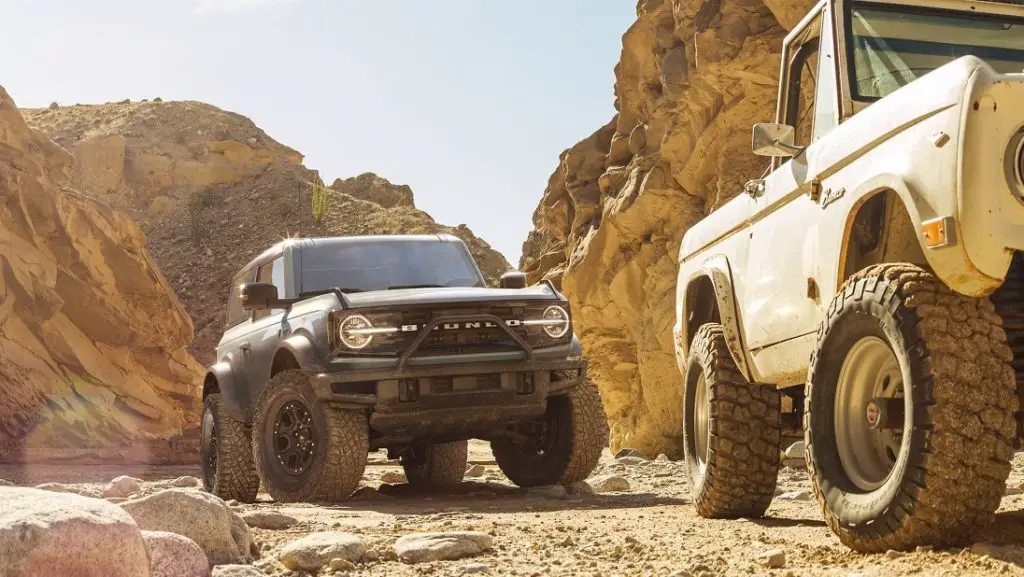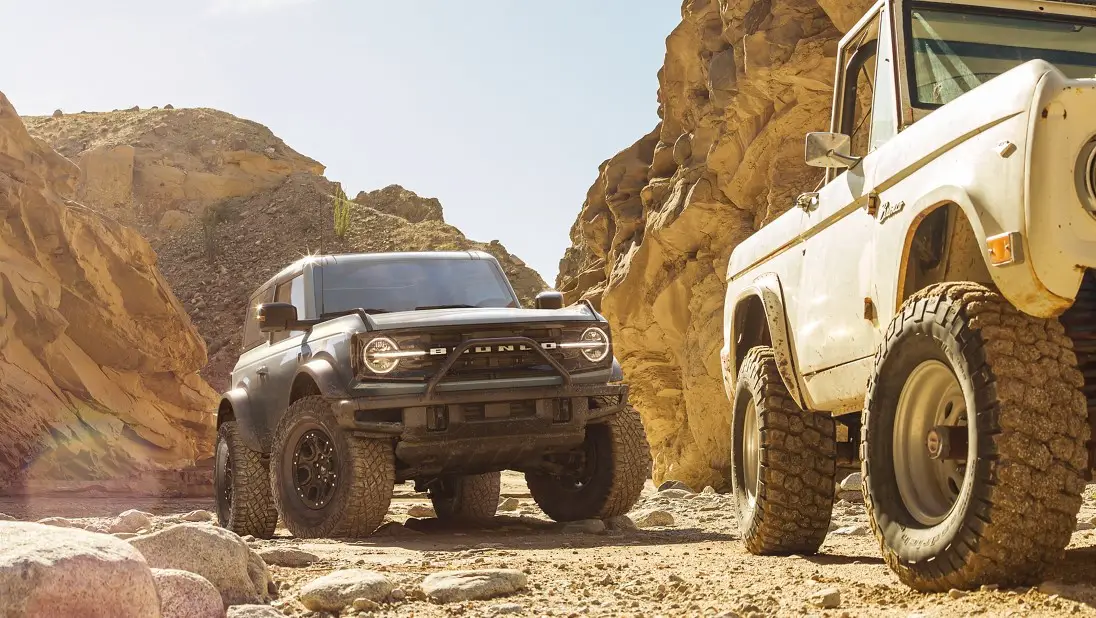 As one might imagine, this was concerning to many Bronco reservation holders who were forced to pick whatever dealer popped up on their screen instead of their preferred dealer. But thankfully, The Blue Oval has decided to allow those holding a reservation to change their dealer, and is sending out emails with details on the matter. The only caveat? It has to be done by October 31st, 2020.
The email states that those who wish to change their preferred dealer can do so by contacting Ford's Customer Relationship Center, who can then update that information. Ford says that changing dealers does not affect the reservation in any other way, including the reservation identification number. So presumably, the reservation holder doesn't lose their place in line.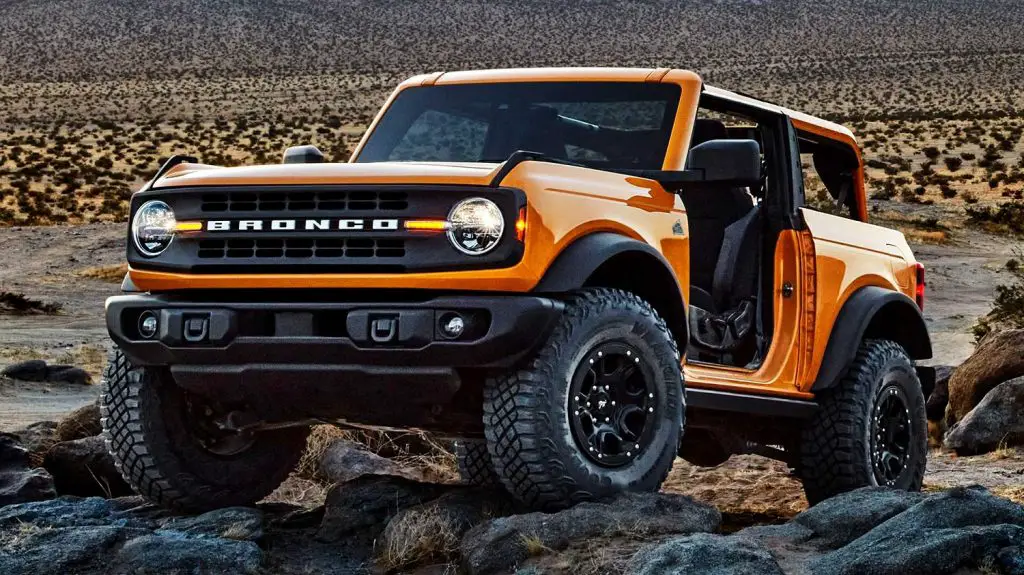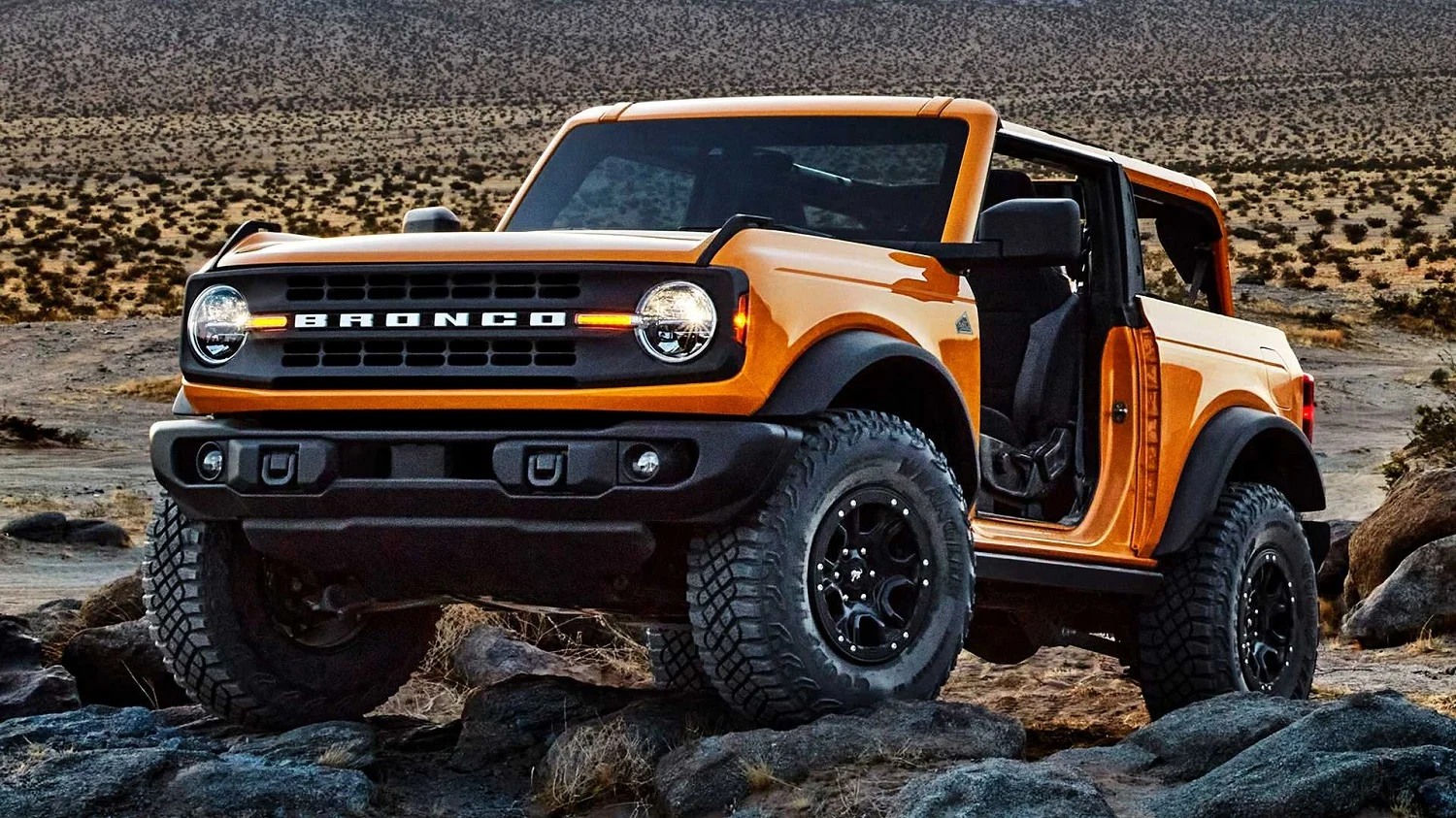 Additionally, the email states that Bronco reservation holders will be able to change any aspect of their vehicle, with the exception of changing it to a sold out First Edition, when they convert their reservations to orders beginning in December.
This is good news for reservation holders who got stuck with a dealer they don't want to order a Bronco from, but it's also a little concerning that a decision must be made months before order books open. However, Ford has confirmed that the Bronco configurator will launch by September at the latest, so those holding a reservation should have a pretty good idea of what to expect a few weeks before that deadline.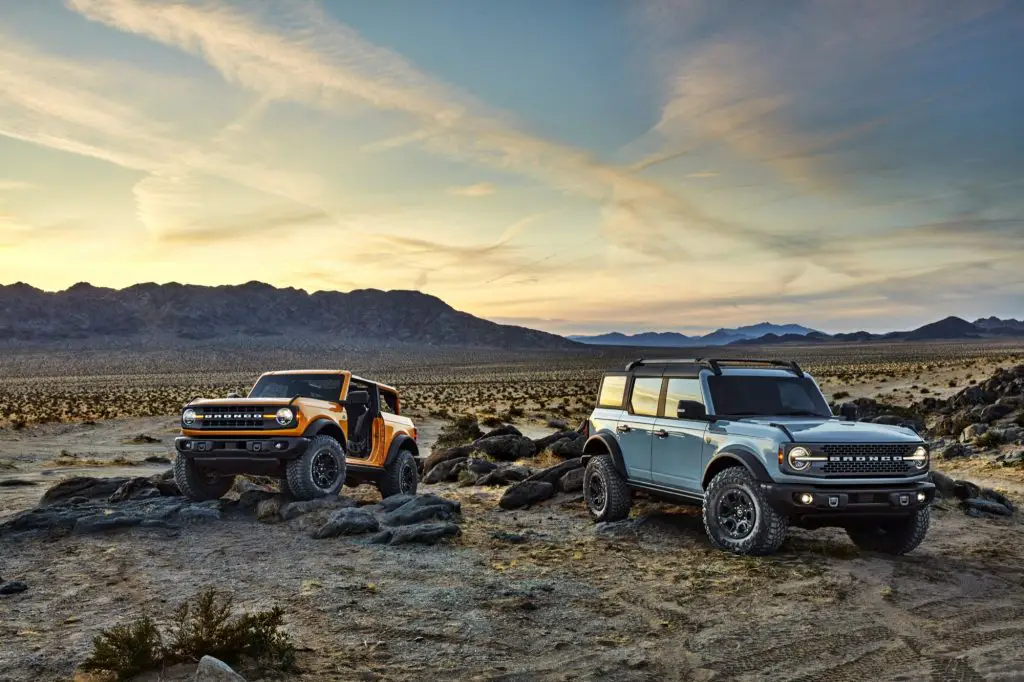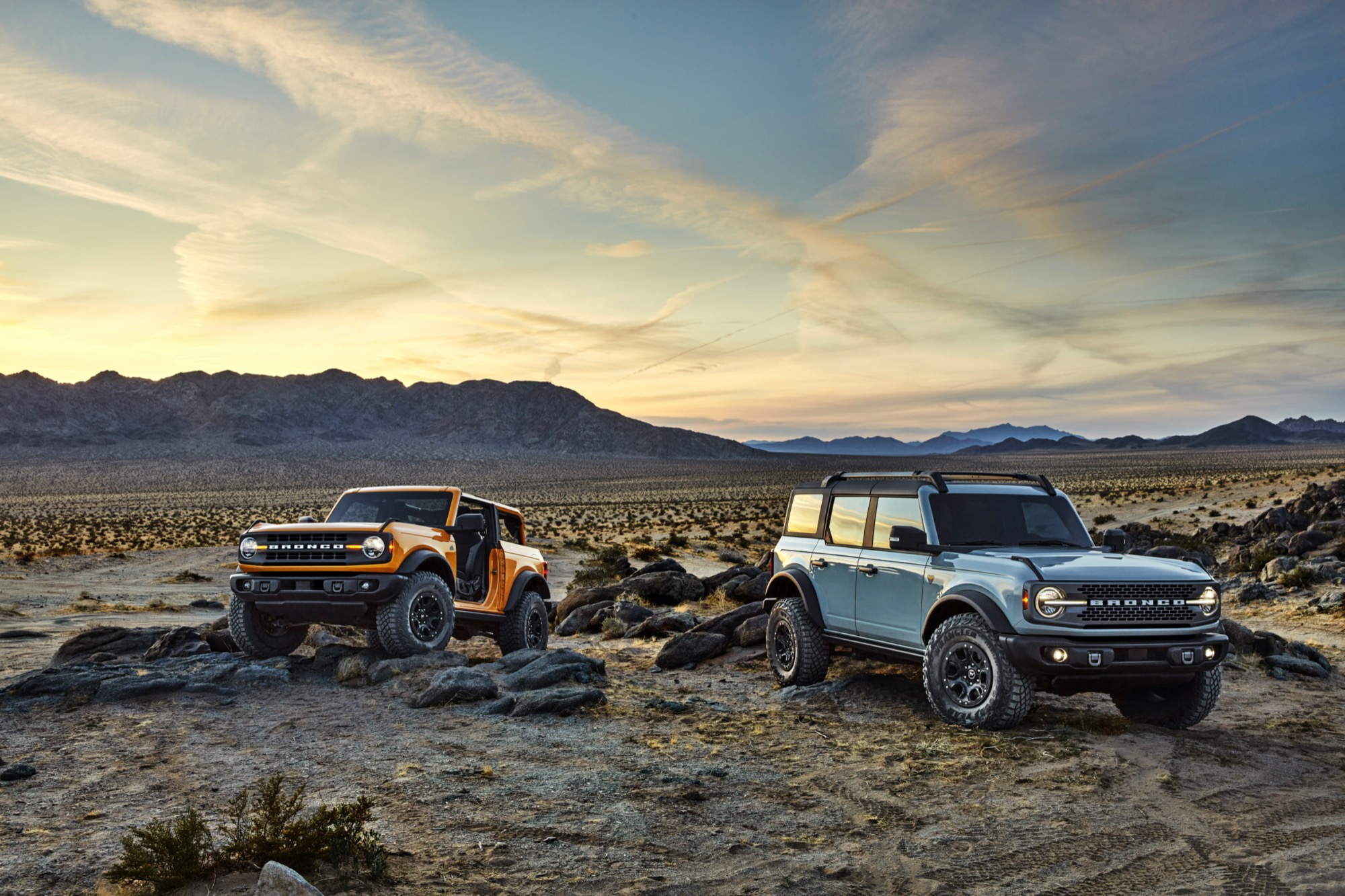 We've included the full transcript of Ford's email to Bronco reservation holders below.
We'll have much more on the 2021 Bronco soon, so be sure and subscribe to Ford Authority for more Ford Bronco news and around-the-clock Ford news coverage.
Thank you for placing your reservation for the all-new 2021 Ford Bronco. We are so excited to bring Bronco back into the wild and are humbled by the consumer demand we have received so far.

In fact, consumer interest was so high the night of our reveal that some aspects of our website did not perform as intended for selected Ford Bronco enthusiasts. While we worked quickly to resolve these issues, we want to ensure we got everything just right with your reservation.

If everything went as planned with your reservation, there is no action required.

In the event you were not able to place your reservation with your preferred Dealer, you can contact our Customer Relationship Center at (800) 334-4375 and they will be happy to make the change in Dealer selection for you. Your reservation will not be impacted in any other way, including your Reservation ID and the time you placed your reservation.

Dealer change requests must occur before October 31, 2020. After that date dealer change requests will not be accepted.

As a reminder, you will be able to update any aspect of your selected Ford Bronco with the exception of changing to a First Edition (reservations are full) when you convert your reservation to an order with your Dealer beginning December 2020.

Thank you again for choosing the Ford Bronco for your adventure!

You can log into your Ford Account for the latest info on your vehicle.