Just a few days ago, we took a detailed look at 2021 Ford F-150 4×4 pricing, which proved to be an interesting exercise. As it turns out, some configurations and trim levels of the 14th-generation pickup only received a small price bump, while others have increased significantly. The biggest jumps, as we would have guessed, apply to premium trim levels. Thus, F-150 Limited pricing looks a bit different for 2021 than it did in 2020.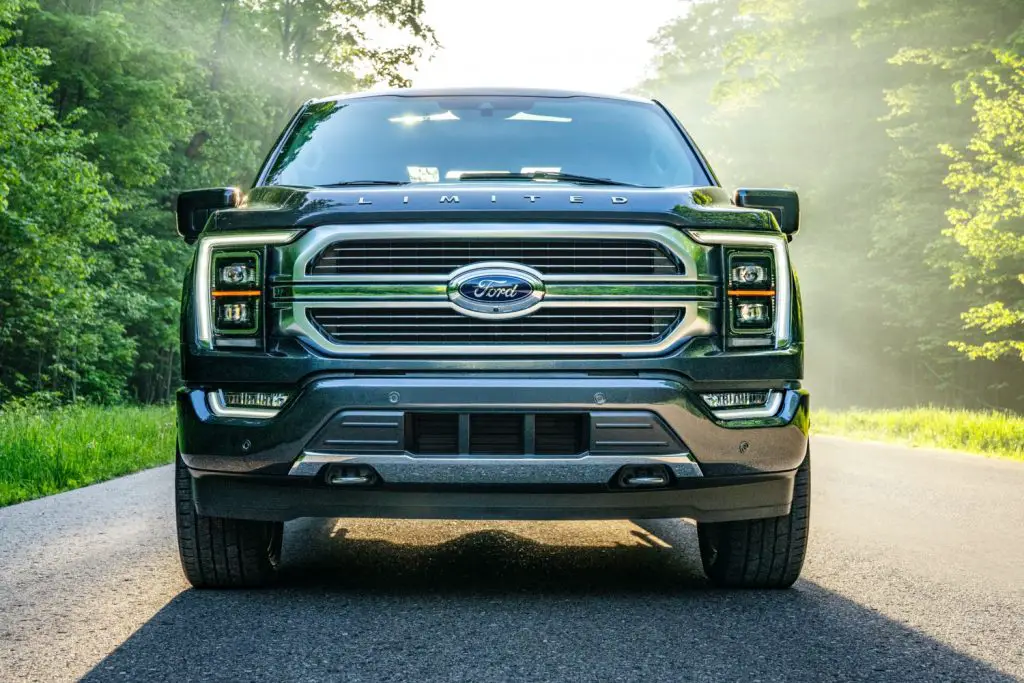 Perhaps surprisingly, 2021 F-150 Limited pricing didn't take the biggest jump of any trim level, however. That honor belongs to the Platinum, which costs $3,590 more than before. But slipping behind the wheel of Ford's range-topping Limited is still quite a bit more expensive in 2021 than it was in 2020, to the tune of $3,090.
This price increase is static across the board, which means that it applies to both two- and four-wheel-drive models. The Limited is only available in Super Crew configuration with a 5.5 foot bed. The starting MSRP for the RWD 2021 Limited is $70,825 versus $67,735 for 2020, and the 4WD rises from $71,160 to $74,250.
2021 Ford F-150 Limited Pricing

| Series Code | Cab | Trim Level | Drive Wheels | Bed Length (Feet) | 2021 MSRP | 2020 MSRP | + / – 2021 |
| --- | --- | --- | --- | --- | --- | --- | --- |
| W1C | Super Crew | Limited | 4×2 | 5.5 | $70,825 | $67,735 | $3,090 |
| W1E | Super Crew | Limited | 4×4 | 5.5 | $74,250 | $71,160 | $3,090 |
Meanwhile, 2021 F-150 XL models have only risen a mere $195, while the XLT receives a price jump as low as $290. So it's fair to wonder – why have the premium trim levels risen so much? The answer is pretty obvious, however – the higher trim level 2021 F-150 pickups come with some pretty pricey upgrades over the outgoing model.
That includes the standard 12 inch infotainment screen, a heavily revised interior with enhanced materials, SYNC 4, over-the-air update capability, and new driver assist features. Add to that all-new body panels, and it's clear that Ford had to recuperate some of these costs somewhere.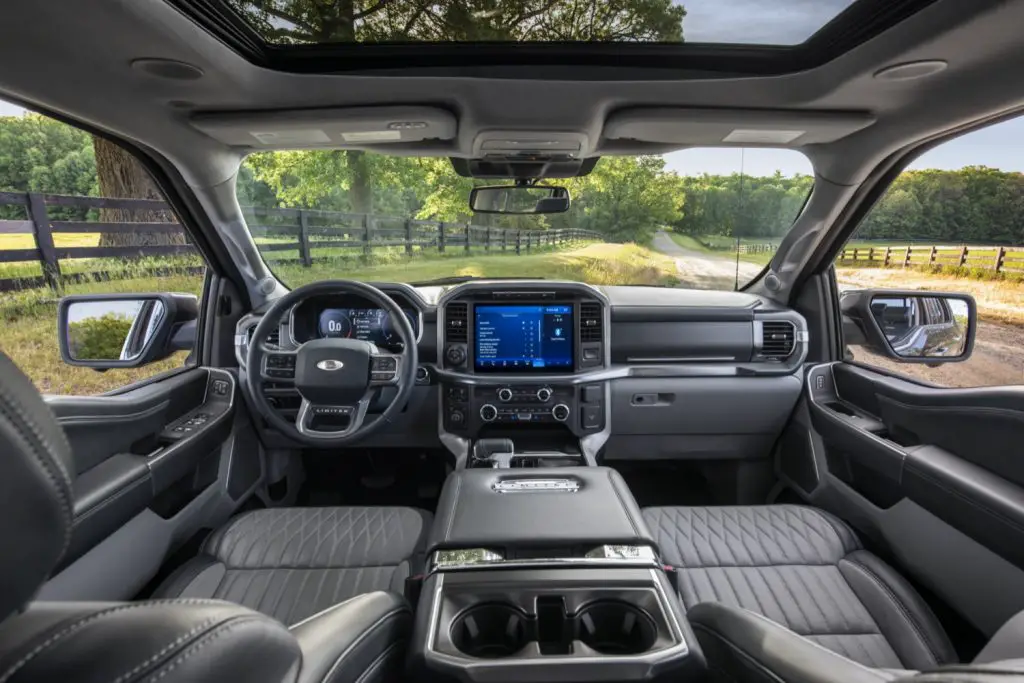 Ford COO Jim Farley recently said that F-150 customers have proven that they're happy to pay for technology, so long as those features are productive. And in the case of the 2021 F-150 Limited, they will certainly be spending a bit more for that content.
We'll have much more on 2021 F-150 pricing soon, so be sure and subscribe to Ford Authority for the latest Ford F-Series news, Ford F-150 news, and continuous Ford news coverage.