Americans are quick to complain about the cost of new trucks, which in all fairness continues to rise with each passing generation. Just take the 2021 Ford F-150, for example. Regardless, the prices of new pickups in America are a verified bargain compared to what Australians must pay for imported Ford trucks in that country, without a doubt.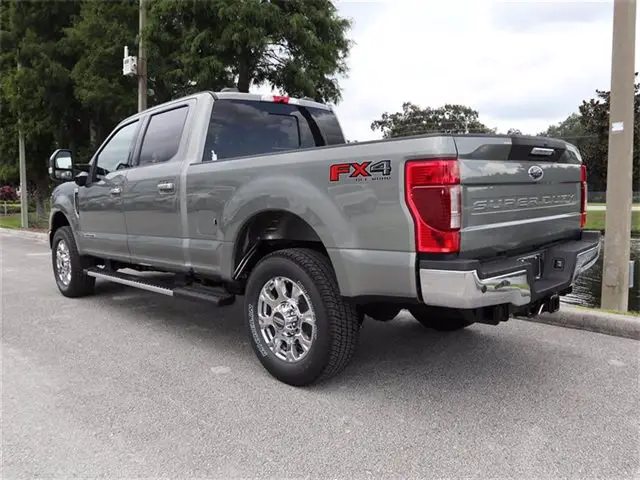 That much is clear after scanning through the inventory currently on hand at Australian importer Maracoonda Automotive. There, buyers can't stroll down to their local Blue Oval dealership and buy a brand new Ford F-150 or Ford Super Duty pickup, so an importer is the only choice for those seeking a light or heavy duty full-size truck. Problem is, that privilege will cost them dearly.
For example, a 2020 Ford F-350 Lariat equipped with Ford's 6.7L Power Stroke diesel is currently listed for $172,750 Australian dollars, or an eye-watering $127,481 U.S. The same vehicle can be had for roughly half that price in America, which is an astounding statistic. Things don't get any cheaper from there, however.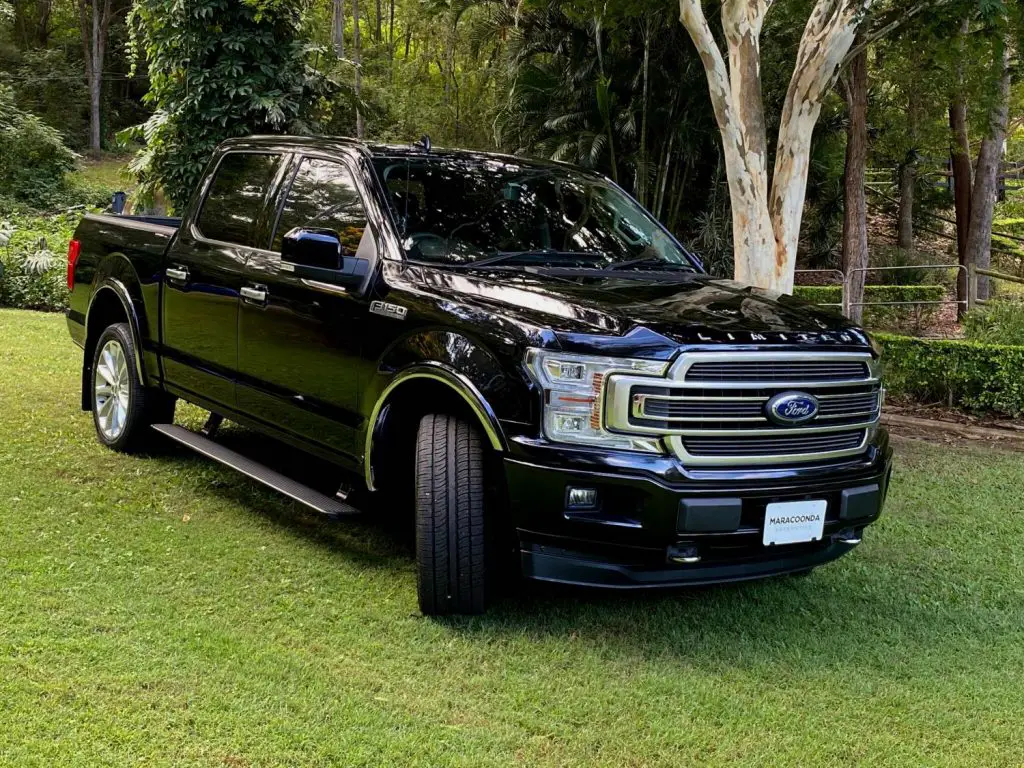 Maracoonda recently sold a 2020 Ford F-150 Limited equipped with Ford's 3.5L EcoBoost V6 for a cool $169,995 Australian, or $125,448 U.S. And the imported Ford truck seller has quite a few specialty tuner trucks as well, including a Tuscany F-150 that's available for a cool $209,000 ($154,232 USD). A Shelby F-150 and Raptor were also recently available, but without any listed price.
Clearly, shipping a Ford truck across the pond and making it legal in a country it isn't sold in isn't a cheap endeavor, as we might expect. But these crazy prices are almost enough to make a truck lover want to pack up and move, and just pocket that $60,000+ savings. Or, just stick to the Ford Ranger that's available in many cool variants in Australia, no import premium needed.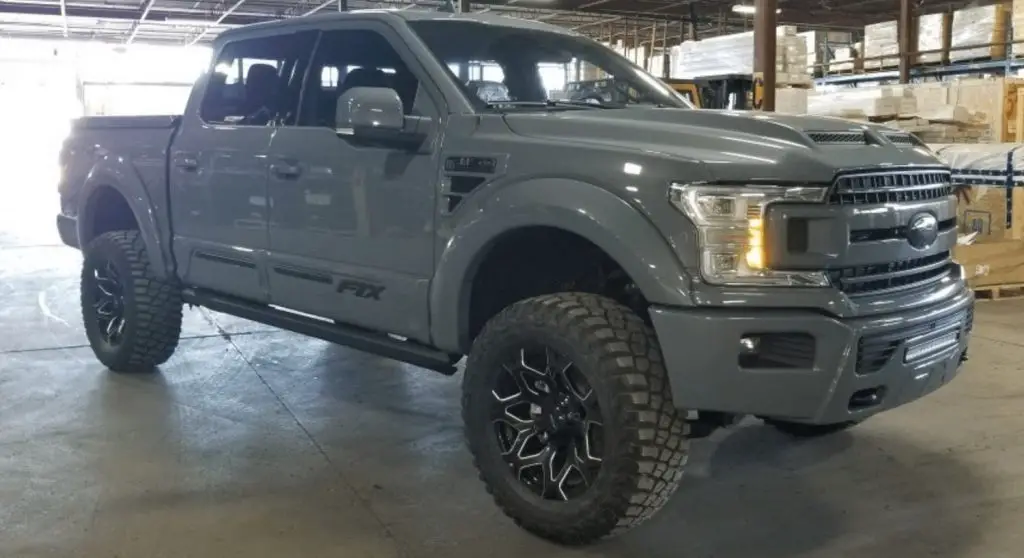 We'll have more interesting pricing comparisons like this to share soon, so be sure and subscribe to Ford Authority for the latest Ford F-Series news, Ford Super Duty news, Ford F-150 news, and continuous Ford news coverage.