Those in need of the capability of a Ford Super Duty along with healthy off-road performance would be well-advised to go with the Tremor package. But for those who didn't or couldn't get the Tremor, there's a solution: Baja Forged has just opened preorders for its Super Duty components like unique bumpers, a bed-replacement kit, a roof rack, and new bed sides.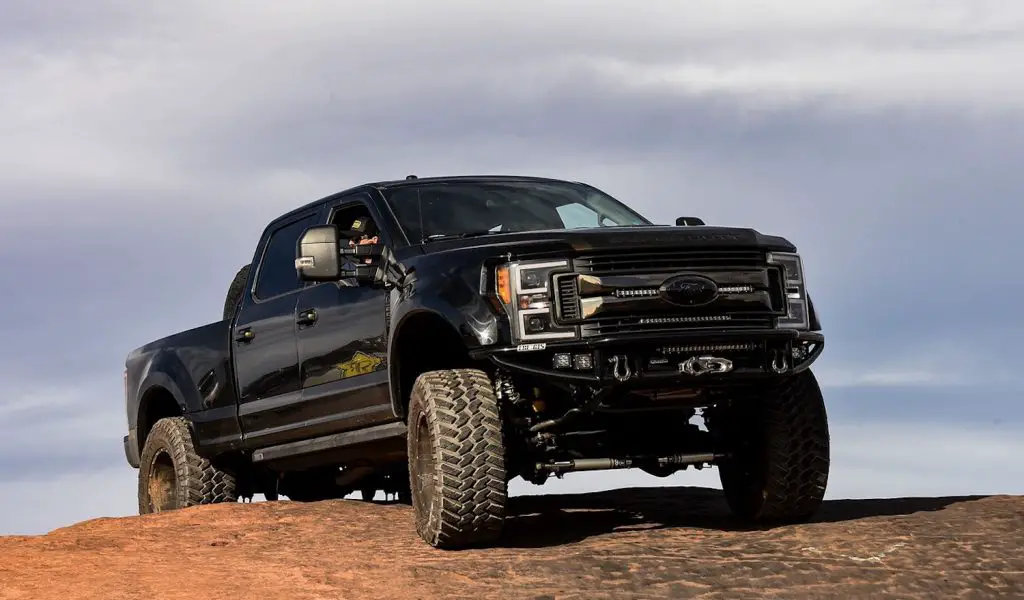 The Baja Forged Super Duty bumpers feature a tube frame design that houses a winch mount and a light bar. It's smaller and less intrusive than the stock bumper, which delivers steeper approach angles for the big Ford truck.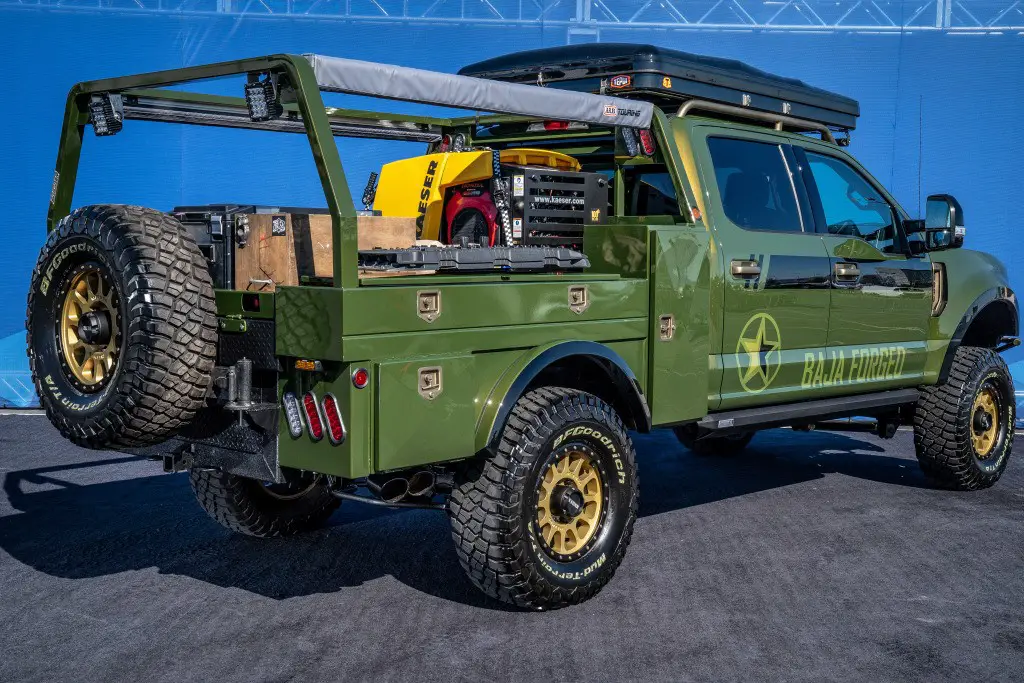 But the biggest upgrades for the Ford Super Duty line come in the form of two custom body components. The first is the Utility Bed, which replaces the truck's entire backside to deliver a relocated spare tire, exposed fuel filler, light mounts, and storage boxes on either side. The modifications and installation process are so involved that Baja Forged requires a special order for the item, while recommending professional installation.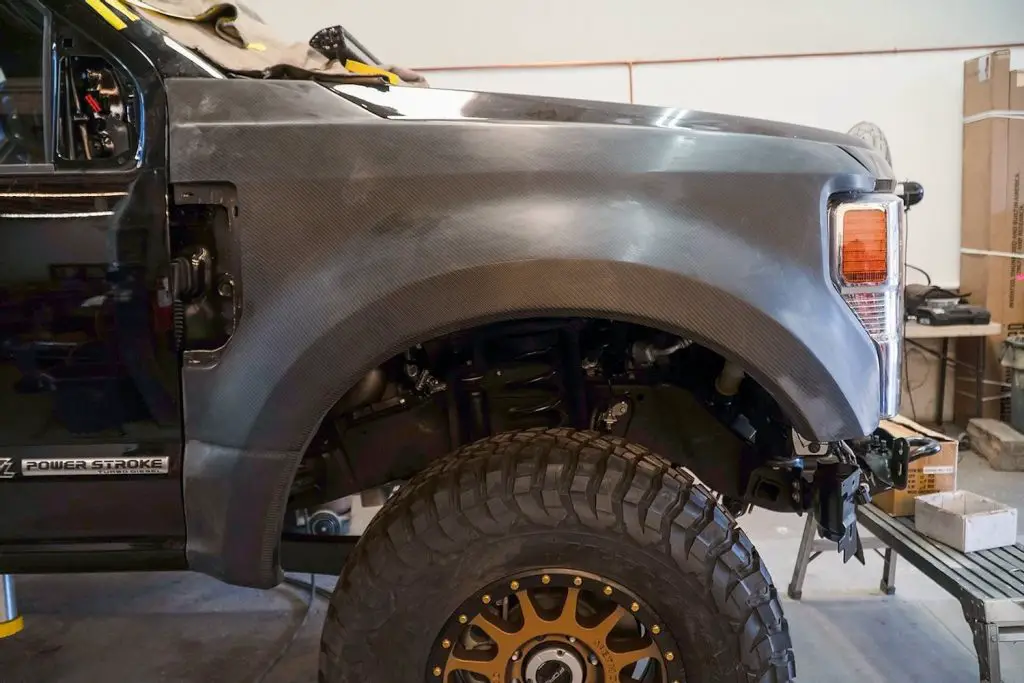 The other major product from Baja Forged for Super Duty trucks are off-road bulge fenders. The outfit claims that the fenders add five inches to the vehicle's overall width, while allowing the truck to accommodate up to a 37-inch tire with no lift or up to a 40-inch tire with a three-inch lift. The fender kit is available in both fiberglass and carbon fiber and requires professional installation, as it involves cutting and bonding.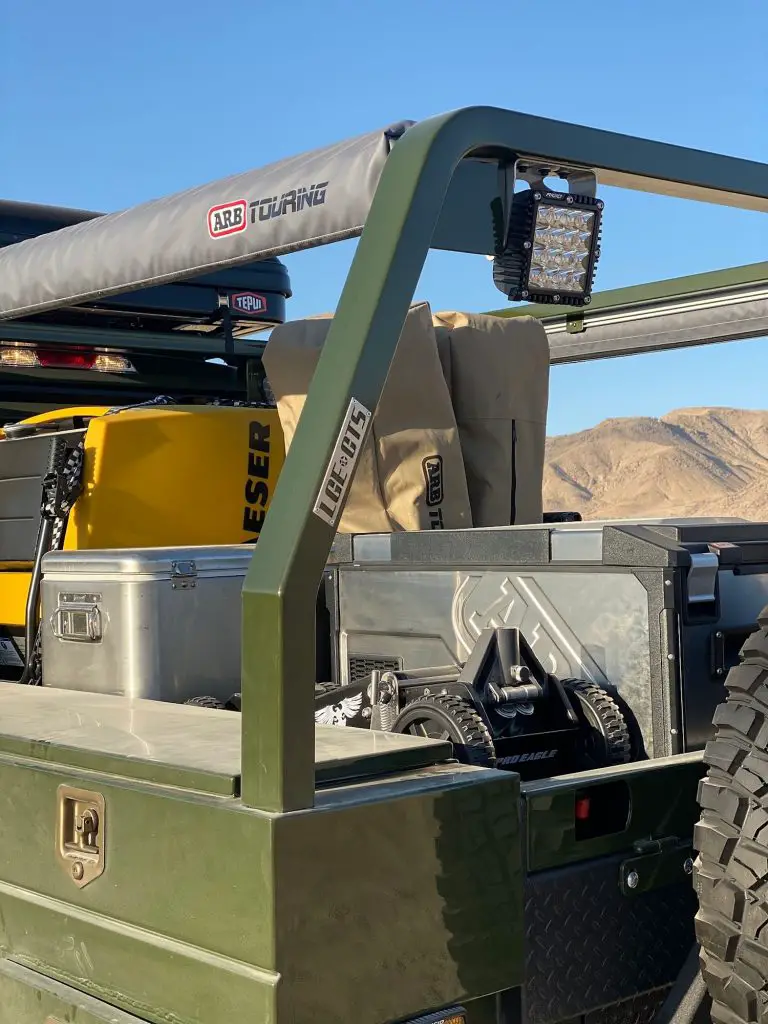 Meanwhile, the Baja Forged roof rack for the Ford Super Duty adds additional space on top of the truck to carry cargo and all sorts of other items,. It also opens up the ability to install a light bar on the truck's roof.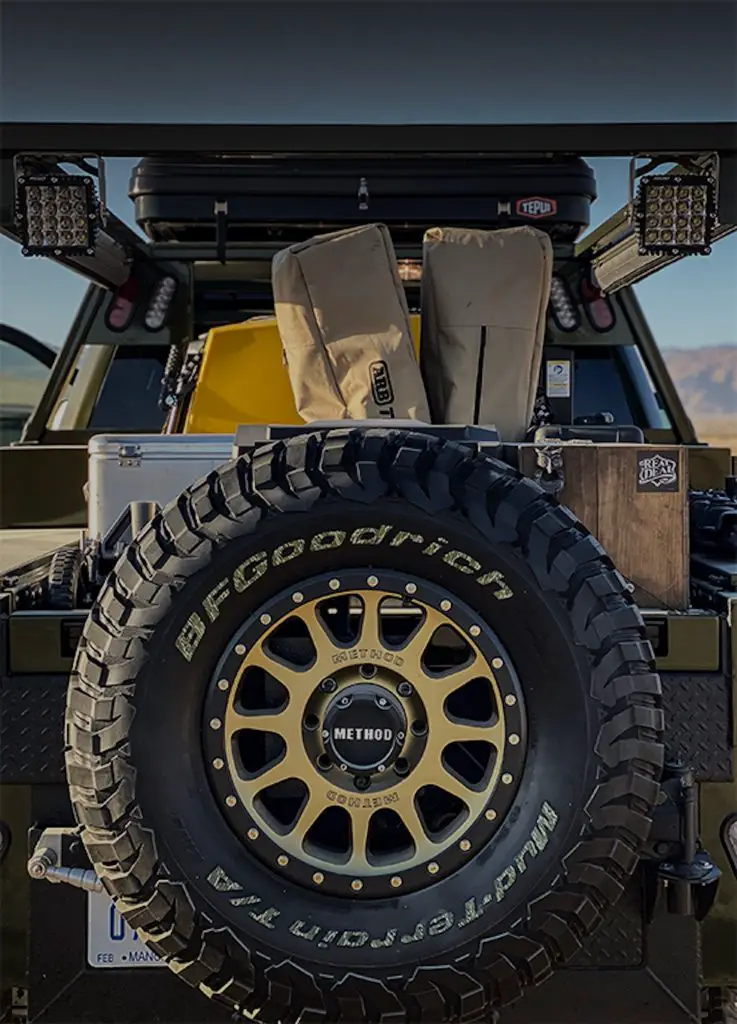 The Baja Forged Super Duty products add a very healthy dose of function to the large Ford trucks, while also delivering a good deal of visual upgrades. The parts can be preordered now, and the fenders will have to be special ordered. Several products are noted as being built to order, so it's likely that those who really want these parts will need to wait patiently.
We'll have much more about the Ford Super Duty soon, so be sure and subscribe to Ford Authority for the latest Ford F-Series news, Ford Super Duty news, and continuous Ford news coverage.