The 1969-1970 Ford Mustang Shelby GT500 gets a little less love than its predecessors, mainly because unlike those models, Carroll Shelby wasn't tremendously involved with its design. The '69 and '70 cars were also a bit heavier than the earlier Shelbys, albeit with more creature comforts present. But we've always thought they were great-looking cars, regardless, and they look even better as a NASCAR-inspired, mid-engine machine from the mind of artist Rostislav Prokop.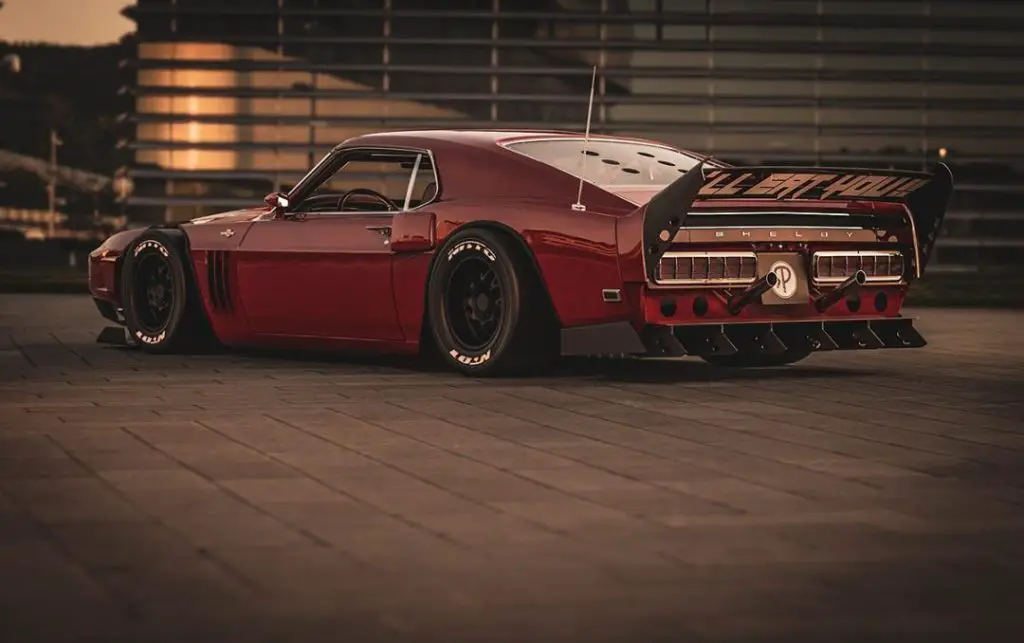 The new C8 Corvette has seemingly sparked a bit of mid-engine mania across the globe, and Ford fans are feeling a little left out. Sure, we can buy a Ford GT and get our mid-engine Blue Oval fix, but most people don't have that kind of cash. The obvious solution is a mid-engine Ford Mustang, but that probably isn't ever going to happen. So, we'll just have to settle for this rather artistic dream machine.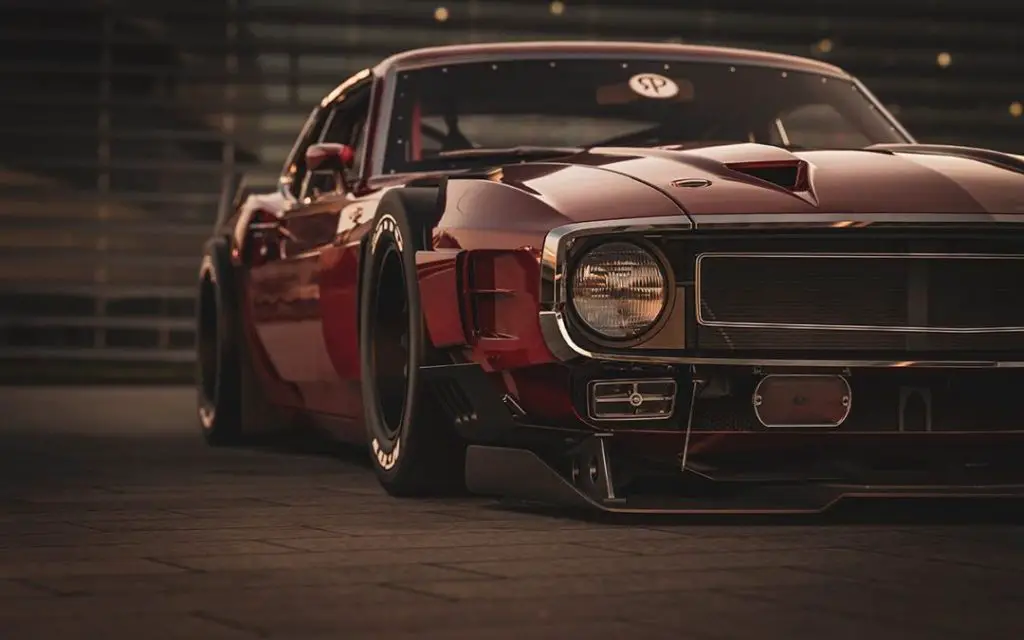 The classic lines of the Mustang Shelby GT500 certainly lend themselves well to the race car treatment, with the addition of a giant front lip and equally huge rear wing and rear diffuser. Most of the rest of the car retains its original lines, which is a good thing in this case. Toss on a set of black wheels with Nitto slicks, and this GT500 certainly looks, well, slick.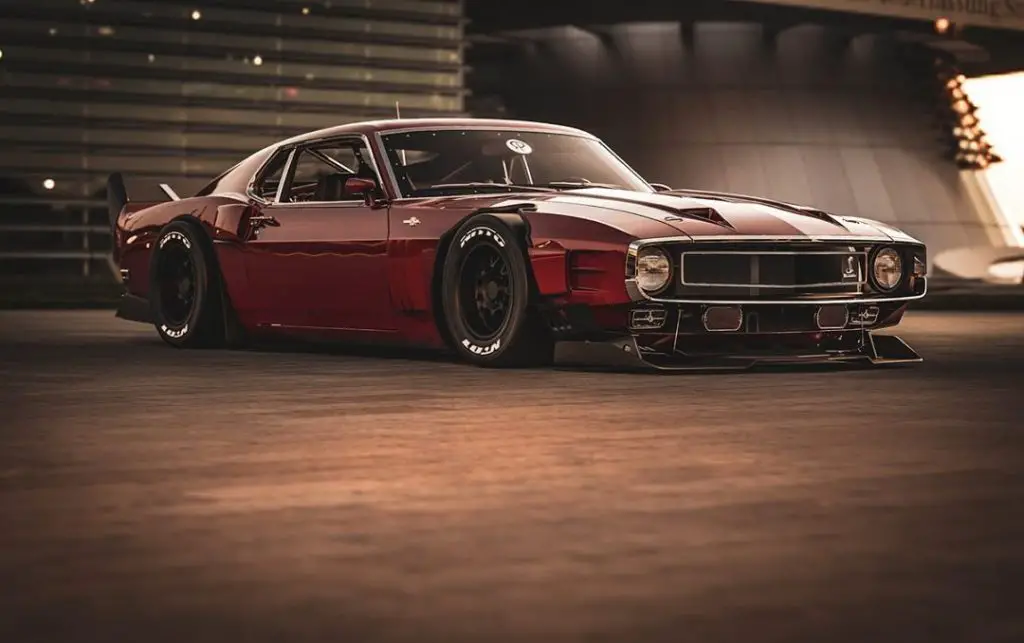 There are some holes in the rear window, which allows the car's relocated powerplant to breathe, but otherwise there aren't many clues as to its location. But with a car this good looking to begin with, that's certainly a good call. We'd rather see the back seat ripped out or the trunk eliminated to make room for what we hope is a fire-breathing Blue Oval powerplant back there. Now, we just need someone to actually build it.

We'll have more cool renders like this soon, so be sure to subscribe to Ford Authority for more Ford Mustang news, Mustang Shelby GT500 news, and around-the-clock Ford news coverage.