The 2020 American Customer Satisfaction Index has just been released, and it generally contains bad news for the automotive industry as a whole, thanks to declining overall customer satisfaction. But the report also contains a bit of bad news for Ford, as it's been overtaken by Fiat Chrysler Automobiles (FCA). The survey is based on interviews with 10,414 customers chosen at random and contacted via email between July 1st, 2019 and June 14th, 2020.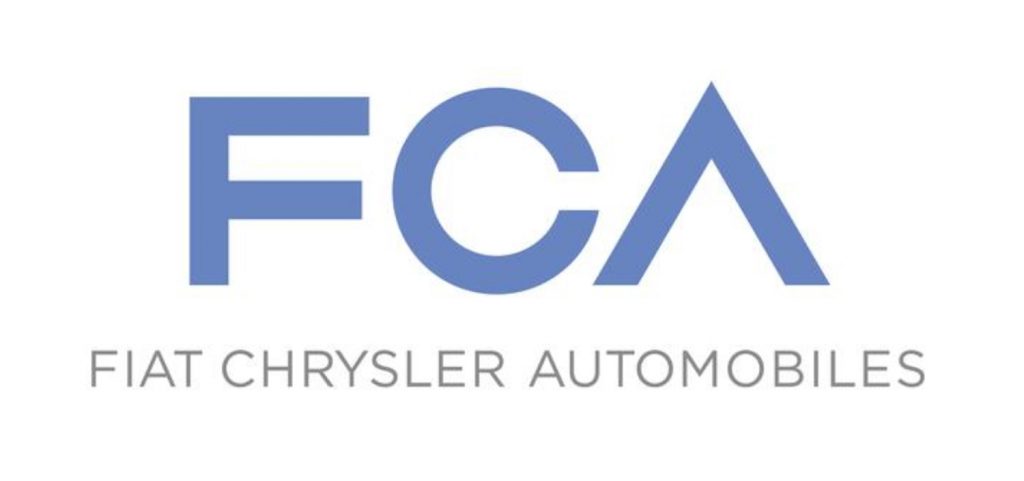 FCA actually managed to improve its customer satisfaction score this year, a feat most other automakers couldn't manage. Ford slipped five percent with a score of 76 out of 100, while FCA rose three percent with a score of 77. That was good enough to tie General Motors, which also finished with a score of 77. Meanwhile, Lincoln posted a sharp 6 percent drop, finishing with a score of 77 as well.
It's a massive turnaround for FCA, which just last year posted the largest decrease in customer satisfaction. Much of the automaker's success stems from the Ram brand, which finished fifth overall with a score of 80, trailing only luxury brands Lexus, Audi, Cadillac, and Mercedes-Benz.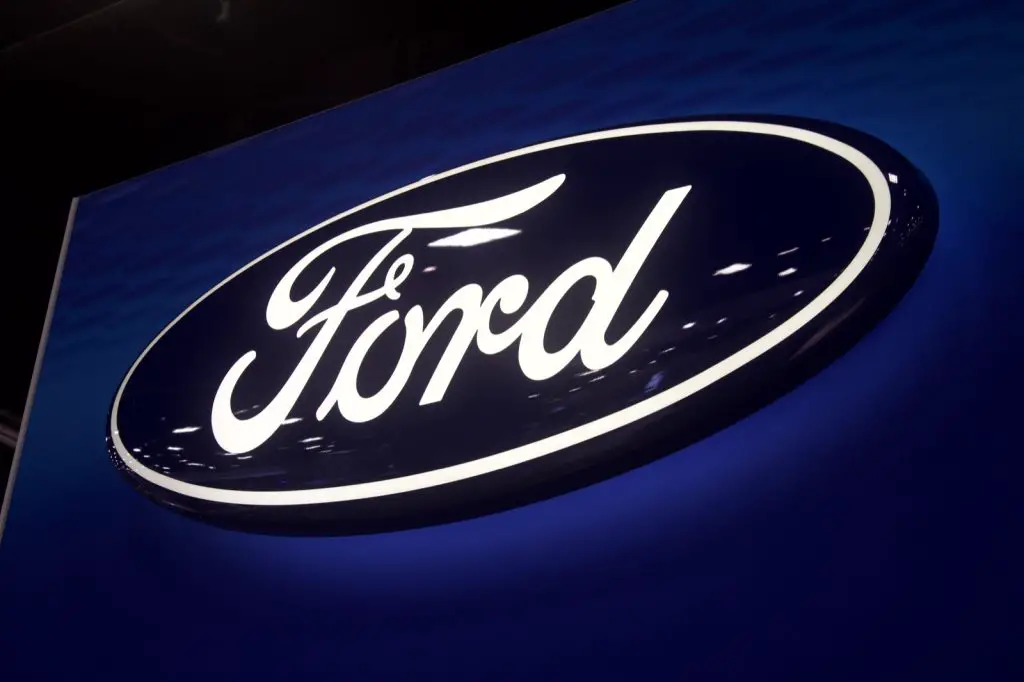 Regardless of its impressive overall finish, two FCA brands, Dodge and Chrysler, finished in the bottom two positions with scores of 75 and 73, respectively.
Overall customer satisfaction dipped 1.3 percent to 78, while a total of 17 brands posted downturns from last year's American Customer Satisfaction Index. This year marks the second consecutive slide in overall satisfaction, and the lowest score in five years.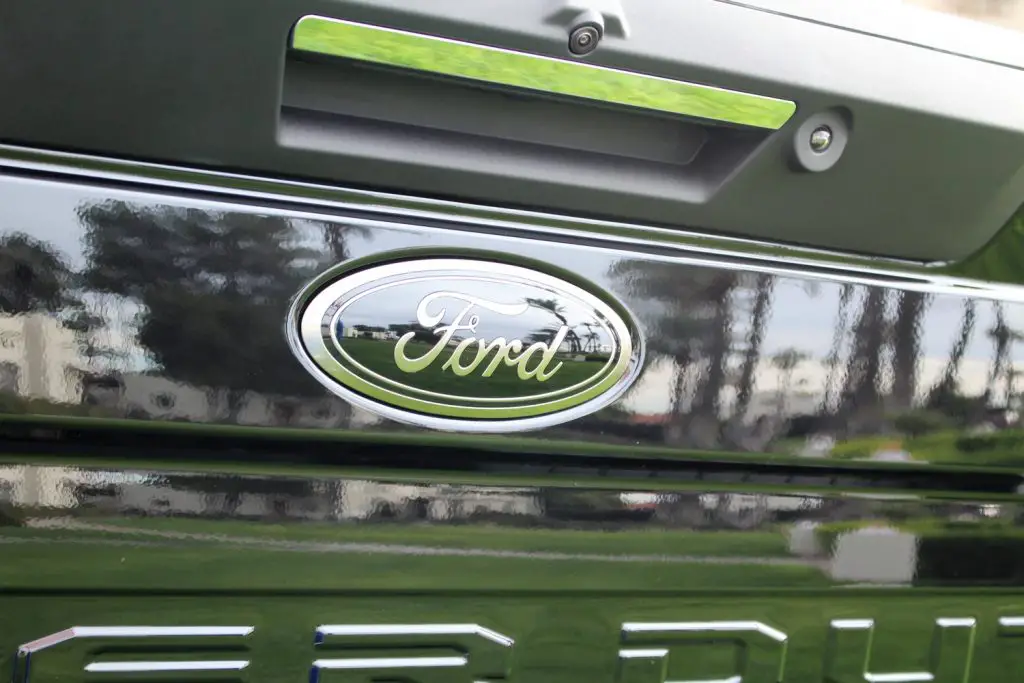 "The drop in satisfaction was more alarming a year ago, with 21 of 27 nameplates registering ACSI declines, but this ongoing slide pulls the auto industry into uncharted waters," said David VanAmburg, Managing Director at the ACSI. "After a 4.9% customer satisfaction drop over the last two years, automobiles and light vehicles hit an industry low not seen since 1999 and far below the peak score of 84."
We'll have more insights like this to share soon, so be sure and subscribe to Ford Authority for 24/7 Ford news coverage.