Back in early July, we reported on the brand new Mansory Ford GT, which is essentially a bespoke version of Ford's already-amazing supercar. The German tuner is building a mere three of these cars, which it refers to as "Le Mansory," to celebrate its 30th anniversary. Now, we know exactly what these ultra-rare machines will cost, because one of them is currently up for sale on Mobile, a German classifieds site.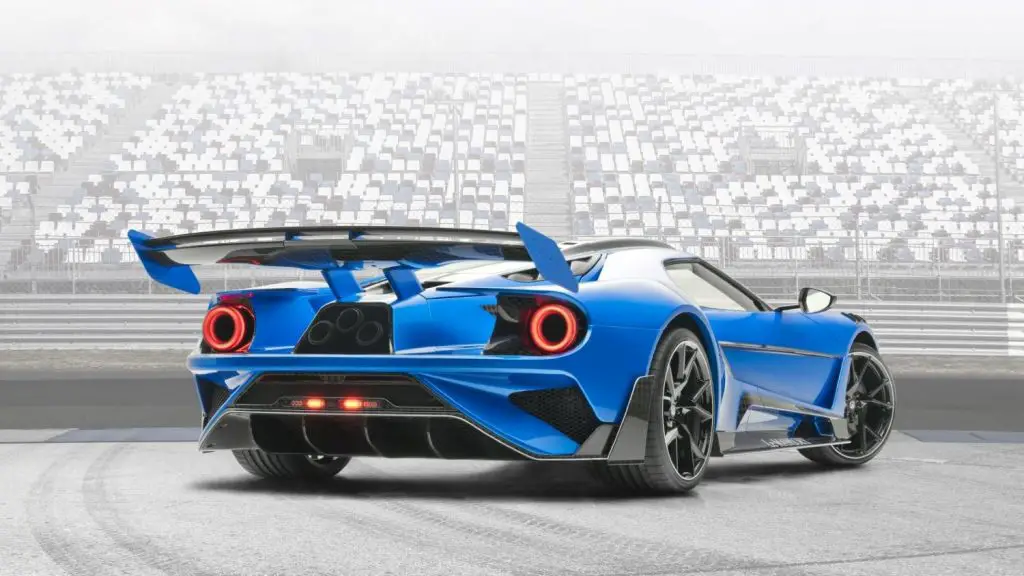 The asking price for this one-of-a-kind machine (or three of a kind?) is a cool 1.8 million euros, or around $2.12 million. This particular example has 75 miles on the clock, and is currently sitting at Mansory's headquarters in Munich, Germany. That's clearly a lot of dough for any car, but the Mansory Ford GT is not only rare, but packed with upgrades.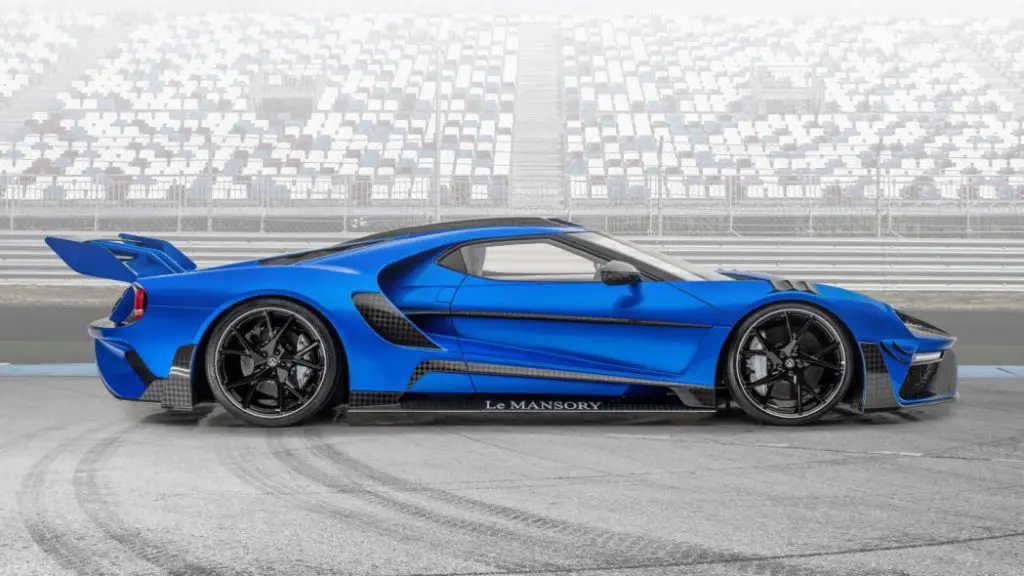 The Le Mansory looks radically different from a regular Ford GT, thanks to a custom carbon fiber body that gives the car a very distinct appearance. And while a stock GT screams race car to anyone who gazes upon it, Mansory's example has an added assorted of scoops, fins, vents, splitters, custom headlights, and a massive rear wing, because why not? The whole thing is then covered in an attractive shade of Bleurion Race Blue.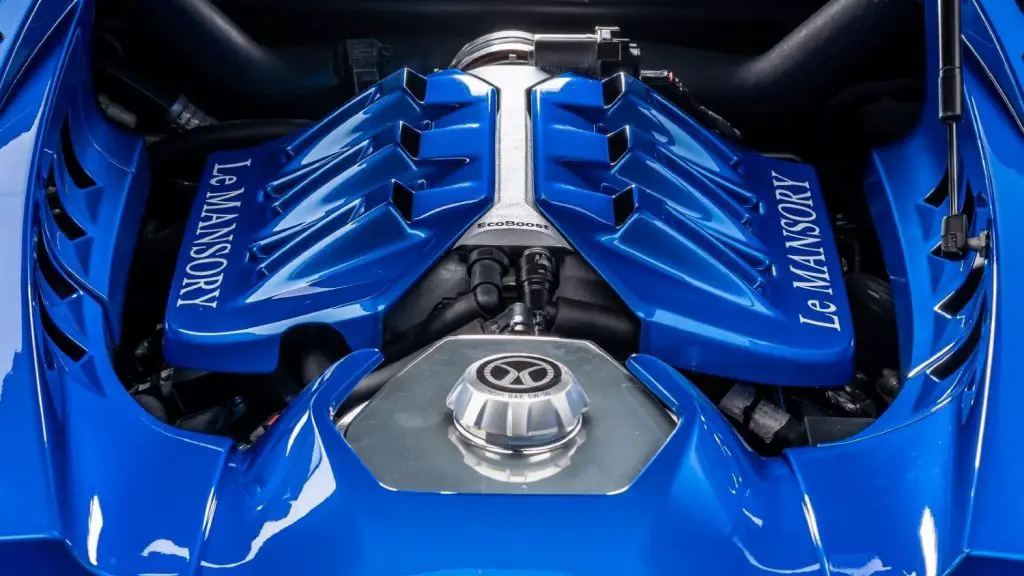 Mansory has also given its special Ford GT a little extra performance, which bumps horsepower from 647 up to 700, and torque has increased from 550 pound-feet to 620. That extra juice is enough to also raise the car's top speed from 216 miles-per-hour to an even 220.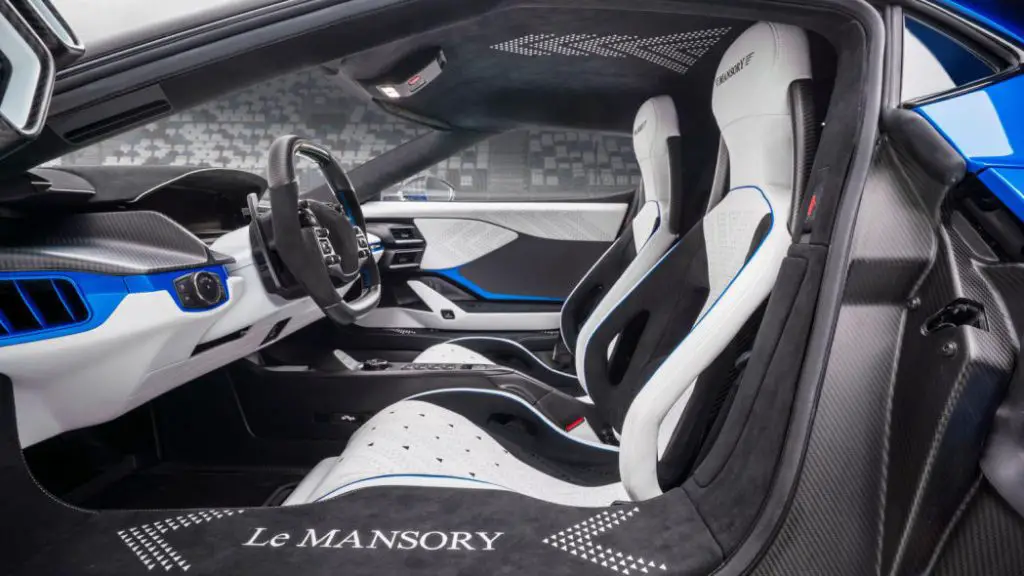 Whether or not all of that is worth such a hefty premium over the stock GT's roughly $500,000 price tag, well, that's for buyers to decide. But we imagine that at least three people out there in the world will think so.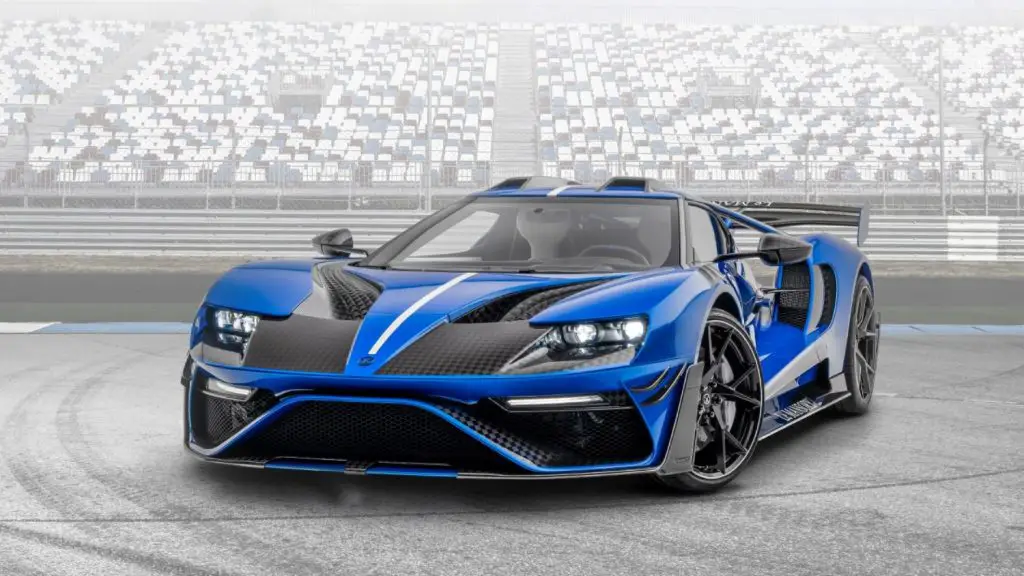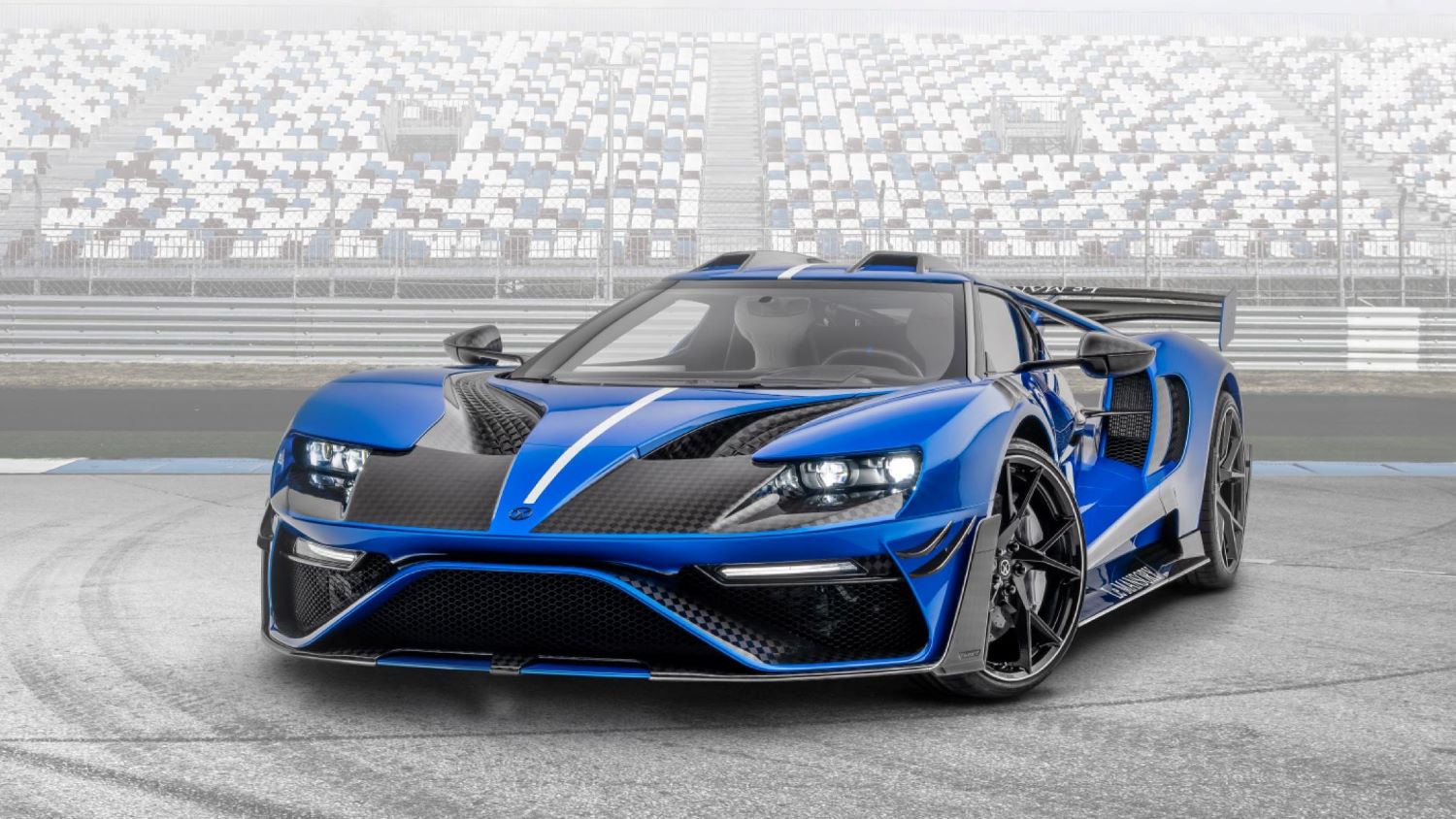 We'll have more cool custom rides like this soon, so be sure to subscribe to Ford Authority for more Ford GT News and 24/7 Ford news coverage.