Days before the 2021 Ford Bronco was revealed a month ago, The Blue Oval also blessed us with a very interesting piece of information – it was going to host an off-road driving school dubbed Bronco Off-Roadeo in four different cities across the U.S., and all Bronco Sport Badlands and Bronco buyers would get free admission to the experience with their vehicle purchase.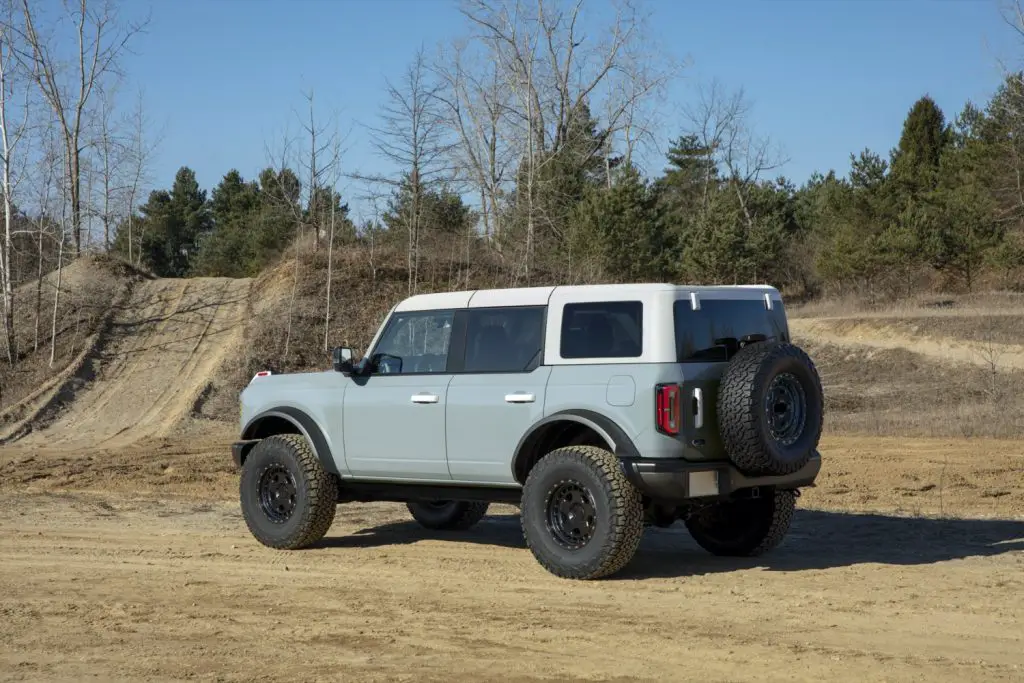 At the time, Ford told us that the Bronco Off-Roadeo would take place at four off-road experience centers, but wouldn't say where those centers might be located. Now, it has revealed the first location, and it's Austin, Texas.
The Austin Off-Roadeo is scheduled to open next summer, and is available to Bronco two- and four-door and Bronco Sport Badlands series owners to get the most adventure out of their rugged SUVs and to build connections with the greater Bronco community. The off-roading and outdoor adventure playgrounds are designed for all skill levels, with experiences that aim to build confidence and inspire Bronco owners to get out in the wild for years to come.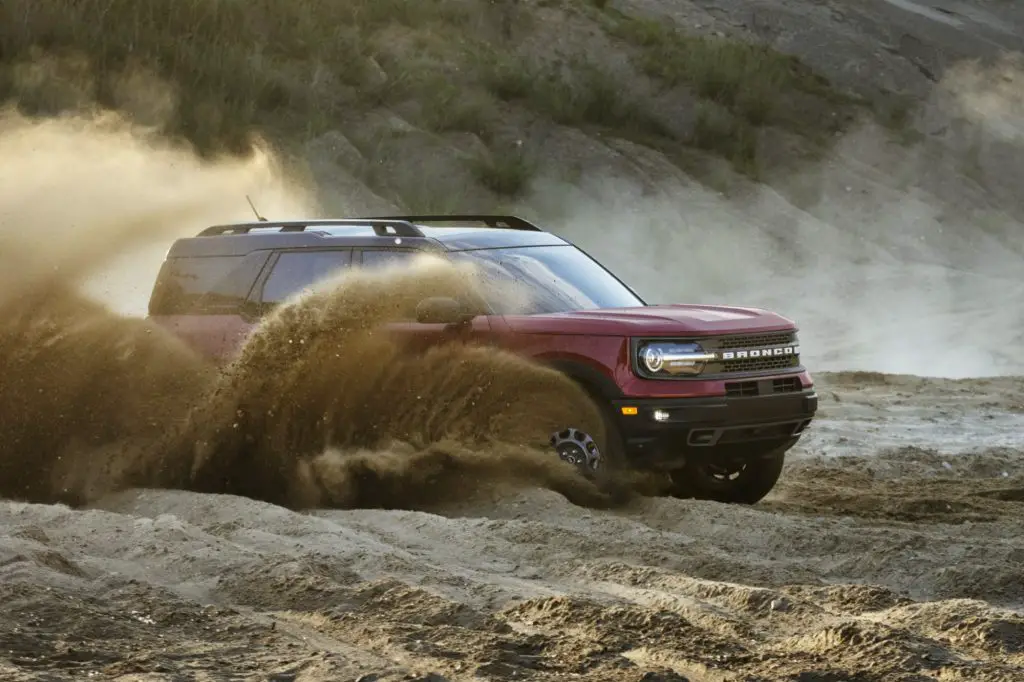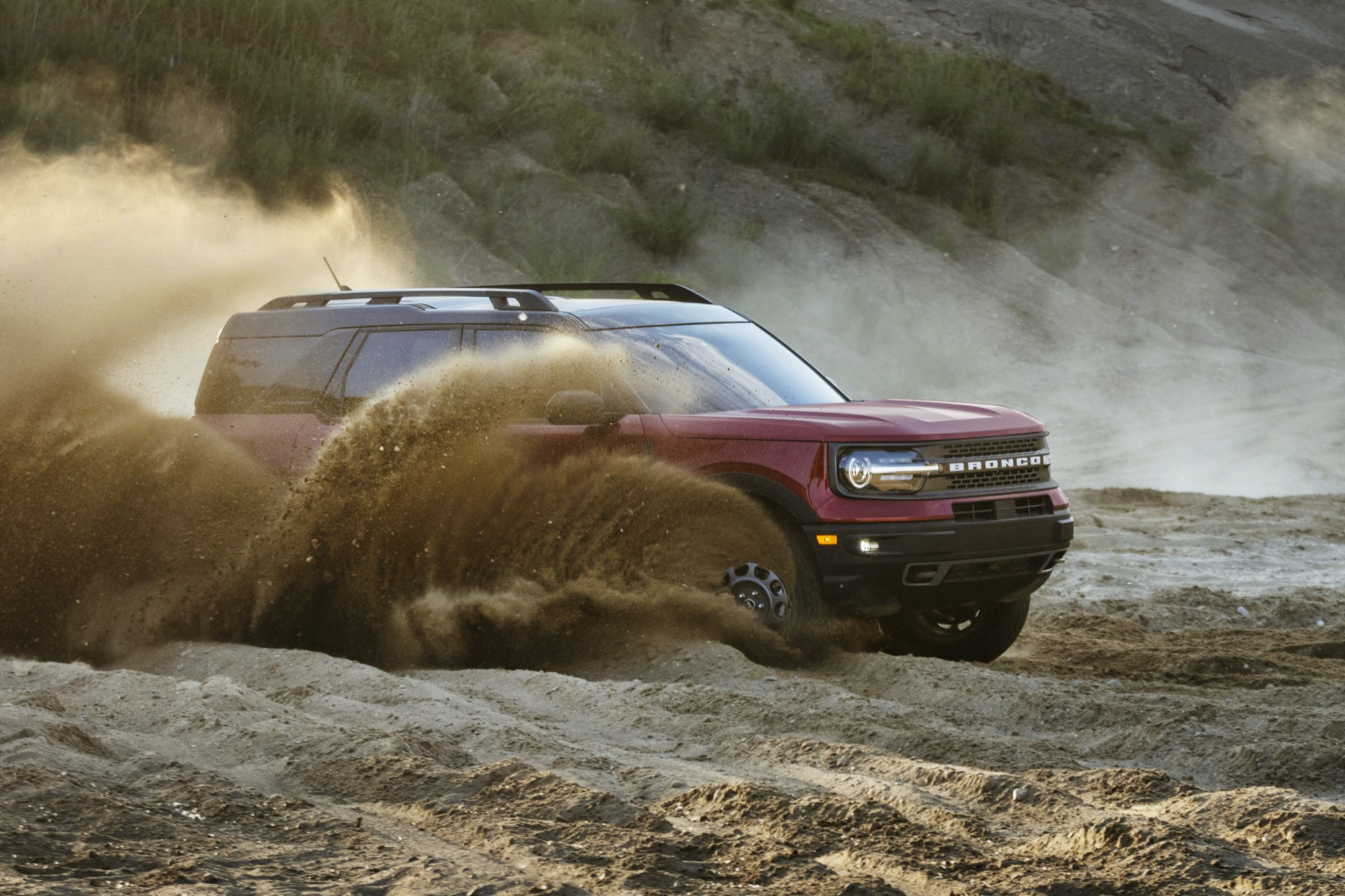 "Getting into the wild is at the core of Bronco brand, and our first Bronco Off-Roadeo location in Austin, Texas, will help fuel Bronco fans' quests for outdoor adventure," said Mark Grueber, Bronco brand marketing manager. "At each of our four Bronco Off-Roadeo locations, we want owners and enthusiasts – even those who are off-road novices – to have as much fun as off-road pros and we want to provide them with knowledge and experience to make their future Bronco adventures even greater."
Ford has said that all Off-Rodeo locations will feature a number of obstacle courses that are specifically designed to teach off-roading fundamentals and techniques. For those who want to take their Broncos out on a real adventure, each center will also be located near existing trails, which they can explore with the help of experienced guides.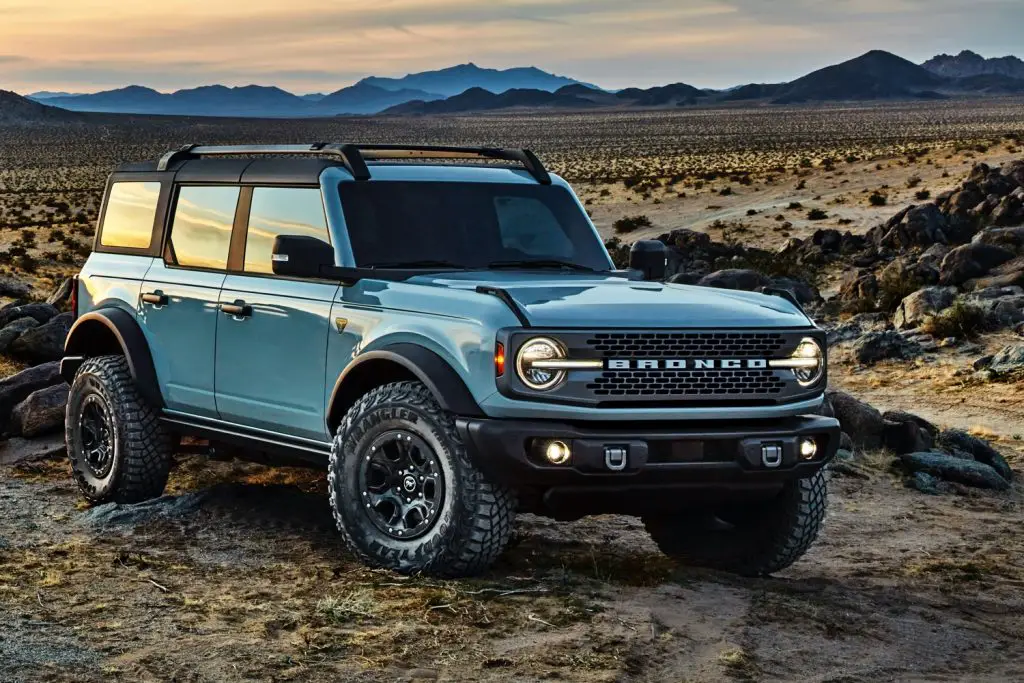 The Bronco Off-Rodeo is a two-day experience that's broken down into sections. On the first day, drivers will learn the basic fundamentals of driving off-road, including techniques and important stuff like how to tread lightly and leave no trace behind. Day two sees the action ramp up considerably, as students can select either another day of off-roading or an outdoor experience with options ranging from hiking to kayaking.
Even better, Bronco buyers won't have to risk scratching up their new rides at the Off-Roadeo, as Ford will provide loaner vehicles for attendees to drive. Those who want to attend must still pay for their own transportation and lodging, but the experience itself is free. And as far as family members and other non-owners go, Ford will also allow them to attend for a fee.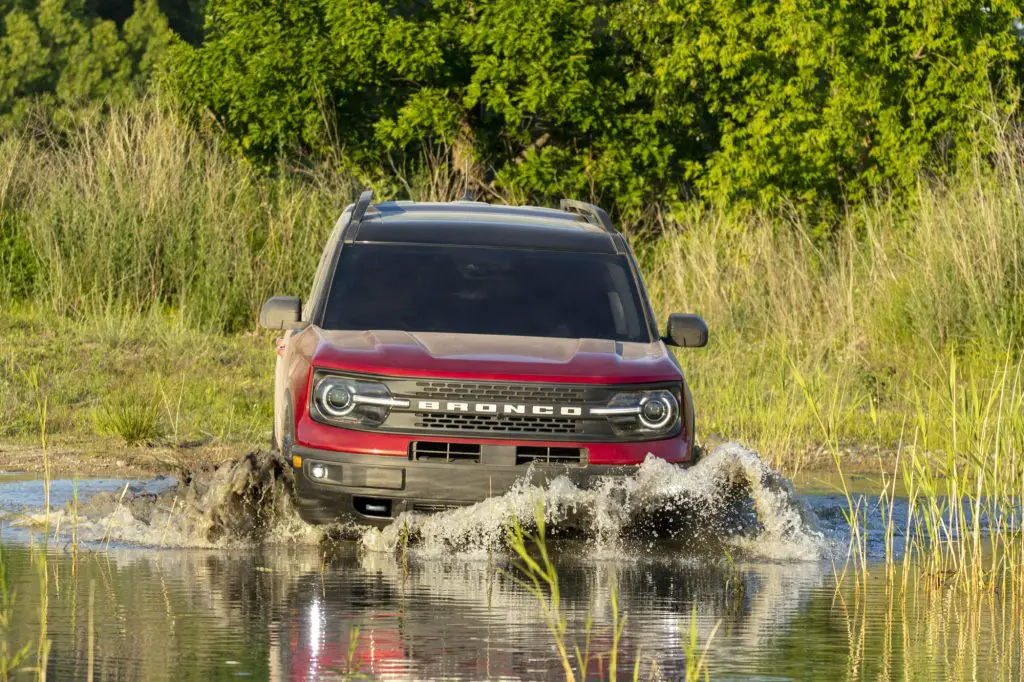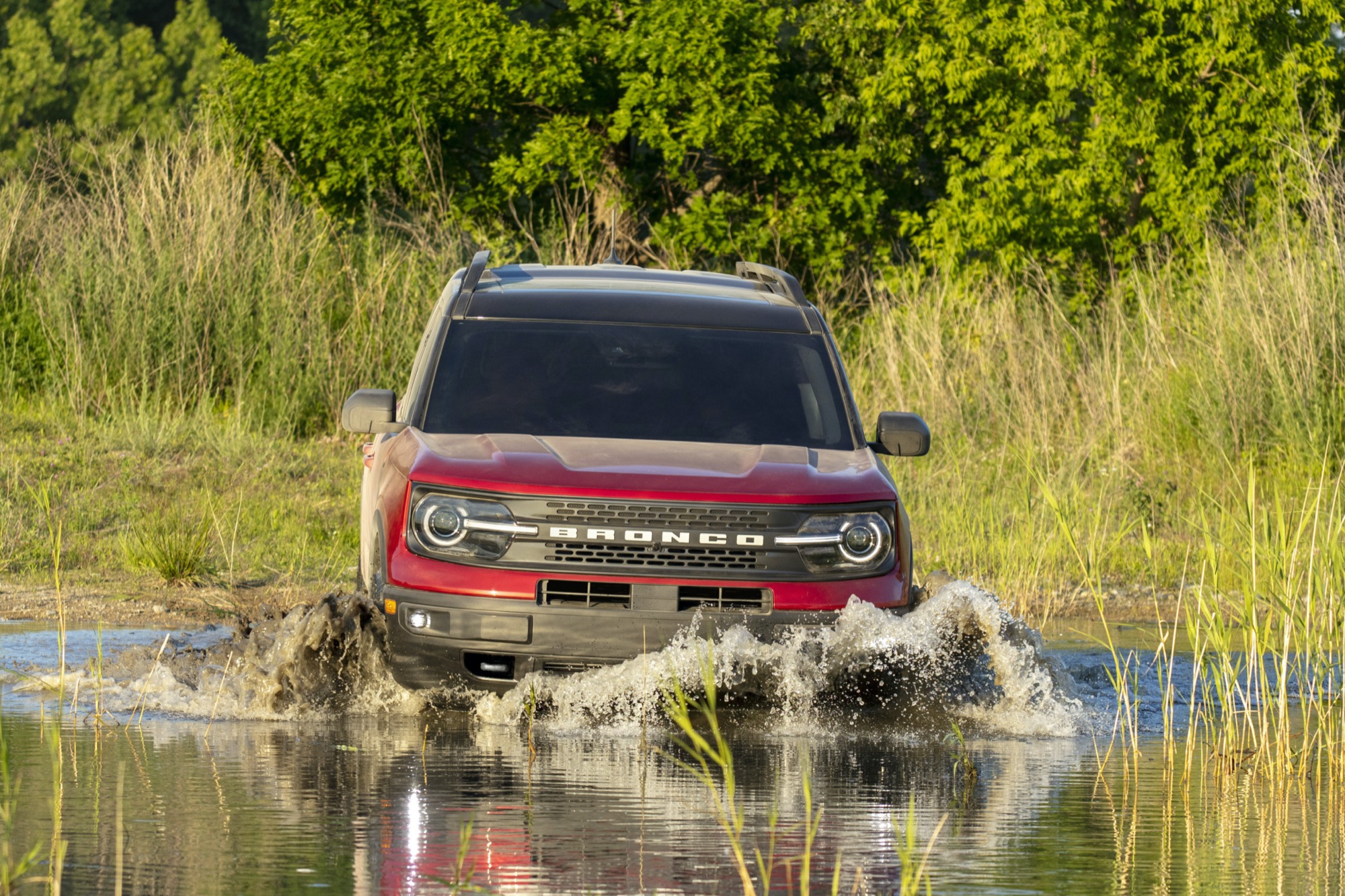 We'll have more on the Off-Roadeo very soon, so be sure to subscribe to Ford Authority for more Ford Bronco news, Bronco Sport news, and 24/7 Ford news coverage.