Credit scores are one of the more important numbers in a person's life, and can make the difference between having the ability to purchase something like a home or automobile, or at least getting a reasonable rate on a loan of any sort. High credit scores are also a sign of financial responsibility, and in that regard, Ford and Lincoln owners apparently manage their money better than owners of most all other domestic mass market brands.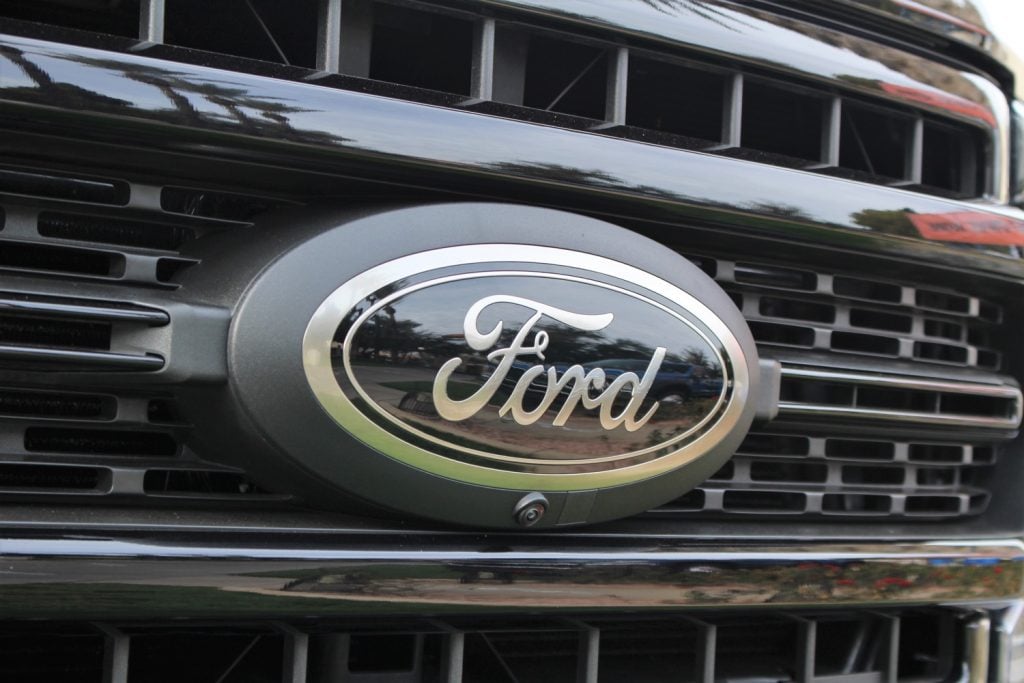 We know this because Lending Tree recently released its annual Highest Average Credit Score By Auto Make report, which analyzed more than 38,000 used auto loans on the brand's platform. Lending Tree then ranked 30 car brands by their buyer's average credit score, and the results are rather interesting, to say the least.
Unsurprisingly, luxury brands dominate the top of the list, as borrowing more money typically requires a higher credit score. As such, Porsche owners came out on top with an average credit score of 725. Tesla (717), Land Rover (692), Volvo (691), and Audi (690) round out the top five. When it comes to mass market, domestic brands, GMC (683) and Jeep (673) are the only two to rank above Ford and Lincoln.
Ford owners have an average credit score of 672, which places them above Chevrolet owners, who posted an average score of 670. Likewise, Lincoln beat out its cross-town rival Cadillac with a score of 669 versus 663. Other than Jeep, most FCA brands landed near the bottom, including Dodge (665) ad Chrysler (659). Kia finished last with a score of 654.
Interestingly, Lending Tree notes that a credit score of 580 is enough to get approved for an auto loan, but no qualifying automaker has an average credit score below 650.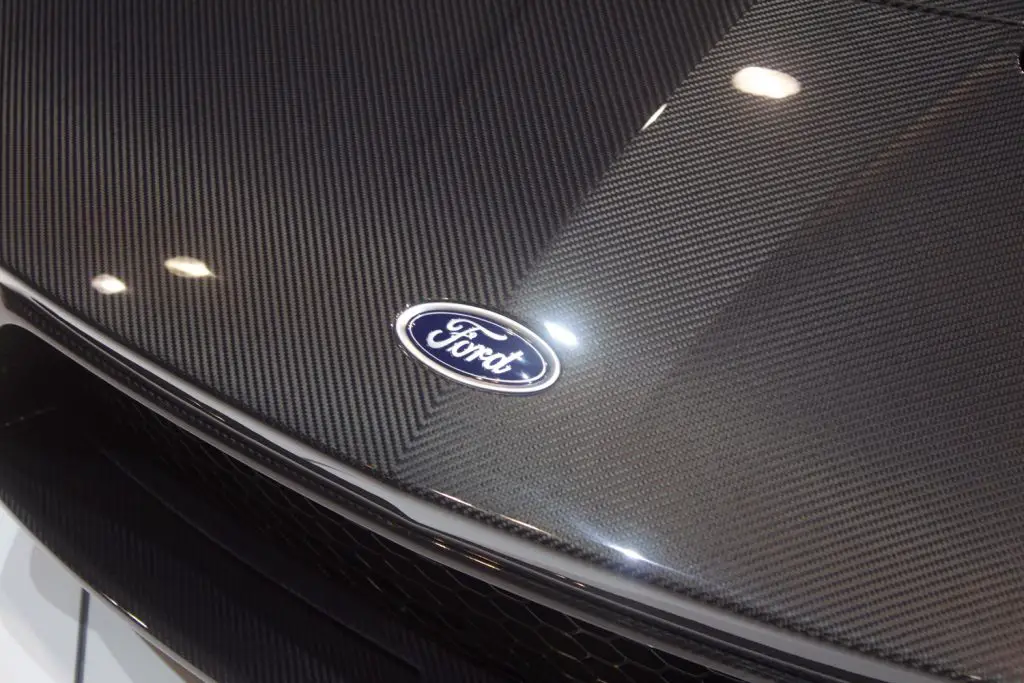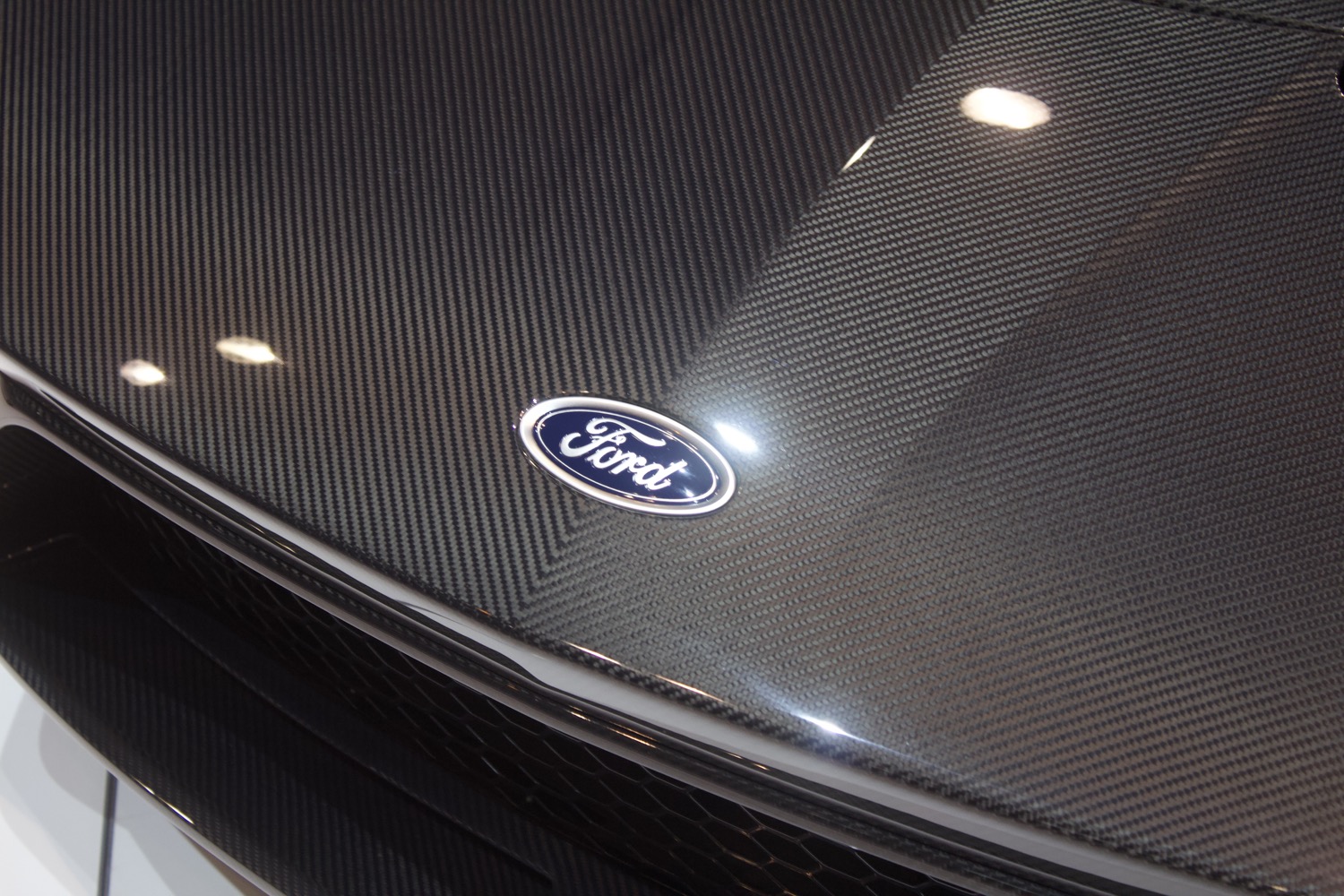 We'll have more interesting insights like this to share soon, so be sure and subscribe to Ford Authority for more Lincoln news and around-the-clock Ford news coverage.